Nike SB Zoom Omar Salazar – Welcome to Outerspace
Skateboard video shot with a fisheye lens.  Nothing revolutionary there, right?  'Welcome to Outerspace' starring Nike SB's Omar Salazar is anything but your average grindfest.  Have you ever seen a skate set that was custom built to convey the otherworldly design of a sneaker like the new Nike SB Omar Salazar Pro Model?
The Omar Salazar SB is about as high-tech as it gets; we've never seen a skate shoe with Flywire or an ankle lockdown system quite like this.  The video perfectly illustrates how this is all at once something that's retro-futuristic and totally contemporary.  This shoe and its promo video are pushing the skate sneaker envelope, so we're excited to see how far it can go.  Check out Omar in zero-gravity in the full video after the jump, as well as a look at some upcoming Zoom Omar Salazar colorways and apparel.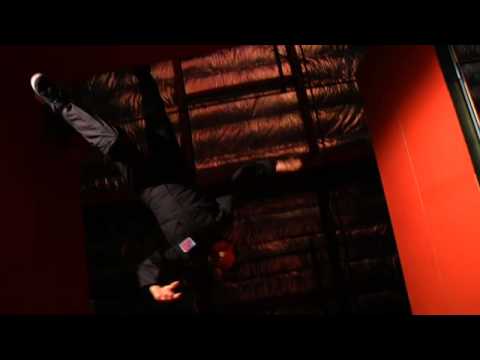 Filed under: Just Released Nike SB Skate