Hannah Stouffer x Vans Wellesey – Obsessive Combustion
Vans uses the illustrative skills of Hannah Stouffer for a new Vans Wellesey.  Dubbed Obsessive Conbustion, the campaign came forth from Stouffer's video production to interpret the human struggle of change and desire as seen in her piece, 'Black Roses Tell a Story.'  While styling is very signature of Hannah's work, we wouldn't be surprised if people associate the imagery with these specific colors for a Pushead project.  The confusion is qucikly clarified once you come across the specially designed box, also featuring the chaotic illustrative design, but also shoes Hannah's branding on the top of the box.  Already released, these are available at select Vans retailers as well as on the Vans web shop.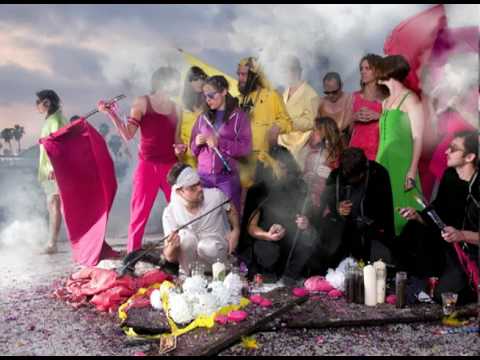 Oops! The request was not successful. Please add the keyword.
Filed under: Collaboration Just Released Skate Vans