Michael Jordan Scores Career High 69 Points
November 15th, 2012 by John Kim | 2 comments
Michael Jordan was a nightmare for pretty much every other team that wasn't in Chicago – particularly the teams that were aligned in the Central Division. The Cleveland Cavaliers probably got the worst of Jordan's wrath, particularly during the late 80′s and early 90′s; it's not that the Cavs were a bad team – in fact, they were one of the better teams in the league – but Jordan just had their number in every which way possible. With that said, it shouldn't come as much of a surprise that Michael's career high for scoring in a single game came against the Cavs, so enjoy tonight's Sneaker News: Was It The Shoes? piece and find out more about this memorable moment in Jordan's career.
Cleveland isn't a basketball town. The go-to sport is football, which sorta reflects the blue-collar and hard-working nature of the city; kids were brought up to play football with the Buckeyes and Browns dominating sports headlines, and even the city's Indians baseball team with a century-long history in Major League Basketball stood in the way of basketball becoming a really popular sport. The Cavs were a perennial second or third-rate sports franchise in the city, but that hardly reflected the true competitive nature of the team; they had a pretty good squad in the mid-late 80′s with Brad Daugherty, Mark Price, Ron Harper, and Larry Nance, but that simply was not enough to keep Ohioans interested – not was it enough to compete with Jordan and the Bulls.
The Cavaliers reached the Playoffs six out of seven seasons between 1988 and 1994. Five of those trips were cut short bythe Bulls, and with each season coming to an end at the hands of Michael Jordan, it became clear that Jordan had the Cavs in the palm of his hand. So while Jordan was responsible for making basketball popular in that region of the United States, the city of Cleveland began to despise Jordan – certainly an odd way to unify a city. Jordan's dominance of Cleveland began with 'The Shot', which Jordan Brand retold through the Air Jordan IV 'Cavs', but another major moment in Jordan's career happened in Cleveland – his career high in scoring for a single game.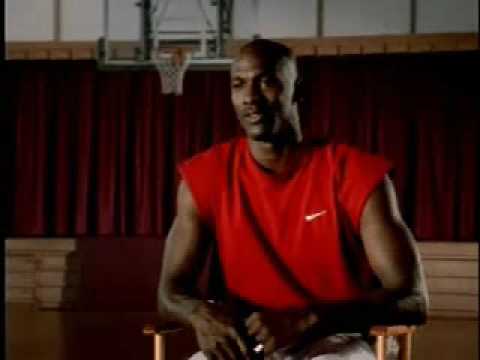 he played ok that game ha fuckin stat sheet is carazy