Steph Curry x Foot Locker: "Callback"
March 1st, 2013 by John Kim | 2 comments
Poor Maurice is still without an Entourage, but luckily Steph Curry of the Golden State Warriors, who just dropped a penny short of a double-nickel on the Knicks last night, decided to give this freelance entourage member a callback. Does Maurice have what it takes to join the select crew of Steph Curry? Does Steph even know who Maurice is? If you don't ever want to be caught in Maurice's predicament simply because you didn't your sneaker rotation fresh, remember to cop your Approved Heat at Foot Locker today. Check out the video below!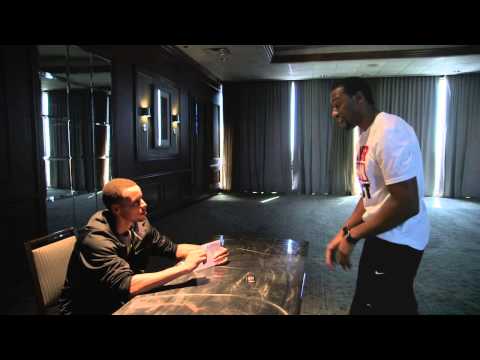 and I do this all with swagger lol
Curry in the house! What?! Whaaaat?!