Rick Ross x Reebok Partnership Making a Comeback?
August 8th, 2013 by Brendan Dunne | 4 comments
It seems that the partnership between Reebok and Rick Ross might not be completely through with. The evidence comes in the form of a just released video clip from his Maybach Music Group empire titled "Rick Ross Introduces Reebok's Big Bank Center" in which the rapper shows off the Reebok logo laden basketball court sitting in his backyard. What's more, Ross recently professed his continued love for the brand, claiming in an interview that "as far as me man I just still love wearing Reebok". Click through to see the video suggesting that the partnership between the two may not be over.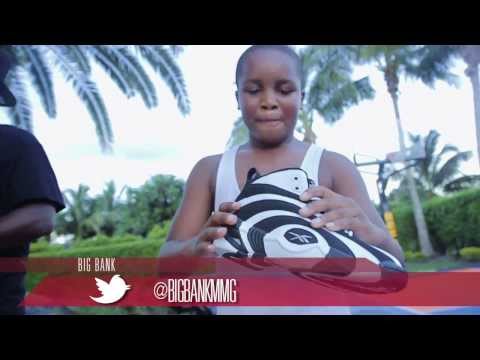 via Nah Right