Trinidad James' Favorite Nike SB Dunks
June 3rd, 2014 by John Kim | 3 comments
For many, the Nike SB Dunk phenomenon of the early 2000s has served as the catalyst for complete immersion into the hobby. For Trinidad Jame$, the story is very much the same, and in his latest episode of his Camp James sneaker series on YouTube, he placed a spotlight on his favorite SB Dunks of all-time. Skunks, Coogi Sweaters, Supremes – all of the usual suspects as well as some surprise inclusions are here, so check out the video below and let us know what your favorite Nike SB Dunks are!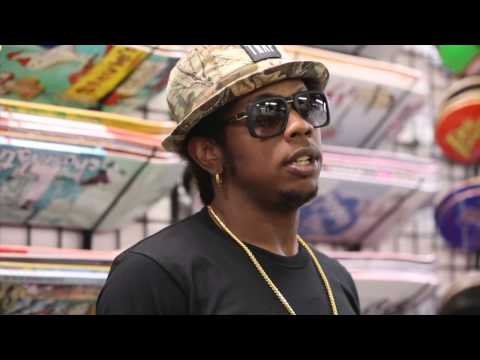 Has anyone else noticed that this so called rapper seems like the only reason he made what some say is music was to become one of the biggest hypemonsters? He has more beasting videos than his own music videos. When will the madness stop with posers and wannabe's that do things just to move up in a line-up or a camp-out?
Who cares there his favorites.... Umm there a lot of people's favorite, before this bug eyed nerd came along....