160692
Gatorade Replay – 'We Can Do It Now' Feat. Common, Lupe Fiasco, Jennifer Hudson & No I.D.
This post contains references to products from one or more of our advertisers. We may receive compensation when you click on links to those products. The opinions and information provided on this site are original editorial content of Sneaker News.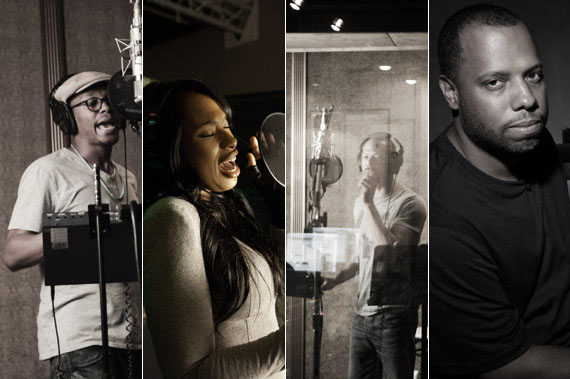 Sneaker News had the opportunity to be a guest at the Gatorade 'Replay' event in Chicago last September, and for this one-of-a-kind event, Gatorade tapped the musical acumen of four of Chicago's premier musicians to create an anthem song for Chicago. Chi-Town natives Common, Lupe Fiasco, Jennifer Hudson, and No I.D. collaborated on 'We Can Do It Now' for a city-centric song for the Windy City, with each artist providing a personal point of view on 'Replay' and what it may signify beyond the exhibition basketball game that was played during the Gatorade 'Replay' Event. Continue reading for a video of the song and let us know what you think of the song! via FRESHNESS.