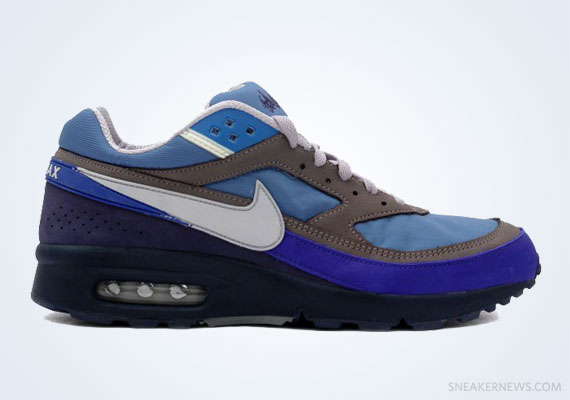 NIKE COLLABORATIONS WEEK
So we've covered a ton of major sneaker collaborations within all the categories we've touched on for Classics Revisited, but there are still a few heavy-hitting releases that haven't found a place yet – until now. For this week, Classics Revisited will highlight five awesome sneaker collaborations with some of the most notable figures of that exclusive club, and what better way than to start with perhaps one of the best Air Max releases of all-time – the Stash x Nike Air Classic BW. This 2003 release would mark the beginning of a long-standing relationship between the Brooklyn-based Josh Franklin and Nike, resulting several releases similar to the iconic colorway seen here.
The first-ever Stash x Nike partnership was for Nike's Artist Series, which gave hand-selected artists the opportunity to display their distinct qualities using classic Nike sneakers; Stash colored up the BW in what would prove to be one of the most iconic colorways in sneakerhead history, embroidering the tongue with his insignia and adding graffiti-styled insoles. The shoes were limited to just 1,000 pairs and were housed in a limited edition slide-out box, accompanied by a special hangtag. Each of the 1,000 released pairs were available only at select Niketown locations worldwide. Expect 'Artist Series' to be a common theme this week, so check out the Stash BWs after the jump and let us know if you've got these in your 'stash'!
Stash x Nike Air Classic BW
Sport Royal/Neutral Grey-Harbor Blue
307253-401
2003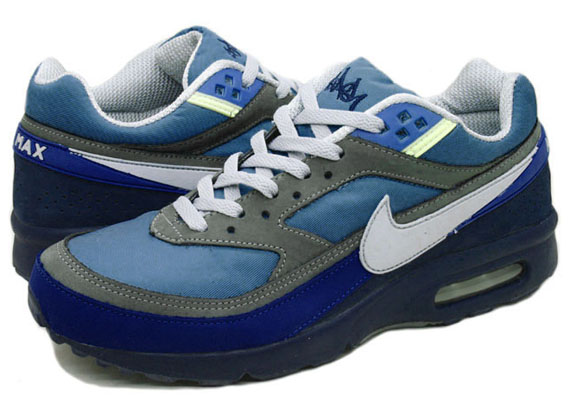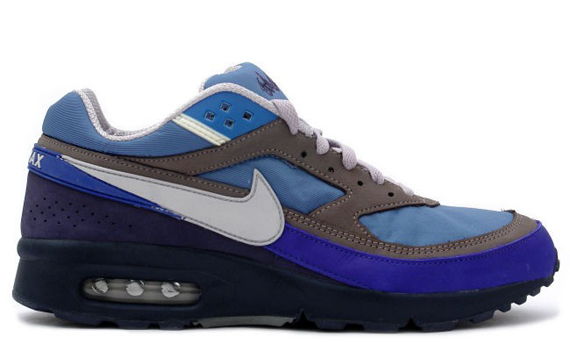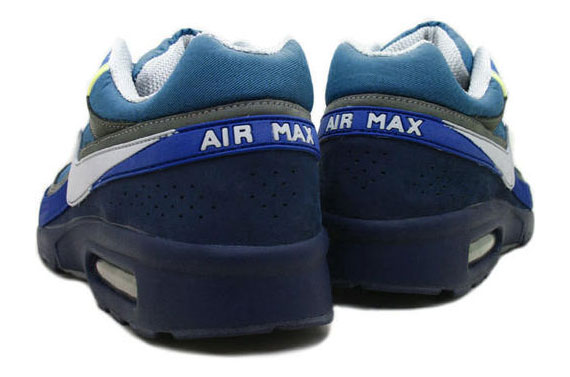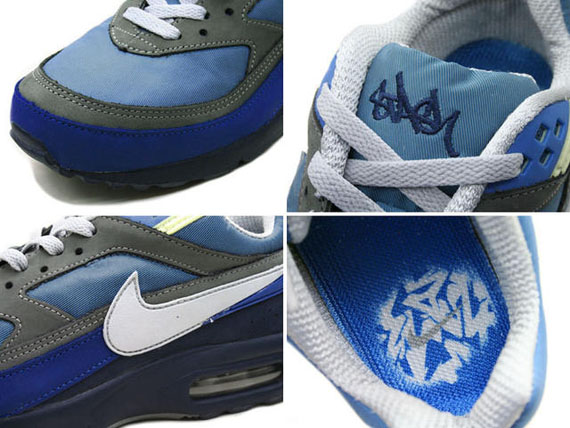 Photos: rakuten