385508
Reebok ATV 19+ – Details
This post contains references to products from one or more of our advertisers. We may receive compensation when you click on links to those products. The opinions and information provided on this site are original editorial content of Sneaker News.
At one point, Reebok was the ultimate footwear powerhouse, owning the rank as the #1 athletic footwear brand in the world. That was back in the 80's, but since then, a steady decline in creativity and design combined with Nike's steady dominance in all aspects of sport/exercise has led to a new phase of the brand – that is, being completely owned by another. adidas, of course, purchase the brand for $4 billion in 2006, and after what seemed like nearly a decade of silence, Reebok's made some noise in the Running/Training category with with Zig, Realflex, and ReeTone (and their popular bootylicious adverts) – as well as a complete overhaul of Reebok Classics.
Still, Reebok has yet to experience any rapid growth. In fact, their U.S. market share decreased from 8% to 7%, but that's because the brand lacked a true highlight that enabled it to compete with higher-priced shoes from other brands in the category. The Reebok ATV 19+ changes that thanks to its funky design inspired by a Reaction Ball (used for hand-eye coordination exercises), and with its knobby outsole design, the ATV 19+ is truly an all-terrain athletic shoe. With MMA superstar and actor Quinton "Rampage" Jackson behind the shoe, does Reebok have a knockout blow in the works? The Reebok ATV 19+ is set for a release in February at a retail price of $140, so check out the images and video below and let us know what you think.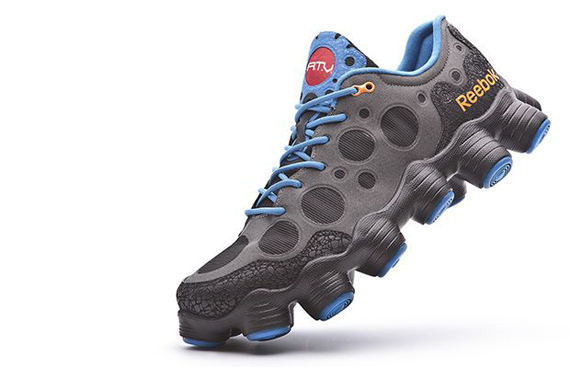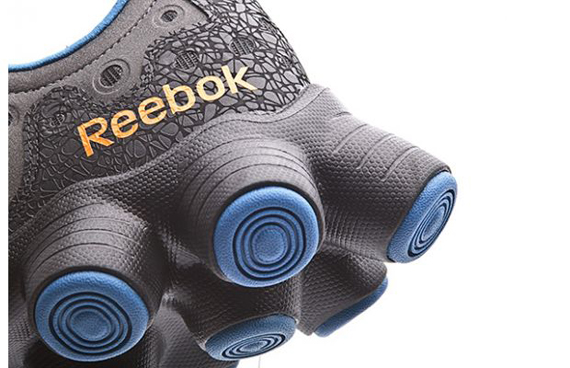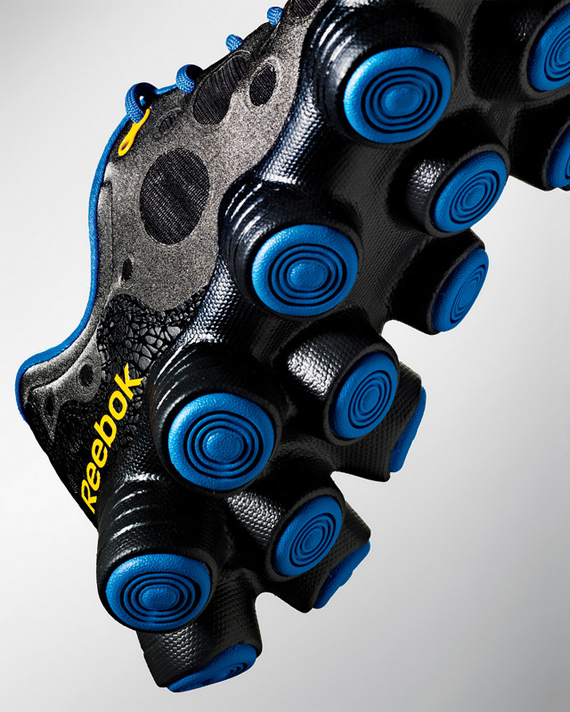 Photos: complex/fastcompany