440196
Reebok's Retro Runner Invasion
For many of Reebok's classic runners, timing hasn't been quite right and the stars just haven't aligned. While models like the Reebok Classic and Insta Pump Fury have broken through to enjoy iconic status and annual circulation, many of the Vector brand's once mighty running silhouettes have had a tougher time crossing over into the same kind of reverential appreciation. Models like the Ventilator and the GL 6000 have had a sniff of that rarified air over the years, but have fallen more into the category of cult classics, never quite mustering the mass appeal needed to achieve true legendary standing in the sneaker world.
To be perfectly frank, Reebok could have done a better job of keeping some of their older models relevant through the years. As a result, there is a general lack of awareness and demand for some of these great old models with younger consumers, but that's all starting to change thanks to the brand's re-dedication to its rich back catalog. There has been a bit of a changing of the guard at Reebok in recent years with the development of a focused Classics division staffed with people who "get it" and can identify viable retro candidates from the brand's deep archives and execute them the right way.
Complete with the Swizz Beats seal of approval, Reebok Classics has re-established itself as a strong competitor in the lifestyle market, especially in the retro basketball category where demand for the brand's long lost originals has exploded. The runners have been a bit slower to catch on, but that appears to be changing fast. This year's 30th anniversary celebration of the Reebok Classic has reinvigorated interest in the model and helped bring many fans of the brand back into the fold, but that's just the start. Reebok still has plenty of fire power in the tank when it comes to retro running and they're only getting started.
They recently reached back into their vaults for the Phase I and II, and now a new crop of goodies comes hot on the heels. In addition to two vintage make-ups of the less obscure GL 6000 model, Reebok will also be bringing back a few more unfamiliar members of the running family that have a pretty good shot at thriving in the retro-hungry 2013 climate. The Inferno and LX 8500 are just a small sample of what's about to be unleashed and it's safe to say that things are headed in the right direction. Reebok's retro runners have always been there, but the time may finally be right for them to claim their rightful recognition as timeless silhouettes that can flourish in any era.
The Reebok Inferno made a brief comeback a few years back to little fanfare, but this is definitely a silhouette that deserves a second look. Originally released in 1991, the Inferno boasts all the quintessential elements of a great early 90s suede/mesh runner. Built for lightweight comfort and breathability, the shoe also features a sleek look that easily translates into today's retro running
market. Two colorways of this underrated gem are on their way to select Reebok accounts as we speak, including the OG "Neon Sign" installment. You may have slept on them last time around, but the way seems to have been paved for a lot more people to be paying attention these days.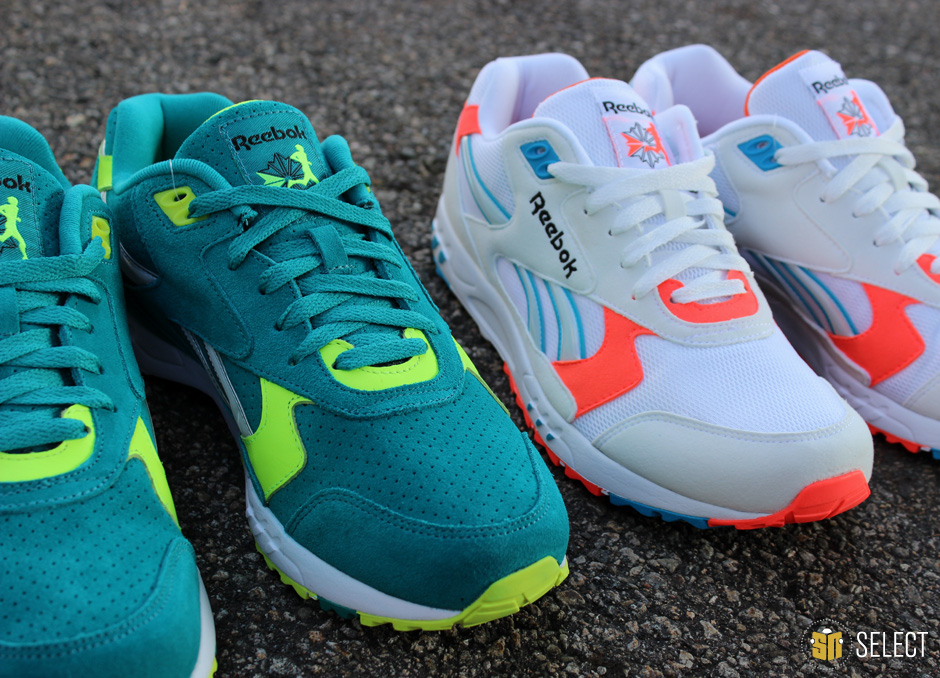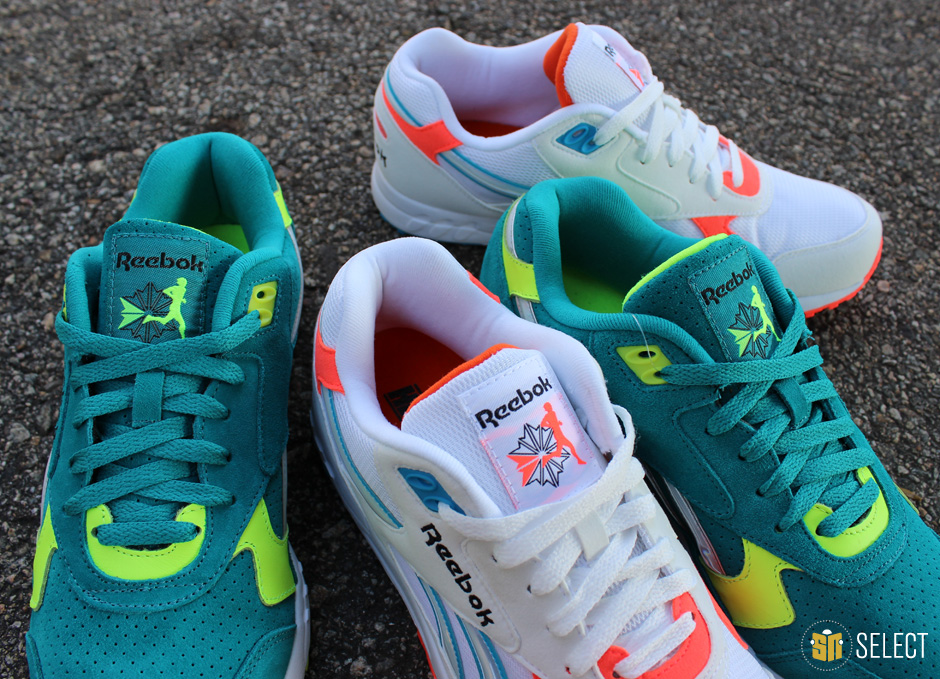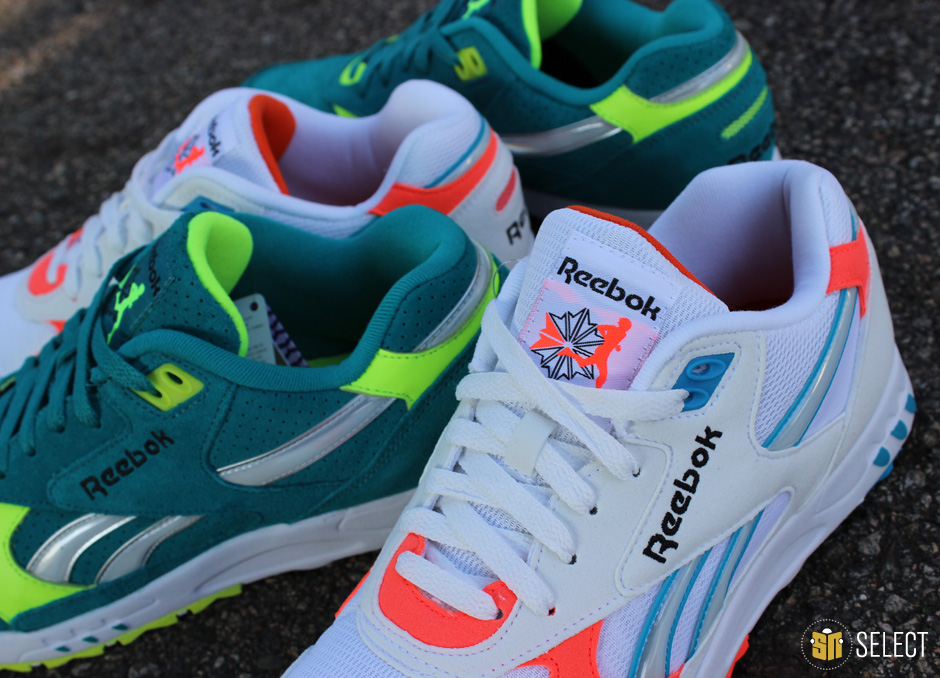 REEBOK INFERNO "NEON SIGN"

White/Vitamin C/Blue/Orange/Black

$90.00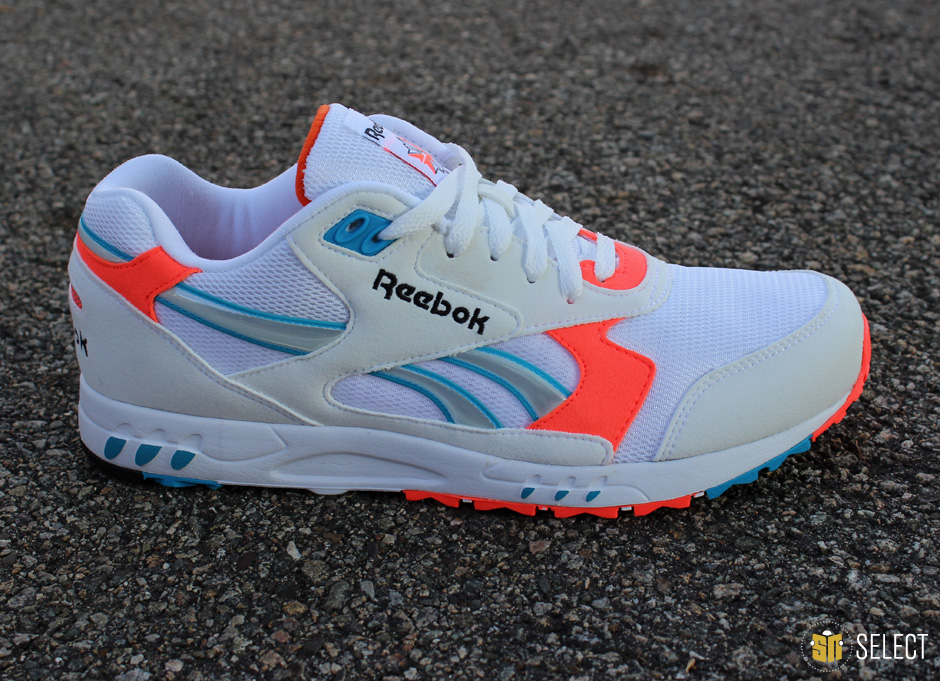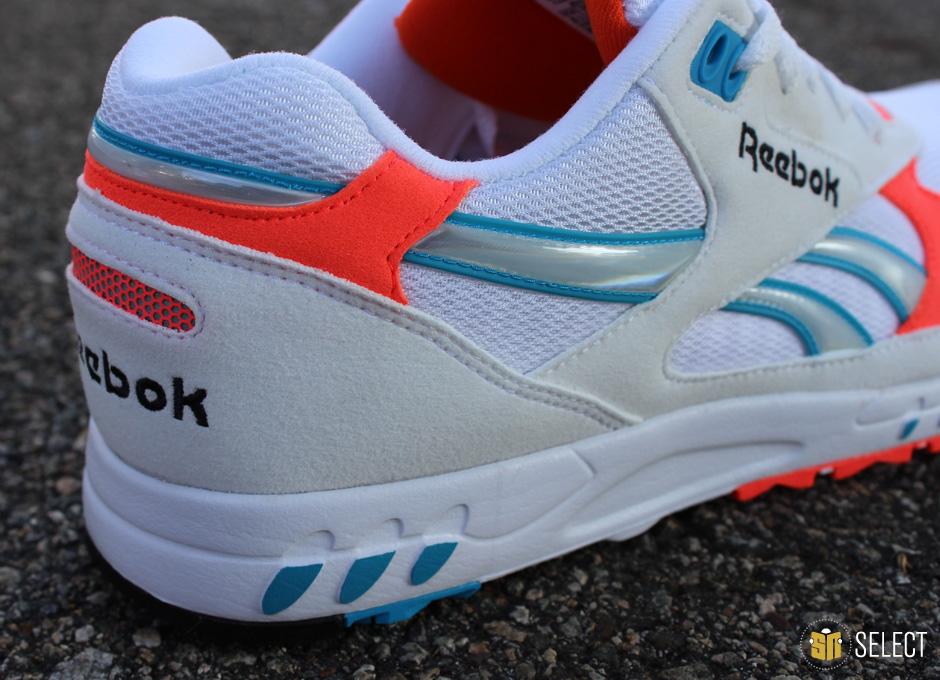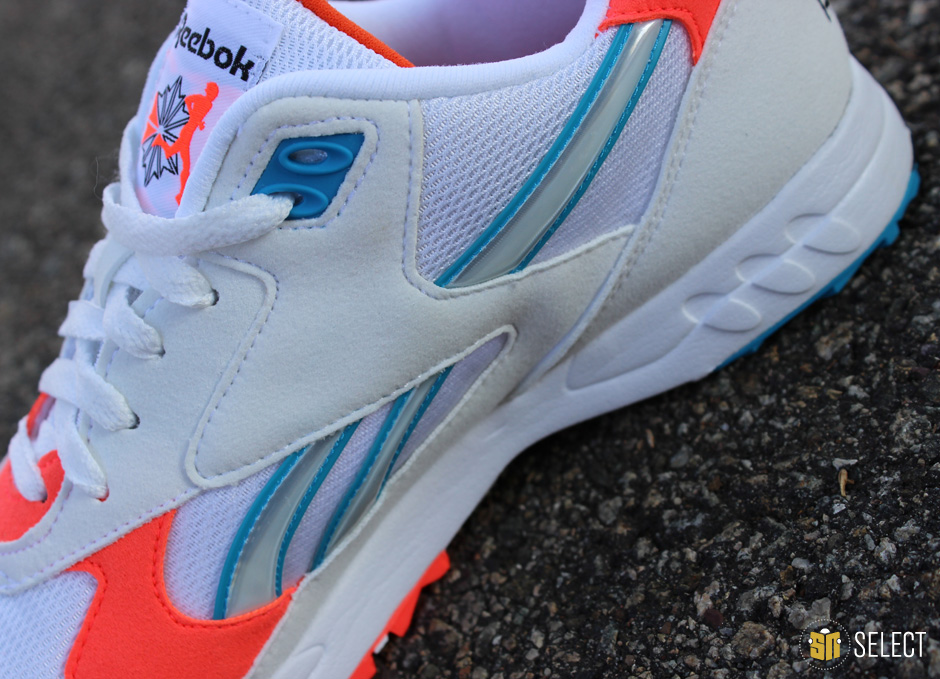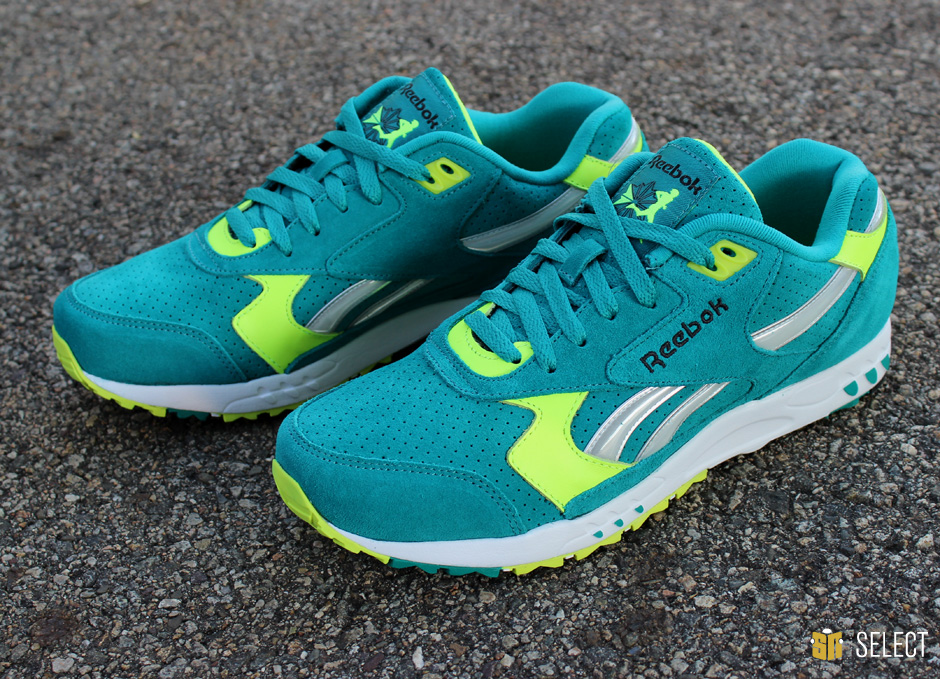 REEBOK INFERNO

Teal/White/Yellow/Black

$90.00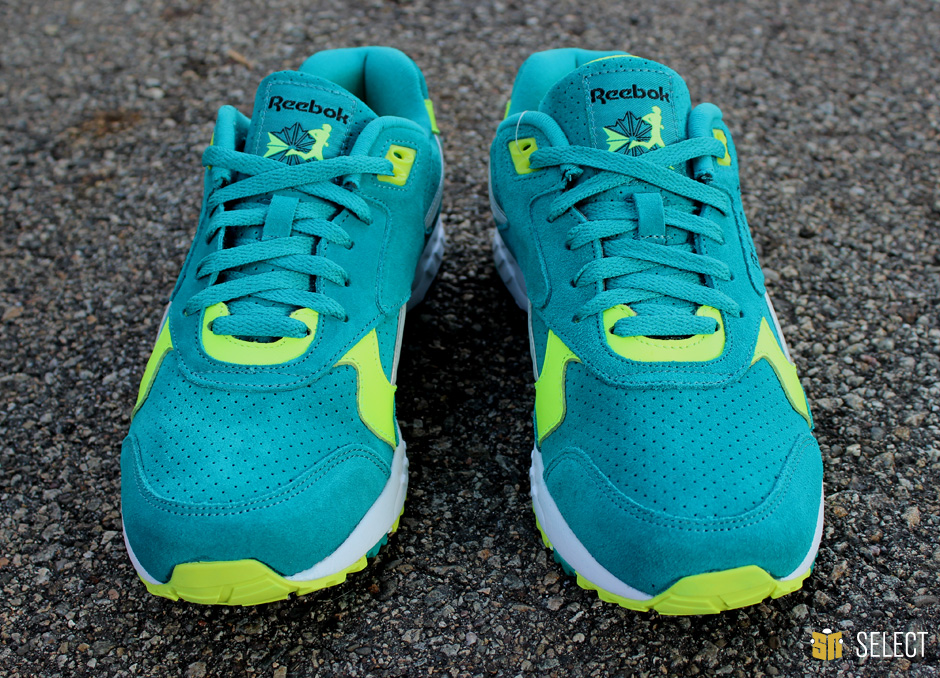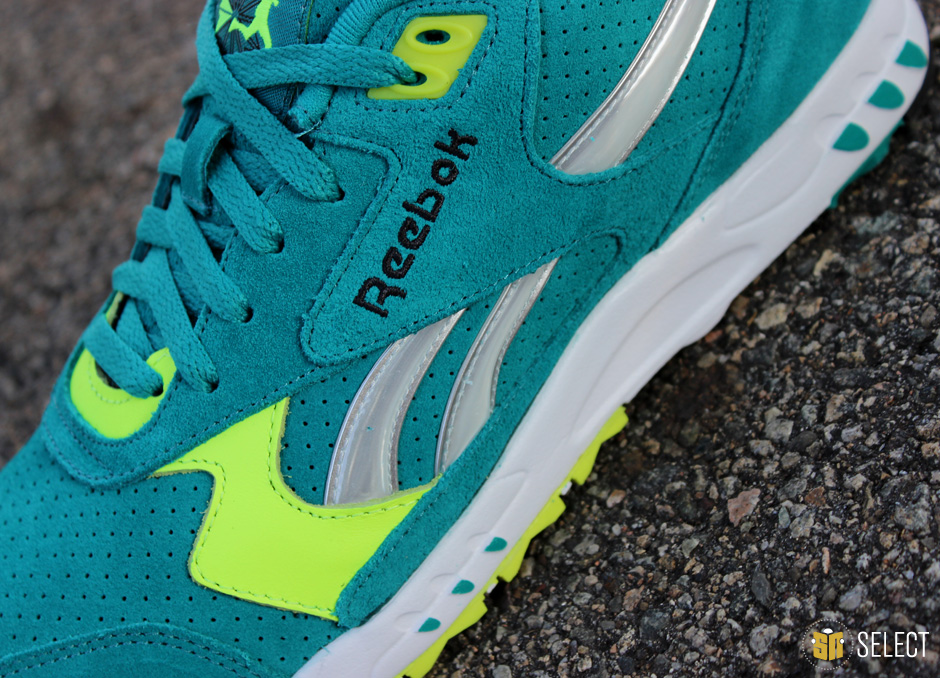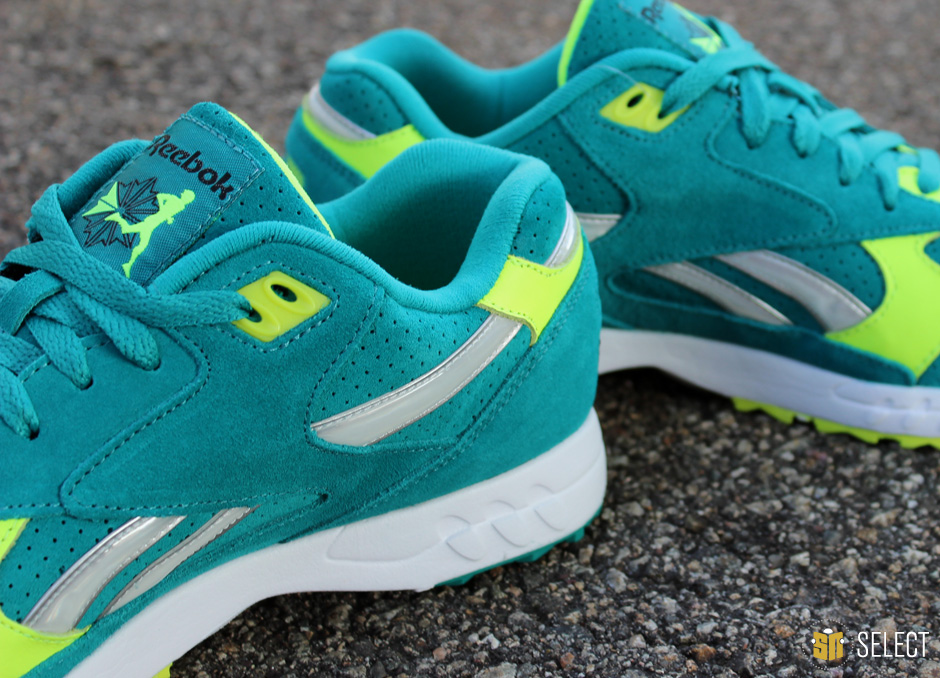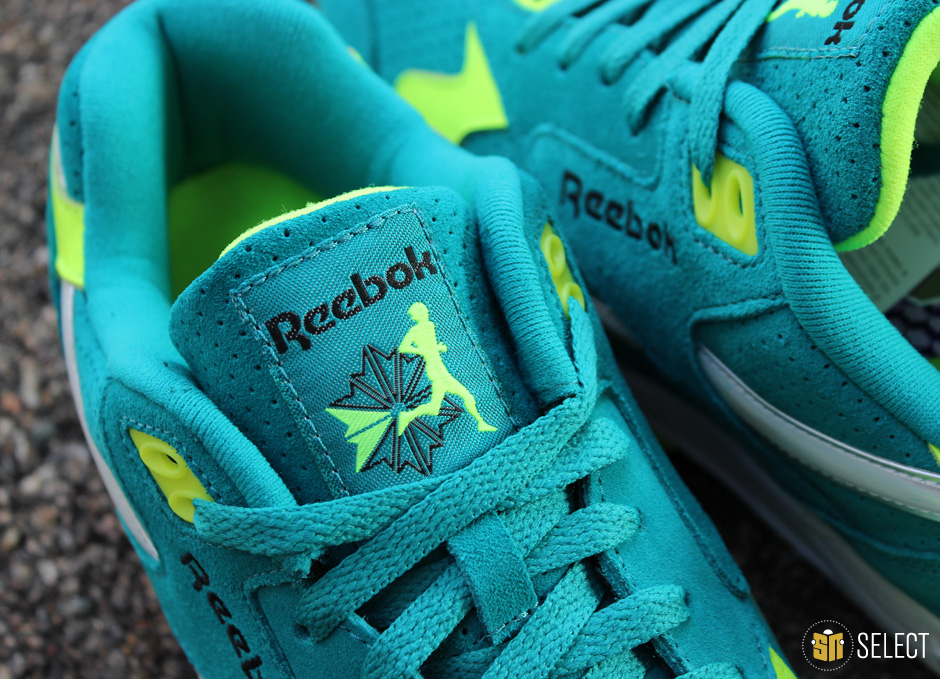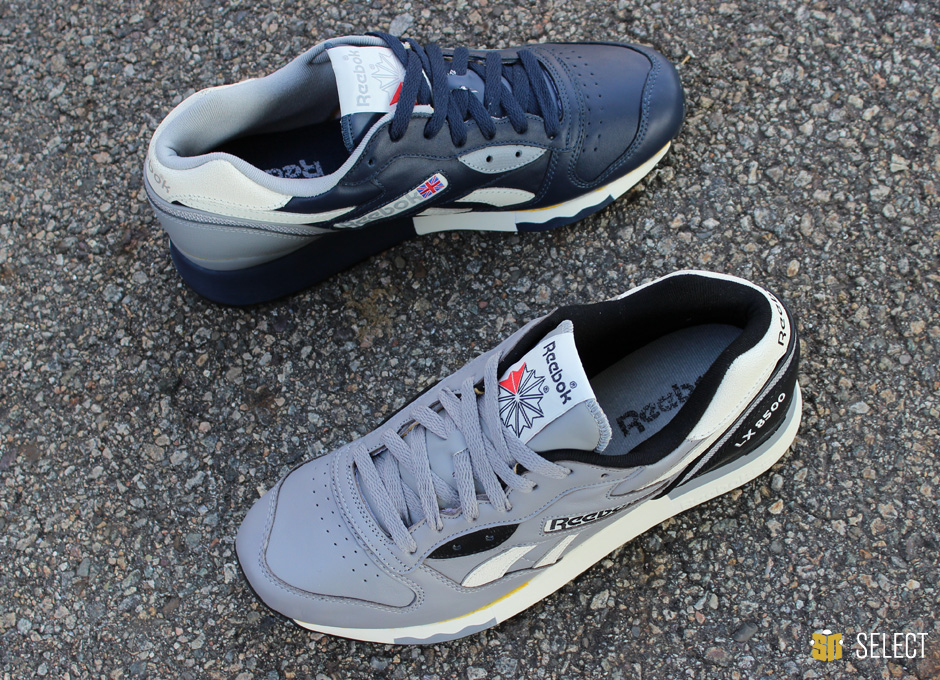 When it first debuted in 1986, the Reebok LX 8500 was one of the most luxurious running shoes on the market. With it's supple leathers and the latest performance technologies of the time, the 8500 was a coveted premium item of its day. With an emphasis on shock absorption, the LX 8500 featured a high density cushioning system with a shock dispersing innersole, impact supporting waves
in the forefoot, and a contoured heel stabilizer for added lockdown and support. Two classic colorways of the shoe are now returning to store shelves, complete with a vintage treatment that makes them look straight out of '86. The LX 8500 might not be one of the best remembered Reebok runners from the 80s, but it certainly deserves some attention now.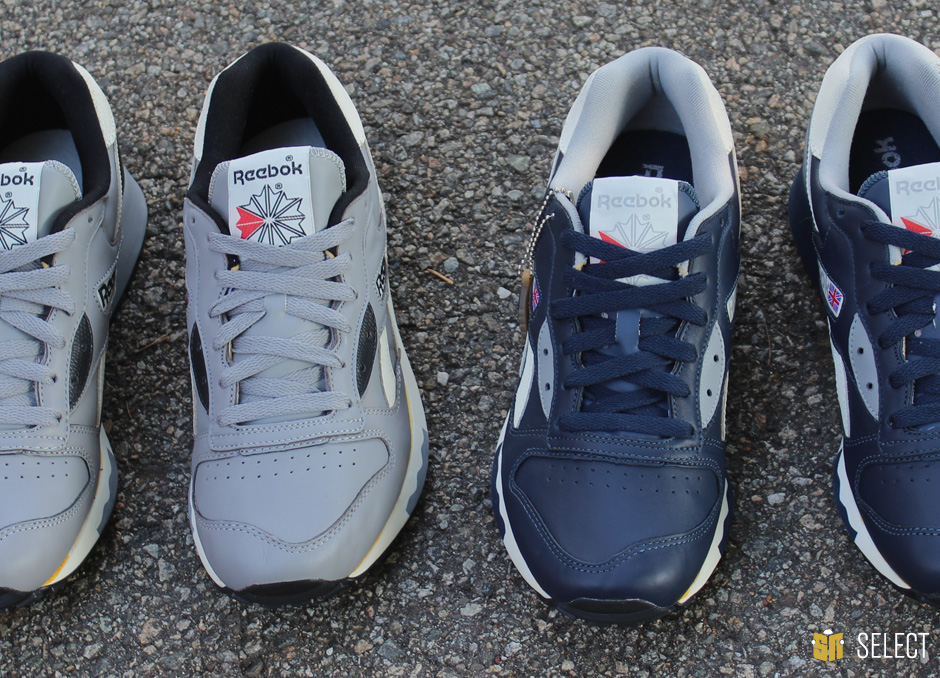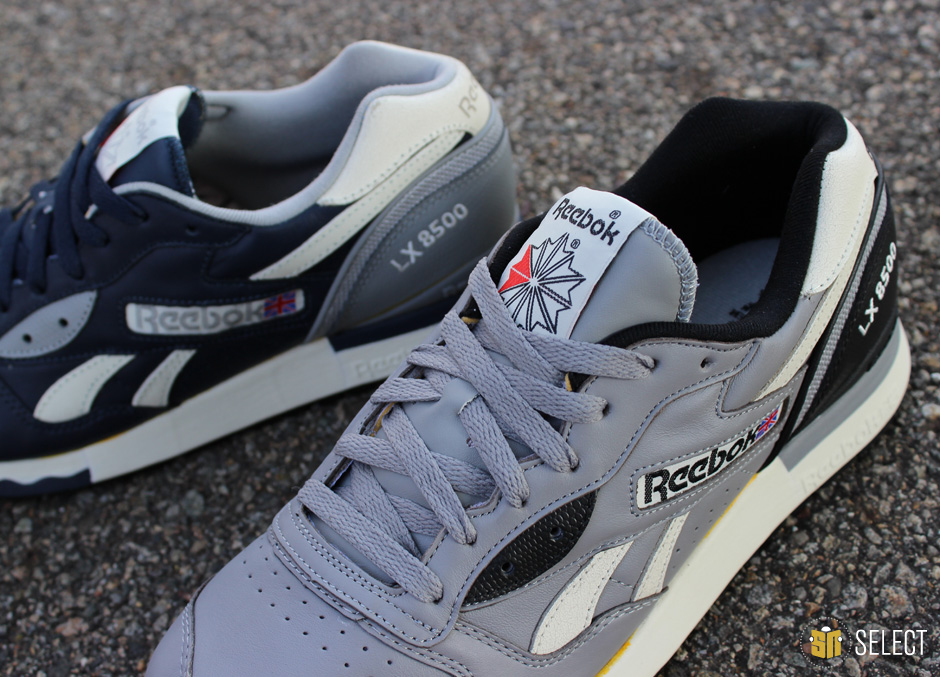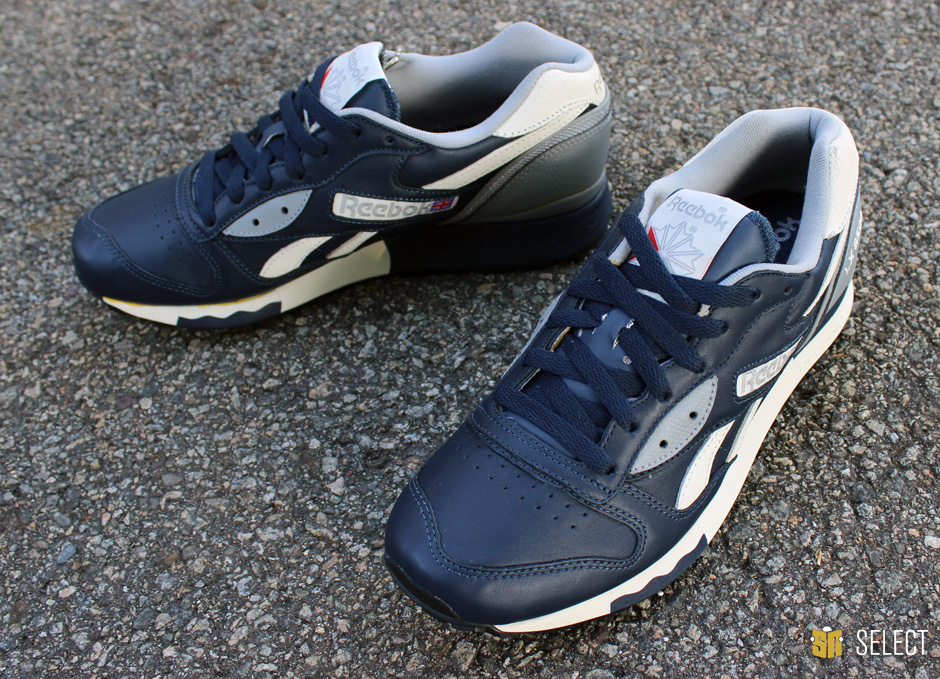 REEBOK LX 8500

Navy/Creme/Grey

$110.00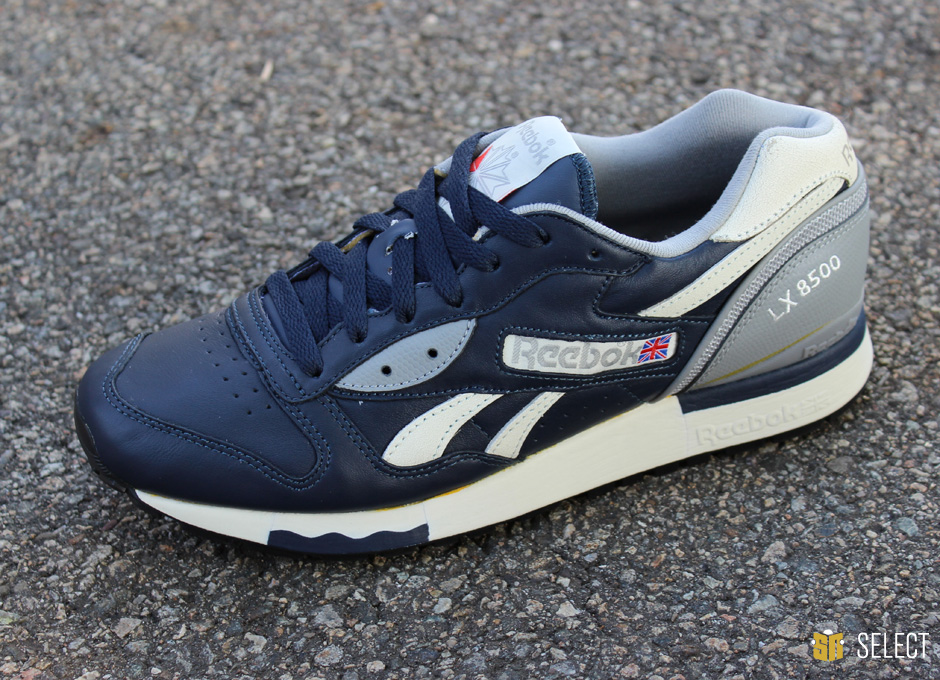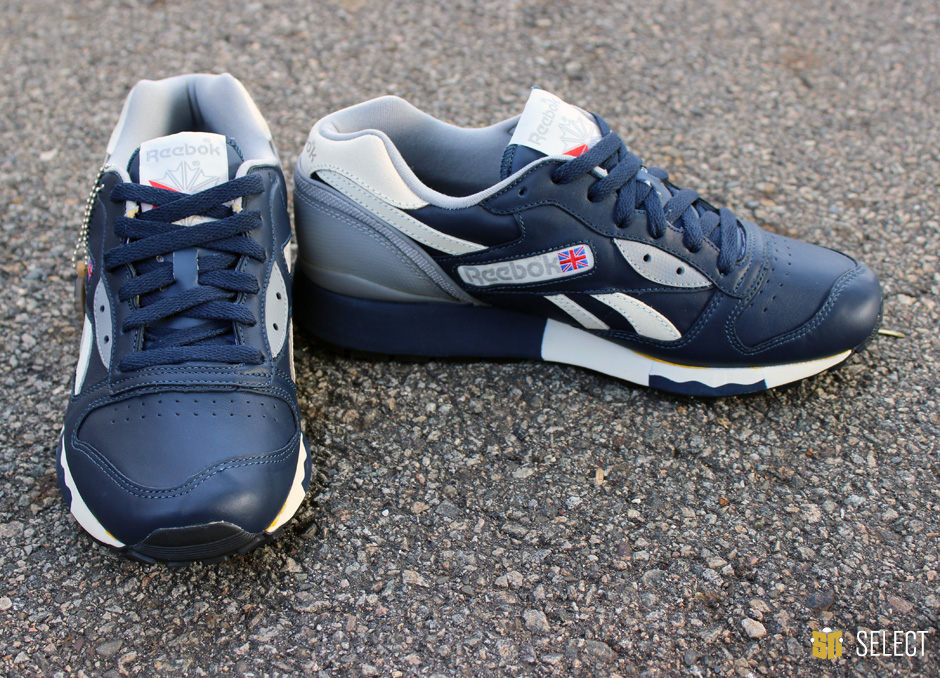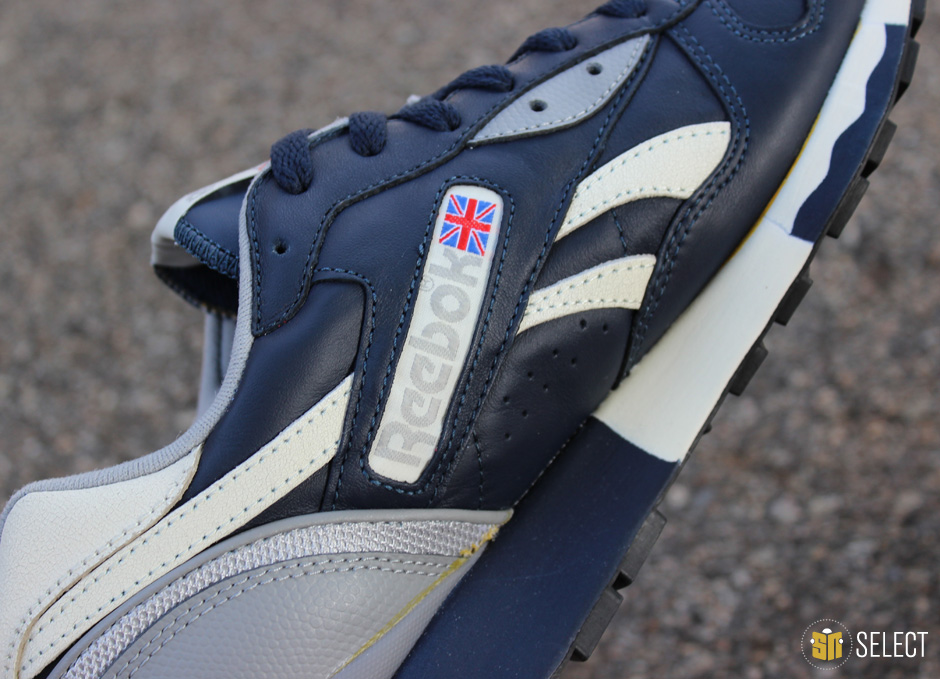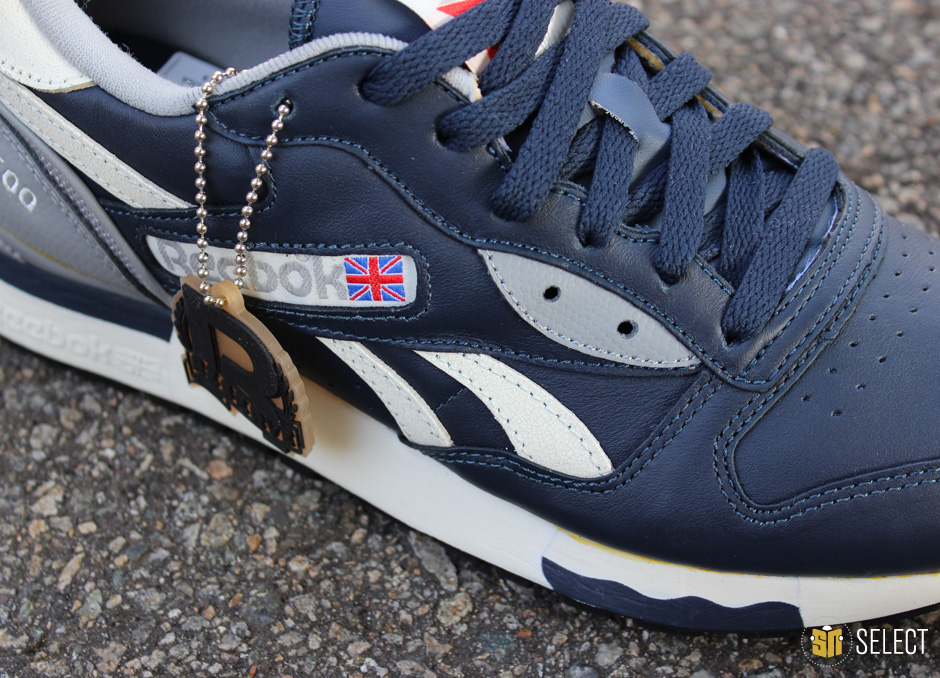 REEBOK LX 8500

Grey/Creme/Black

$110.00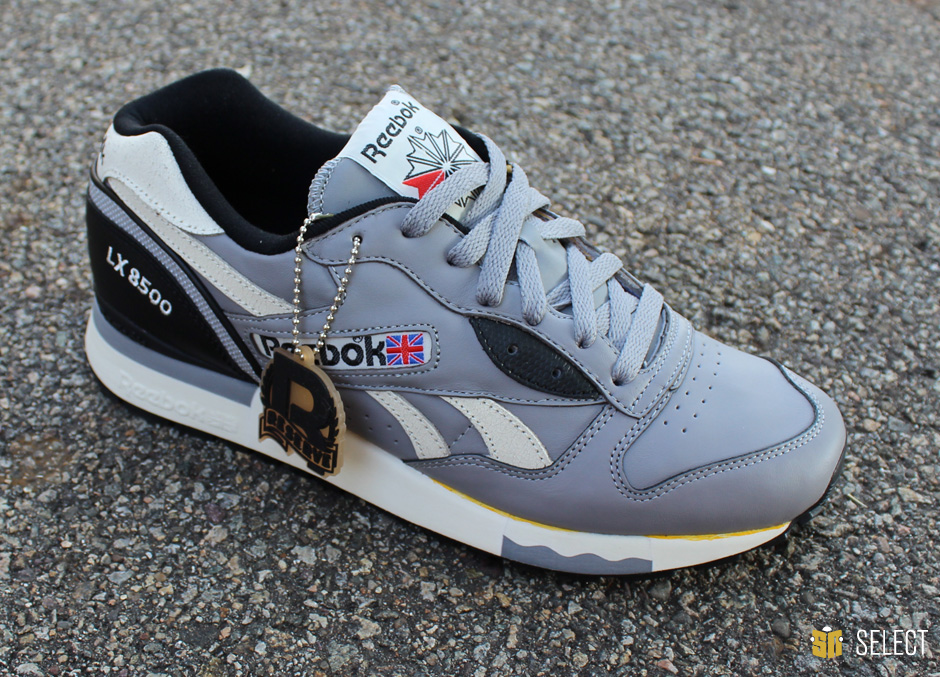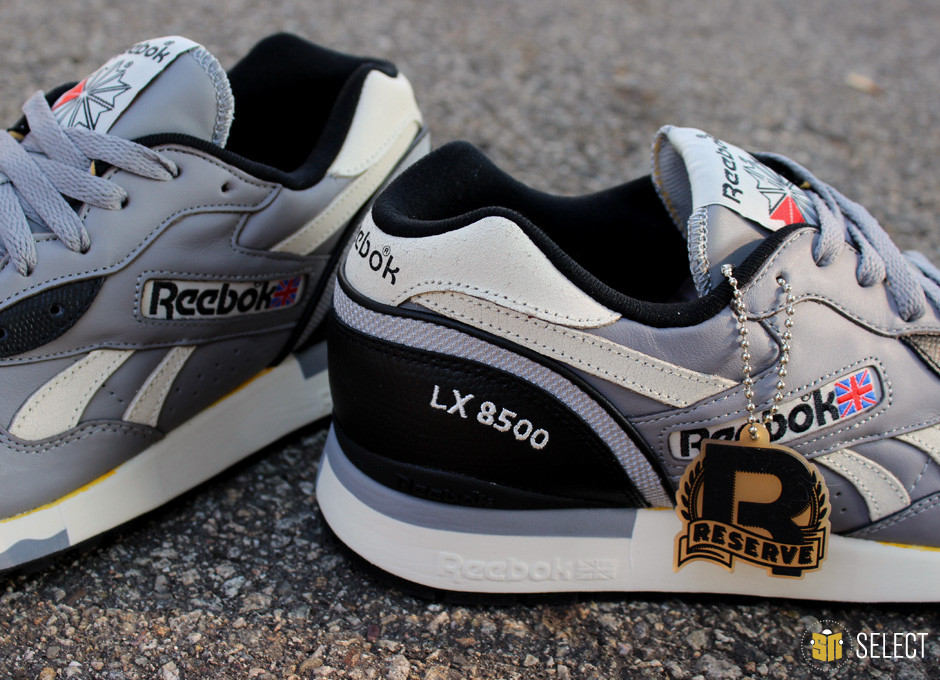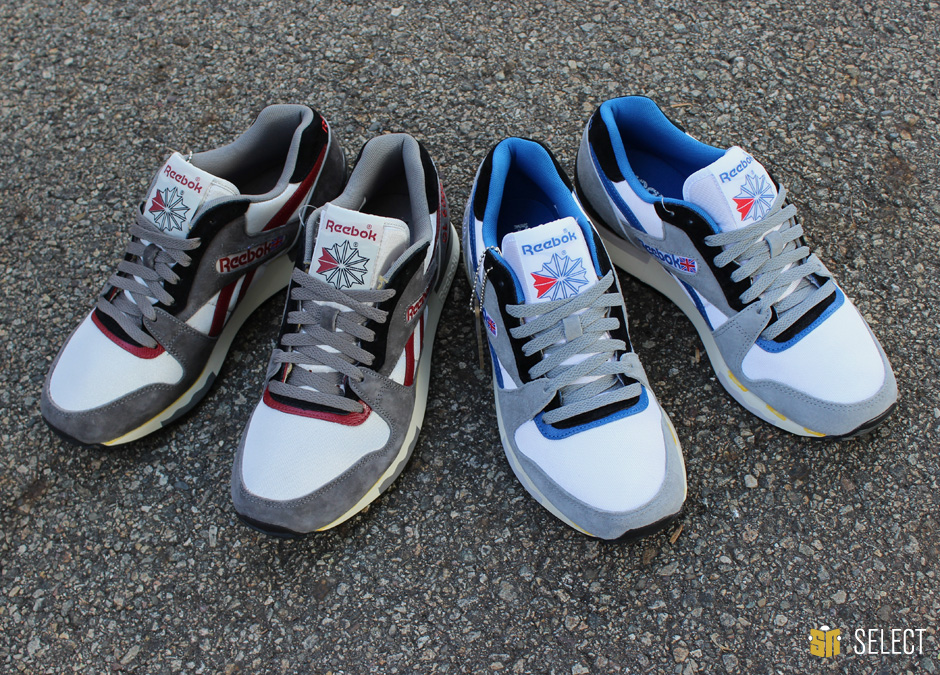 Back in 1986, the Reebok GL 6000 flaunted some of the most impressive tech specs on the market. The 6000 series was intently focused on the goal of maximum stability. Recommended for use in both running and training, the GL 6000 offered a lightweight and versatile package that has gone on to classic status well beyond its performance heyday. From the upper to the sole construction, careful considerations were made in regards to both rear and
forefoot stability, with dual density "Reebound" midsole aids providing additional cushioning underfoot. While there have been a number of solid GL 6000 releases over the years, the new "Vintage Pack" captures the essence of the originals in a way that honors the shoe's history and ably illustrates its timeless appeal. Check for both pairs starting to arrive at select Reebok Classics accounts now.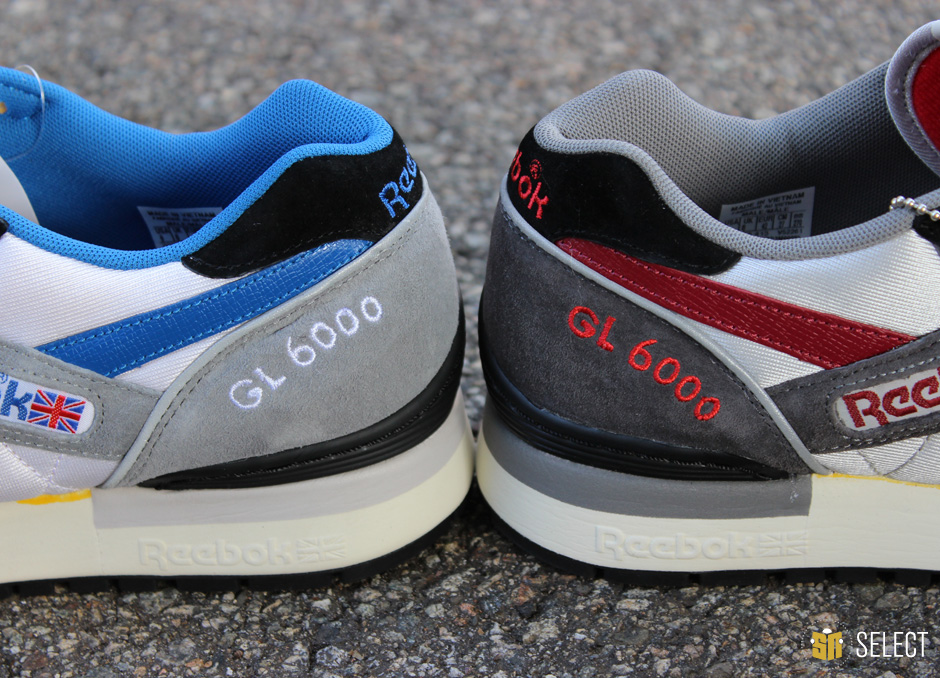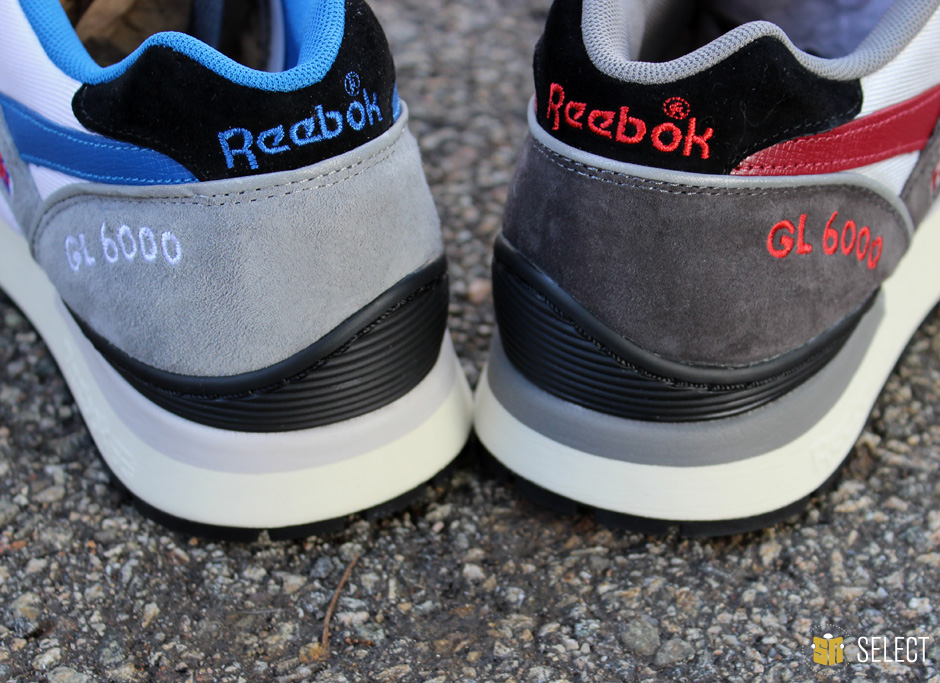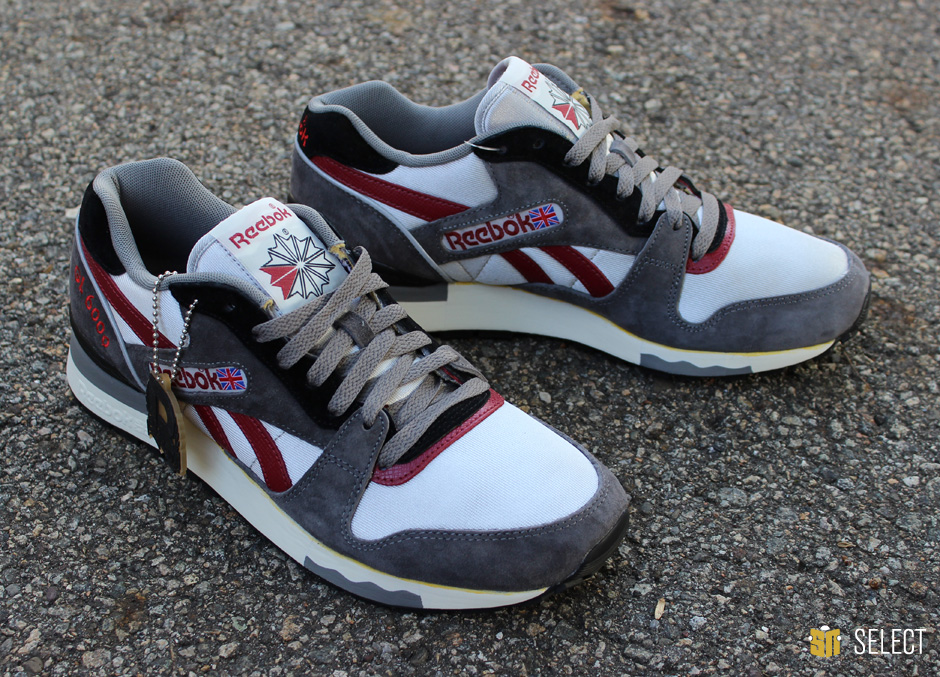 REEBOK GL 6000

Grey/Steel/Red/Black/White

$90.00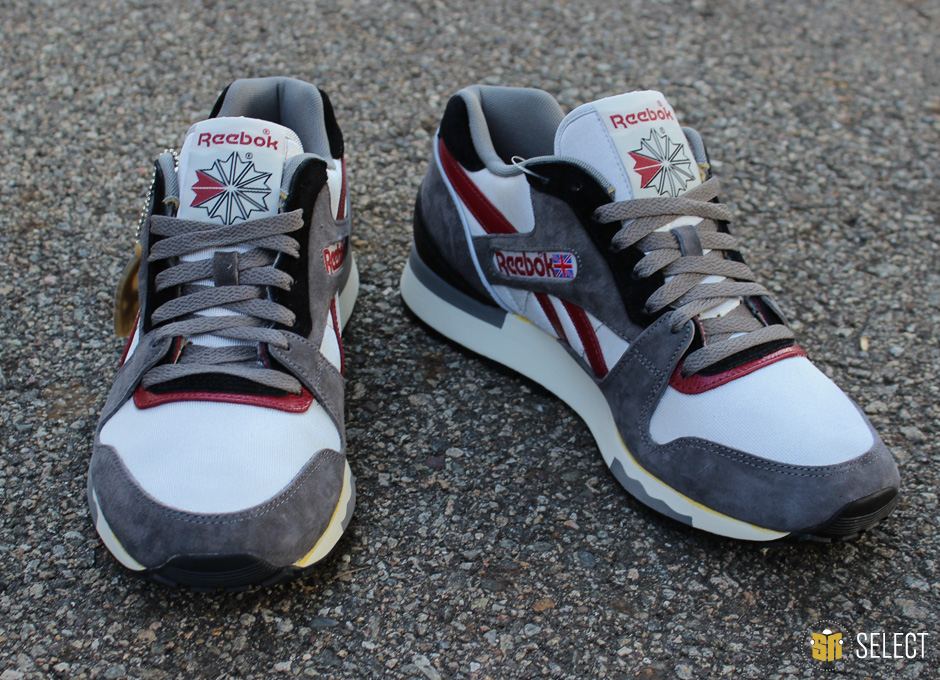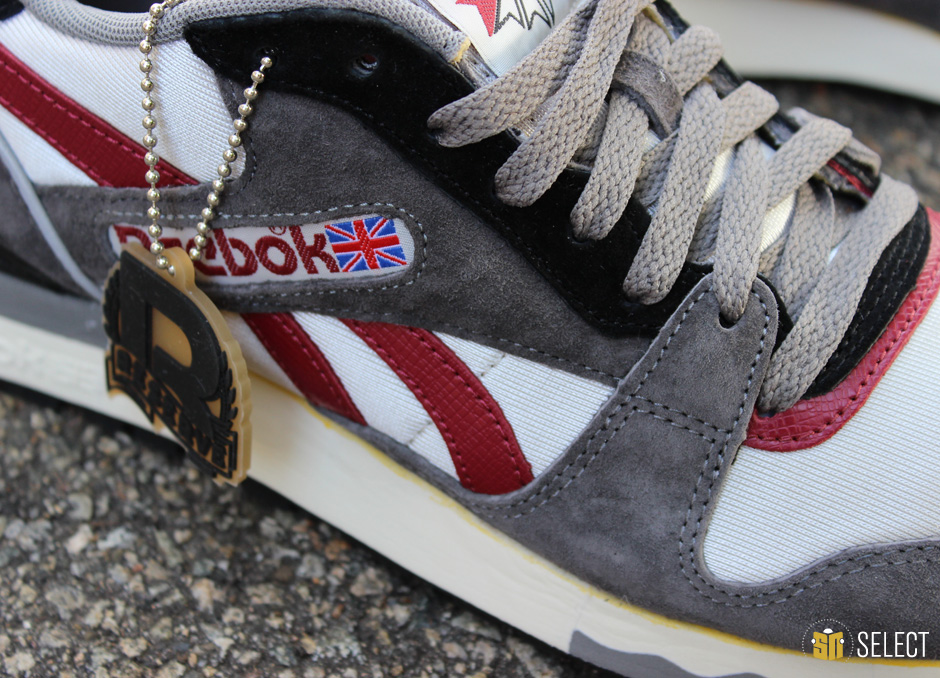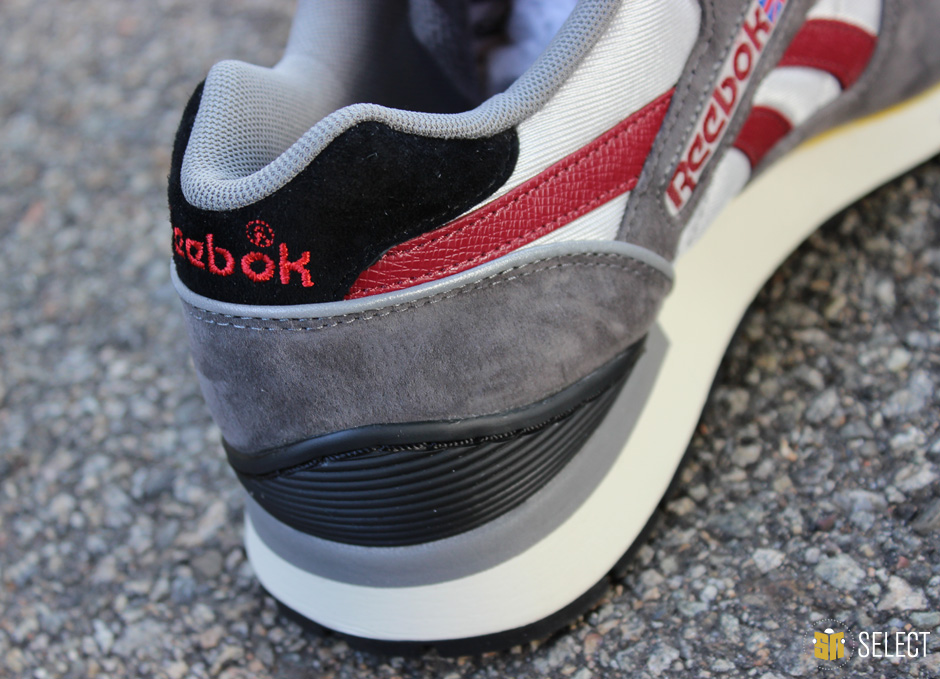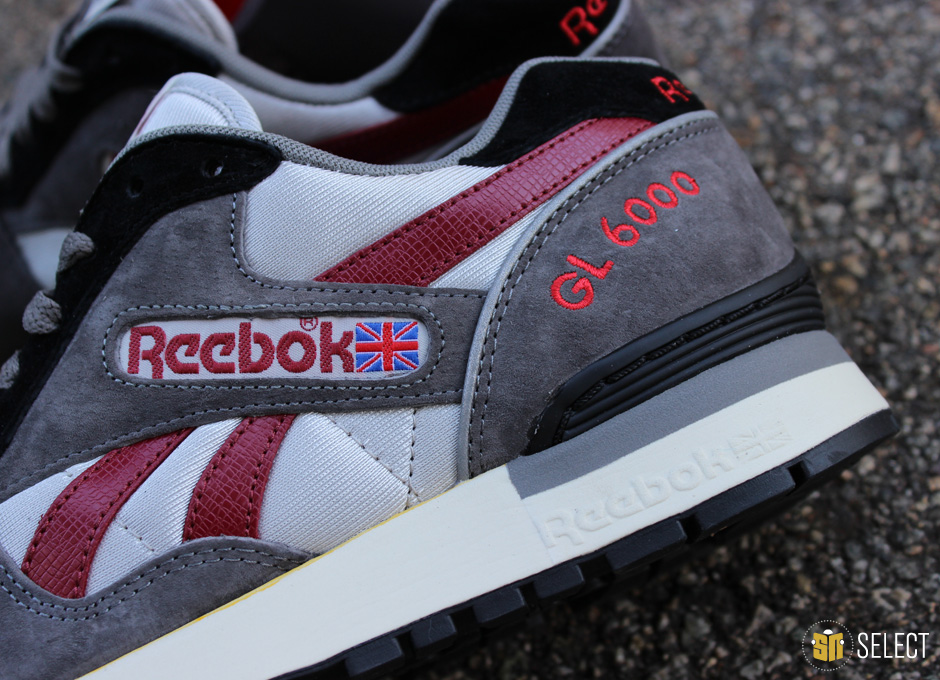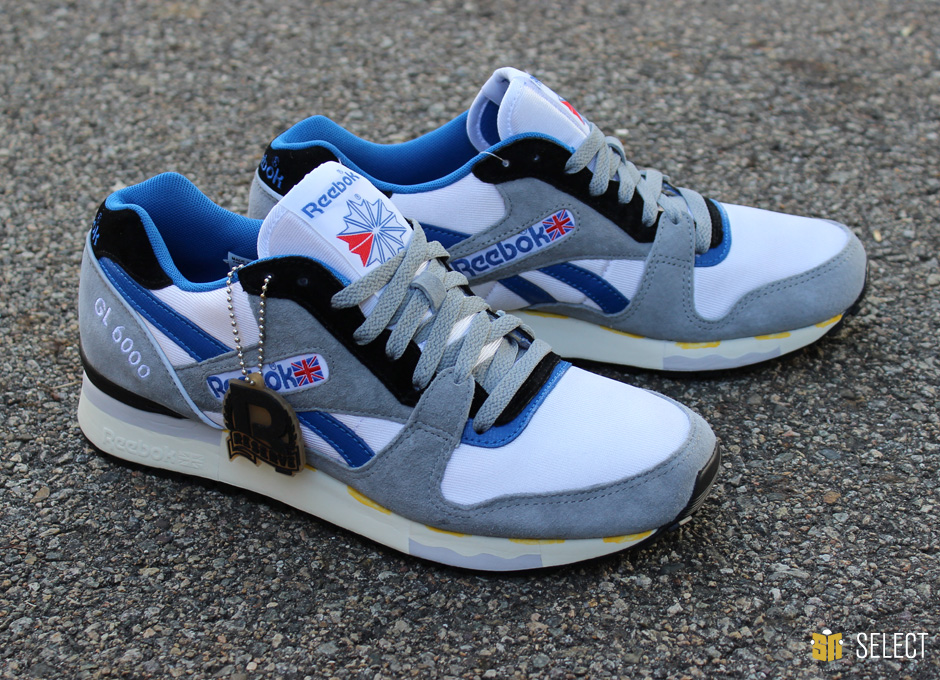 REEBOK GL 6000

Flat Grey/White/Blue/Black

$90.00