In last week's NINE@NINE feature, we took a look at nine Nike Basketball models that we felt were worthy of a second round of retail glory. Well, we also couldn't forget about all of the Swoosh's classic running shoes still worthy and waiting for a retro release, so we're back with our nine favorite running models still waiting at the starting blocks for some bringback love.
From obvious choices to cult classics, we make a case for why these nine Nike masterpieces all deserve to come back before the year is over, and given the unique designs that each of these models possess, a re-release might not be likely. Let's all just hope somebody from Nike is listening!
Nike Air Max '96
If there is one Nike running shoe that nobody can figure out a reason for why it hasn't been brought back yet, it's the Air Max's 1996 edition. A bold, aggressive design; plenty of visible tech; fans asking for them for years…the Air Max '96 has everything going for it for a successful return at retail. Unfortunately, it looks like we'll have to keep waiting (and we'll pretend that attempt a few years ago never happened).
Nike Air Max2 (1994)
Another one of the most underrated Air Max models is the Air Max2 from 1994. With loads of performance and great looks combined, there's at least a few Air Max aficionados that consider these the best Air Max of them all.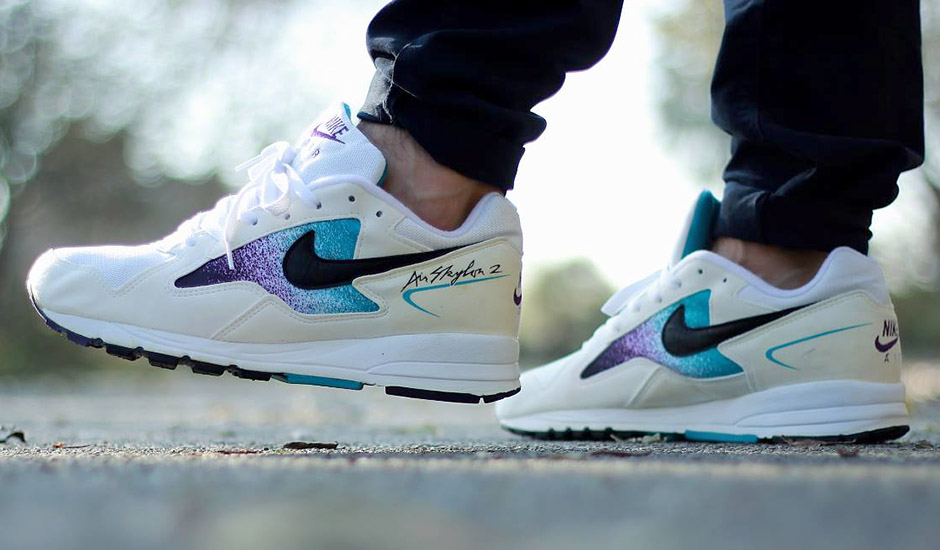 Nike Air Skylon 2
Simply amazing, the Air Skylon 2 with its awesome speckled upper and fast lines is an absolute must to return. One look at these and you'll be thinking, "How has Nike not retroed these yet??"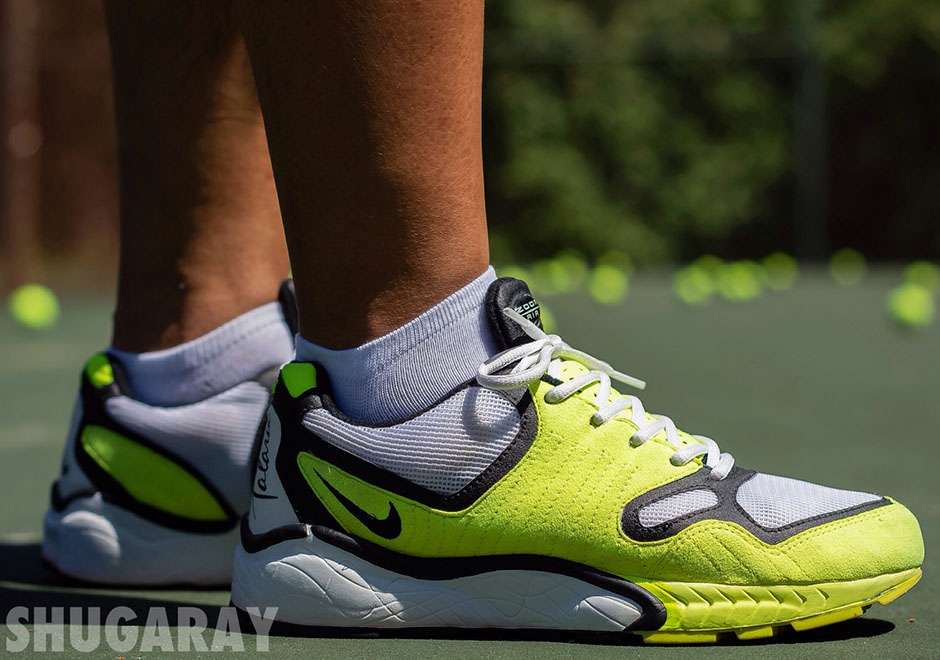 Nike Zoom Talaria OG Neon
The Talaria came back in 2014…sort of. The outsole was different and while the colors were nice, none of them were original. The shoe retroed a few years ago, too, but same story: no OG colorways. There's only one Talaria that anybody really wants, and nobody can figure out why Nike won't just bring them back. We speak, of course, of the beautiful and vibrant Volt or "tennis ball" colorway that made the Zoom Talaria a cult classic as soon as it released in 1997.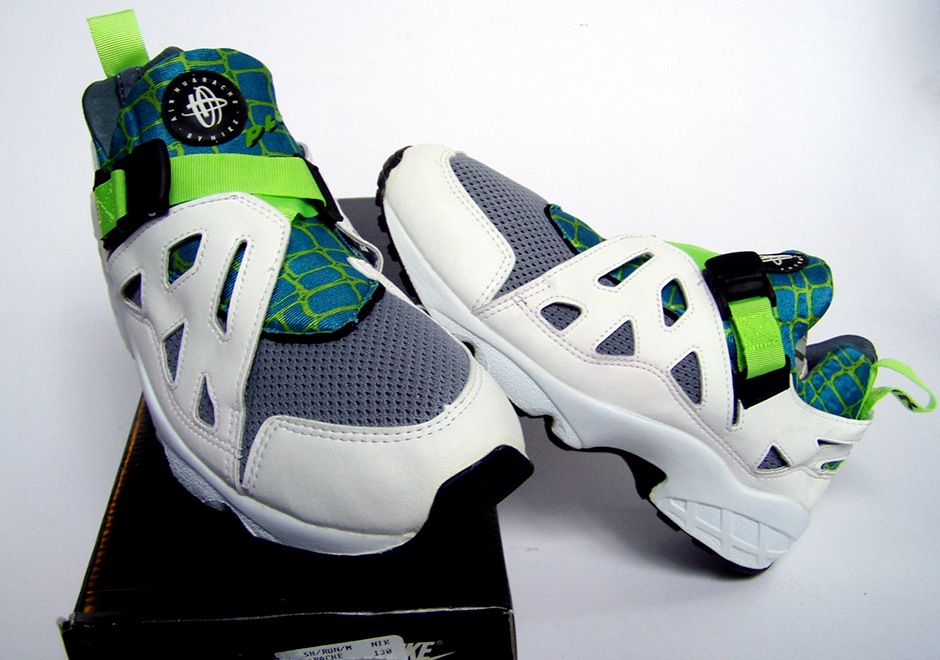 Nike Air Huarache Plus
Huarache mania is at a high point right now, so it would be a wise choice for Nike to bring back some never-before-retroed Huaraches while they can. We suggest the Air Huarache Plus from 1993. Fans have been waiting for the funky, strapped-up runner to return forever, and now is definitely the time to bring them back!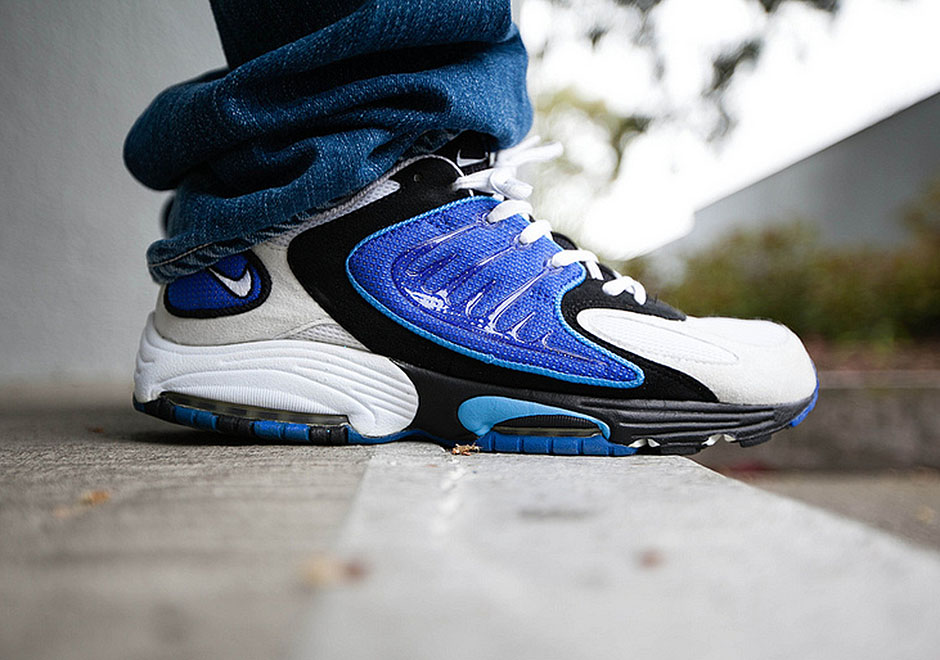 Nike Air Zoom Citizen
A late 90's Zoom-cushioned classic, the Air Zoom Citizen from 1999 is, like the Talaria, another cult classic running shoe. You just have to love that unique design and visible Zoom Air. A retro would definitely make a whole lot of running shoe nerds very happy.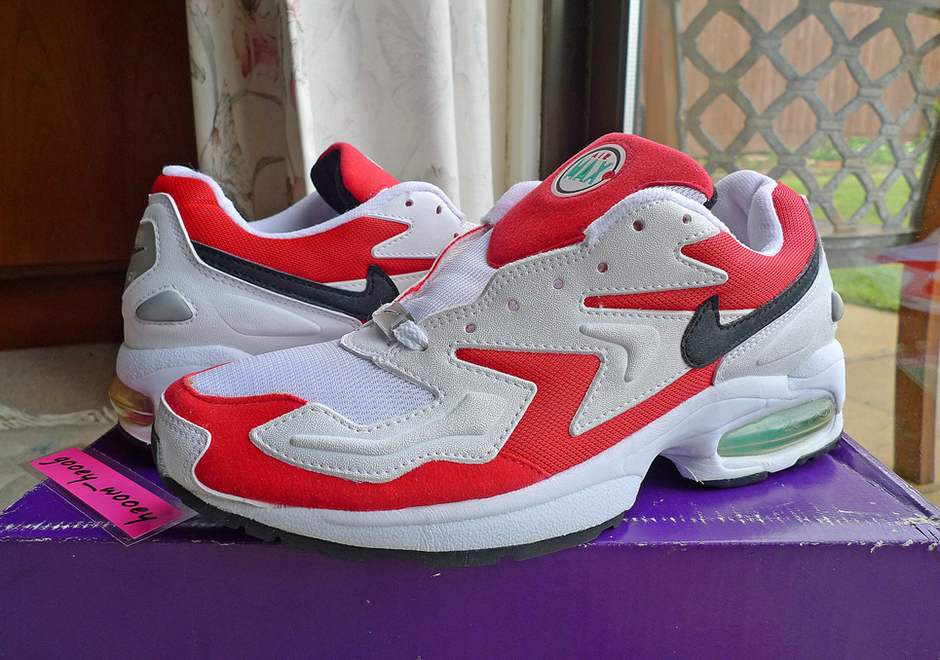 Nike Air Max2 Light (1995)
It's similar to the Air Max2 '94, but the Air Max2 Light was just too good to leave off this list. We'll all continue hoping that one day they'll finally see a return.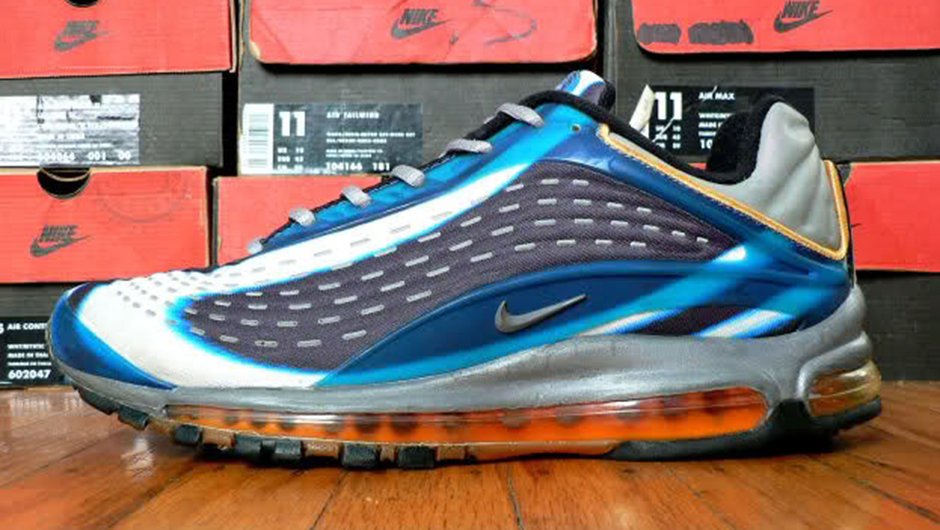 Nike Air Max Deluxe
It may be a love-it-or-hate-it type of shoe, but we felt the bold and busy Air Max Deluxe from 1999 is worthy of a return. Would you agree?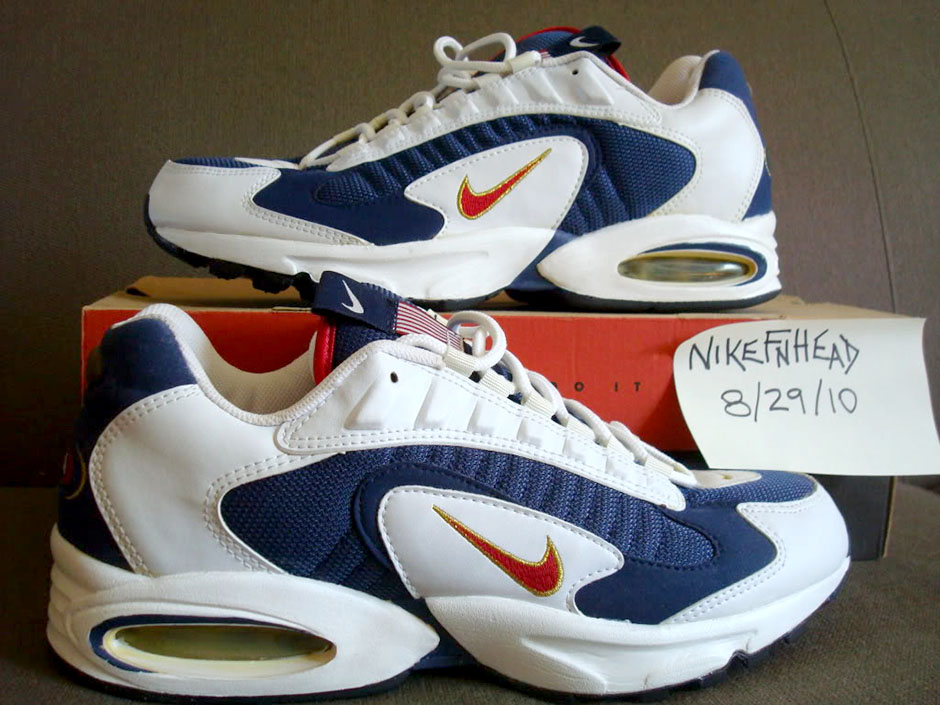 Nike Air Max Triax '96
Yet another cult classic runner, the Air Max Triax '96 has many fans patiently waiting for a retro to see the light of day. Nike, just make sure if you ever retro them, please bring back the '96 Olympics USA colorway.