The upward trend that adidas is experiencing in the United States is not slowing down anytime soon, and most recent numbers reported by the NPD Group show that Jordan Brand is heavily affected by this change. Since May 2016, adidas has nearly doubled its U.S. athletic footwear market share from 6.3% to 11.3%, where Nike dipped slightly from 35.9% to 34.7%. However, it is Jordan Brand that is taking the brunt of the abuse as their market share plummeted from 14.8% to 11.8%, which is nearly equal to what adidas owns today.
Above: Pictograph of U.S athletic footwear market share
While Nike is still far and wide the most profitable athletic footwear company in the world, adidas is steadily closing the gap and taking away market share from Jordan Brand and Under Armour. A lot of this has to do with the fact that casual footwear trends (aka shoes not meant for physical activity) have shifted away from the retro basketball look to the more low-profile, sleek look offered by adidas. Jordan Brand is countering by introducing new footwear models to the Jordan catalog like the Fly 89, but right now there's no end in sight for adidas' uprising as the brand continues to gain popularity in the states.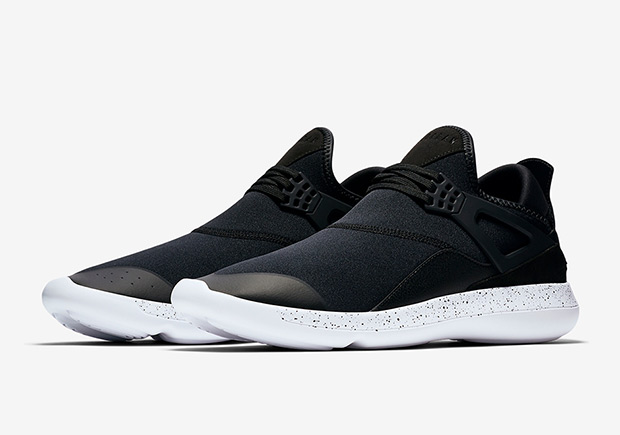 Above: Jordan Fly 89 shoe that debuted in 2017
It's clear that adidas is straying further from core performance sports and owning the casual athletic category. Their decision to essentially let Nike take the NBA jersey deal from them was shrewd considering the low return on the price they had to pay. The basketball footwear business is low and having adidas logos on NBA jerseys didn't do much for what adidas is trying to accomplish, which is to be the best casual athletic footwear brand in the world.
Source: yahoo