833267
Nike SB's Orange Label To Be Released Exclusively At Skateshops
This post contains references to products from one or more of our advertisers. We may receive compensation when you click on links to those products. The opinions and information provided on this site are original editorial content of Sneaker News.
Nike's skateboarding division, founded by the late Sandy Bodecker, has gone through quite the winding path since its inception in 2002. SB has been responsible for some of the most coveted sneakers ever, serving as a true pillar to sneaker culture and storytelling through collaborations. Since its peak in 2005's pink-box era, the business has gone through a few ups and more downs. It's an all-too-common tradeoff when something so niche aims for a bigger platform, but the luster of the fat tongue has been creeping back over the last year.
As the foundation to what many see as the revival of Nike SB, the brand is taking it back its roots with the new Orange Label, a series of gear made exclusively for skateshops. With simple color-ups in materials that skaters love, the Orange Label will live as the core product offering for the skate community while special collaborations and projects add energy to the line. The first batch, revealed below, appears to be built similarly to the existing performance footwear on the market, although a new tongue label reveals the classic Nike SB symbol slightly rotated. This debut set is confirmed to release on March 1st exclusively at skateshops, so take a look below and shop your local to get your hands on these.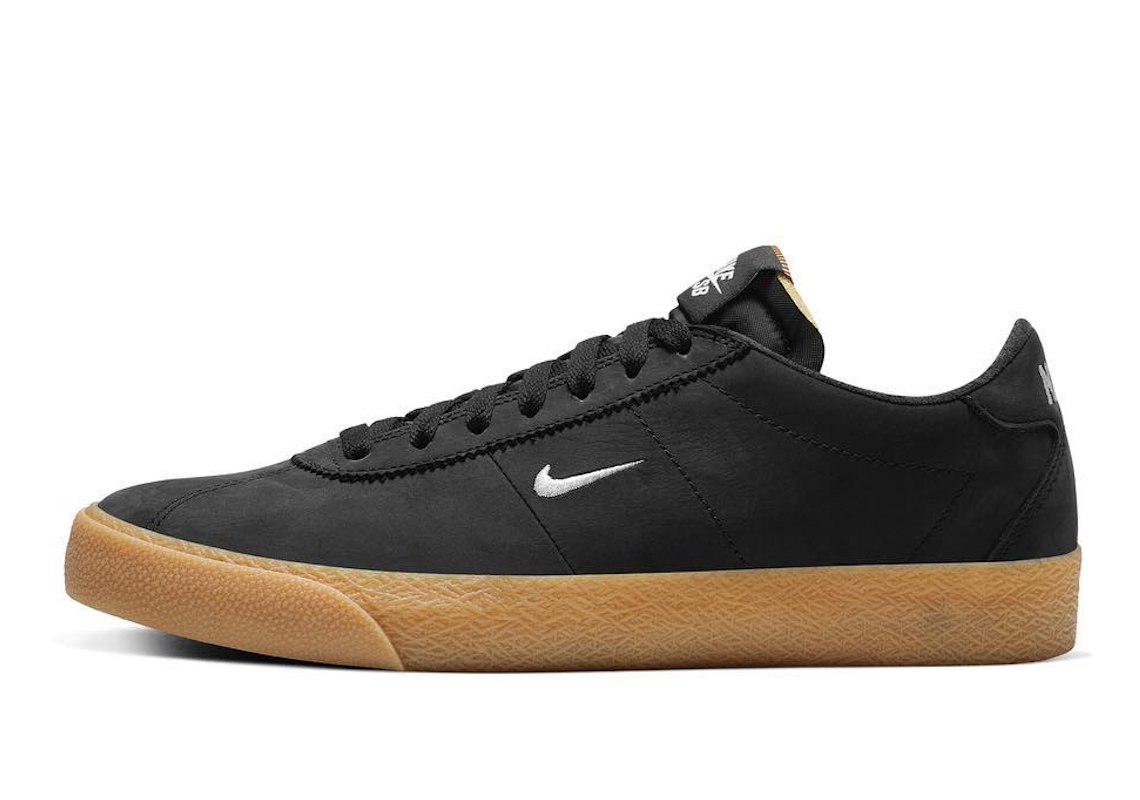 Recent Stories