The Nike Air Force 1 is evolving – doing a bit of "growing up" in this 30th anniversary year. The evolution is set to take place across a number of models, from the Nike Air Force 1 Downtown to the Nike Lunar Force 1 Fuse, with each offering a new entry into the family of this classic basketball shoe. To celebrate this evolution and get folks oriented towards this "Future of Force", Nike Sportswear brought out a select group of media outlets covering sneakers, urban culture, and everything in between to an event at the Barclays Center in Brooklyn. Sneaker News was of course in attendance, bringing you a behind the scenes look here of everything from Deron Williams' quick appearance to the awesome Pivot Point buildout.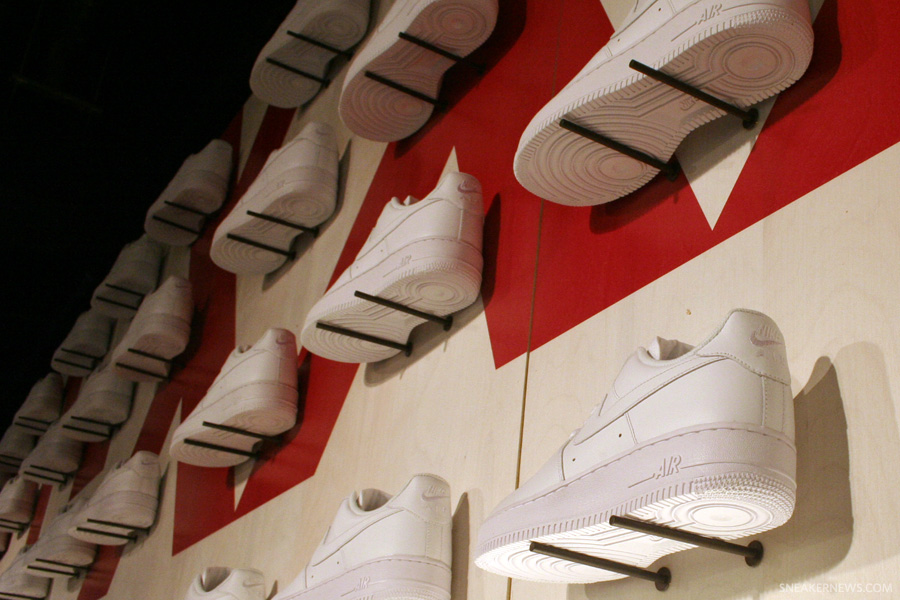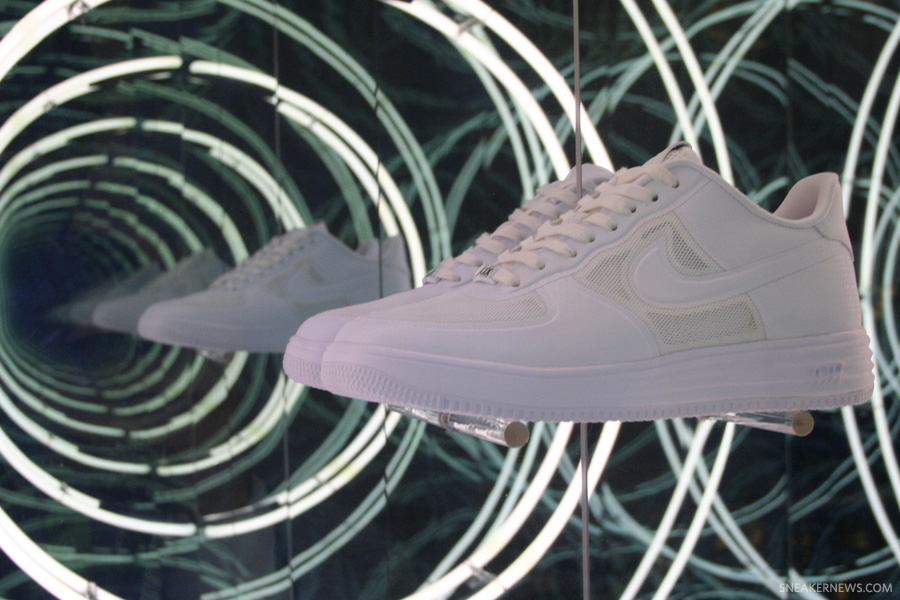 The Pivot Point retail buildout at the Barclays Center has a host of the upcoming Nike Air Force 1 styles on display, from the Nike Air Force 1 Downtown to the Nike Lunar Force 1 Low 'Digi Camo'.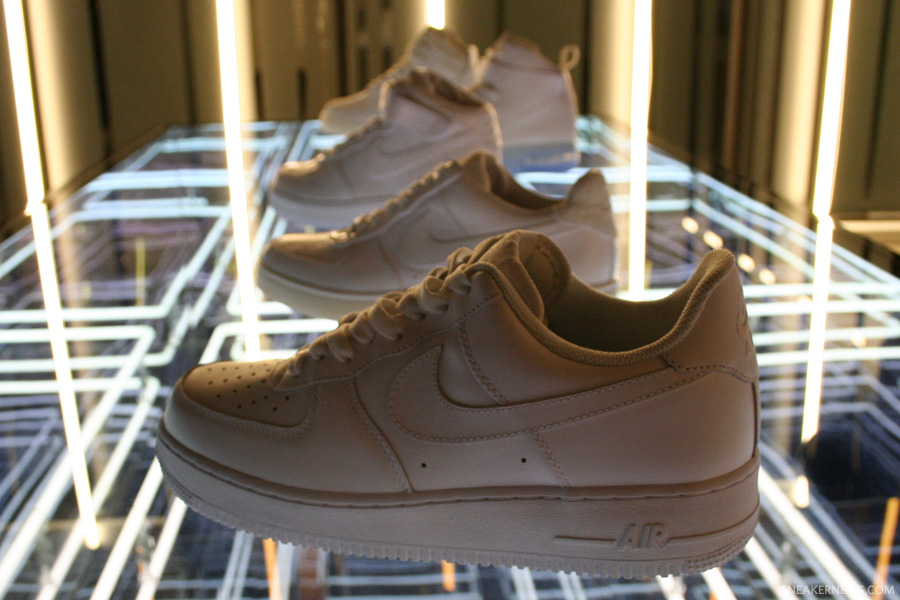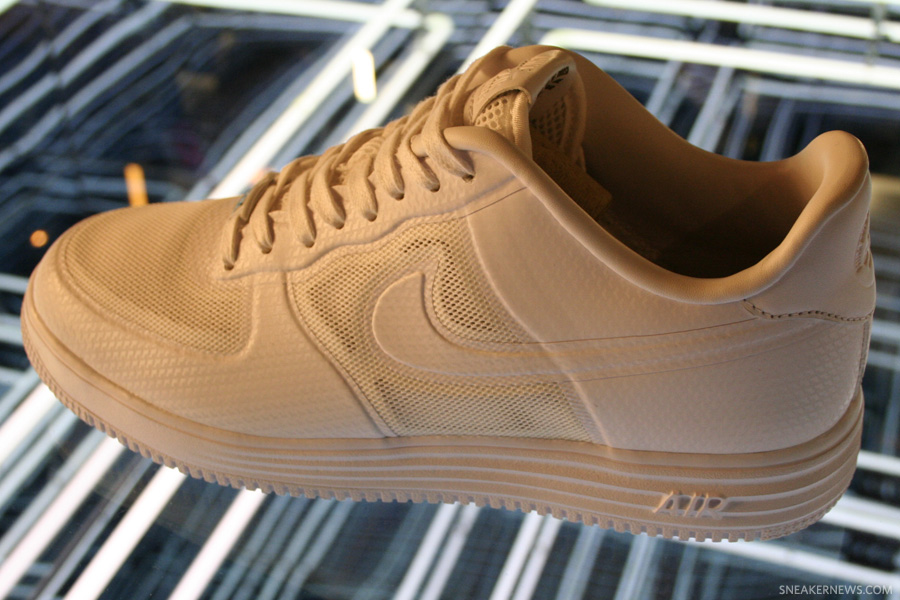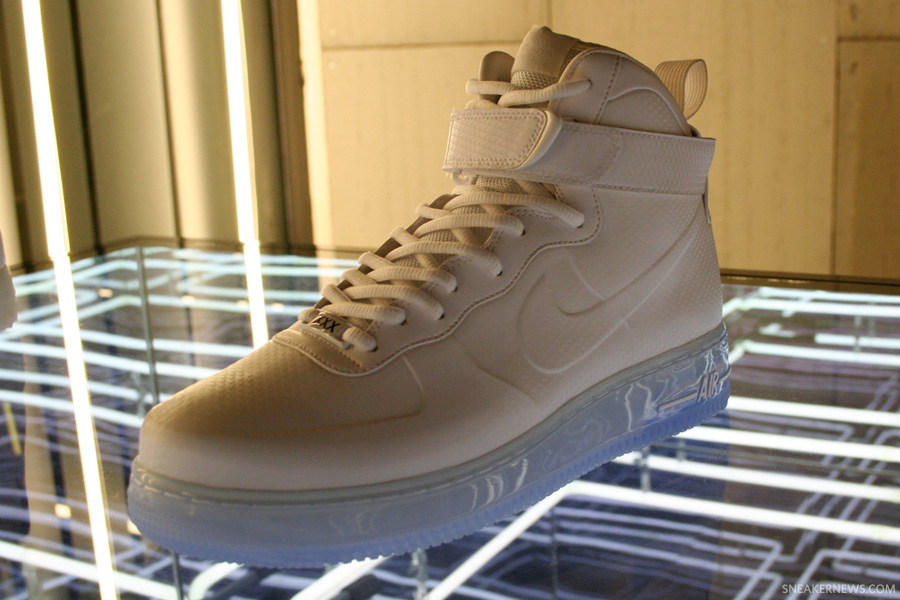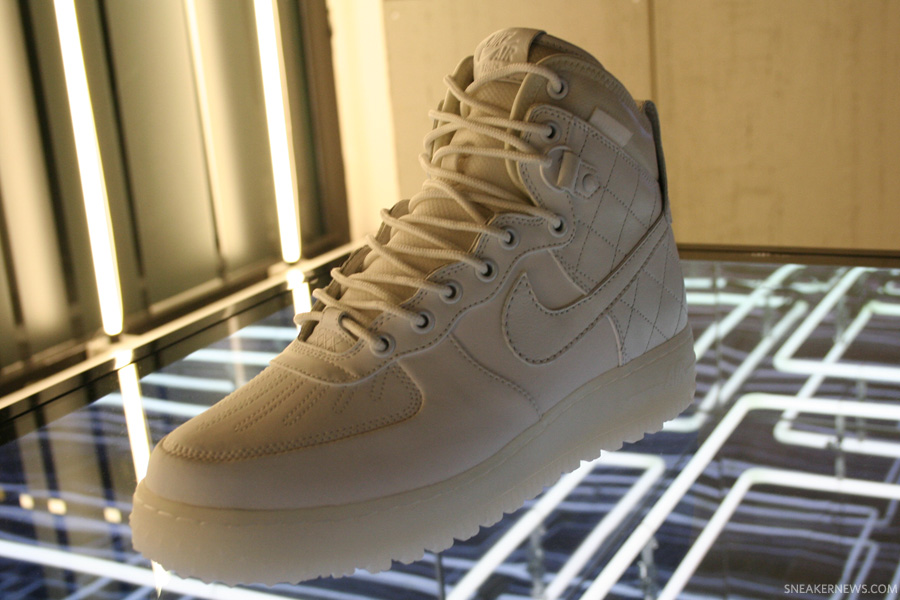 Nike Sportswear designer Marc Dolce was on hand to explain the next era of the Nike Air Force 1, which will feature an extended family that preserves the original while also offering up new and innovative materials on the 1982 classic.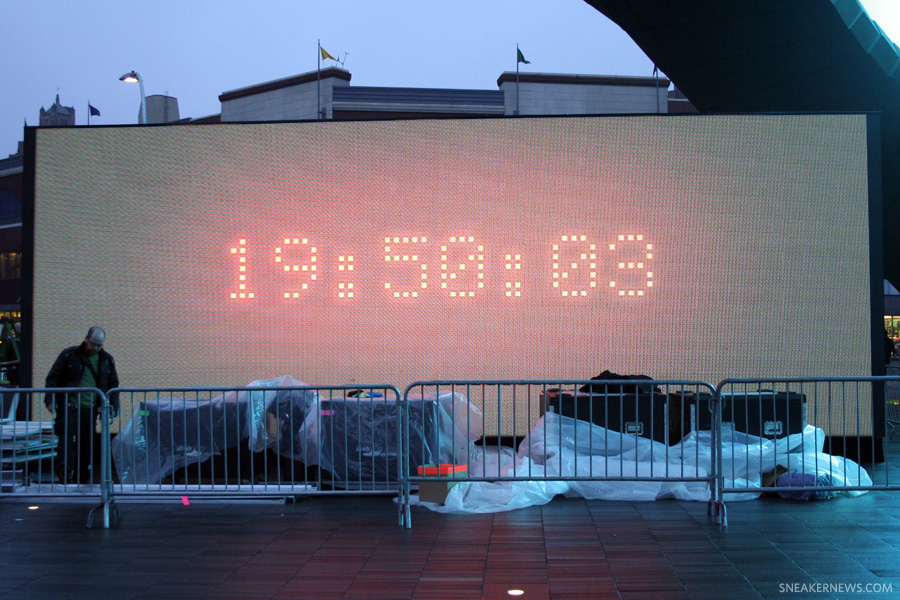 Brooklyn Nets star Deron Williams was also in the building, welcoming the attendees before the group games began (including childhood favorite HORSE reworked as FORCE). Tastemakers from around the world were present, with dudes like 40oz Van, DJ Skee, Eddie Huang and Mayor all present for the celebration.