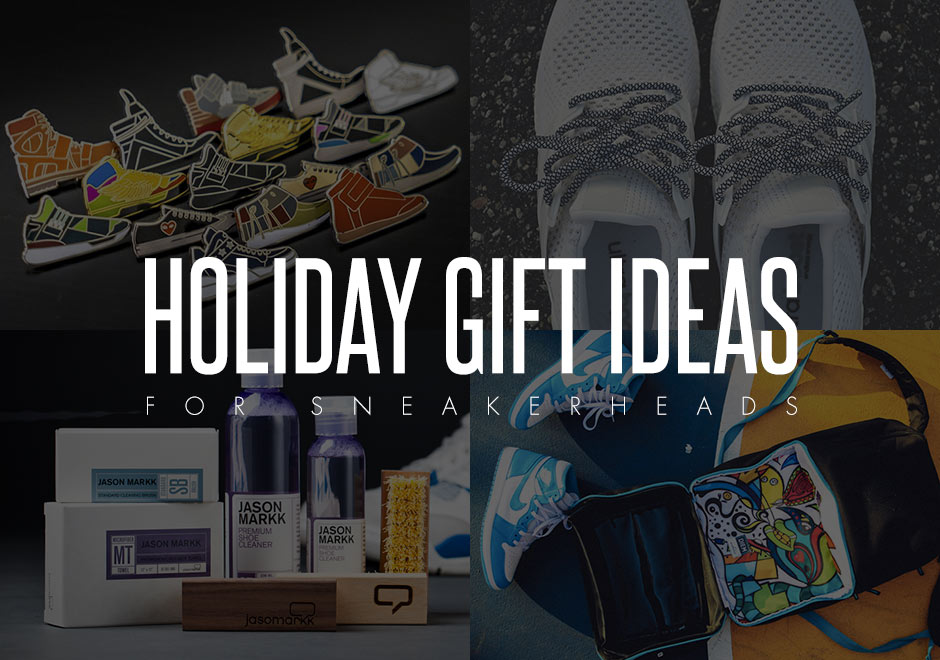 The holiday shopping season is in full swing and chances are, there's at least one person on your shopping list that will go absolutely wild for a new pair of sneakers. But kicks are pricey these days and you might have a spending limit, so this gift guide is right for you. We selected a number of products that any sneakerhead would love to have and prices for these little trinkets start at just a few dollars. Check out our thorough sneakerhead shopping list below and share this with a friend who you think would love something from this list.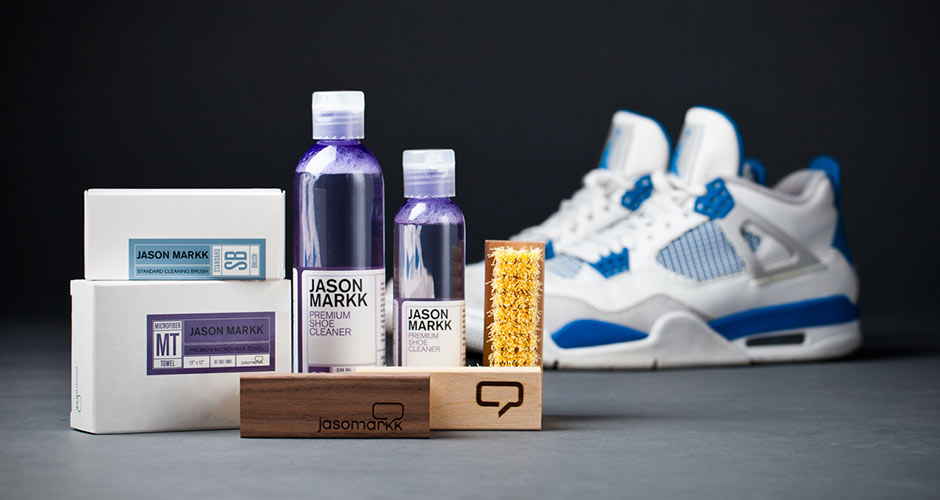 Sneaker Cleaners
When it comes to sneaker essentials, a cleaner is a must. Brands like Jason Markk, Crep Protect, and Reshoeven8r are some of the more recognizable names in the game, and they've proven to be useful in keeping new kicks as fresh and crispy as possible. Each brand has a wide array of products too.
Custom Shoeboxes
Some sneakerheads like to keep their shoes in original boxes and stacked in a corner of their room. Others are rather indifferent and toss the cardboard on the day of purchase. Some go above and beyond and have intricate shelving system. The Container Store has some great options, but there are other brands like Kickbox that make acrylic box specifically for kicks.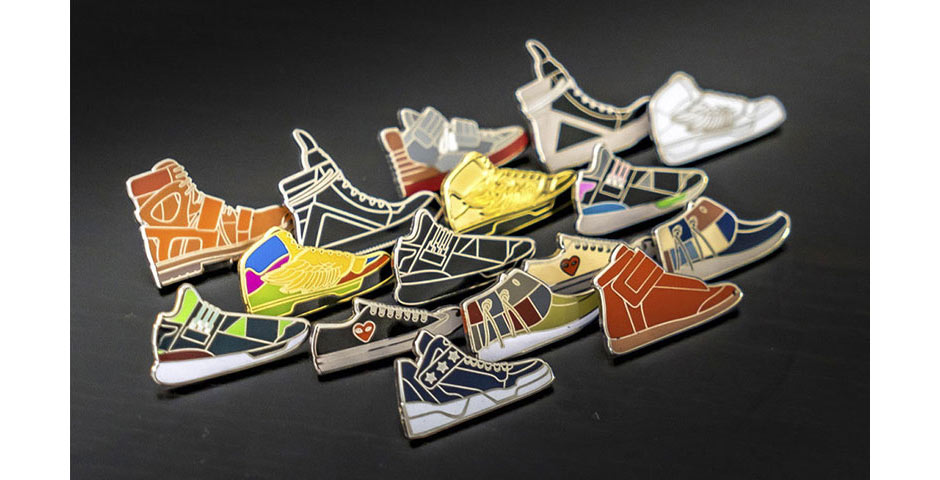 Sneaker Pins
While not quite a sneaker accessory, sneaker pins have grown increasingly popular as a decorative add-on to jackets, hats, and even the shoes themselves. Jordan Brand is among a small few that have collaborated with these pin producers like Pintrill, while 424 Fairfax in Los Angeles has "sneaker crowns" that are placed inside the actual lace eyelets.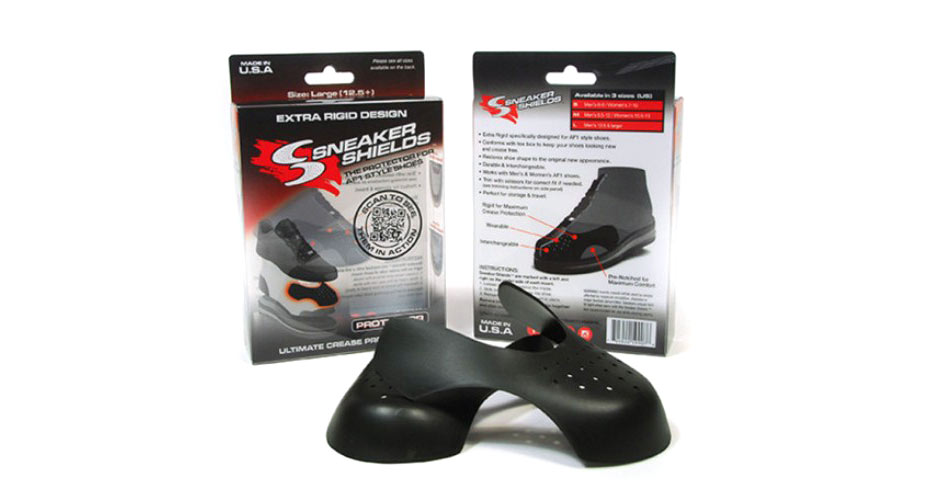 Defensive Armor
"Creasing" is by far the most dreaded aspect of the sneaker game. It's the natural wear and tear that occurs across the toebox after a few uses, and while some appreciate the beaten-in look, others try to avoid it like the plague. Sneaker Shields are hard plastic inserts that go inside the shoe and do a great job of preventing natural creasing as much as possible. In addition, Sole Savers are thin adhesive layers that stick to the bottom of the shoes. They act as a barrier between the shoe and the ground, which diminishes natural wear and tear on the soles.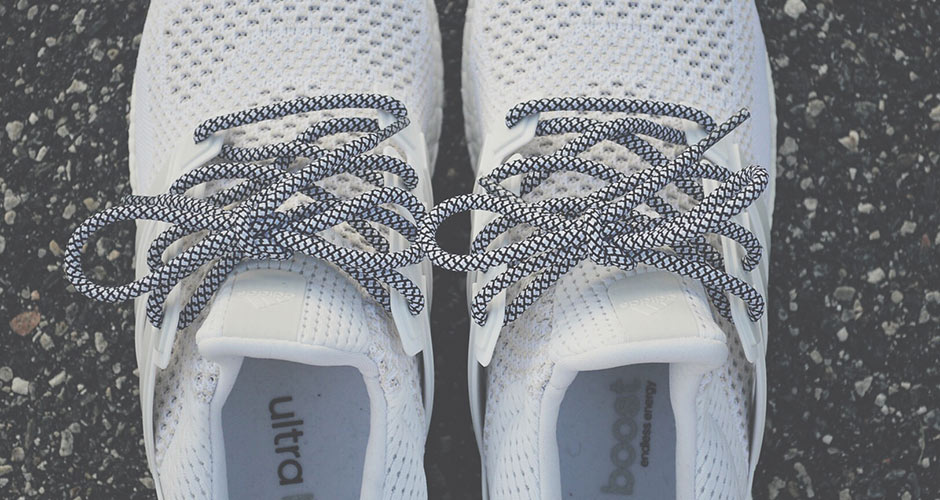 New Shoelaces
Lace-swapping is practiced more than ever. Basically, it's the act of changing out the original shoelaces with new ones to make the sneaker a bit more unique. For a while, Nike SB's fat, padded shoelaces were the rage, but now rope-style laces have become extremely popular. Rope Lace Supply is a well-known brand that has several styles and colors.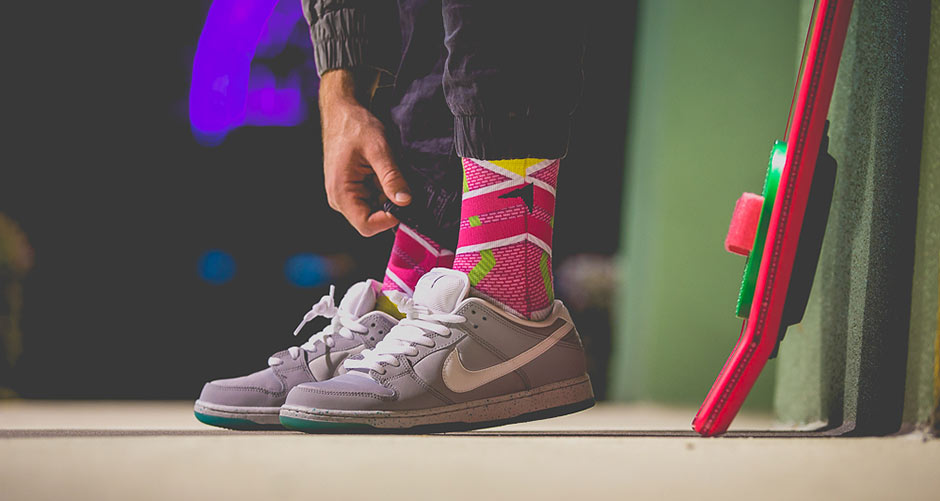 Customs Socks
Socks are still very much part of the sneaker game. They're an essential piece in styling a pair of shoes in the right way. Rock 'Em Socks is a brand that customizes their own, but mainstream brands like Stance and Nike have their own varieties that are widely coveted.
Angelus Paint
Sneaker customizing might not be for everyone, but almost every sneakerhead has considered it once. Angelus Paint is one of the go-to brands for sneaker-ready painting, but sometimes a bottle of white paint is what a sneakerhead needs to refresh a dirtied midsole.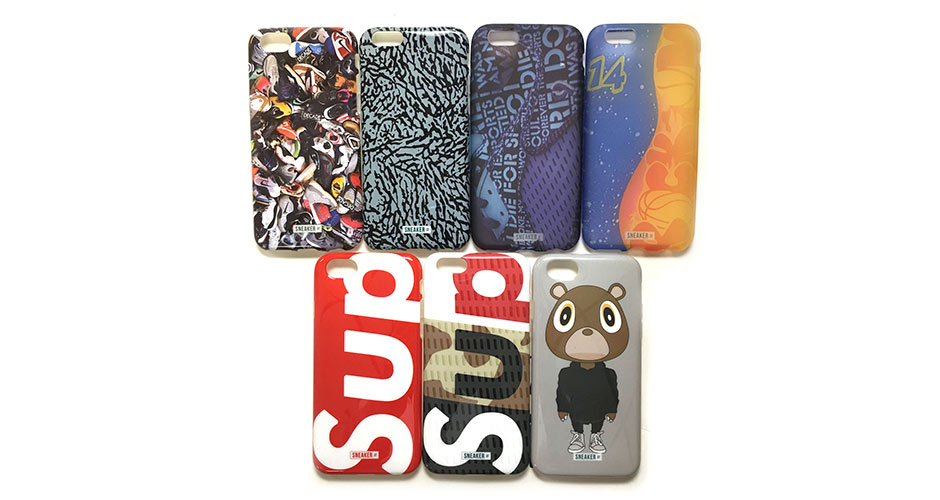 Phone Cases
Sneaker-themed phone cases are a popular and rather inexpensive gift. Case Nerd makes some of the best sneaker-themed cases for the most used handheld devices, and they come in a variety of styles. We stick with the rubber version.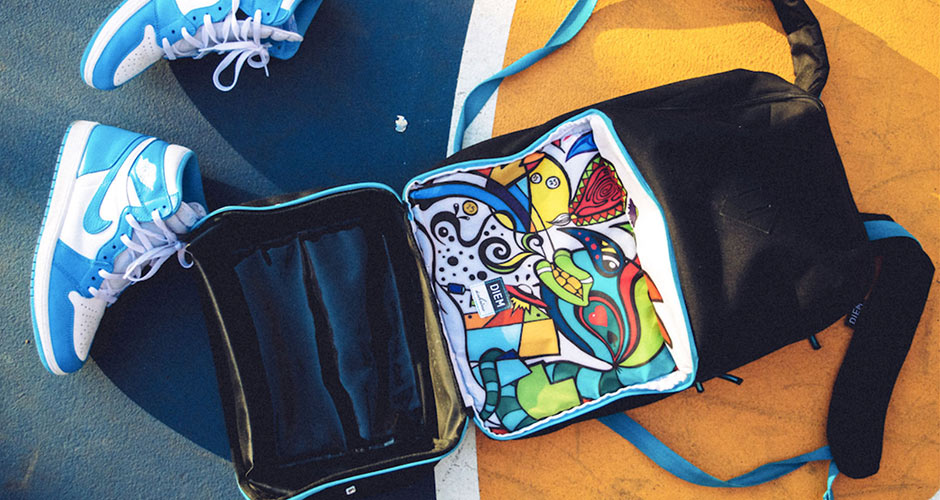 Sneaker Bags
When traveling, one pair of sneakers simply will not suffice. Some brands produce travel bags with shoe-specific compartments, which are paramount in keeping the shoes protected from, well, the weight of everything else. The Shrine has a bag made just for that, but do some research and you'll find that some brands have this option.
Keychains
Looking for inexpensive stocking stuffers? Sneaker keychains should be a hit. There are the rubberized versions or the three-dimensional variety. Either version is available at select stores like IMAGE NY.