688844
Nike And Jordan Unveil Black History Month PEs For MLK Day
This post contains references to products from one or more of our advertisers. We may receive compensation when you click on links to those products. The opinions and information provided on this site are original editorial content of Sneaker News.
For nearly a decade, Nike has been at the forefront of recognizing Black History Month and the efforts of Martin Luther King Jr. through elegant colorway concepts emblazoned on their footwear. For 2017, the idea of solidarity is at the focus as Nike and Jordan unveil PEs for their athletes to wear during today's games. A solid, matte black achieves the firm and somewhat serious demeanor while reminding us that Nike started the whole "triple black" look that is so wildly popular in shoes today.
Nike confirms that this collection of PE colorways will not release to the public, and that a BHM Collection will release later in February.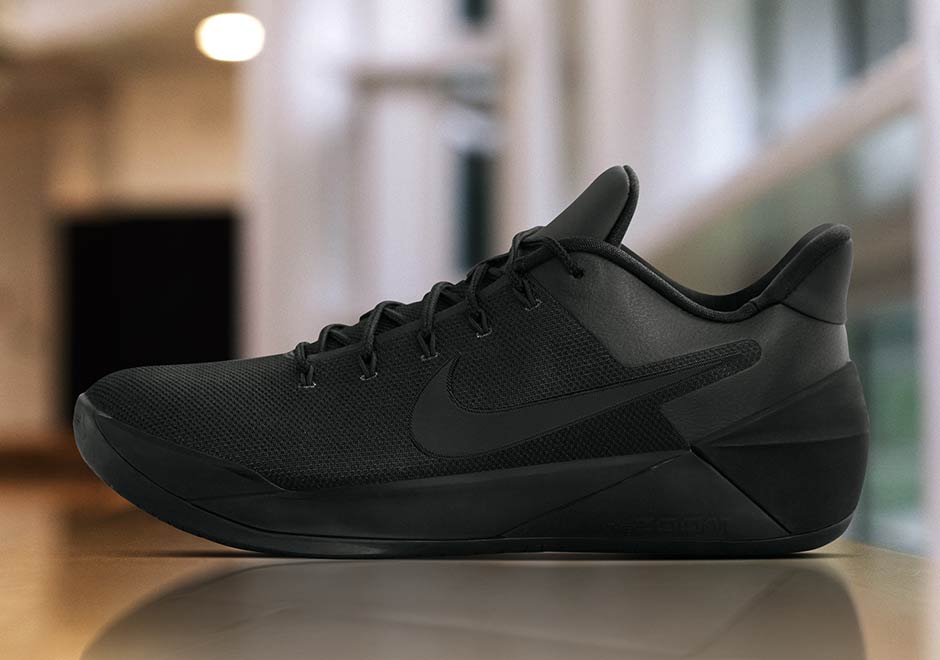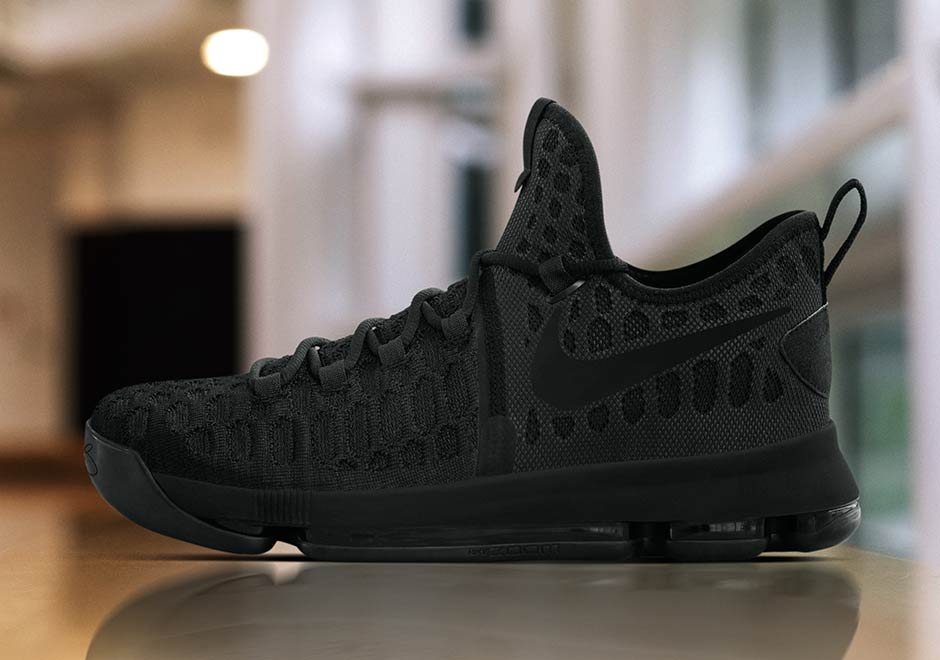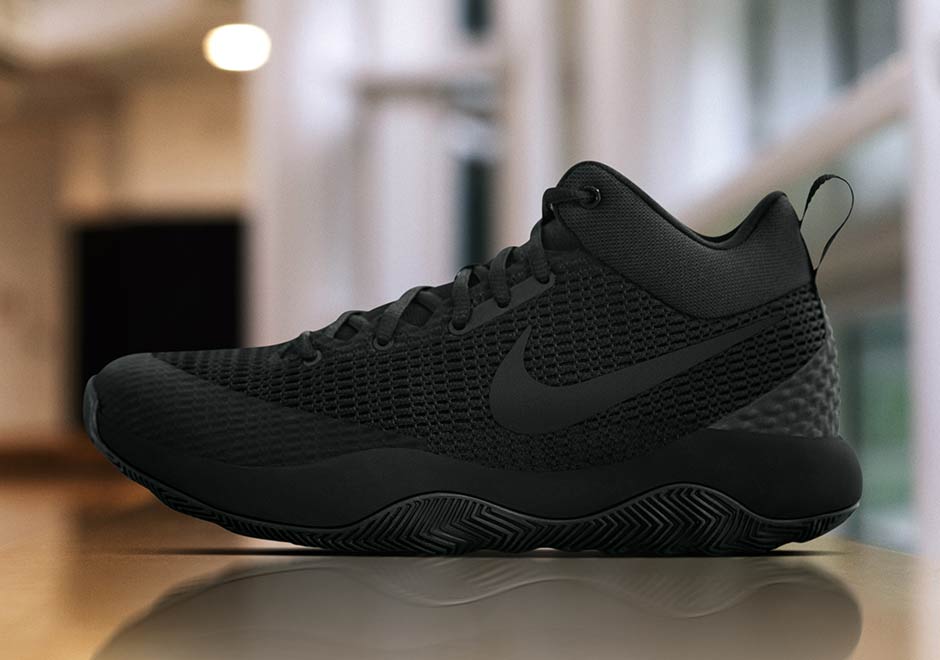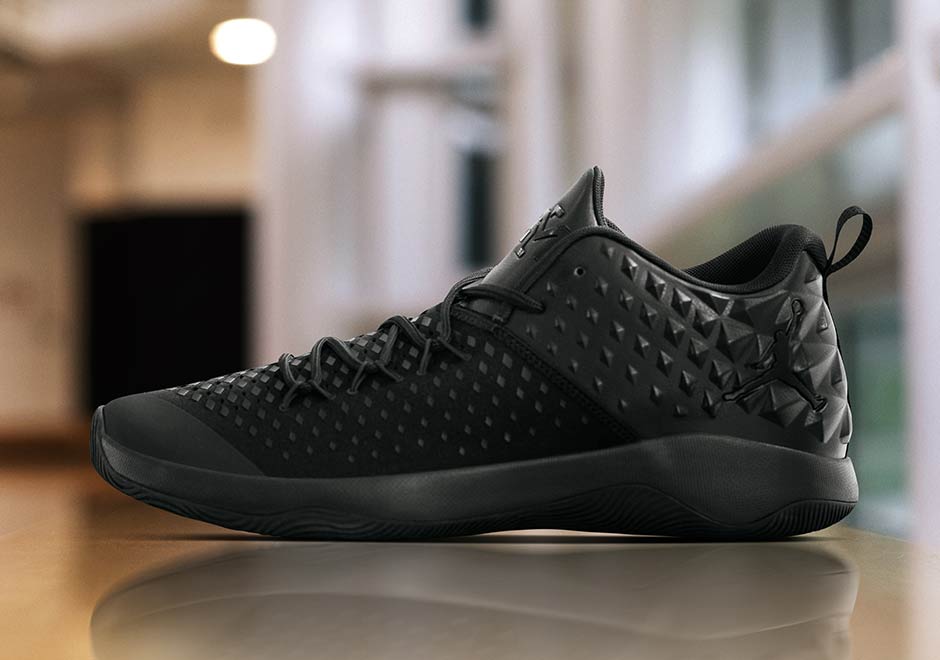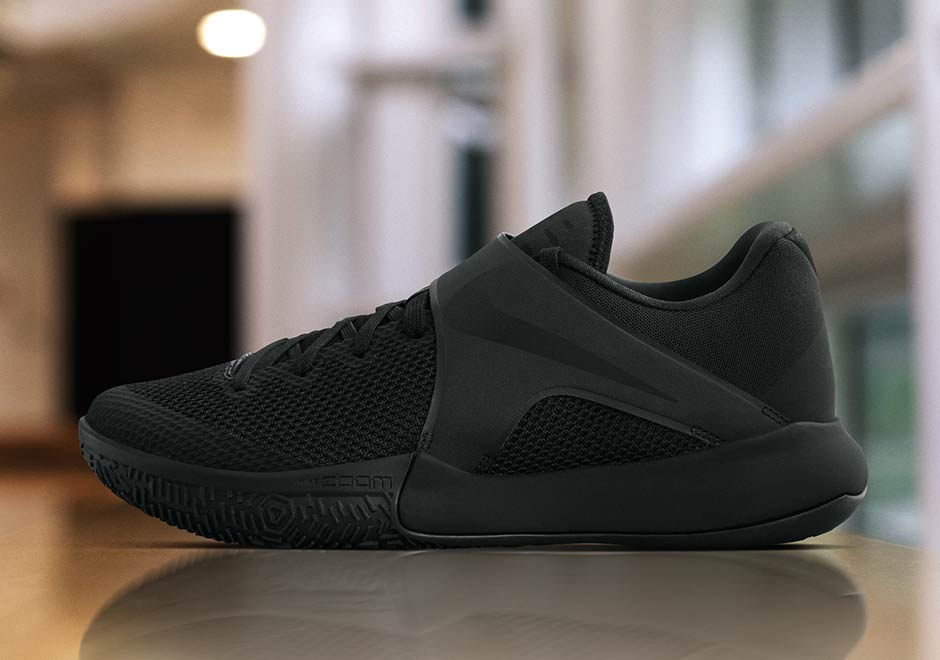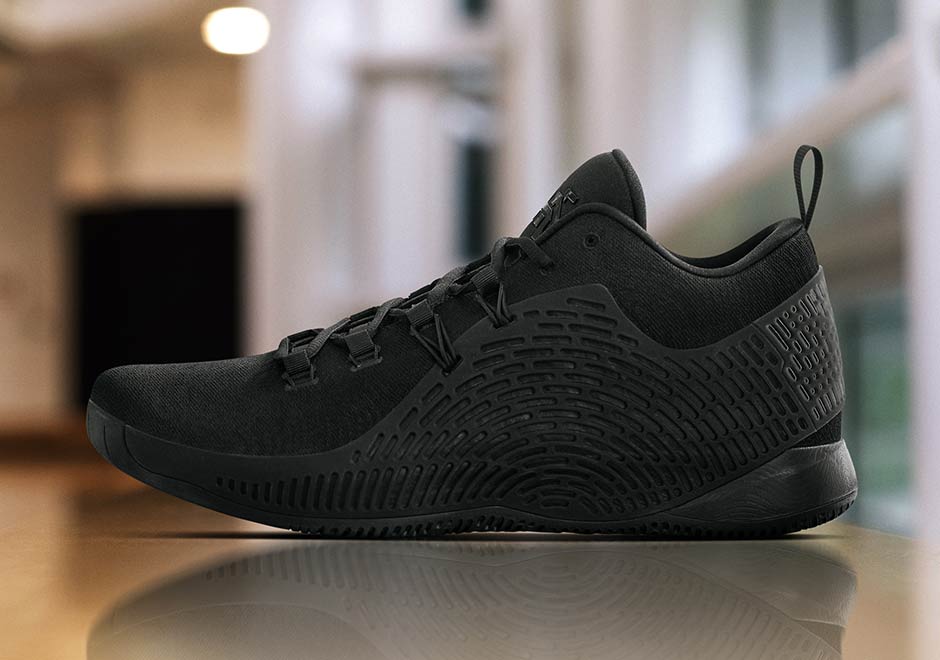 Recent Stories