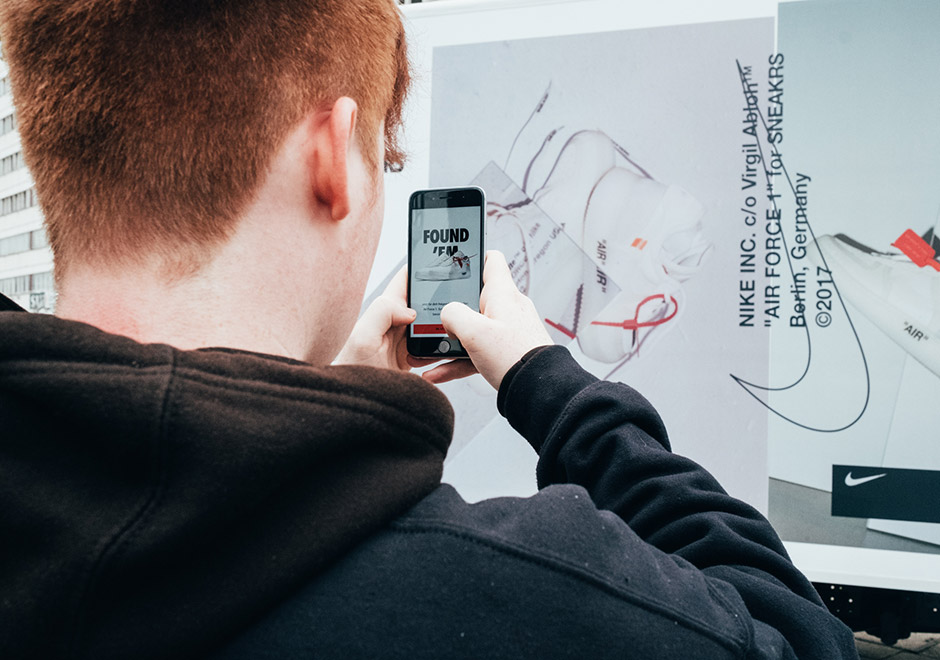 In 2015, Nike launched SNKRS, elevating the virtual sneaker buying experience with an interactive smartphone App that combined commerce, education, history, and engagement in one setting. Since then, Nike has continued to evolved its digital/virtual world, starting with the acquisition of Virgin Mega, a small digital design start-up that sits within Richard Branson massive Virgin empire. Now named s23NYC (a mesh of its location on 23rd St. in NYC and the jersey numbers of Michael Jordan and LeBron James), that design team are now focused on innovating new ways to evolve SNKRS with unique experiences such as SNKRS Stash, Shock Drop, SNKRS AR Camera, and much more to come.
The unique release procedures of the Arctic Orange Just Don 2s, Momofuku's SB Dunk High, the "Fire Red" Vapor Tour AJ3, and other SNKRS-exclusive drops are just a taste of what s23NYC has been cooking up. Today, Nike dropped a surprise release in the form of the SNKRS Stash in NYC, Chicago, and its first international drop in Berlin, with the coveted OFF WHITE x Nike Air Force 1 being the prize.
The evolution of Nike SNKRS promises us more of these innovative and, most importantly, entertaining ways to access sneakers and experiences. What other types of releases would you like to see with the App?