While the NBA Finals are currently underway, the offseason started much earlier for 28 other NBA teams. Paul George and the LA Clippers are one such squad that had high hopes coming into the season, only to fall significantly short of a championship due to injuries. The window isn't quite close to closed, but time's ticking for Paul George who just turned 32 this past May.
As the PG 6 continues to be a popular pick for hoopers this summer, Nike is presenting the sixth signature shoe for the former Fresno State wing in a grey-favored colorway. Two tones of the neutral hue cover the upper, while subtle touches of a volt green and a teal blue attach to the logos and accents on the tongue.
There's no shortage of basketball shoe options during the summer months, but if you've got an affinity for the PG 6, these will be available on Nike.com in the coming weeks.
In other hoops footwear, check out the latest "Light Bone" colorway of the Air Jordan 37.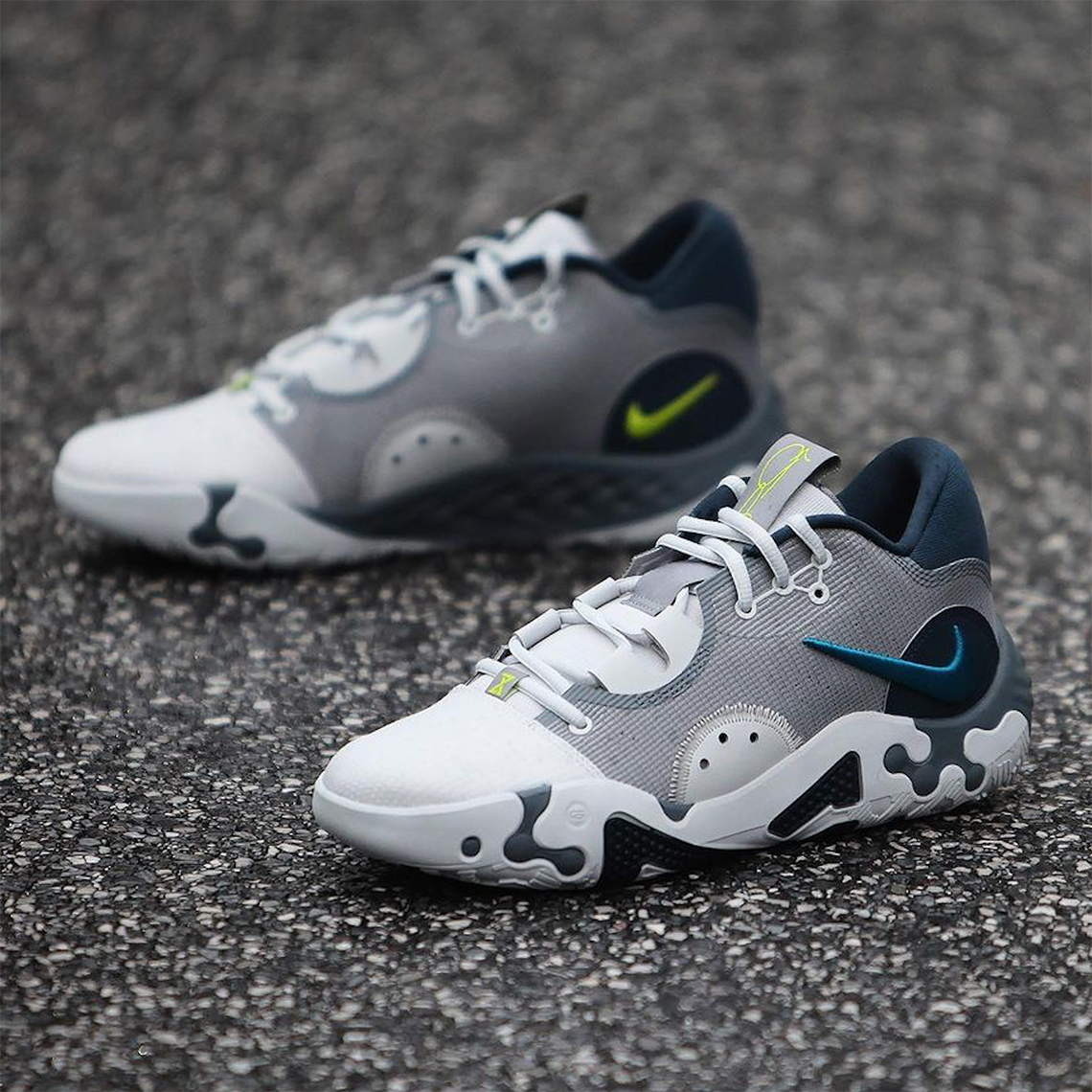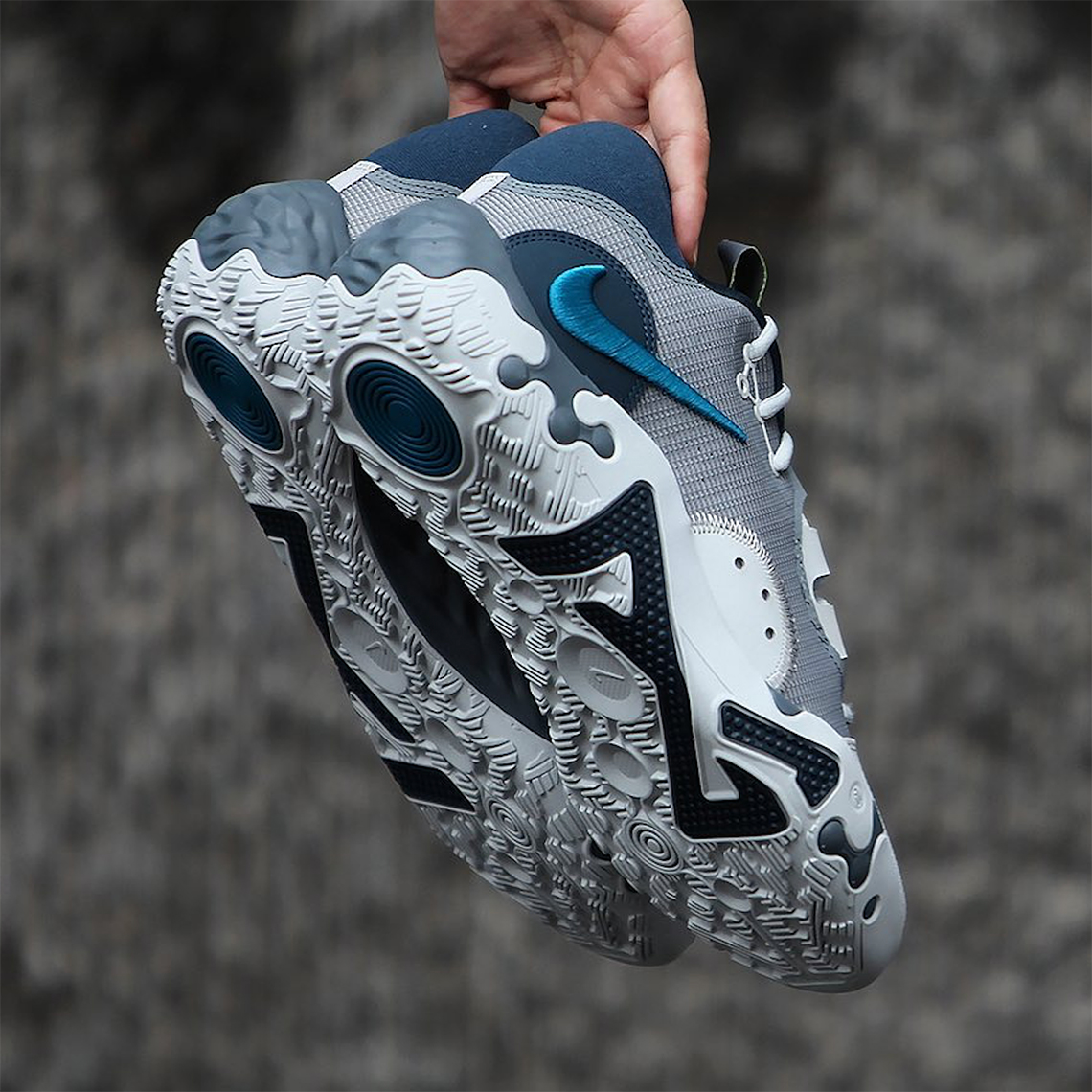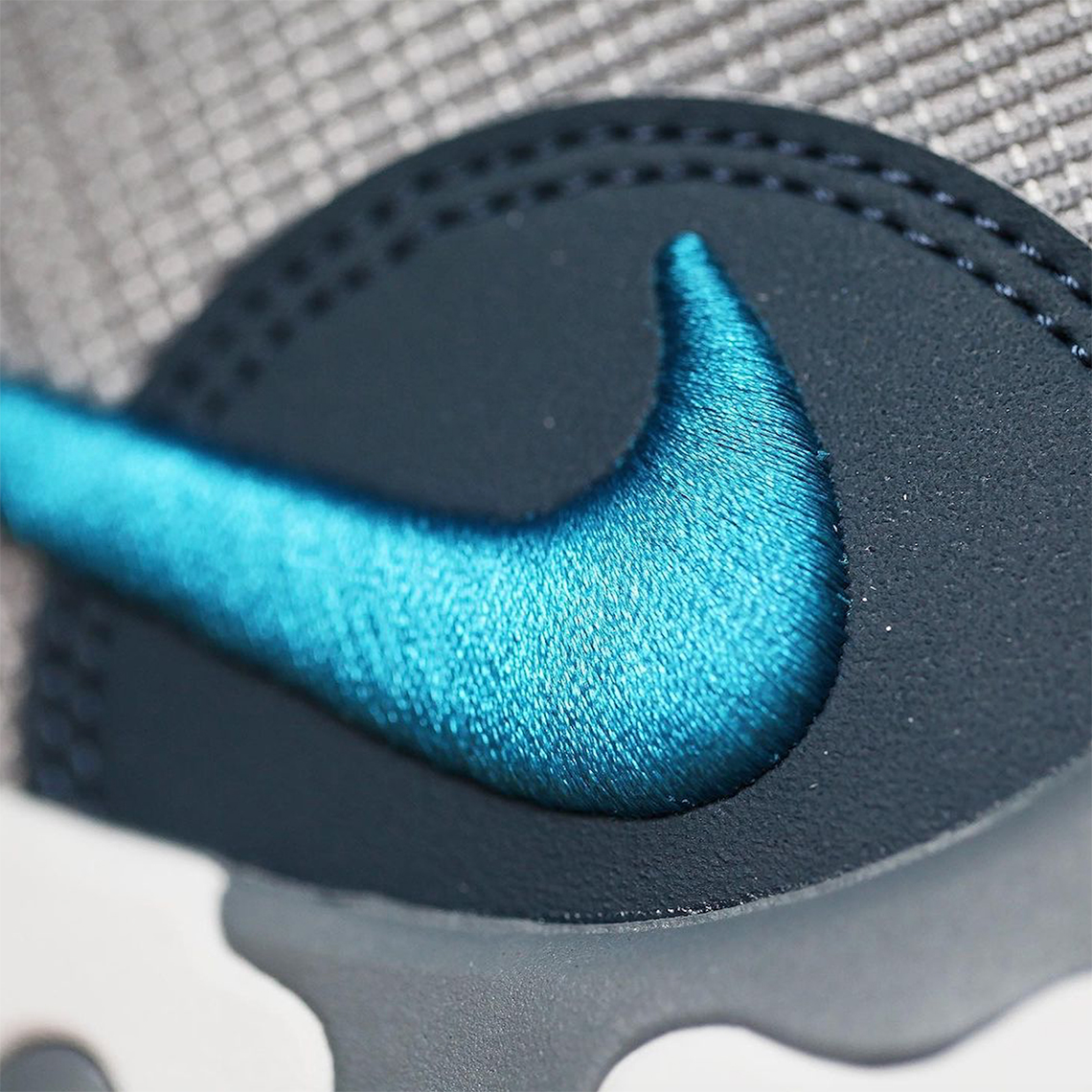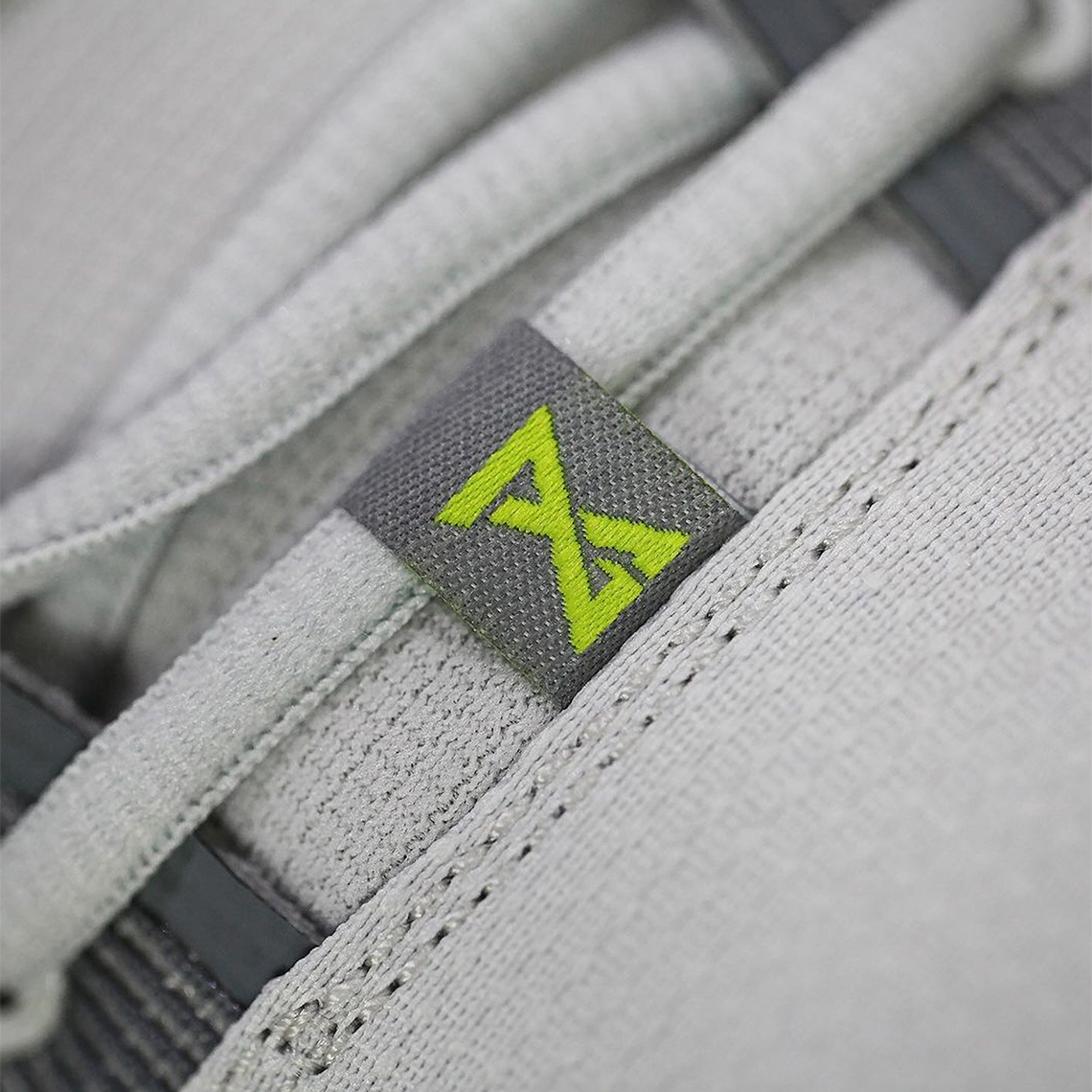 Photos: gc911