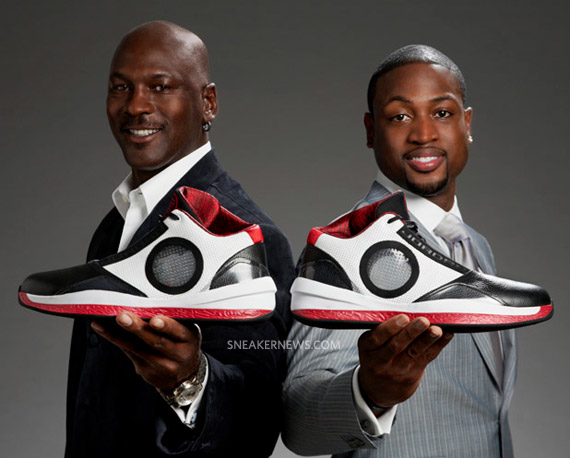 UPDATE: Click here for more: Air Jordan 2010 – Officially Unveiled
UPDATE 2: November 11th, 2009
Jordan Brand officially announced their 25th Aniversary AIR JORDAN 2010 shoe today after months of rumors and speculation on second sneaker to come after Jordan ended their numbered legacy series with the Air Jordan XX3.
The sneaker celebrates a quarter-century of innovative design and genre-inspiring style, Jordan Brand created the AIR JORDAN 2010 to pay respect to the legacy of Michael Jordan in basketball while passing on the heritage of the sport to the talented Team Jordan athletes, such as Dwyane Wade, who will be the first to debut the AIR JORDAN 2010 during the 2010 NBA All Star Game.
Acclaimed shoe designers Tinker Hatfield, Vice President of Special Projects/Design for NIKE and Michael Jordan teamed up with Jordan Brands new Creative Director Mark Smith, to design the AIR JORDAN 2010. The sneaker takes the literal interpretation of Jordan's ability to see through his opponents by creating the Brand's first see-through performance basketball shoe featuring a unique transparent thermoplastic urethane (TPU) window.
To assist all basketball players' game while wearing the shoe, Hatfield and Smith also designed the AIR JORDAN 2010 with a revolutionary new concept to performance basketball footwear – a layered toe construction that has an independent forefoot support cover. This innovative design technique allows the AIR JORDAN 2010 to mimic an actual foot's flexibility and movement without being restricted by the shoe's structures, assisting in a player's ability to be more agile in the game.
Jordan Brand launches the AIR JORDAN 2010 nationwide on Saturday, February 13, 2010 for a suggested retail price of $170.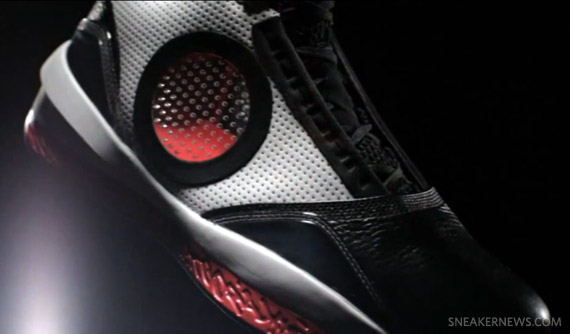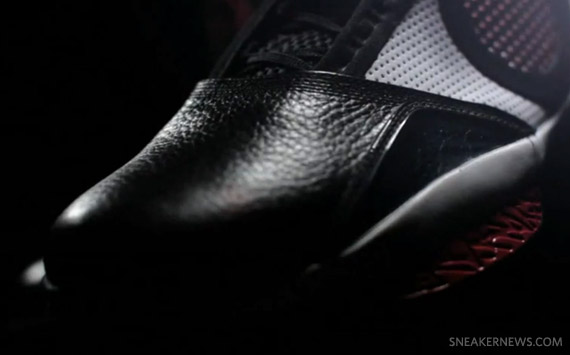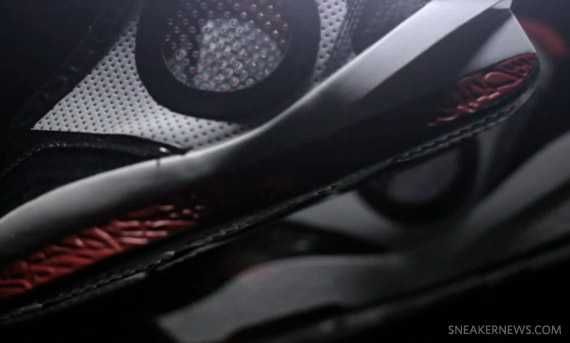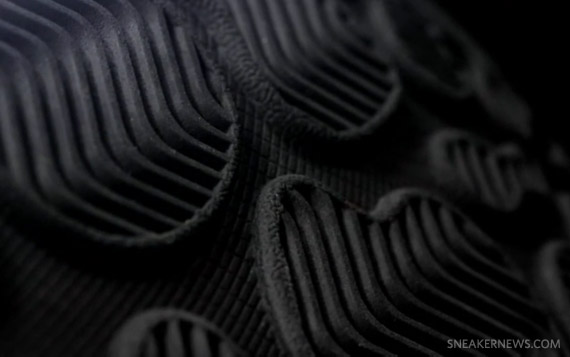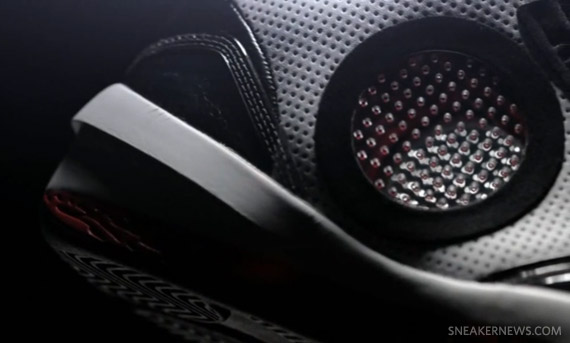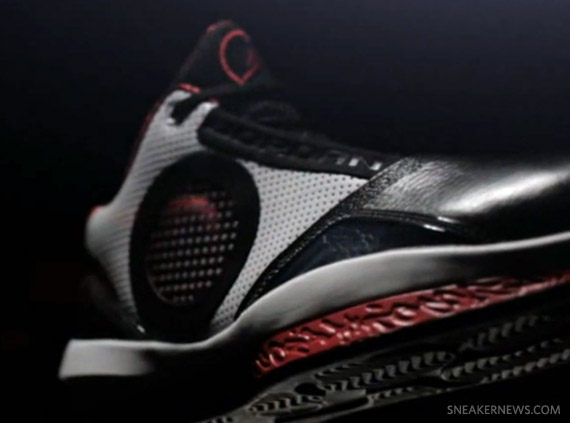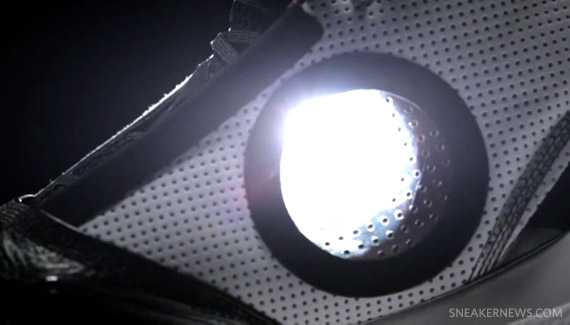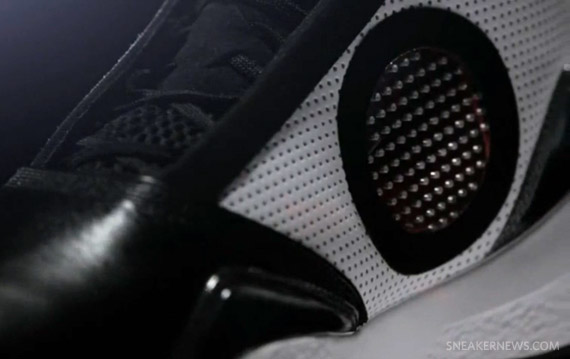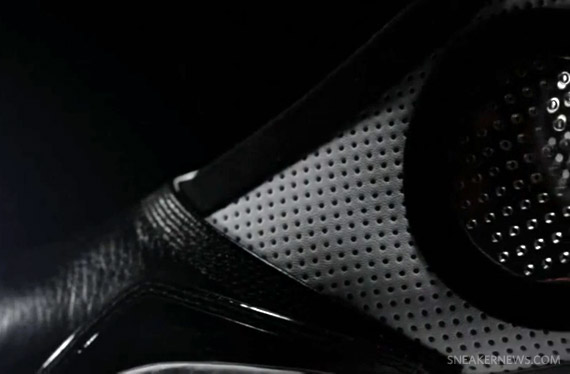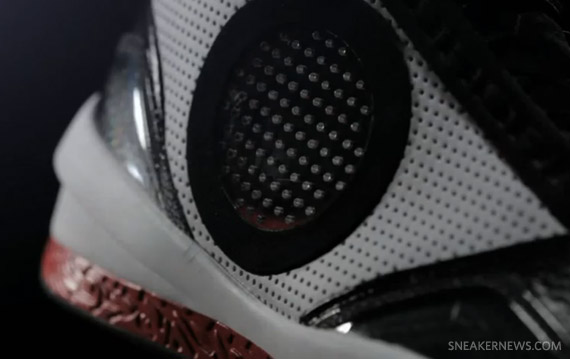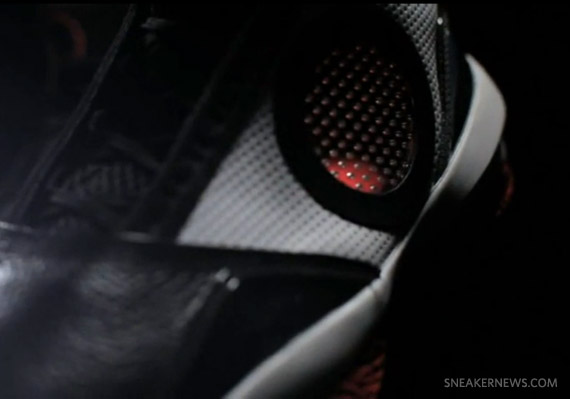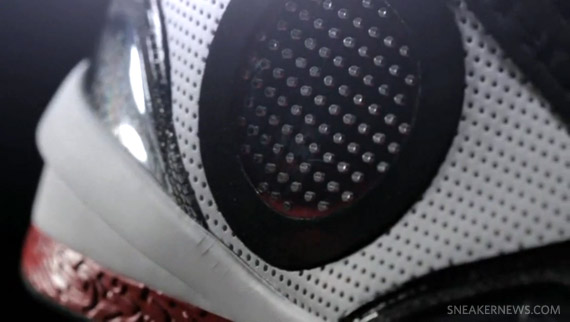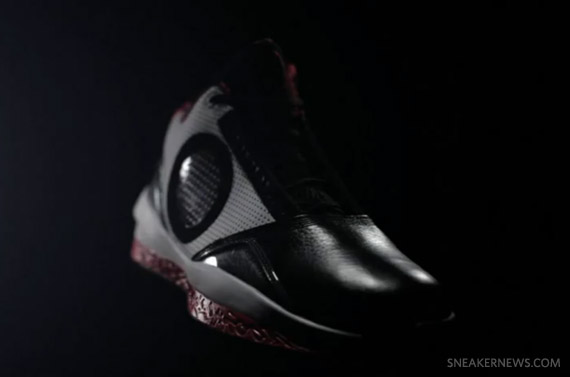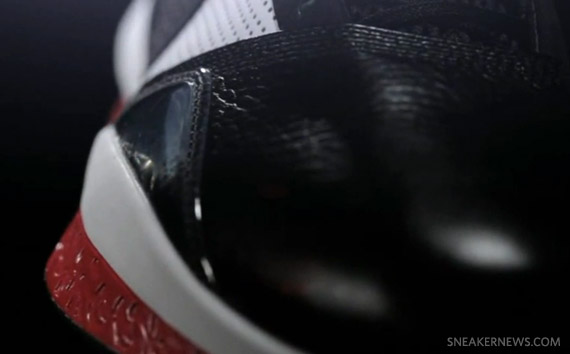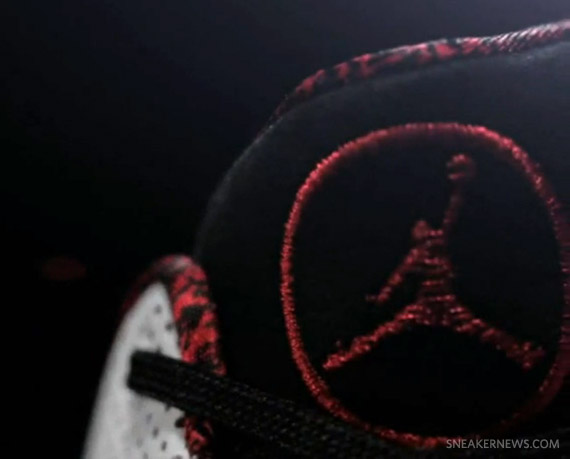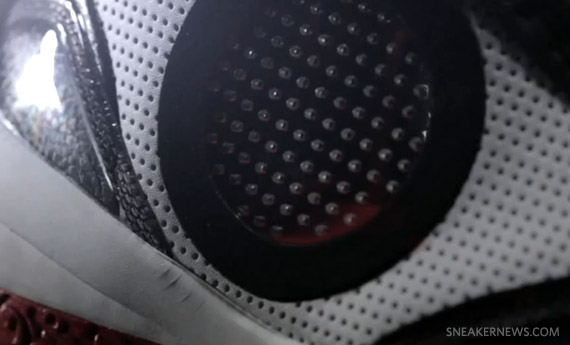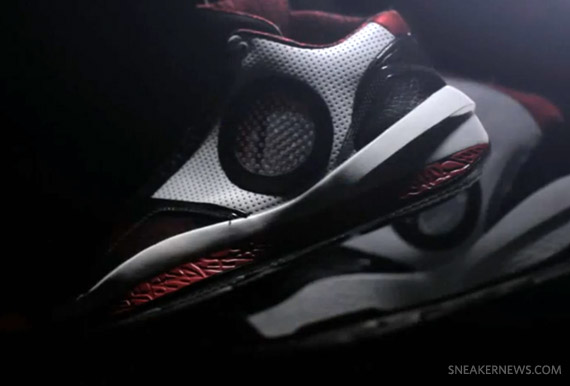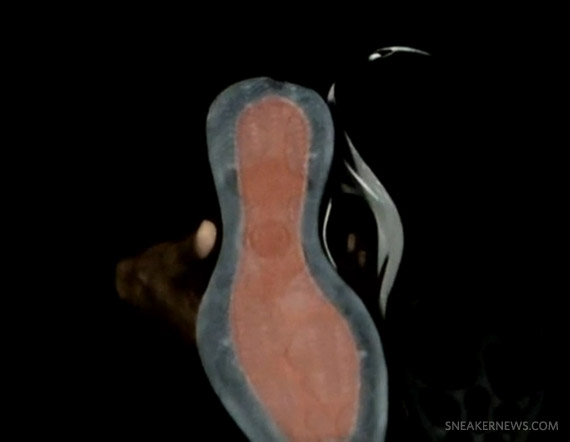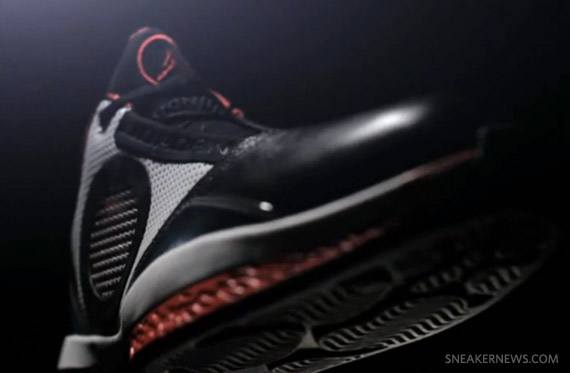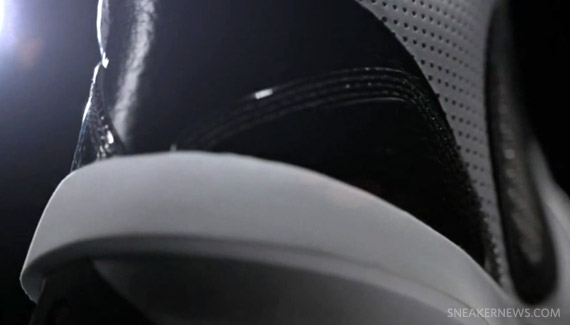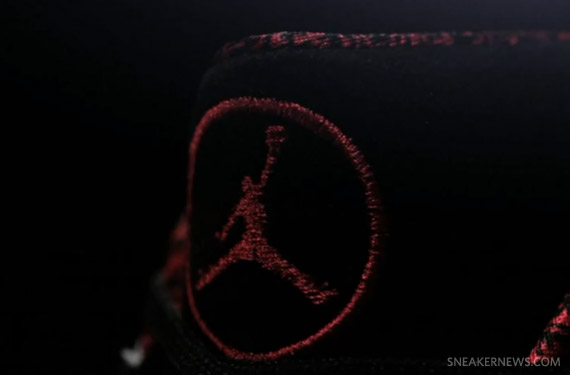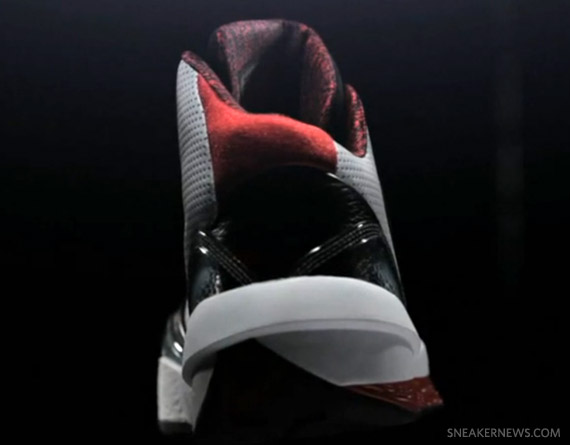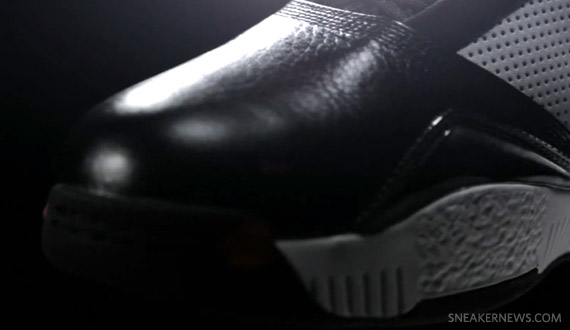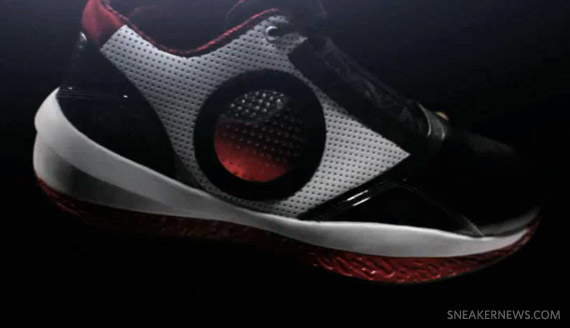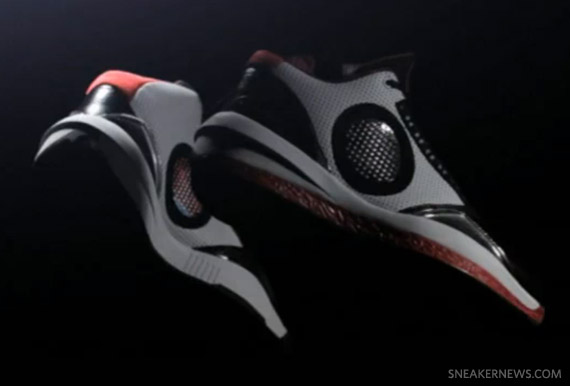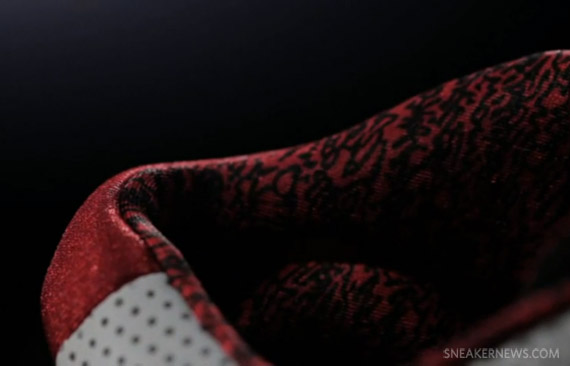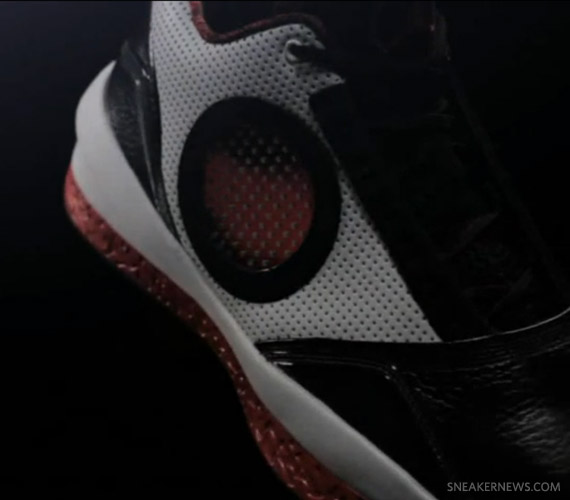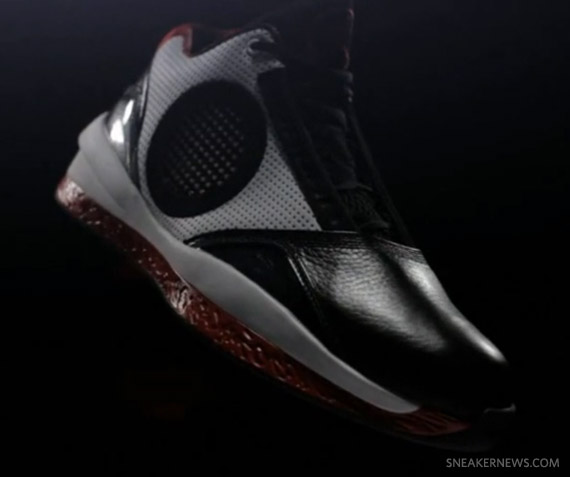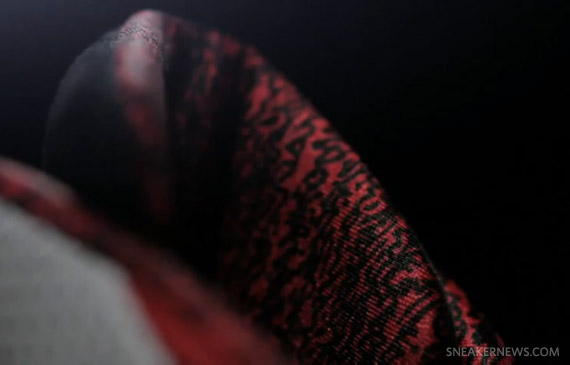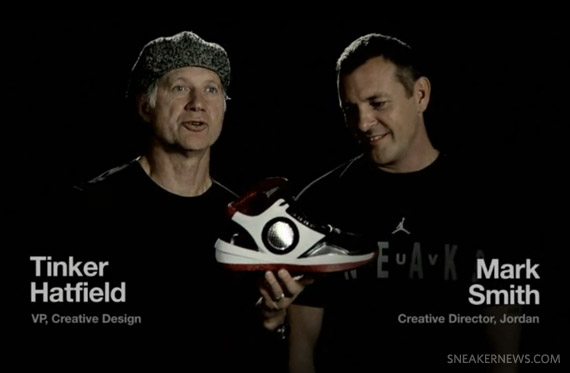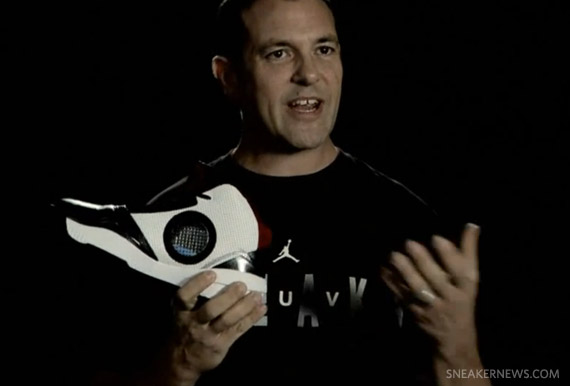 —
Photo: UptempoAir / Edited by Sneaker News
I'm sure most sneaker heads look forward to these kinds of leaks for what's coming down the road especially in the Air Jordan category. Uptempo Air just posted some scans of the Air Jordan Spring 2010 releases for us to see. Some majors include news of the next sneaker in the Air Jordan legacy, the Air Jordan 2010, there was only a blacked out silhouette so no images for now. Above are our picks for the upcoming year, from the top left: Air Jordan Force VIII [AJF 8] in two colors; a new model based on the Air Jordan 1, the Air Jordan Alpha AJ1; and the last on the first row is another new model, the Air Jordan Classic 91. Row two include a number of regional releases for the Air Jordan 16.5. On the third row include the best news of all the Air Jordan Retro VI Black/Red, followed by an Air Jordan Retro VI in White/Black and the last two are Air Jordan Spiz'ikes in classic Air Jordan colorways. All photos via Uptempo Air

Air Jordan January 2010 Releases
Air Jordan Retro VI (6)
Color: Black/Red
Style: 384664-061
Release Date: January 2010
Air Jordan Spiz'ike
Color: White/Red/Black
Style: 315371-165
Release Date: January 2010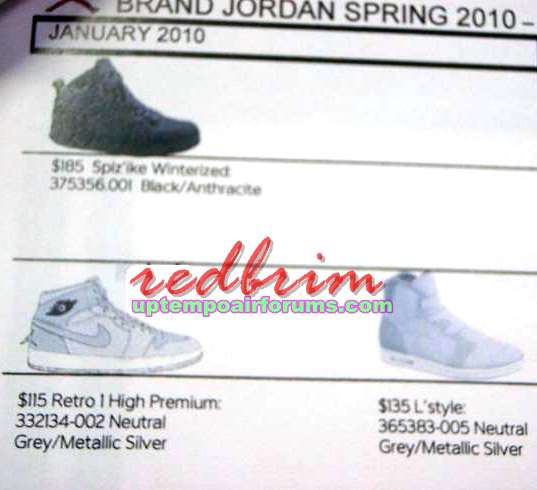 Air Jordan Spiz'ike Winterized
Color: Black/Anthracite
Style: 375356-001
Release Date: January 2010
Air Jordan Retro 1 High Premium
Color: Grey/Metallic Silver
Style: 332134-002
Release Date: January 2010
Air Jordan L'Style
Color: Grey/Metallic Silver
Style: 365383-005
Release Date: January 2010
—
—
Air Jordan February 2010 Releases

From Top Left:
Name: Air Jordan 2010
Black/Varsity Red-White
Style: 387358-061
Name: Air Jordan Spiz'ike
Black/Varsity Red-Cement
Style: 315371-062
Name: Air Jordan Force VIII (AJF8)
White/Black-Varsity Red
From Bottom Left:
Air Jordan 16.5 (Inline)
Black/Mts-White
Style: 375387-003
Air Jordan 16.5 (N.O. Footlocker)
Black/Mts-Aquatone
Style: 375387-002
Air Jordan 16.5 (L.A. Champs)
Black/Mts-V. Maize-V. Purple
Style: 375387-xxx
Air Jordan 16.5 (NYC Footaction)
Black/Blue Ribbon
Style: 375387-041
—
—
Air Jordan March 2010 Releases
Name: Air Jordan Alpha AJ 1 (US Regions Finishline)
Color: White/Black University Blue
Style: 392813-103
Release: March 2010
Name: Air Jordan Alpha AJ 1
Color: Black/V. Red-White
Style: 392813-001
Release: March 2010
—
Air Jordan Retro VI (6)
Style: 384664-101
Color: White/Black
Release Date: March 2010
Air Jordan Force VIII [AJF 8]
Black-V.Purple-Aquatone
Style: 384522-041
Release Date: March 2010
—
Air Jordan Spring 2010 Releases
Air Jordan Retro 1 High Premium
Style: 332134-331
Color: Urban Haze/Dark Army (EPM)
Air Jordan Blase Mid
Style: 375296-331
Color: Urban Haze/Dark Army/White (EPM)
Air Jordan Retro 1 High Premium
Style: 332134-441
Color: Dark Obsidian/Cerulean (EPM)
Air Jordan Classic 91
Style: 384441-441
Color: Dark Obsidian/Monsoon Blue/White
—

Air Jordan Icons
Color: Black/V. Red-White

Air Jordan Icons
Color: Mid Navy/Mts-White