445766
Complex's 20 Most Collectible Air Jordans of All Time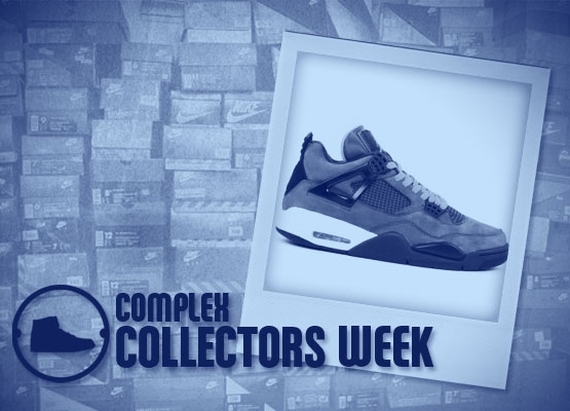 If you hadn't noticed, the team over a Complex Sneakers is in the middle of their "Collectors Week", which means daily pieces oriented toward those of us with a knack for hoarding footwear. Following up yesterday's 10 Sneakers Every Serious Collector Should Own list is this, their compilation of the "Most Collectible Air Jordans of All Time". Some of them are individual pairs, the Air Jordan IV "UNDFTD" and the Air Jordan V "Bin23" amongst them, and other are more general categories like "Any Jordan worn by Michael Jordan in a game". Continue reading for a couple of hits from the group and then head to Complex for the full feature.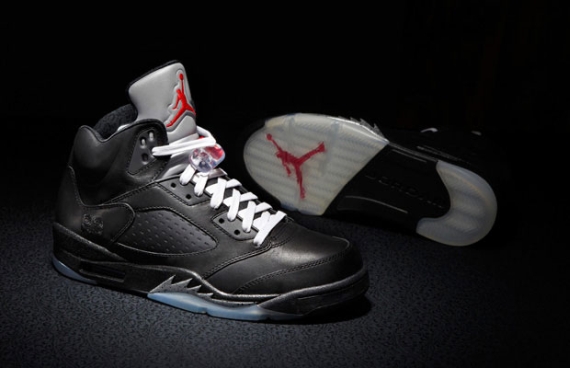 Air Jordan V "Bin 23"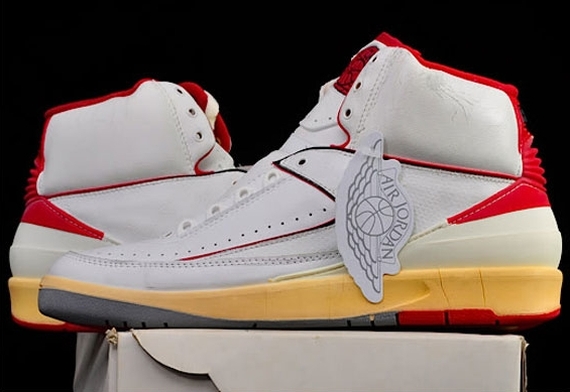 Nike Air Jordan II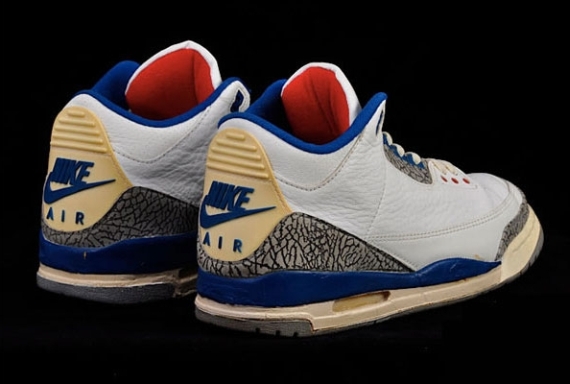 Nike Air Jordan III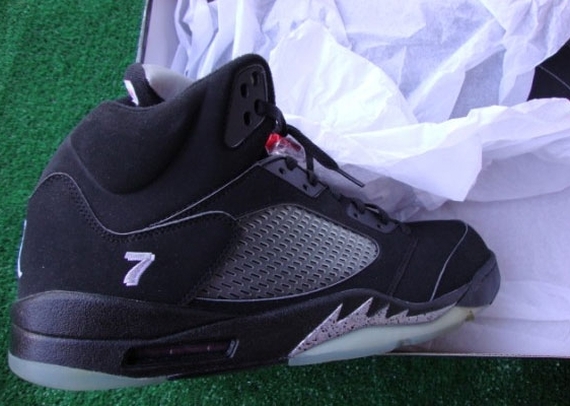 Any pre-'96 Air Jordan PE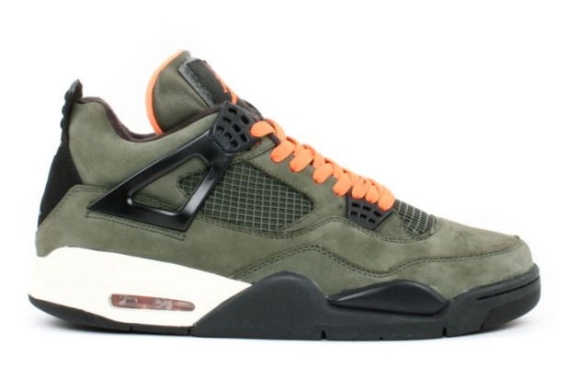 UNDFTD Air Jordan IV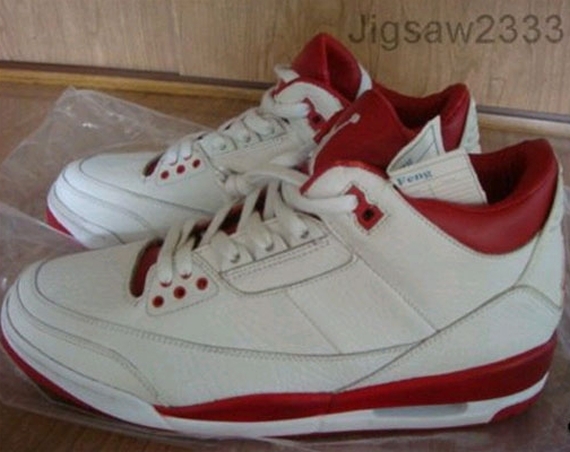 Any preproduction or weartest sample.
Any Jordan worn by Michael Jordan in a game