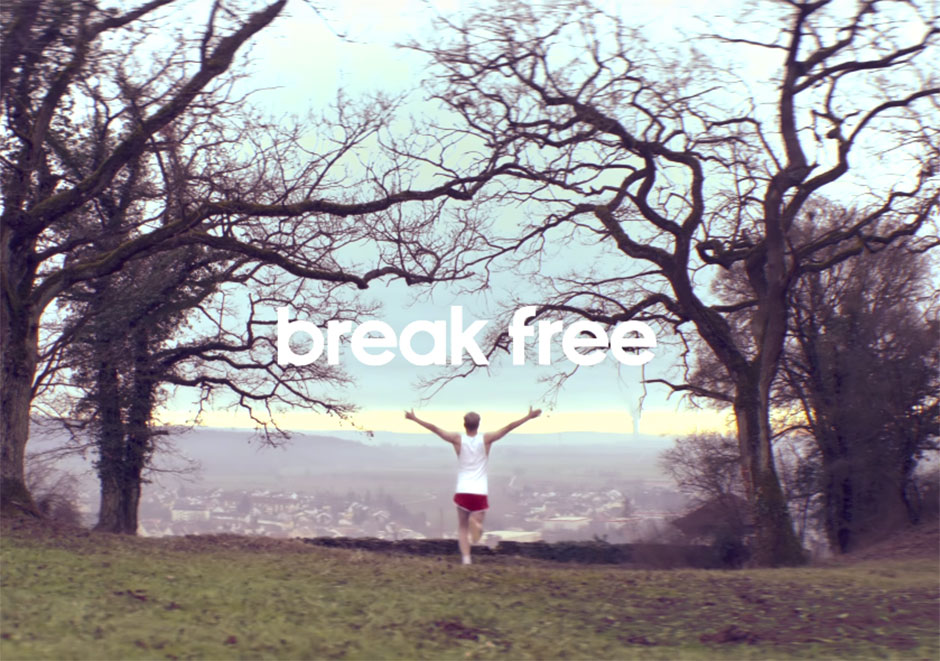 Leave it to fans of a brand to create the most compelling marketing content.
Eugen Merher of Germany created this short minute-and-a-half film which depicts a retired runner, stuck in the confines of a retirement home, who finds motivation to "break free" after discovering his old adidas running shoes. The staff goes as far as confiscating his shoes, but it's the fellow inhabitants of the facility, who also find hope in his efforts, that aid him in the jailbreak. Merher states that he tried sending it to adidas, but there was no response.
The video was posted on YouTube some weeks ago and is inching towards 1 million views already, but it deserves a lot more attention for its creativity and inspiring message. Check it out below.