594702
Is adidas Hinting At Yeezy Boost Release In Chicago and LA?
This post contains references to products from one or more of our advertisers. We may receive compensation when you click on links to those products. The opinions and information provided on this site are original editorial content of Sneaker News.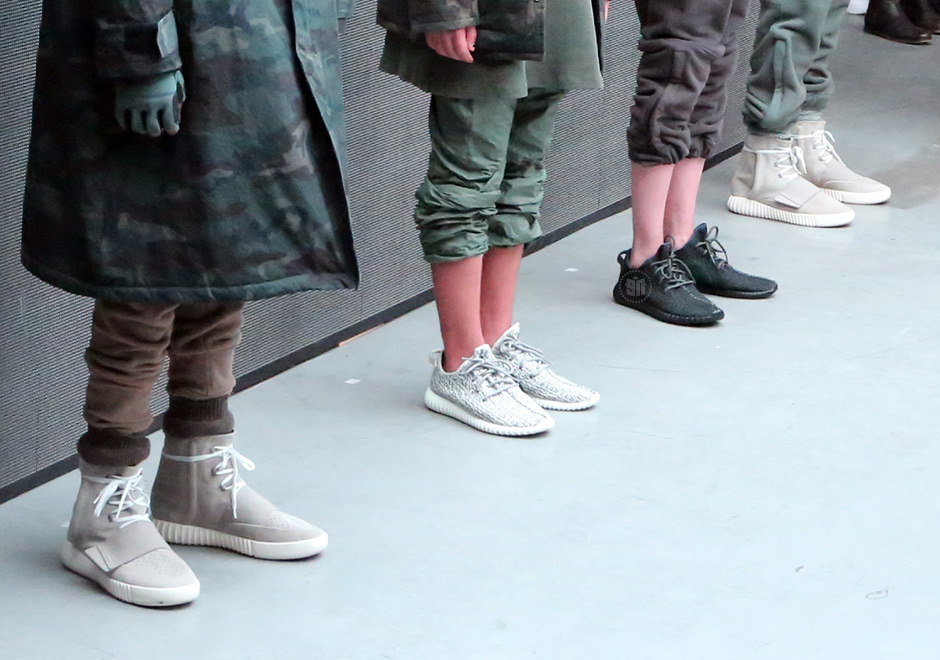 For those of you that didn't immediately delete your adidas Confirmed App after striking out on the Yeezy Boost release the first time around, you may have noticed a recent update. The three stripes uploaded a pretty straight forward map of the continental United States with two airplanes flying west from New York City. And unless the two planes plan on landing in Flint, Michigan and somewhere in New Mexico, the most likely scenario is that adidas is getting ready to launch more adidas Yeezy product in the cultural epicenters of Chicago and Los Angeles. It remains to be seen whether that means that you'll have another chance at the adidas Yeezy 750 Boost or if the Yeezy Boost Low is on the horizon, but stay tuned for more updates right here on Sneaker News.