667672
Preview Of Upcoming Nike LeBron 14 Releases
This post contains references to products from one or more of our advertisers. We may receive compensation when you click on links to those products. The opinions and information provided on this site are original editorial content of Sneaker News.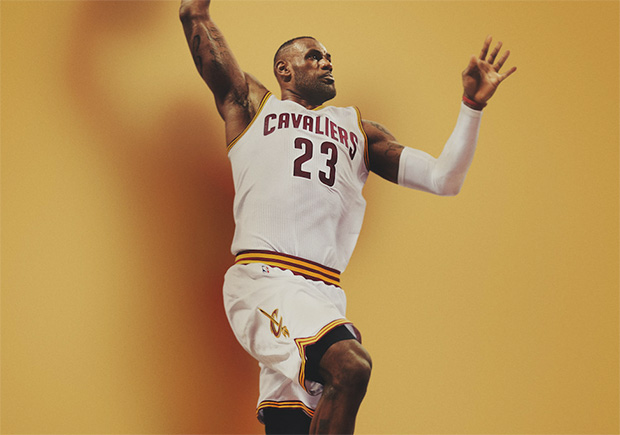 Update: The Nike LeBron 14 is expected to release in January 2017 in Europe. US/China release info has not been made public yet. Stay tuned for more release details.
After LeBron James won his third NBA title in amazing come-back fashion, the anticipation for the LeBron 14 unveiling has continued to gain momentum throughout the summer. While photos of the fourteenth LeBron signature shoe have yet to leak out, we do have early release date information for Nike's top-shelf basketball sneaker, which has already been confirmed to be lower in price than the most recent LeBron 13 model. Two colorways are due out for October 11th, 2016 (a red/yellow/white colorway as well as a white/silver/orange version) while a black/white colorway is set for an early November release, with an official unveiling likely coming in mid-September. We'll bring you the latest and a first look on the Nike LeBron 14 when it arrives, but for now circle these important dates on your sneaker release dates calendar and remember that Nike is dropping the price for the shoe to $175.
Nike LeBron 14

Color: Red/Yellow/White
Price: $175
Nike LeBron 14

Color: White/Silver/Orange
Price: $175
Nike LeBron 14

Color: Black/White
Price: $175