682702
10 Things To Know About This Weekend's Space Jam 11 Release
The Space Jam 11 is finally releasing this weekend after weeks of heavy previewing of the shoes, apparel, video ad campaigns, and more. There's no question that the sneaker community has grown immensely since the shoes last released in 2009, and so Jordan is looking to cash in on this release that will likely be the biggest of the year. There's a lot of information to digest before the release; pricing, sizing, the little minutia that makes these so special. Read on below to become an expert for this upcoming release, which will go down in history as one of the most profitable in Jordan Brand history.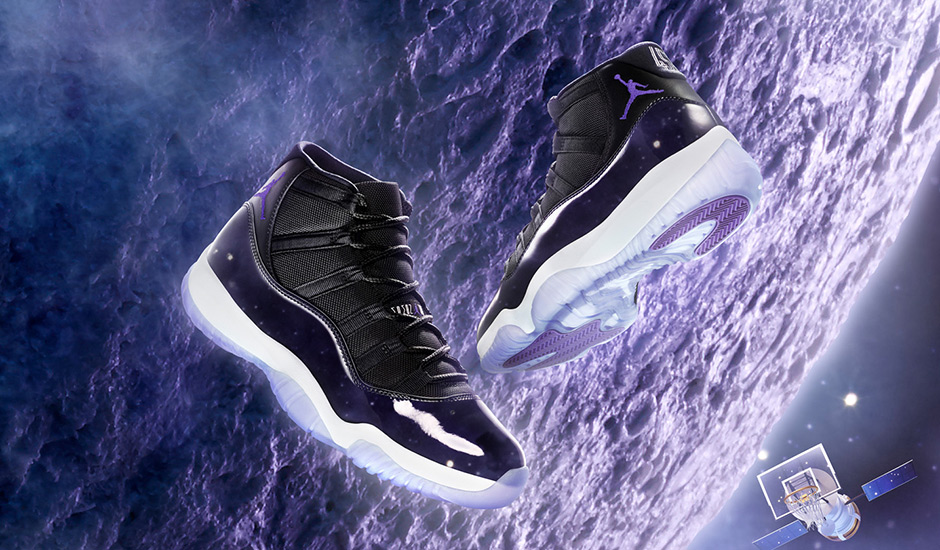 GENERAL RELEASE INFO
The Space Jam 11 releases on December 10th worldwide. Nike.com, big retailers such as Foot Locker, and local sneaker boutiques will all carry the shoes at the suggested retail price of $220.
Recent Stories