Updated August 10th, 2017
*We will update this page regularly with uniforms for all 30 NBA teams.
A lot of changes are coming to the NBA's uniforms beginning this 2017-2018 season, with the most impactful addition being the introduction of on-jersey advertisements. The new season will also mark the Nike era of NBA uniforms, and today they introduce their take on these iconic threads with a first look at the champion Golden State Warriors jersey. By blending unbreakable tradition and athlete-inspired engineering, Nike offers up the best on-court jersey yet, but there's more than meets the eye. Explore some key facts of Nike's new NBA uniforms below.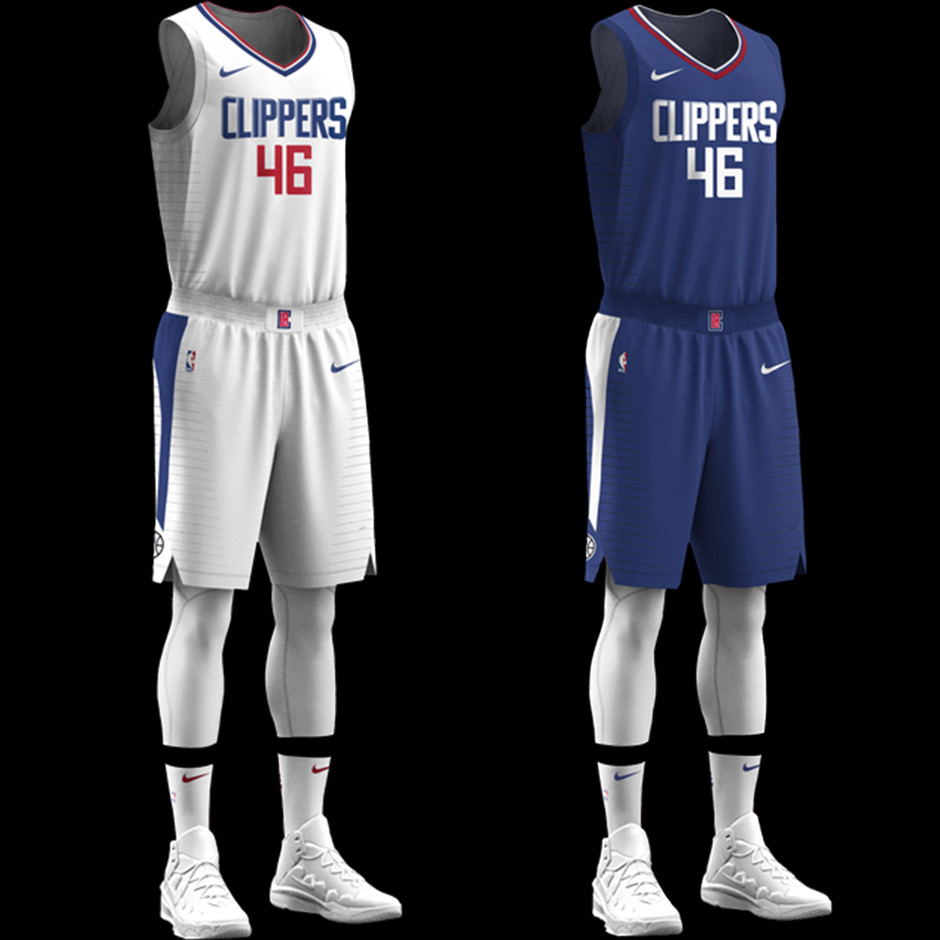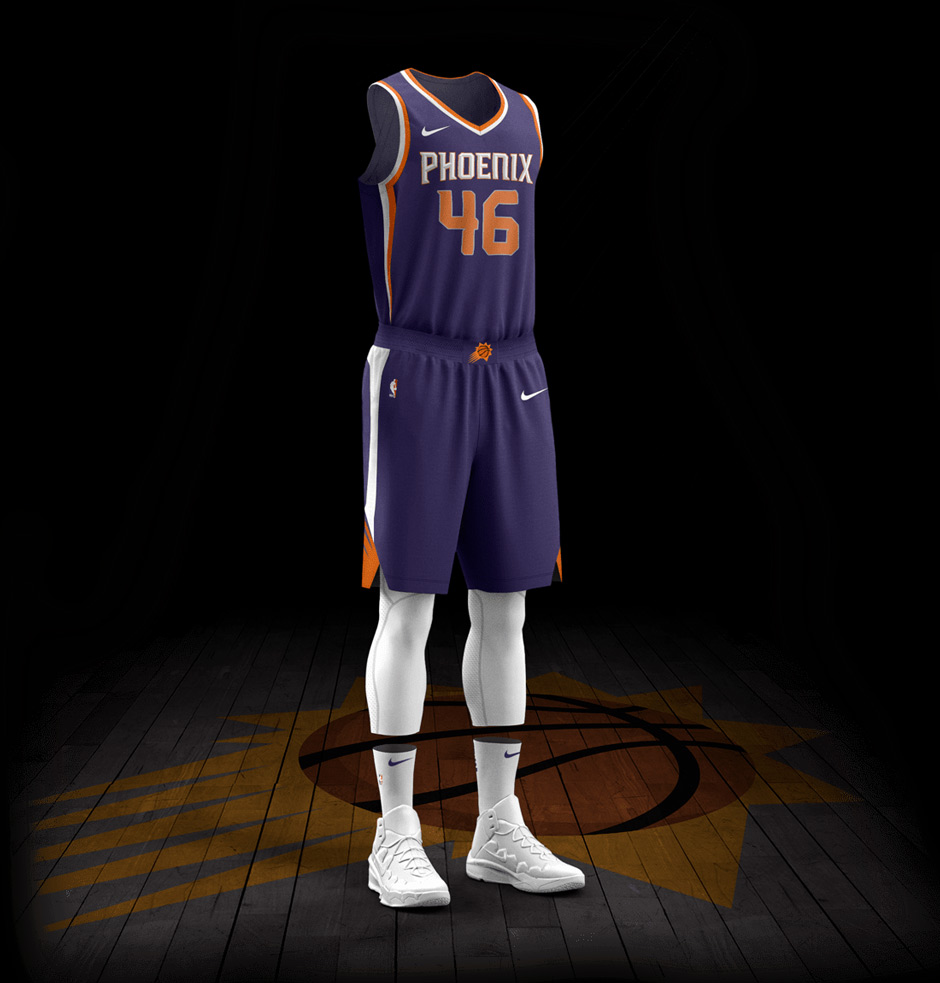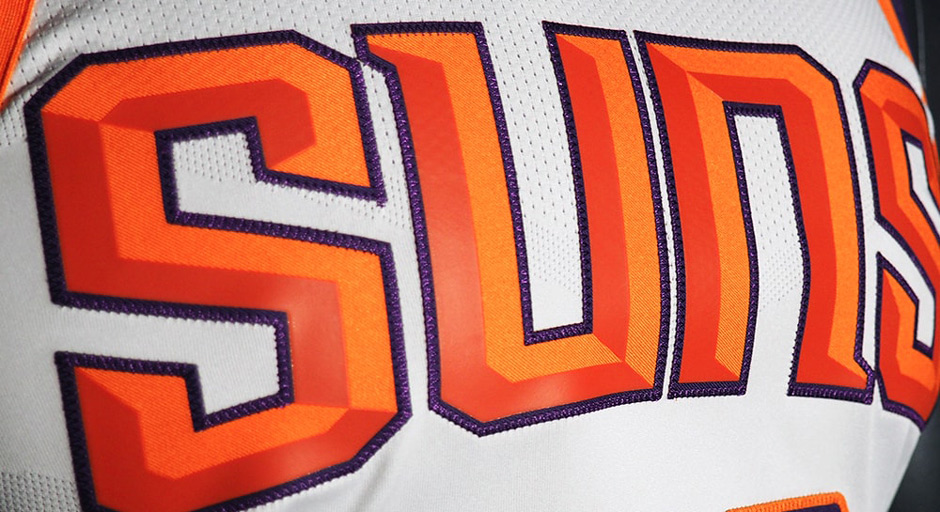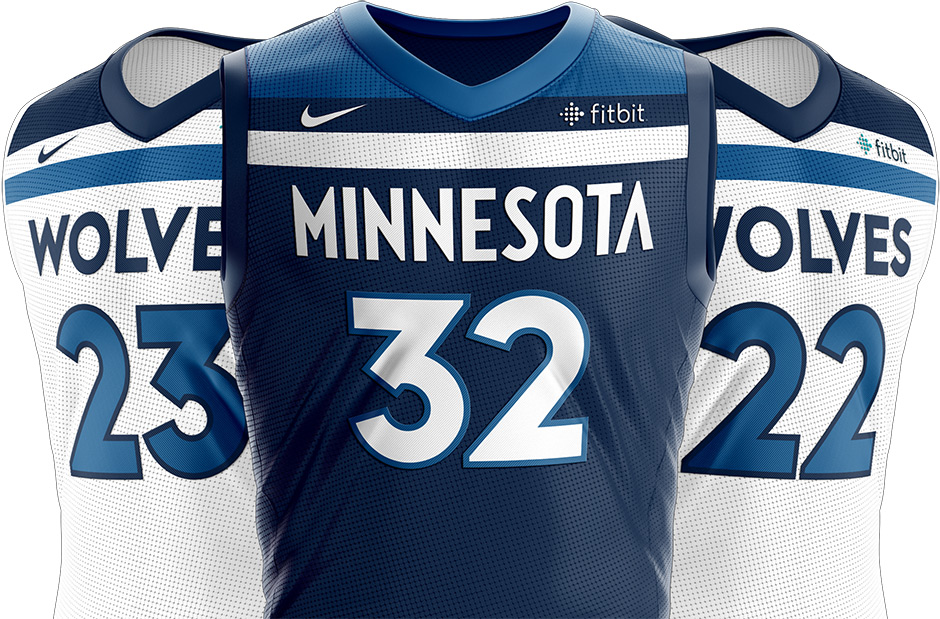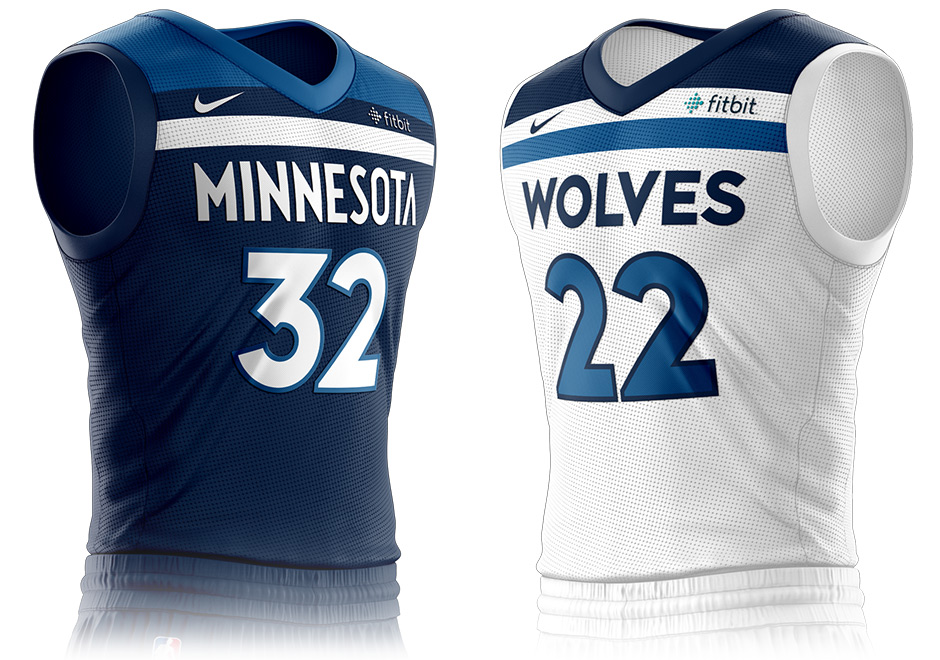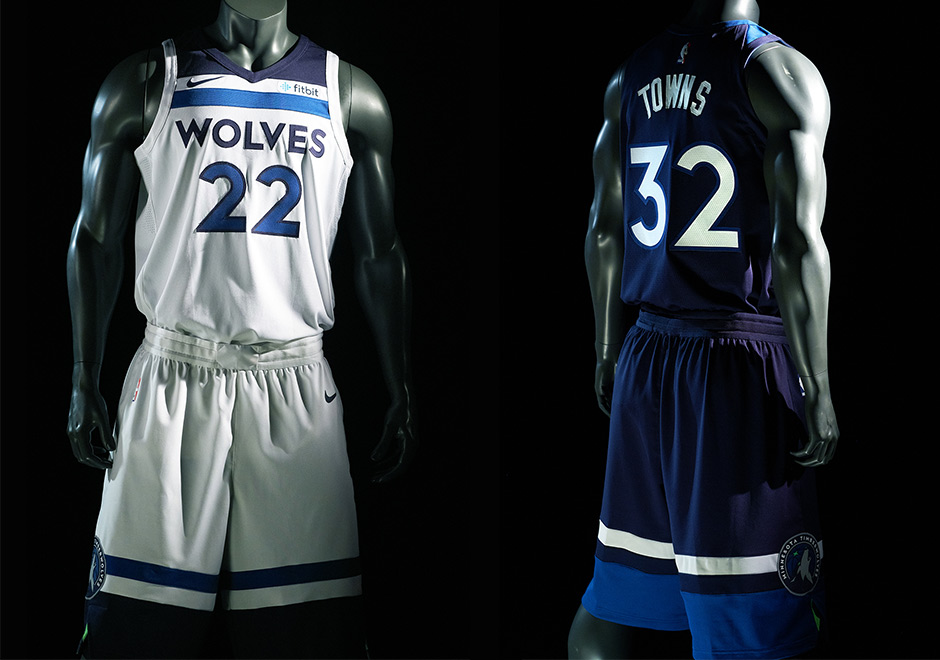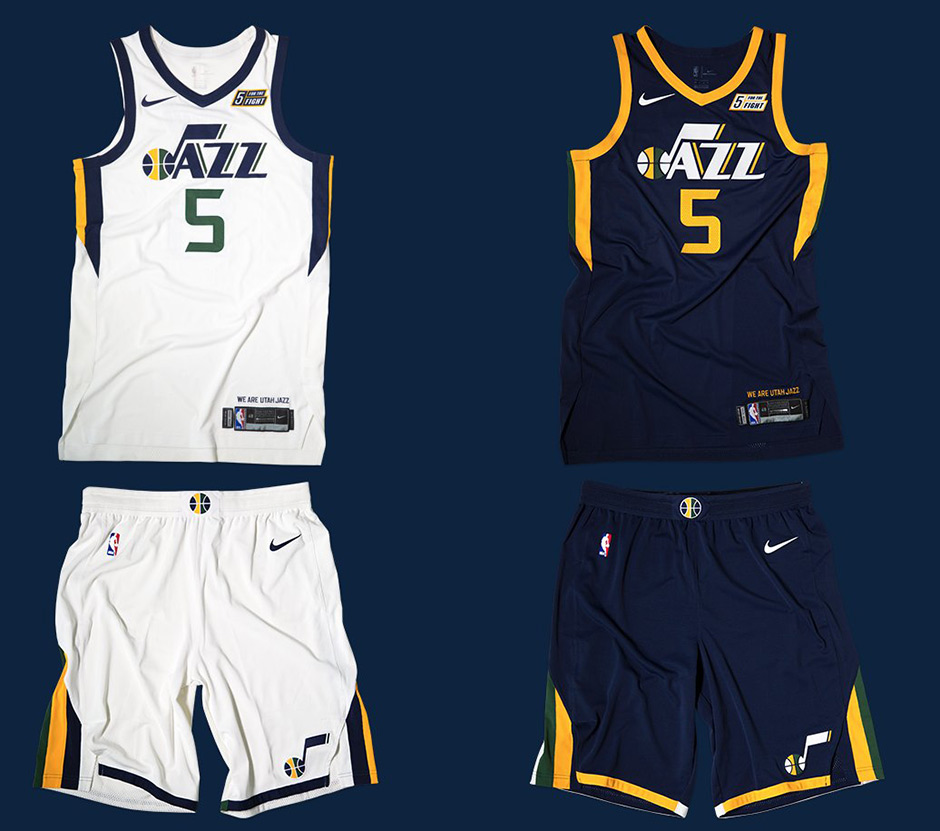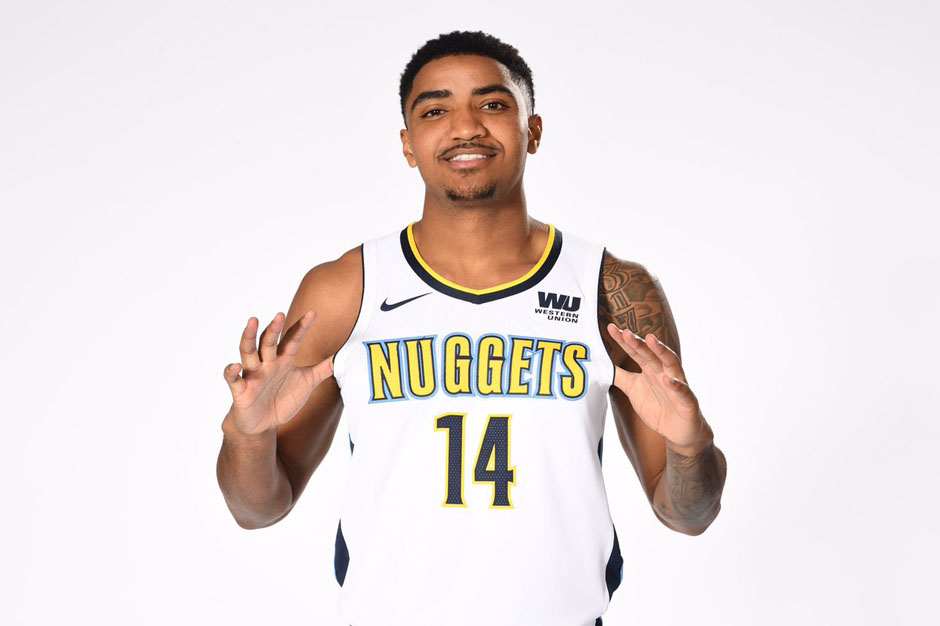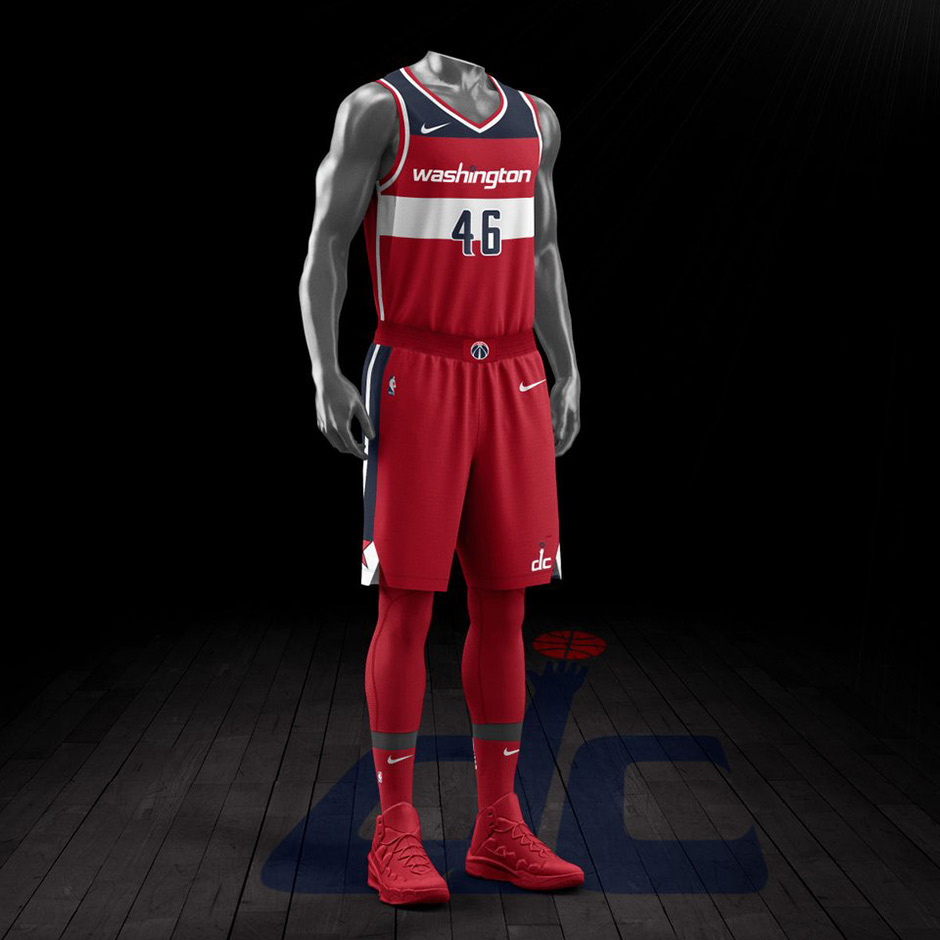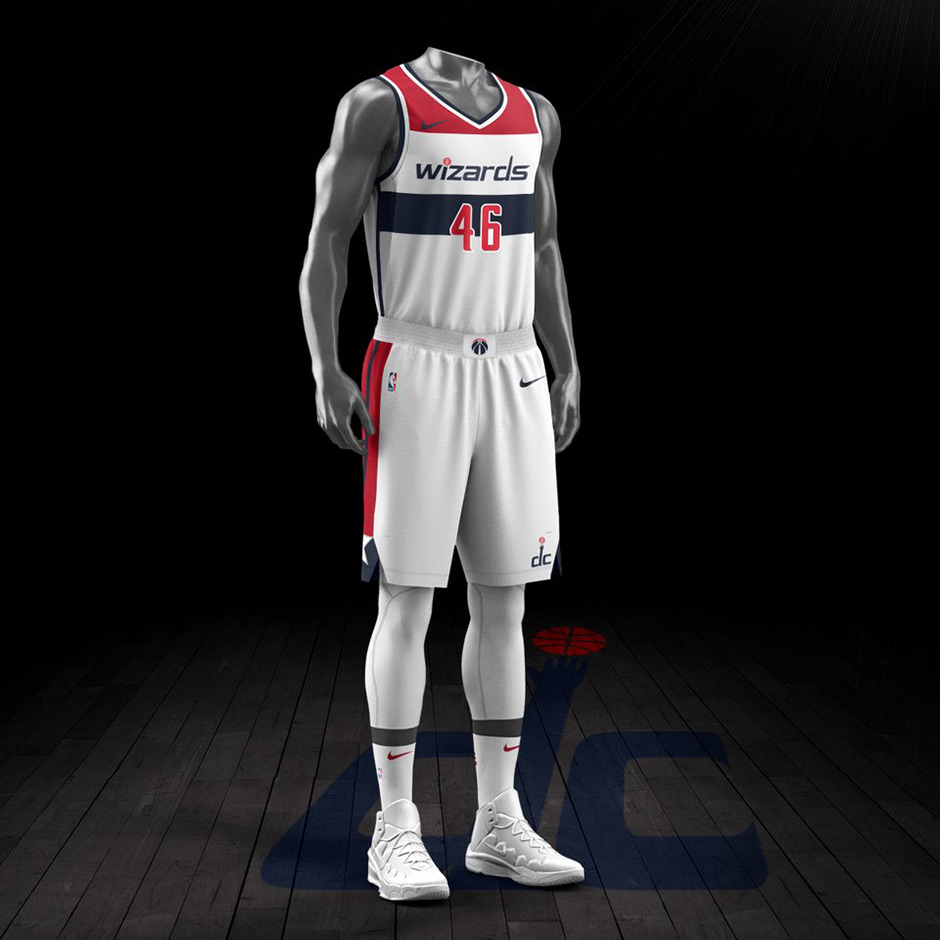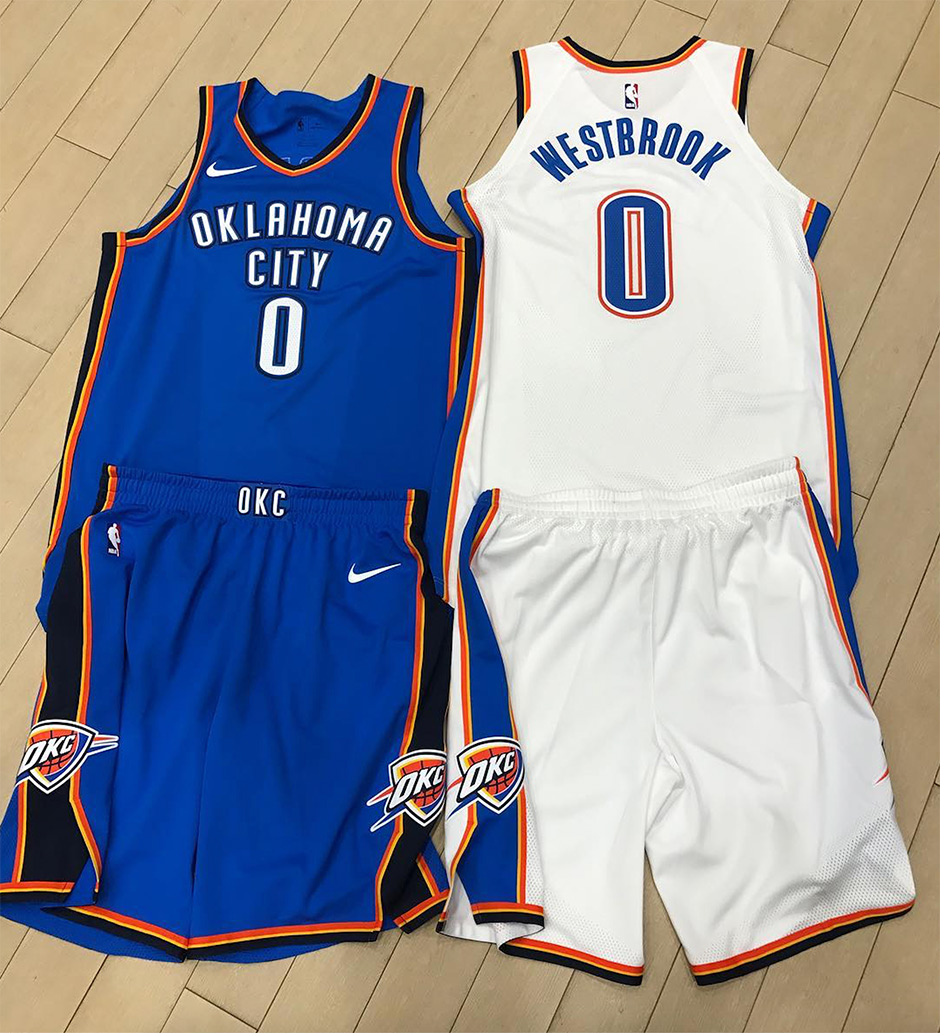 NBA players, including those on the 2016 USA Olympic team, tested the jersey and provided insights. This resulted in altering construction of the back, altering the hemlines of the bottom of the top and shorts, and moving the armholes, neck seams, and side seams.
"The mental advantage of a quality uniform is priceless," says Kyrie Irving. "The fact that Nike listened to all of our feedback while developing the new NBA uniforms speaks volumes, I'm excited for the new fit and feel."
Each jersey is made with approximately 20 recycled PET bottles. It not only matches Nike's commitment to sustainability, but it wicks sweat 30% faster than current uniforms and dries 15% faster. Since 2010, Nike has diverted more than 3 billion plastic bottles from landfills and recycled them into product. 71% of Nike footwear and apparel utilize recycled plastic bottles.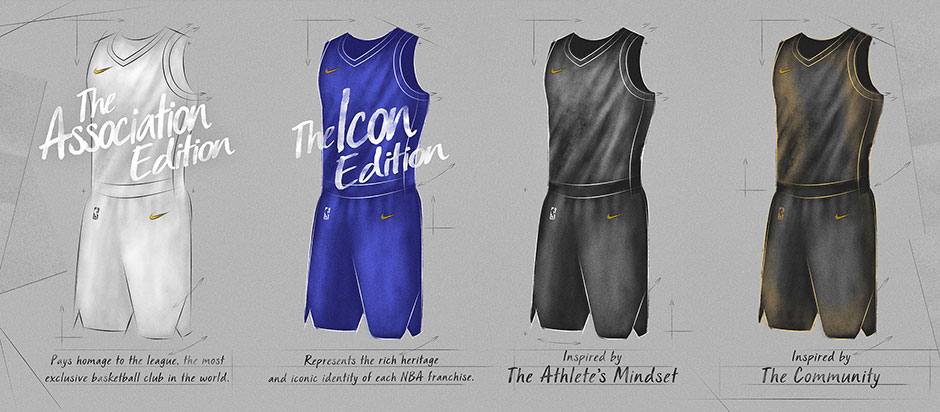 Nike is eliminating traditional naming conventions of uniforms. There will be no more "Home" and "Away" editions, but rather "The Association" and "The Icon" editions. Each team will have four primary uniforms to choose from; they are "The Association Edition" and "The Icon Edition" as well as two new styles called "The Athlete's Mindset" and "The Community".