758818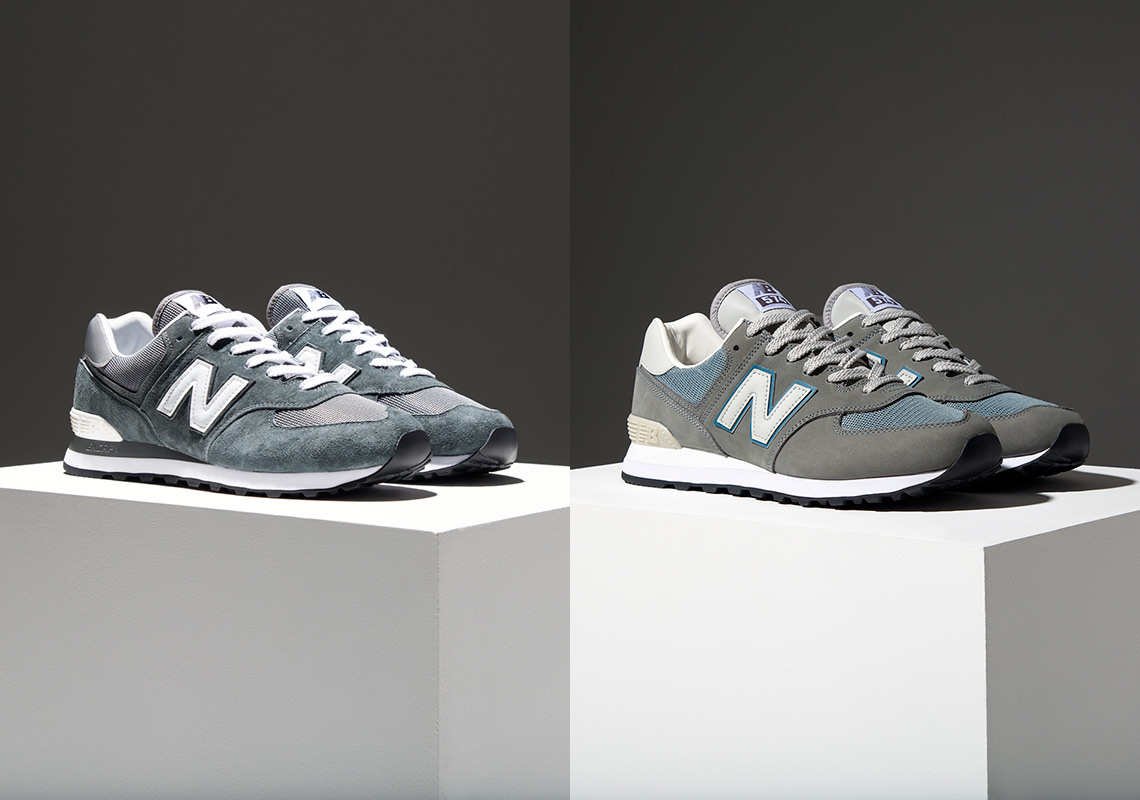 New Balance Honors The Legacy Of Grey With Three Epic 574 Releases
This post contains references to products from one or more of our advertisers. We may receive compensation when you click on links to those products. The opinions and information provided on this site are original editorial content of Sneaker News.
In 1982, New Balance cleansed the palate of the running industry by releasing a the first-ever $100 running shoe in a clean grey suede colorway. At the time, running shoes were oversaturated with neon tones and pops of color, so New Balance shrewdly presented their high-performance offering in a simple grey colorway. Since then, that monotone color scheme has become synonymous with NB's heritage, and throughout the month of March, New Balance will honor the Legacy of Grey with three 574 releases that reflect on their rich history in the game.
The New Balance 574 will be offered in three distinct grey styles. The first mimics the original color palette of the 990 that refreshed the industry. The second honors the grey/blue colorway combo of the legendary 1300JP. Finally, a third Classic Grey style that accentuates the flawless silhouette of the 574 will also hit stores. All three styles will release on March 15th, 2018 on newbalance.com.
New Balance 574 "Original Grey"
Release Date: March 15th, 2018
$79.99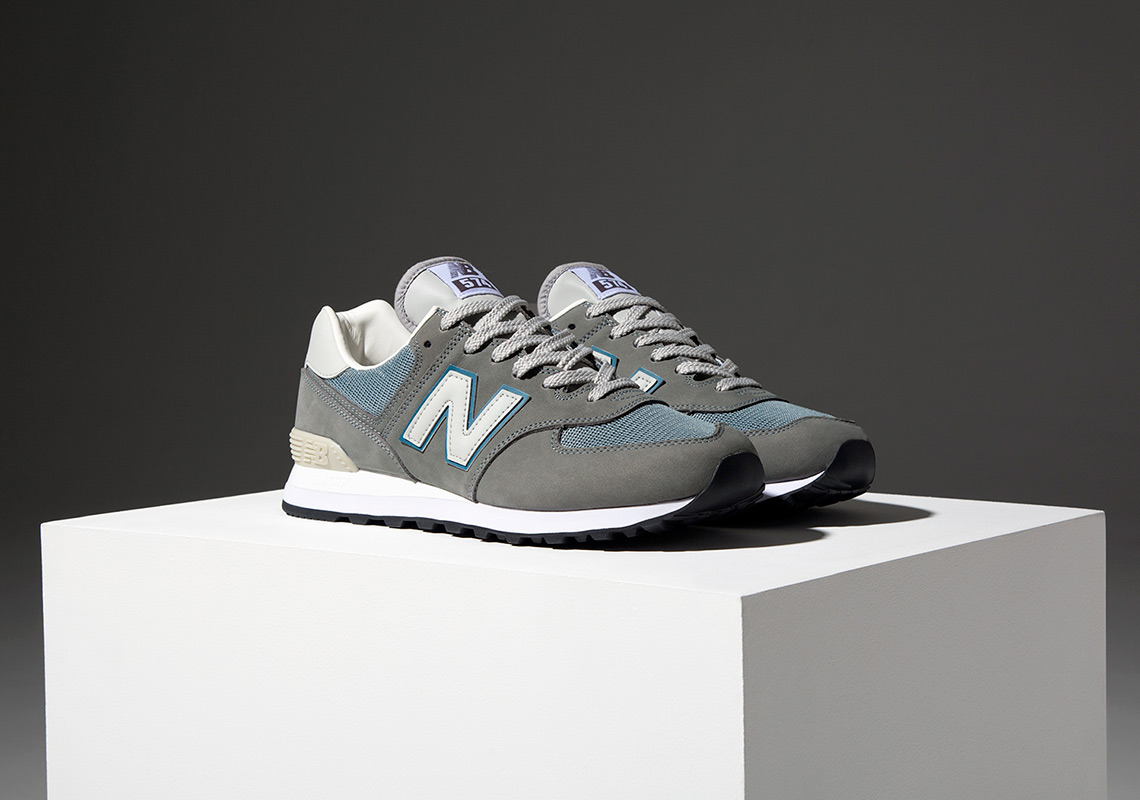 New Balance 574 "1300JP"
Release Date: March 15th, 2018
$79.99
New Balance 574 "Classic Grey"
Release Date: March 15th, 2018
$74.99