Back in March of last year, New Balance and Stone Island announced their partnership to much excitement. And thanks to the brand's talented Tokyo Design Studio, the RC ELITE that ensued became a sold-out success, one that would more than warrant this upcoming, two-part sequel.
Initially, the collaborative silhouette stuck to simple, palatable make-ups, which based themselves around cream and white knits. And while pops of red did accent Stone Island's iconic logo, the colorways still pale in comparison to their successors. Here, these two pairs incorporate an acidic green and vivid red weave, which threads around the profile and across the forefoot, backlighting the branding emblazoned right atop the toe. Adjacent, the overlays opt for a burgundy sourced from the 574 and NB's signature shade of grey, respectively, intertwining traditional colors with new, bolder options.
For a close-up look at Stone Island and New Balance's next offering, see below. Both colorways will be available exclusively at Stone Island stores on June 30th before hitting StoneIsland.com and NewBalance.com on July 5th. Another release through New Balance's T-House and select retailers will follow on July 8th.
In other news, have you seen the CdG Nike Terminator?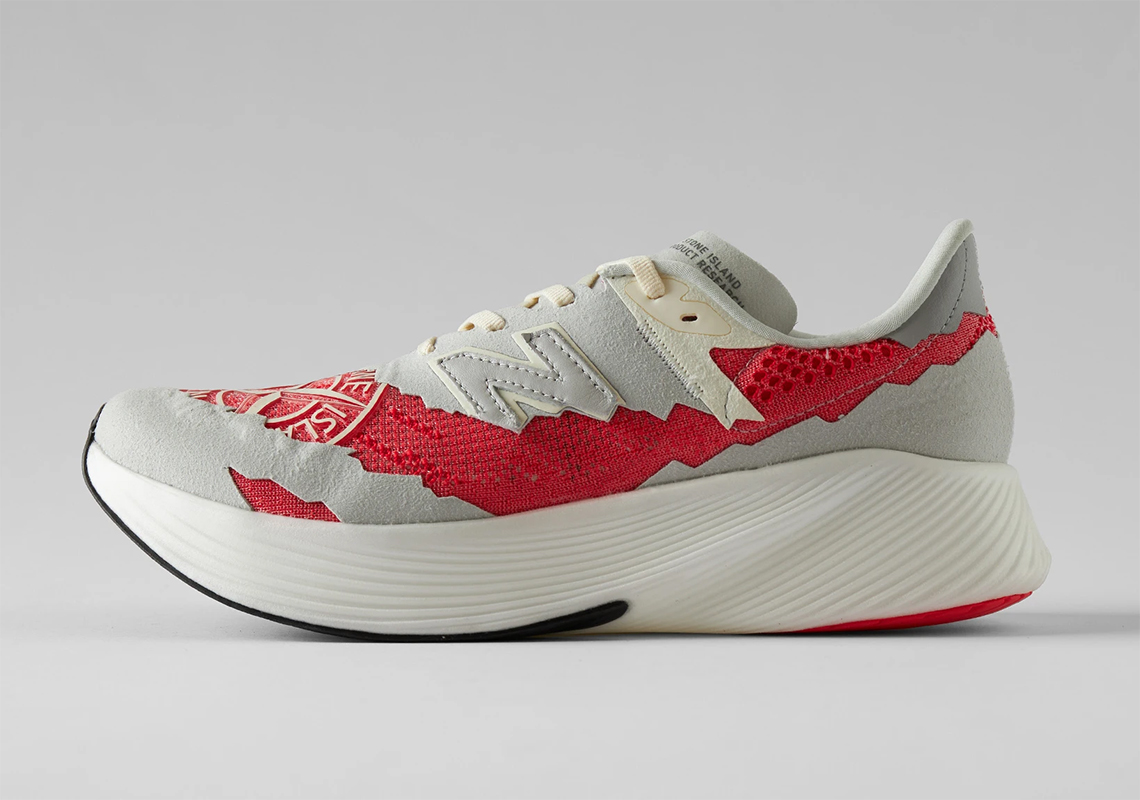 After MarketAvailable Now

North AmericaJul 8th, 2022 (Friday)

EuropeJul 8th, 2022 (Friday)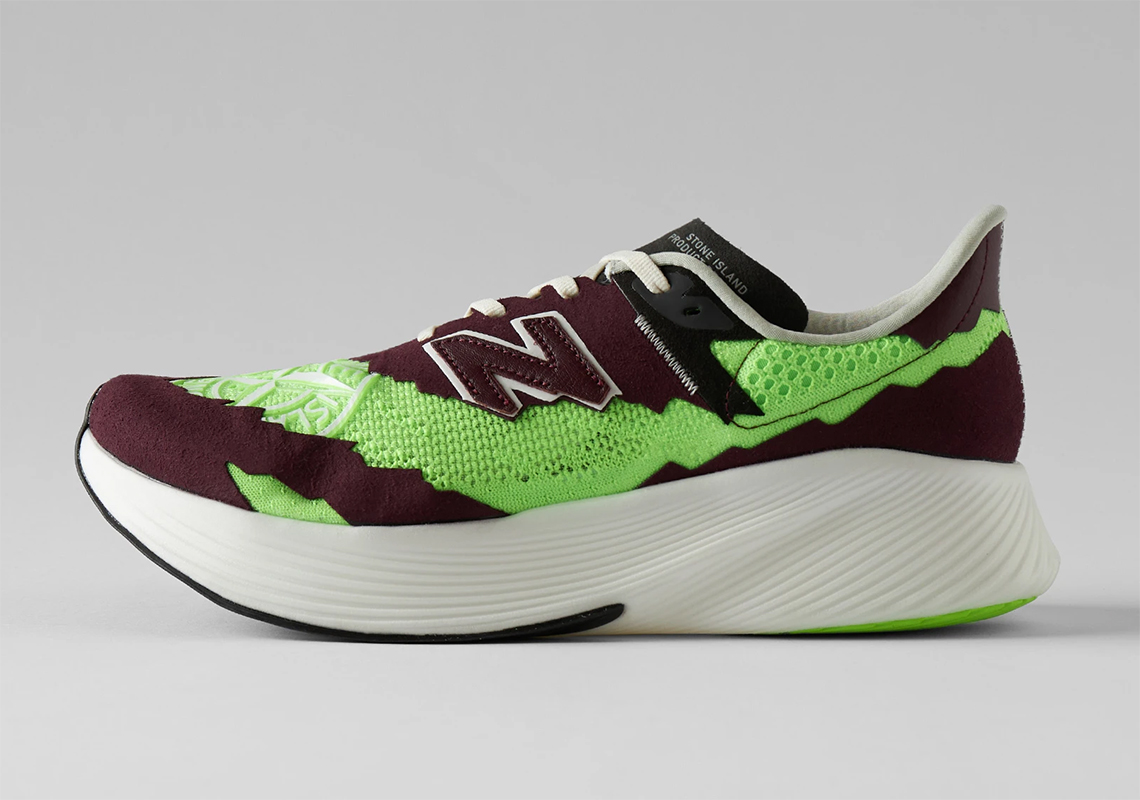 After MarketAvailable Now

North AmericaJul 8th, 2022 (Friday)

EuropeJul 8th, 2022 (Friday)
North AmericaJul 8th, 2022 (Friday)
North AmericaJul 8th, 2022 (Friday)