When he took the stage at the historic Apollo Theater in New York City, Drake revealed to his fans that new music was just around the corner. Little did we know, his partnership with Nike, too, has quite a bit in store for 2023, starting with one of the artist's most unconventional collaborations yet: the NOCTA x Nike Swim Fin.
Experienced swimmers and divers are likely to be familiar with the Nike Swim Fin, which is offered regularly at a $50 dollar price point. Often used to improve both technique as well as performance, the Swim Fin incorporates a shorter fin for efficient and speedy kicks, an open toe box, and grooves along the tip of its blade. NOCTA retains all of the model's signature features — save for the Swoosh along its side — and applies their signature branding as well as "A.W.R." and "C.L." markings across blue tabs along the left and right heel, respectively.
Enjoy a closer look at the NOCTA x Nike Swim Fin right here. If you need a pair for your next trip to the beach, sit tight, as release details are likely to be revealed soon.
In other news, in-hand images of the Tiffany And CO Nike Air Force 1 were revealed over the weekend.
Where to Buy
Make sure to follow @kicksfinder for live tweets during the release date.
NOCTA x Nike Swim Fin Release Date: 2023

Color: N/A

Unisex: N/A Style Code: N/A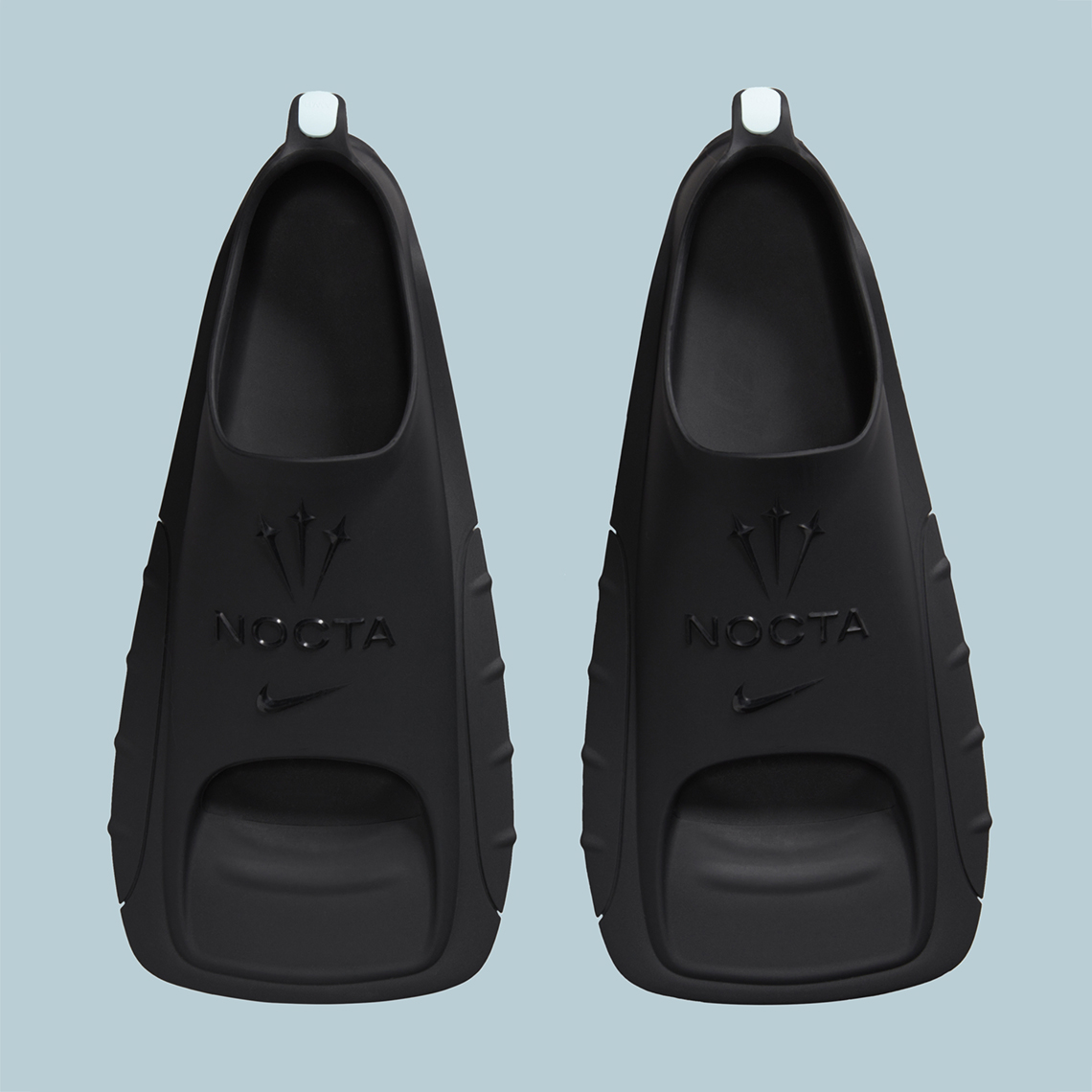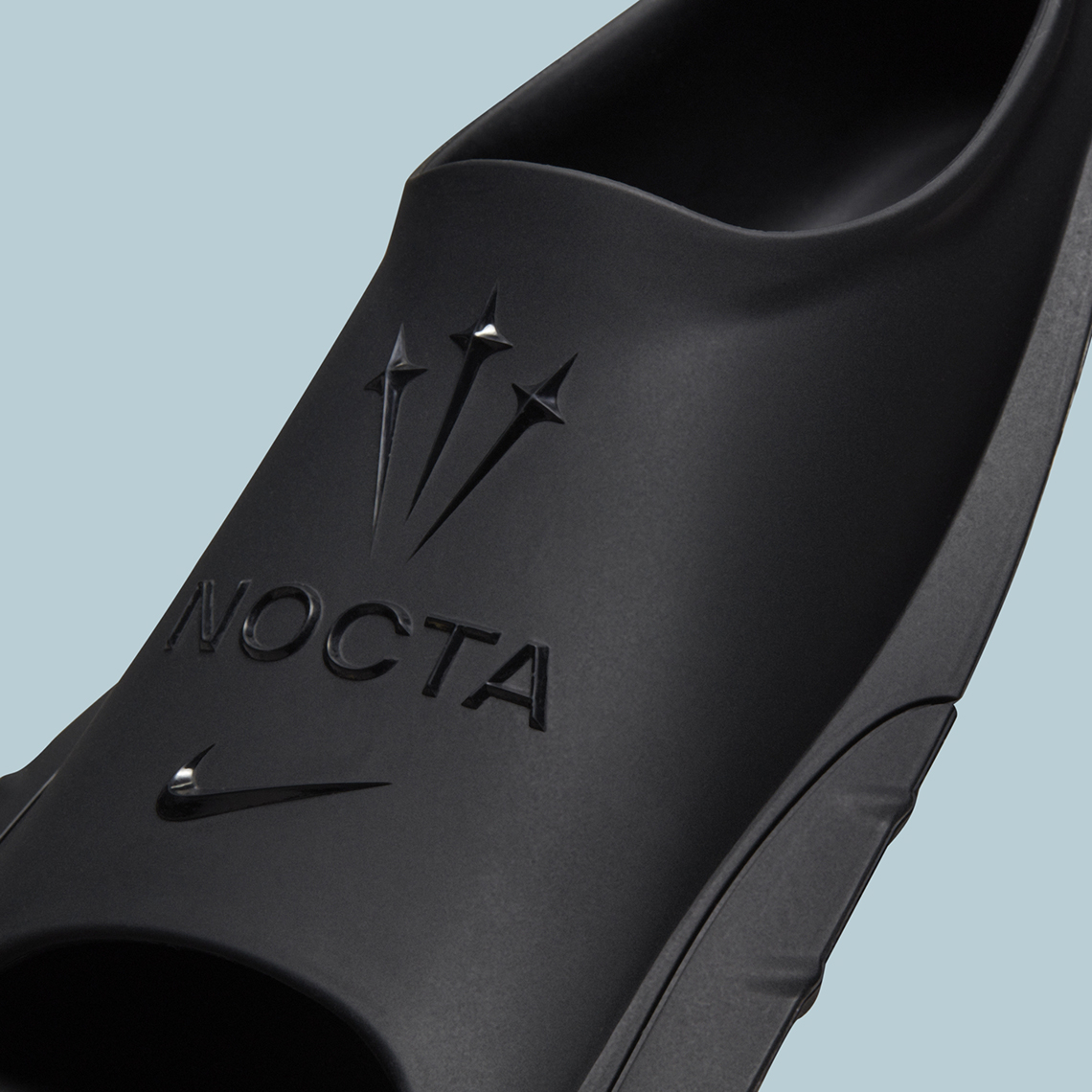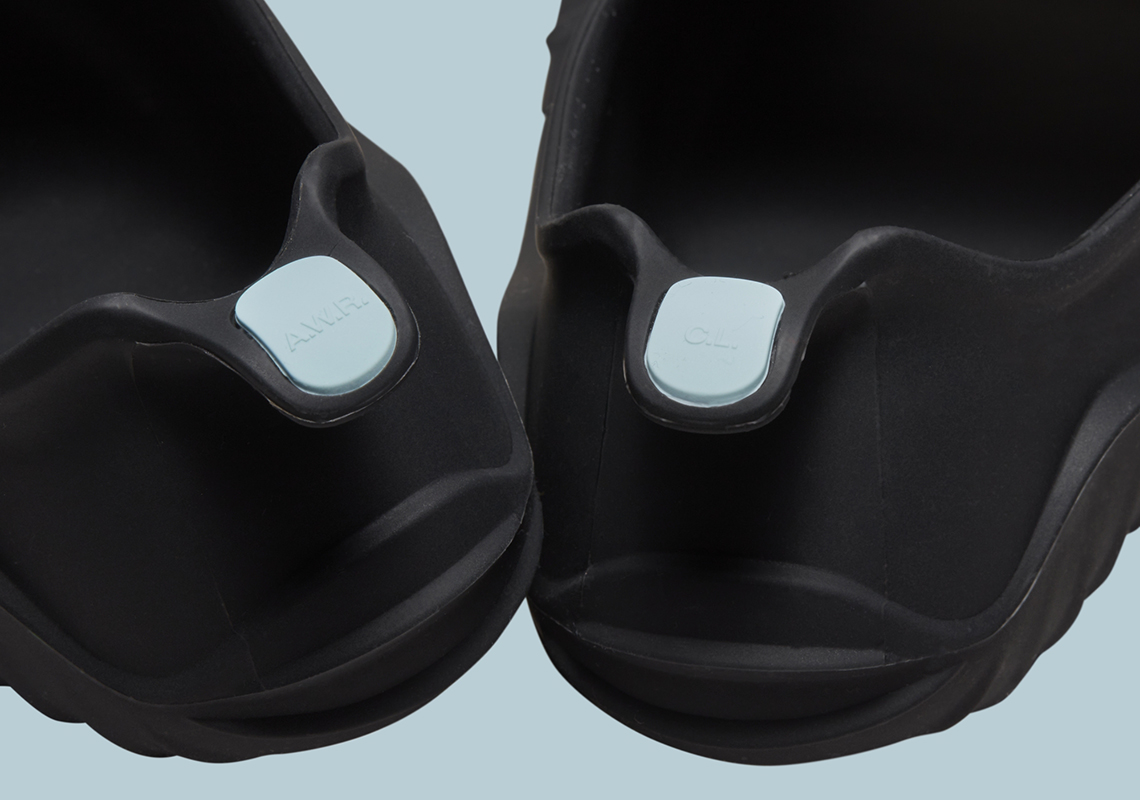 ad