The holiday you're exited for this Friday marks the end of this month.  Accordingly, we're bringing you pics of the November releases from Nike Skateboarding.
Conspicuous by their absence this month are any form of Blazer or Vandal.  Holding down the fort in their stead, the supposed Heroes + Villains pack are all here: two SB Dunk Mids, respectively inspired by Batman and Spiderman, and that pesky black and white Hi Dunk SB that we're just going to call "Venom" and leave the rest to your comments.
The Classics and Zoom Air Harbors here are both pretty simple.  Both in black suede atop a white sole, the former has a pink swoosh and details, while the latter has subtle purple accents.  There's a P-Rod II here that might remind you of the Newcastle Dunks from this May and rounding out the group is the (hotly anticipated?) Marty McFly Zoom Tre AD in that stunning grey and teal Back to the Future-inspired colorway.  Get em at CCS and everywhere else you're accustomed to finding SB joints.  Good look, South of the North.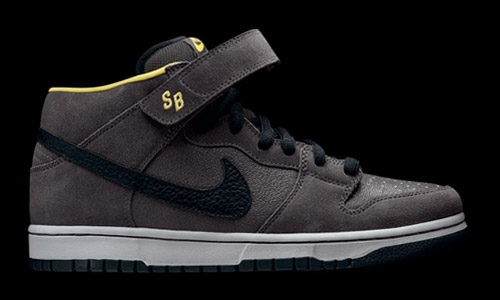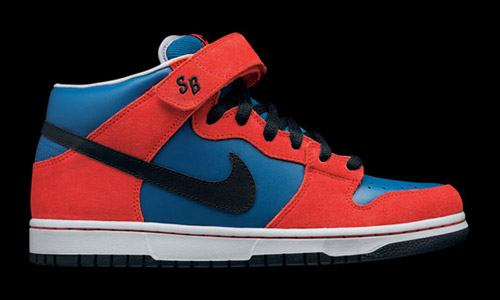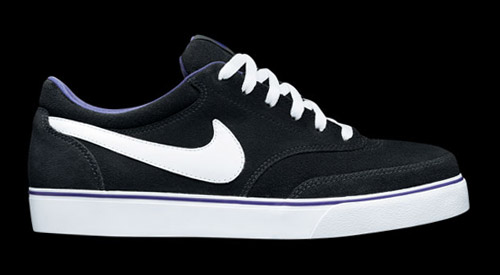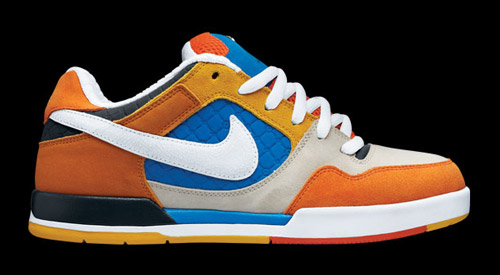 —
BELOW ARE THE CURRENT LISTINGS FOR THESE KICKS ON EBAY:
[If kicks below are a random assortment, desired kicks are not currently available on eBay.]