728474
Behind The Design Inspiration Of The Nike Latino Heritage Month "Los Primeros" Collection
The U.S. celebration of Latino Heritage Month begins this Friday, September 15th and will go on through the second half of the month and into October. Nike is celebrating by releasing four distinct "firsts" – the Air Max 1 by WASAFU of Santiago, Chile, the Cortez by INTI of Valparaiso, Chile, the Air Force 1 by SANER of Mexico City, and the Air Jordan 1 by POMB of Sao Paulo, Brazil. These four artists have emerged to have lasting presence in their local art scenes as their work can be found anywhere from street murals and world-renowned galleries.
Each of the releases pay tribute to a specific muse of Latin American culture. Wasafu's focus on migration, an integral part of the Latin culture for centuries. INTI patches together symbols of different cultures of the Americas to represent a dream of the American continent as a single territory. SANER focuses on the pre-historic cultural belief of the mystical power of the jaguar, emphasizing rebirth into courage and true self. POMB is inspired by "roots" and how everything is intertwined with the indigenous people, Africans, and immigrants.
The Nike Latino Heritage Month "Los Primeros" Collection will release beginning this Friday, September 15th; see below for a full release date rundown. See more on Los Primeros here.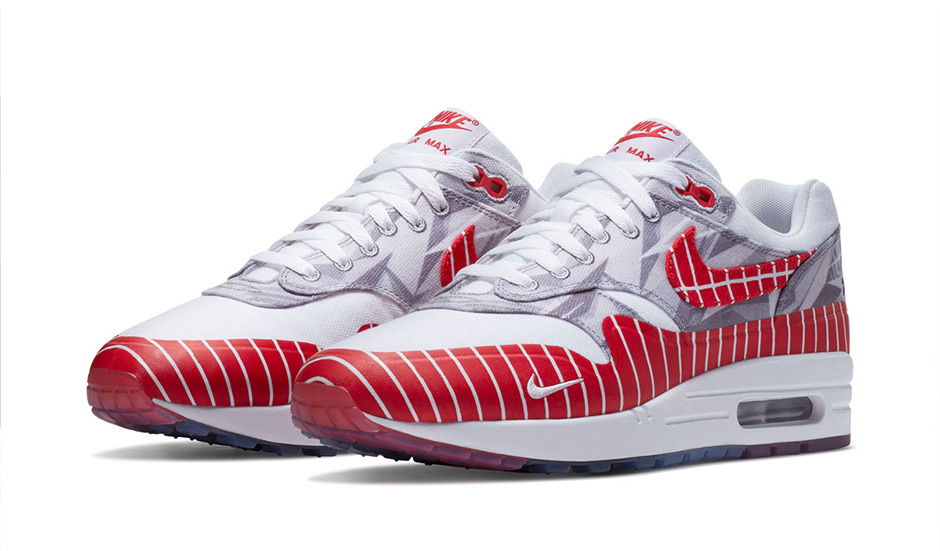 Nike Air Max 1 by Wasafu
Release Date: September 15th, 2017
$150
Style Code: AH7740-100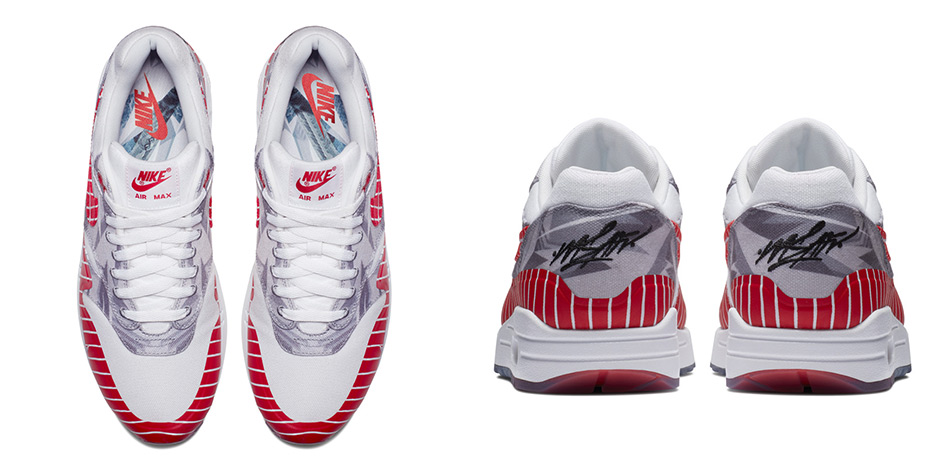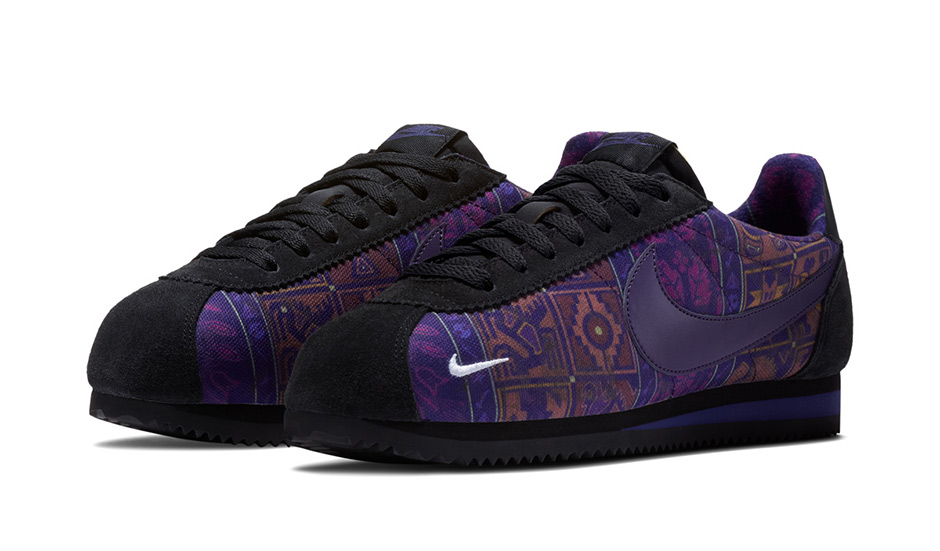 Nike Classic Cortez by INTI
Release Date: September 22nd, 2017
$100
Style Code: AH7741-500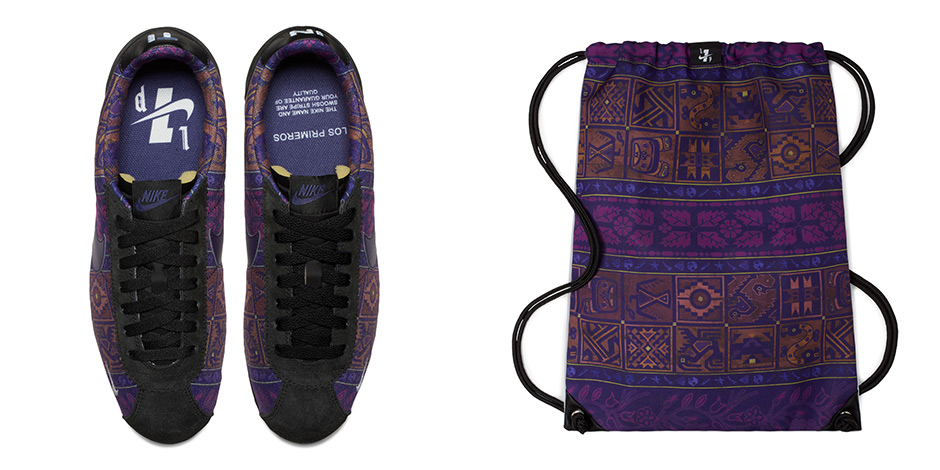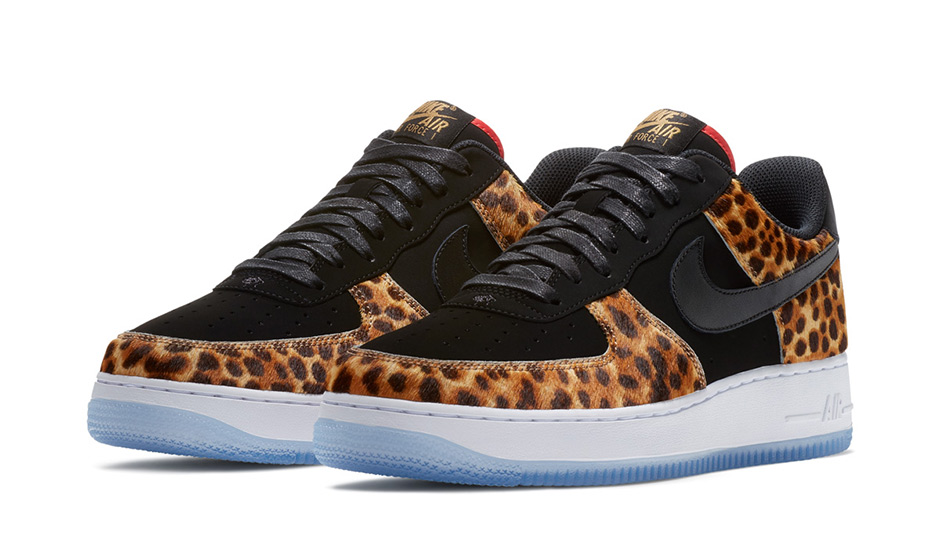 Nike Air Force 1 Low by Saner
Release Date: October 6th, 2017
$150
Style Code: AH7738-001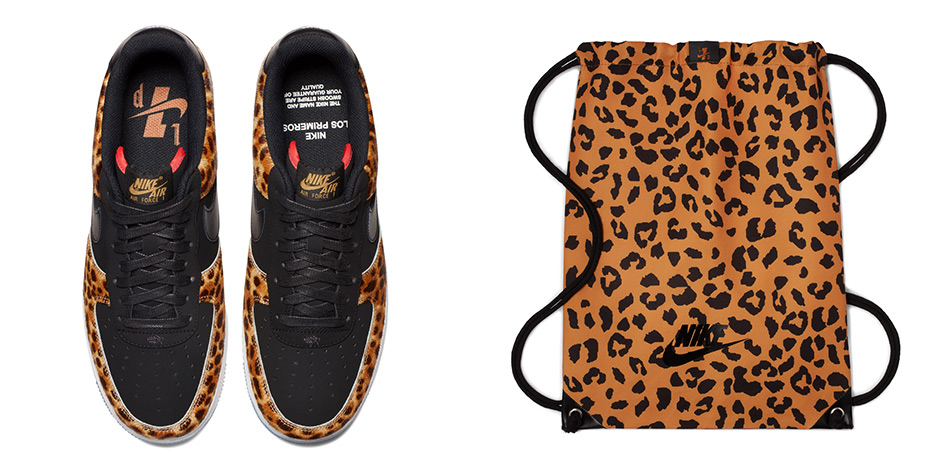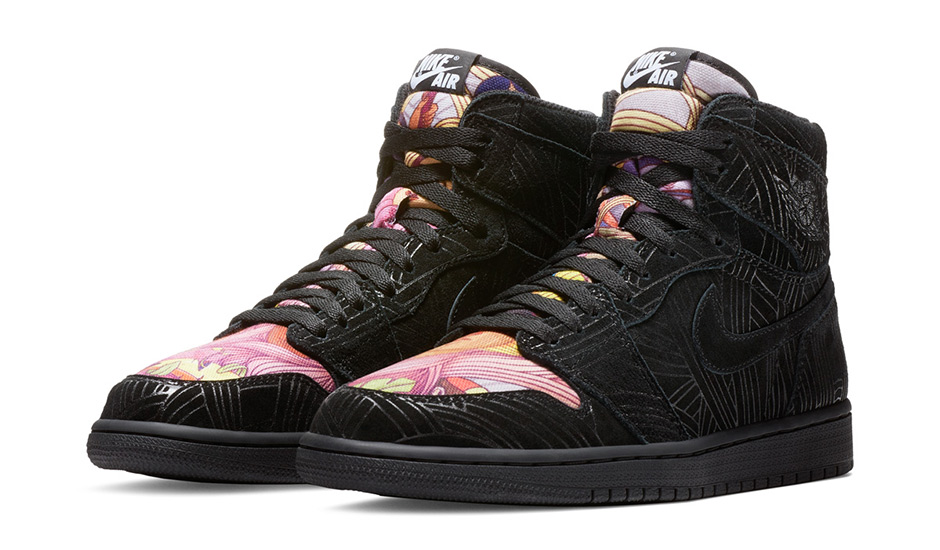 Air Jordan 1 Retro High OG by POMB
Release Date: October 13th, 2017
$160
Style Code: AH7739-001