As more and more folks develop an insatiable desire to make up for time lost indoors, the Swoosh is developing new footwear and apparel products perfect for all conditions. Recently, the Oregon-based institution unveiled the Nike ACG Lowcate, a new low-top, trail ready silhouette.
At quick glance, the upcoming design resembles ones from not too long ago. And while the shoe shares similarities to styles like the ACG Dog Mountain and ACG Wildwood, Nike ACG's latest proposition delivers a sleek option reminiscent of some fan-favorite Nike Sportswear and Nike Craft models. A mesh base makes up the ACG Lowcate's principal layer, with synthetic taping offering structural support from forefoot to heel (as revealed at the toe box and mid-foot). Suede panels are overlaid all throughout the upper, resembling vintage running sneakers from the Swoosh. Pull tabs, branding and other details across the shoe's upper don't reinvent the company's lineup (at least not like Nike ISPA), allowing the Trailframe-assisted sole unit underfoot to provide the ACG Lowcate's most defining component.
Enjoy official images of the three debut pairs ahead, and anticipate a Nike SNKRS debut before summer gets going.
For more from under the NIKE, Inc. umbrella, check out the Air Jordan 1's upcoming releases.
After MarketAvailable Now

North AmericaJun 25th, 2022 (Saturday)
After MarketAvailable Now

North AmericaJun 25th, 2022 (Saturday)
North AmericaJun 25th, 2022 (Saturday)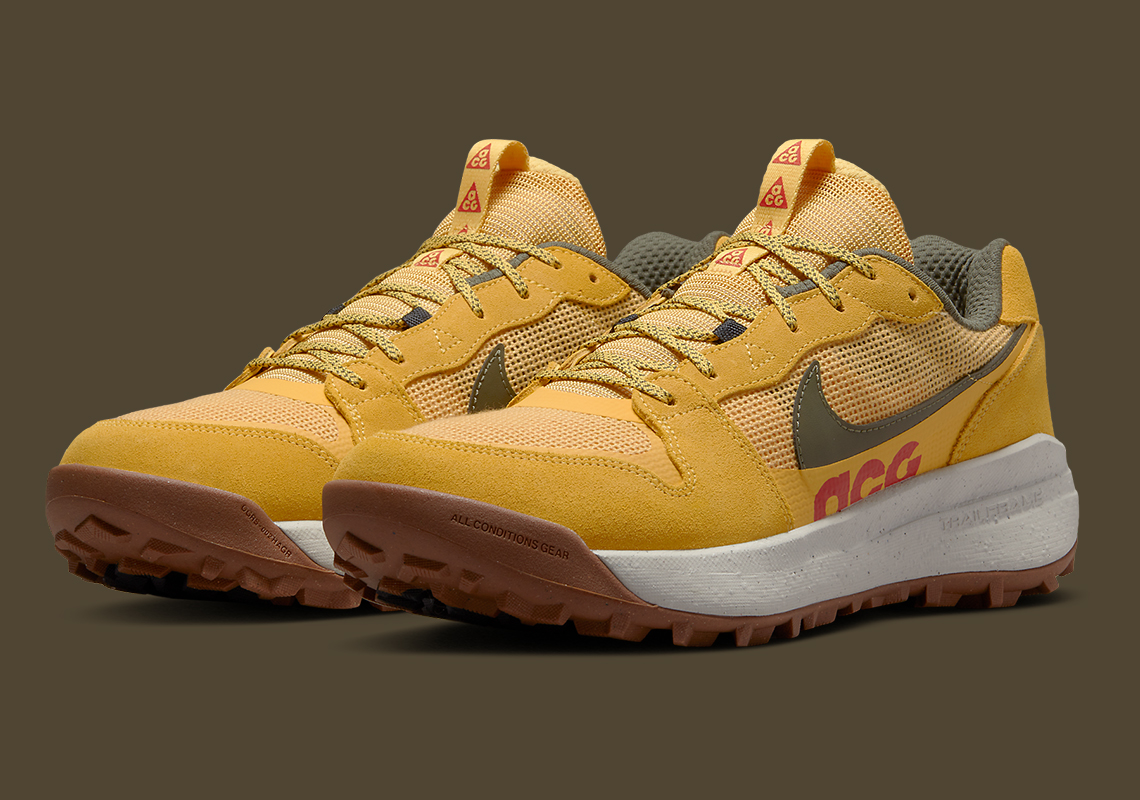 After MarketAvailable Now

North AmericaJul 26th, 2022 (Tuesday)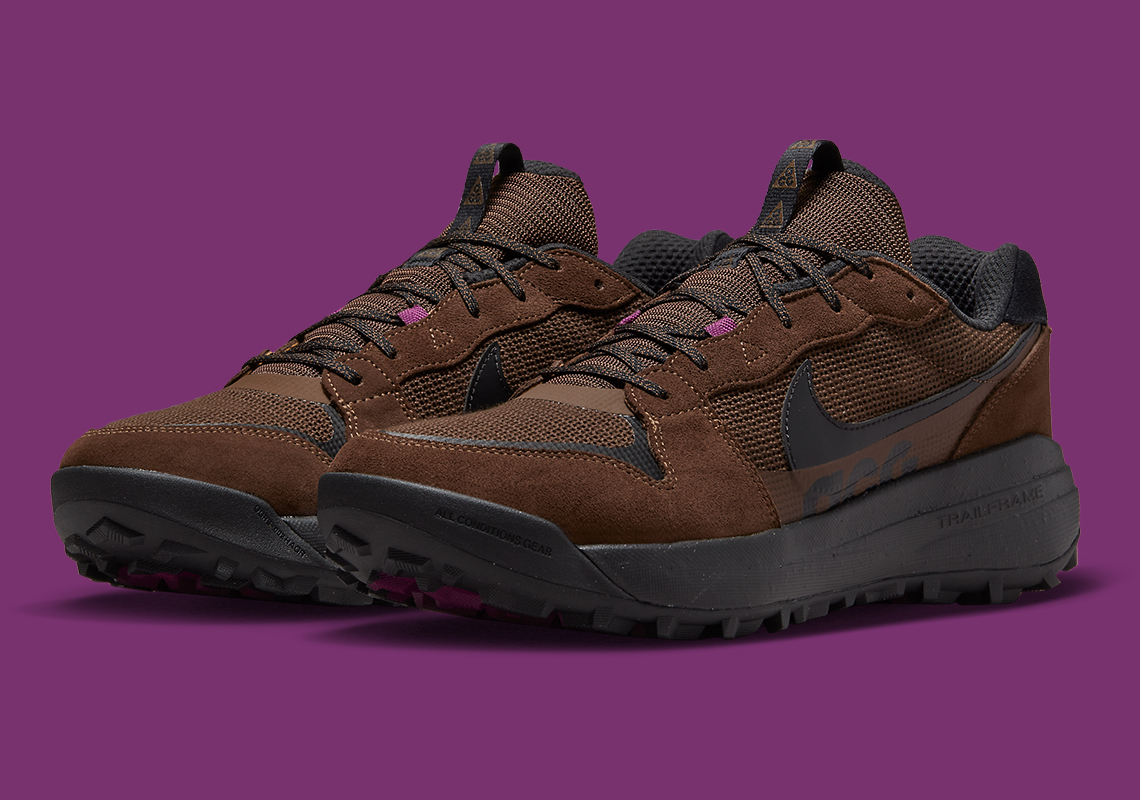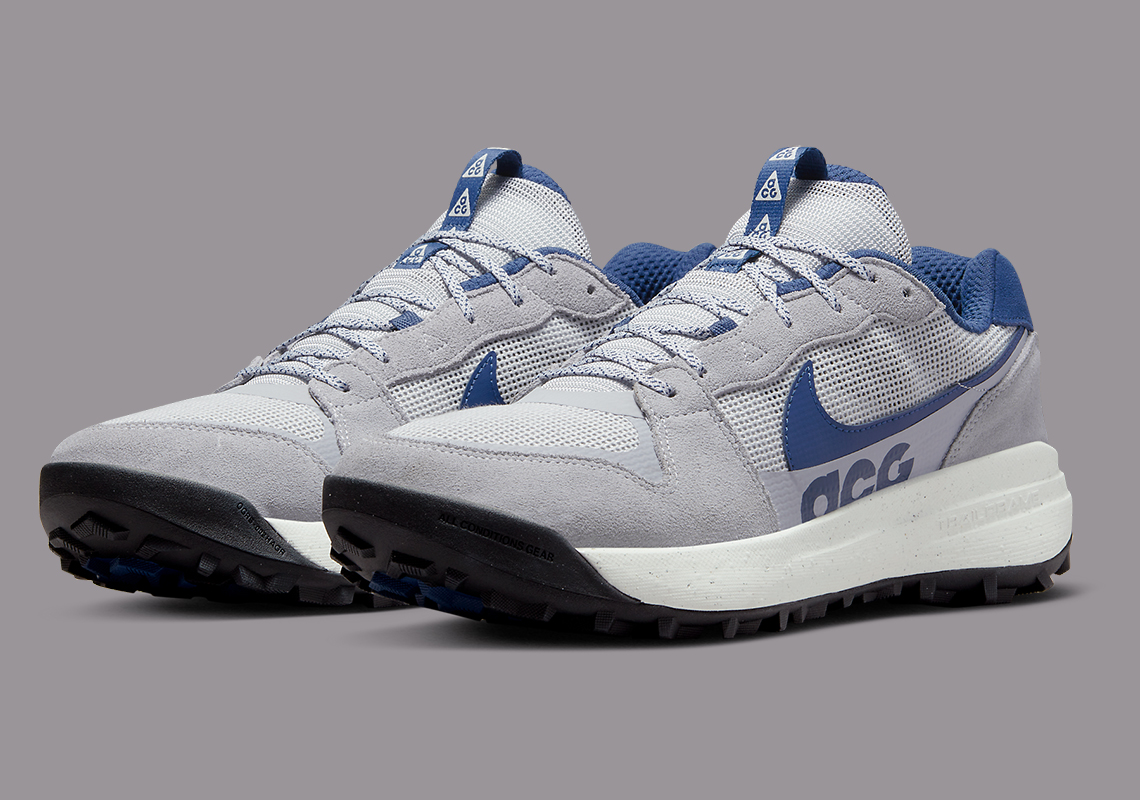 After MarketAvailable Now

North AmericaJul 26th, 2022 (Tuesday)