Update: Available now @ Air Jordan Flight Club
Chris Paul's second Jordan shoe has already seen its fair share of colorways, but none stand out quite like these. This CP3.II sports a White patent leather upper with denim side panels and a healthy dose of Mean Green accents. Last week, we gave you a sneak preview of these new superhero-inspired Jordan CP3.II's and promised that they would be hitting stores soon. Now comes word that these Mean Green monsters will available in the U.S. exclusively at Air Jordan Flight Club and go on sale today at 3:33 PM. These kicks will be limited to only 360 pairs in the US, so if you consider them a must-have, you'd better be standing by at the computer later today or you'll miss your chance. Via NiceKicks.
Jordan CP3.II  Superhero Edition
Available @: Air Jordan Flight Club
Date/Time: April 30th, 2009 | 3:33pm est
Color: White/Mean Green-Obsidian
Style: 342944-132
Price: $118
Don't have an Air Jordan Flight Club membership, click below for access…
For those with out access to Air Jordan Flight Club they are also available at nikestore.com.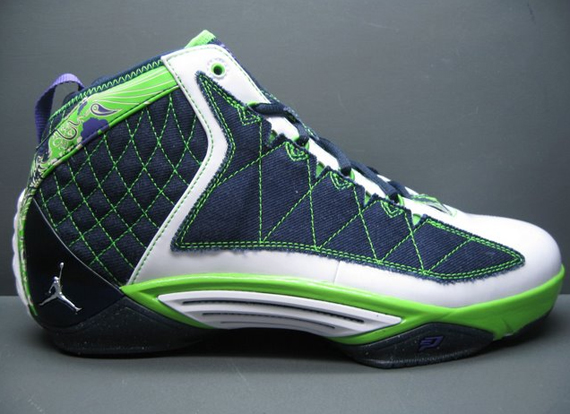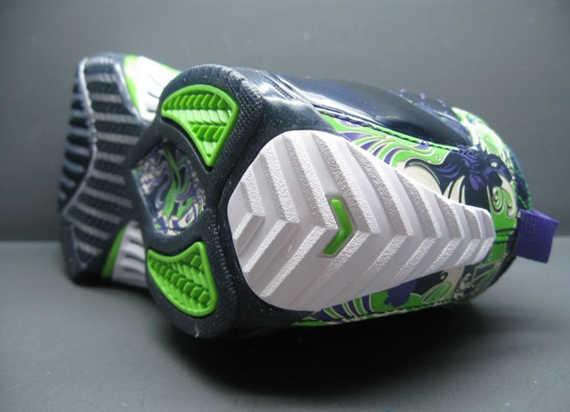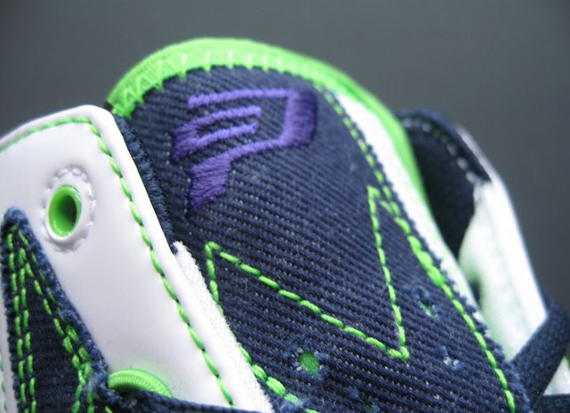 —
BELOW ARE THE CURRENT LISTINGS FOR THESE KICKS ON EBAY:
[If kicks below are a random assortment, desired kicks are not currently available on eBay.]