165015
Sneaker News Blogs: Best of WDYWT – Week of 11/9 – 11/15
If you've been checking out Sneaker News Blogs: Best of WDYWT, you'd recognize some of the regular contributors and weekly frontrunners. The question is, why aren't you getting involved? Submitting your daily rockings is a piece of cake – all you need is a cameraphone a a few seconds of your time. This week's Top 20 features some super-limited releases, Original heat, some fresh new Nike designs, and some personalized customs that'll leave you wide-eyed in awe. Of course, there's a lot more to see on Sneaker News Blogs: WDYWT than the 20 pairs you see here, so don't forget to check out Sneaker News Blogs and our featured bloggers like Packer Shoes, Marquee Sole, the Sneaker News Team, and don't forget to submit your kicks to WDYWT!
Air Jordan VII Original 'Bordeaux' – Jeremy – Columbia, SC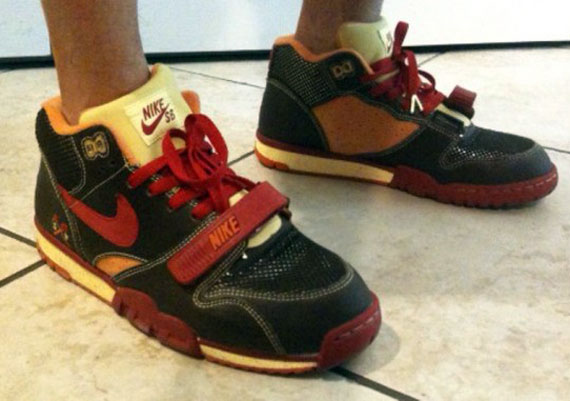 Nike SB Air Trainer 1 'Golddigger' – Luckyair78 – San Jose, CA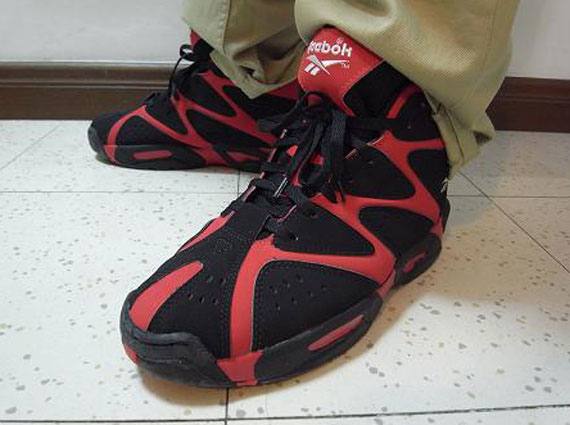 Reebok Kamikaze Mid – Matt83 – Brisbane, AU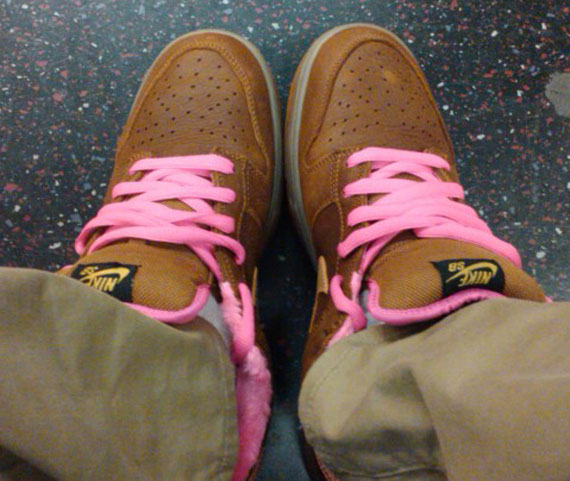 Nike SB Dunk Low 'Gibson' – Trey – Brooklyn, NY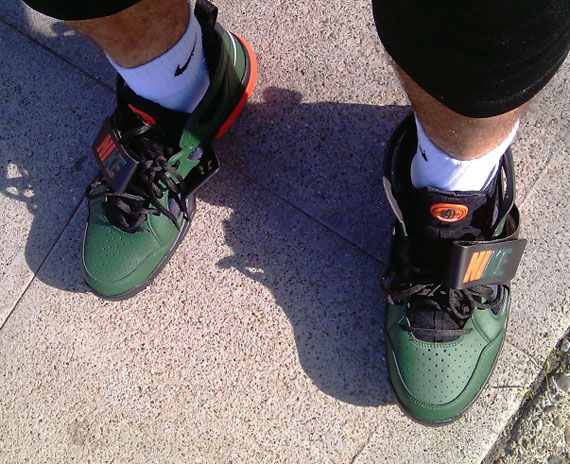 Nike Zoom Huarache TR Mid 'Miami' – Jeremy – Oakland, CA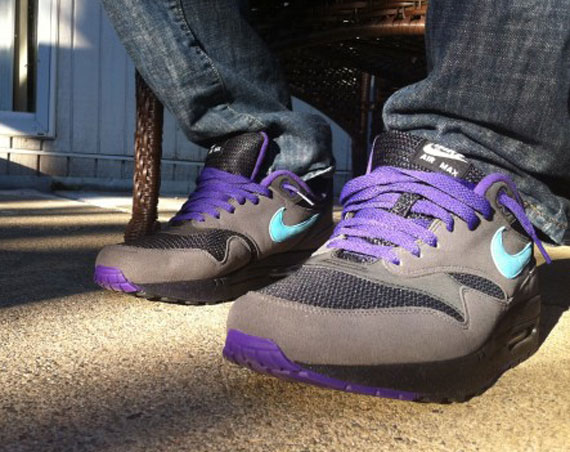 Nike Air Max 1 iD 'Aqua VIII' – Z – CA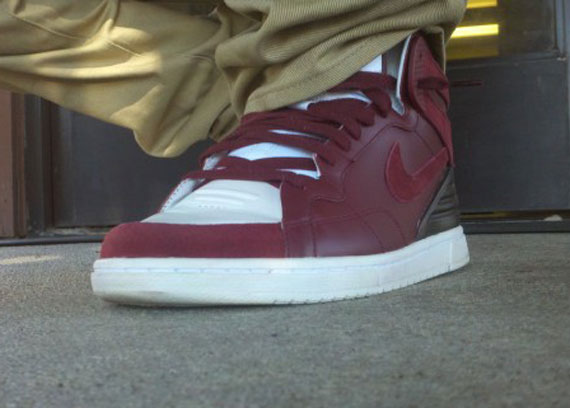 Supreme x Nike SB 94 – Jon Hundreds – Los Angeles, CA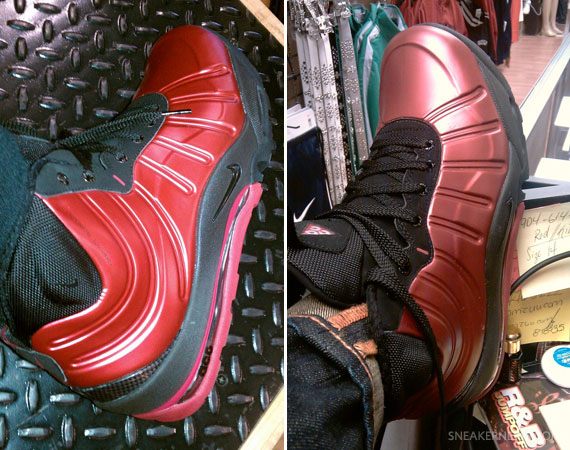 Nike ACG Air Max Bakin' Posite Boot – Snoop – Columbia, SC / Marcus – CT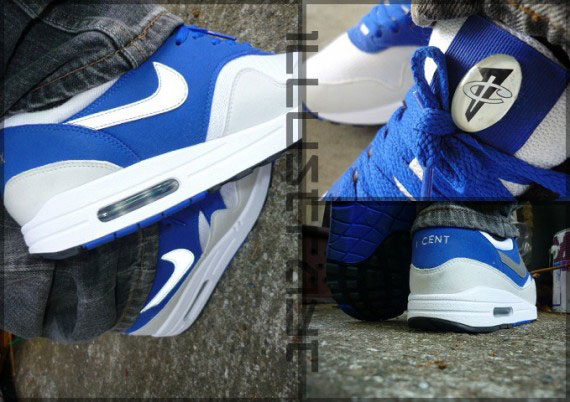 Nike Air Max 1 iD 'Penny' – Illy – Bay Area, CA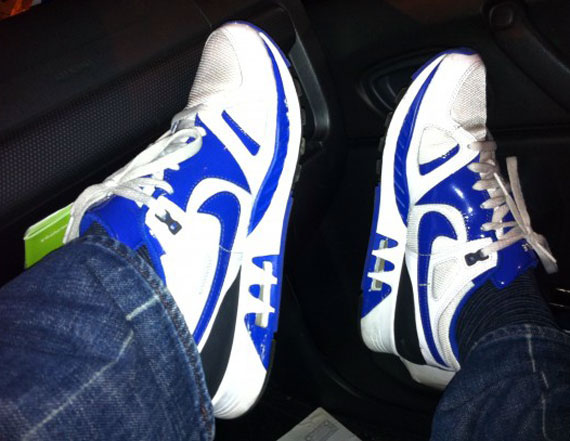 Nike Air Stab iD – Kokkola – Rome, Italy
Solebox x Reebok ERS 2000 'Orange Scent' – TJ – Savannah, GA
A Bathing Ape Roadsta – Justin Komins – Boston, MA
Nike SB Dunk Low 'What The Dunk' – Jovany – Miami, FL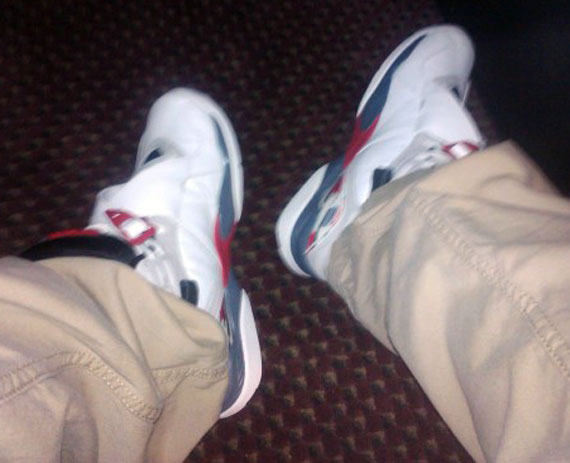 Air Jordan VIII 2002 Retro 'Hare' – Steven Jackson – Louisville, KY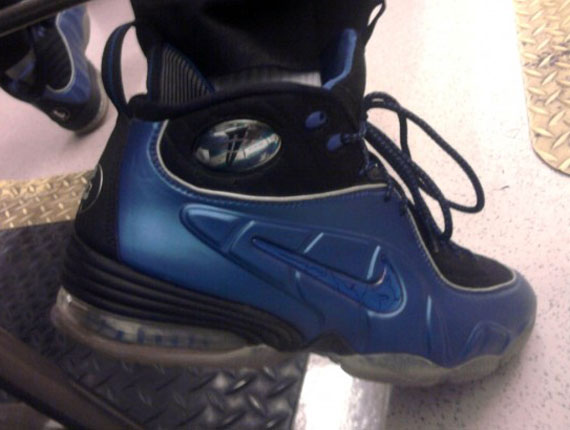 Nike Air 1/2 Cent 'Royal' – Keith – Washington D.C.
Sole Collector x Nike Dunk High – Jovany – Miami, FL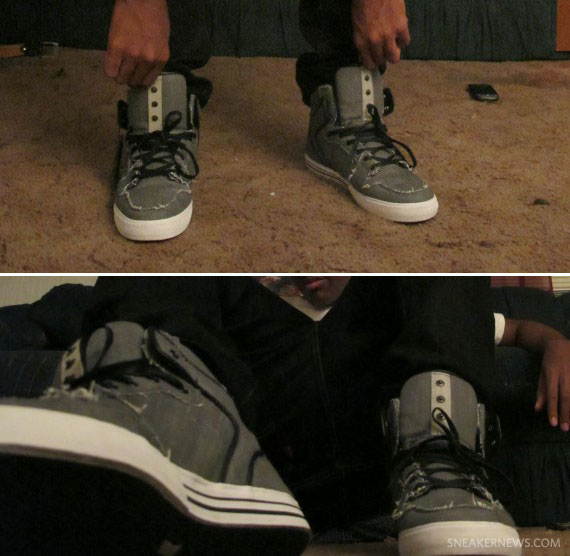 KR3W x Supra Vaider 'Black Denim' – Chris – Louisville, KY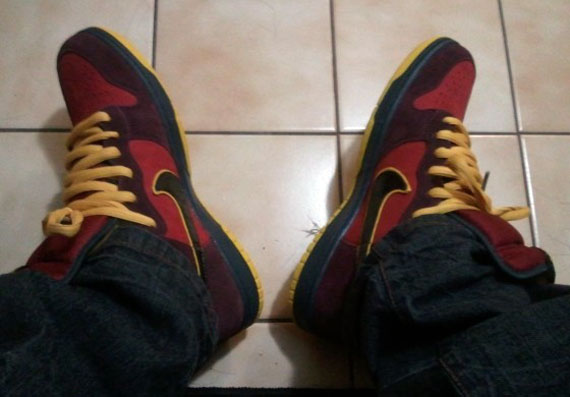 Nike SB Dunk High 'Ironman' – Tone – RI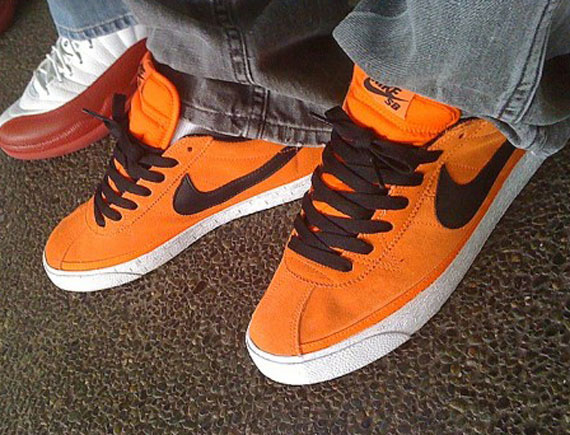 Nike SB Bruin 'Orange Blaze' – Kamote – Manila, Philippines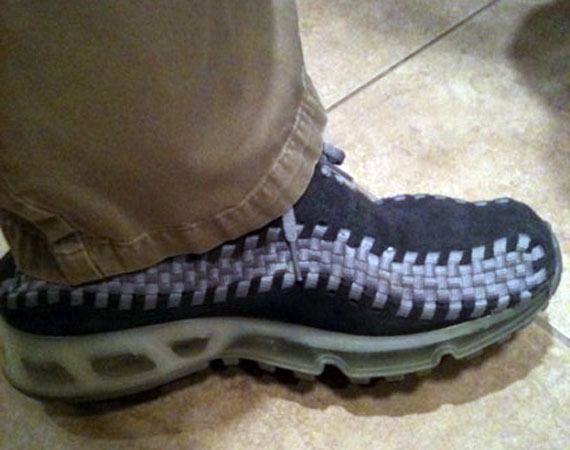 Nike Air Footscape Woven 360 – Marc W. – Sweetwater, TN
Vote for this week's (11/9-11/15) Best of WDYWT!
online survey