234363
Sneaker News Blogs: Best Of WDYWT – Week of 6/14 – 6/20
Must be a case of the Mondays. Sneaker News is bringing you even more heat today, following up the Sneaker Con NYC June 2011 Feet Recap with a look at this week's twenty best submissions from the user-driving feature known as Sneaker News Blogs: WDYWT. We've got four different Air Jordan Vs, two OG pairs of the Air Diamond Turf II, the original Kamikaze, and some other great Air Jordans, New Balances, and Nike Basketball gems. Like what you see? Vote for your favorite at the very end, and be sure to submit your own kicks (easy instructions are right ahead!).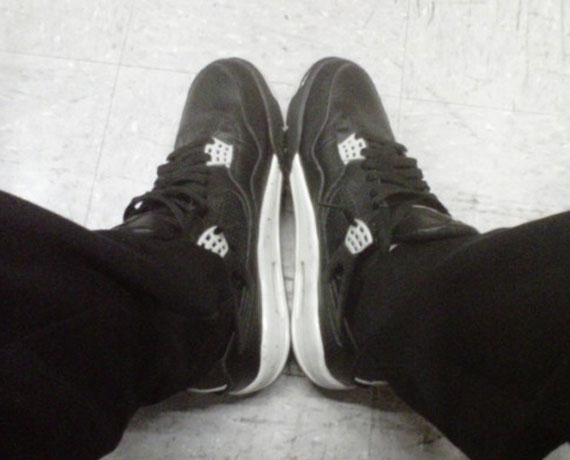 Air Jordan IV 'Oreo' – TreGotSole – Milwaukee, WI
Nike Air Foamposite Pro – Massacrej305 – Miami, FL
Air Jordan XI 'Columbia' – Elliot – Minneapolis, MN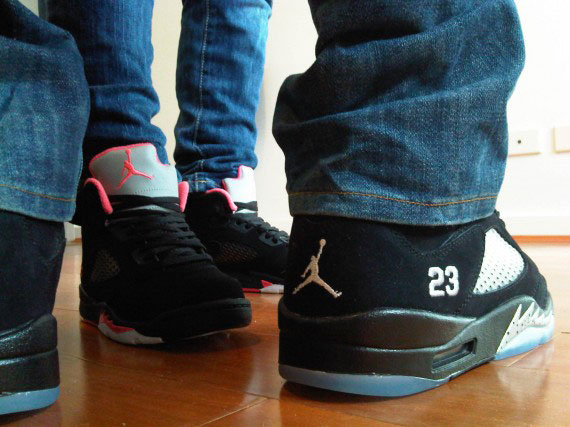 Air Jordan V 2011 Retros – Daveysmallz – Sydney, Australia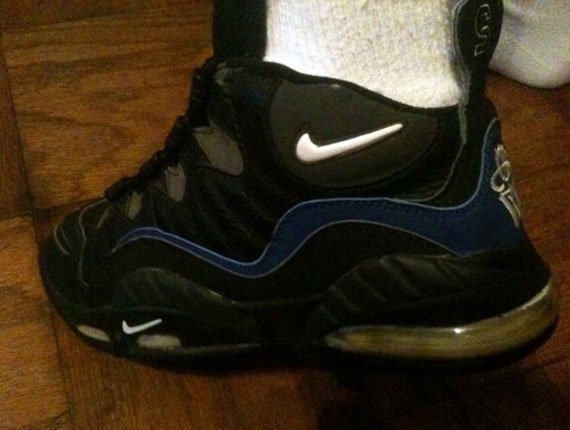 Nike Air Max Sensation Original – A.J. – Victoria, TX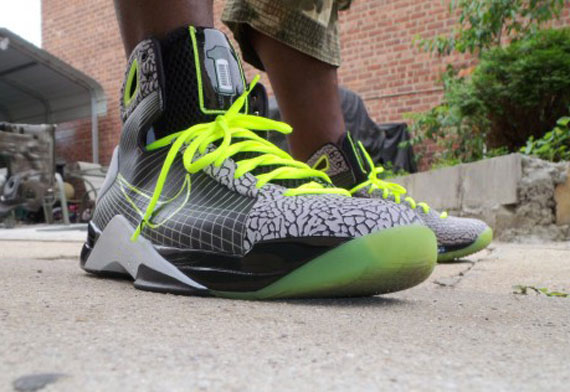 DJCK x Nike Hyperdunk '112' – Bright – Brooklyn, NY
Nike Zoom Flight Turbine – Alex Yasyrov – Siberia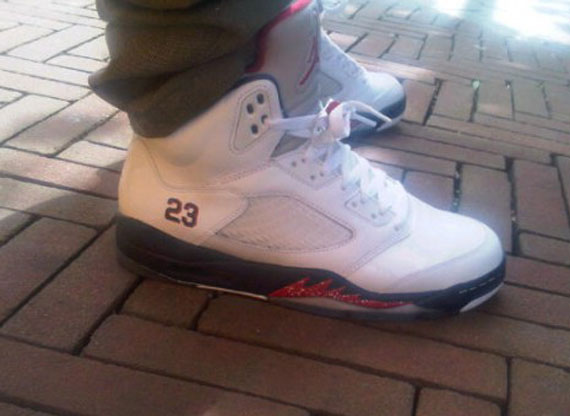 Air Jordan V 'USA' – Rems – Rotterdam, Holland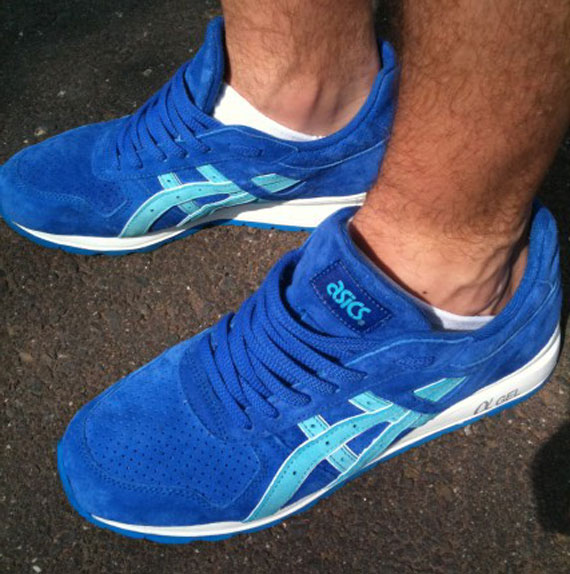 Ronnie Fieg x Asics GT-II – Marty – CT
Nike SB Dunk Low 'Boca Jr.' – LG – Costa Mesa, CA
CNCPTS x Nike SB Dunk Low 'Red Lobster' – Elliot – Minneapolis, MN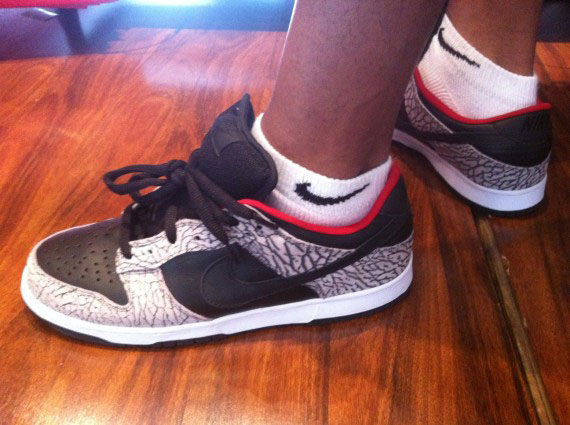 Supreme x Nike SB Dunk Low – Purplehazer – New York, NY
Kanye West x Louis Vuitton Jaspers – Khaleel – Toronto, Canada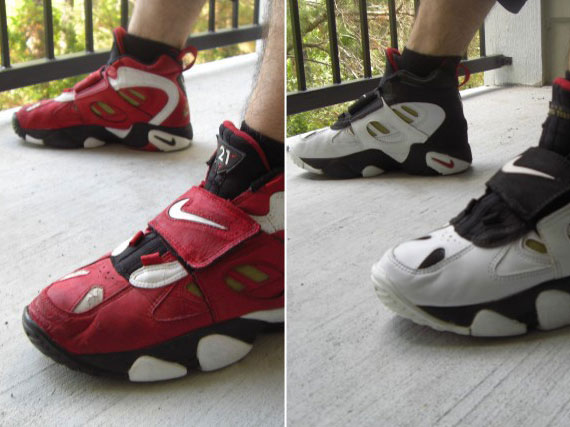 Nike Air Diamond Turf II OG – Bryan V. – Houston, TX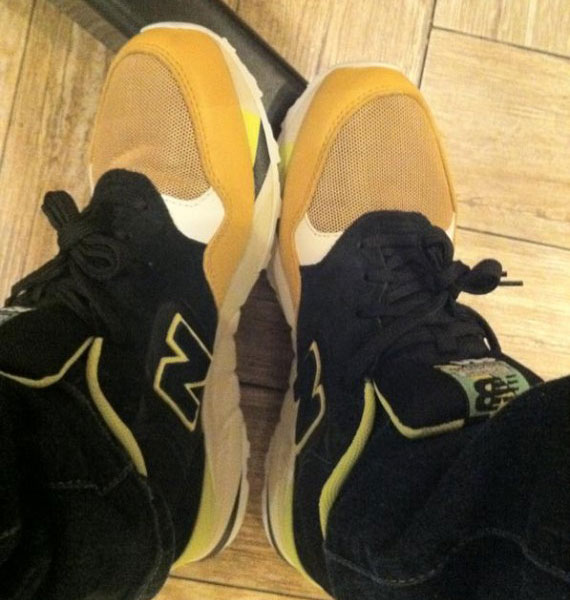 New Balance 850 'Skippy' – Boying Mendoza – Philippines
Air Jordan 2011 'Year of the Rabbit' – Chun – Brunei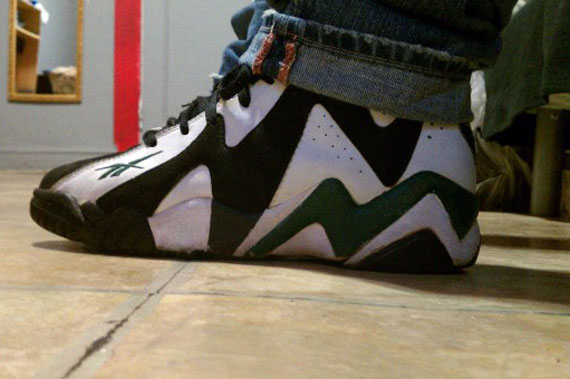 Reebok Kamikaze – Jr. – New York, NY
Air Jordan V Quai 54 – M Curial Alcorcon – Spain / Tony – Newcastle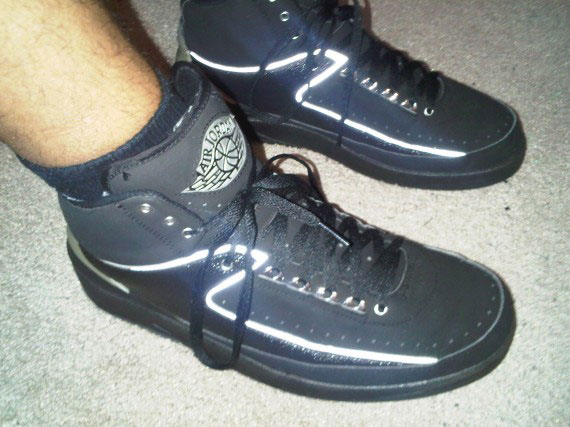 Air Jordan II Black/Chrome – Dremcvey – Seattle, WA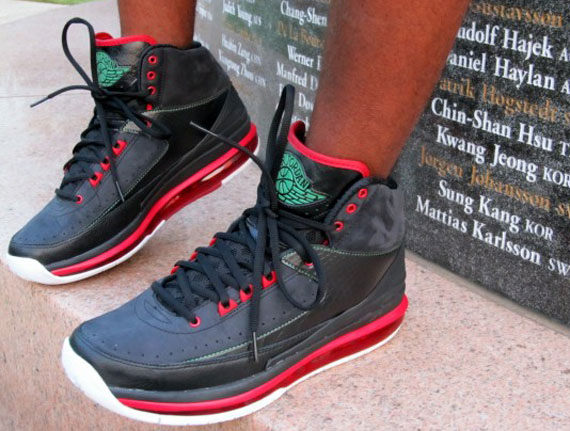 Air Jordan 2.0 Black/Green/Red – Jason – Atlanta, GA
–
Vote for this week's (6/14 – 6/20) Best of WDYWT!
customer surveys