549608
Is The "Infrared" The Best Air Jordan 6 Retro of 2014?
This post contains references to products from one or more of our advertisers. We may receive compensation when you click on links to those products. The opinions and information provided on this site are original editorial content of Sneaker News.
Since its original release in 1991 in 5 OG colorways, the Air Jordan VI has long been revered as one of the best silhouettes in Jordan history. As a result, the shoe has been retroed multiple times, fittingly, over the past 23 years. But 2014 is special in that this year has featured the shoe MJ wore en route to his first championship as noted in our Holiday 2014 Air Jordan Buyers Guide as well as nine other outstanding OG and new concepts. The Air Jordan VI "Infrared," of course, is among the most desirable releases of the year. But perhaps a better question – is it the best Air Jordan 6 Retro of the year? Now, before you jump to an immediate yes simply because its the only pair you don't have yet, really think about this one; we've seen first-time Retros in the Sport Blue, a nod to the World Cup in the "Brazil", and two high-end releases highlighting MJ's post-Championship celebrations. It's certainly not as open and shut as you might think, so let us know your thoughts after the break and keep your eyes peeled to Jordan Release Dates for all the latest.

Source: kenlu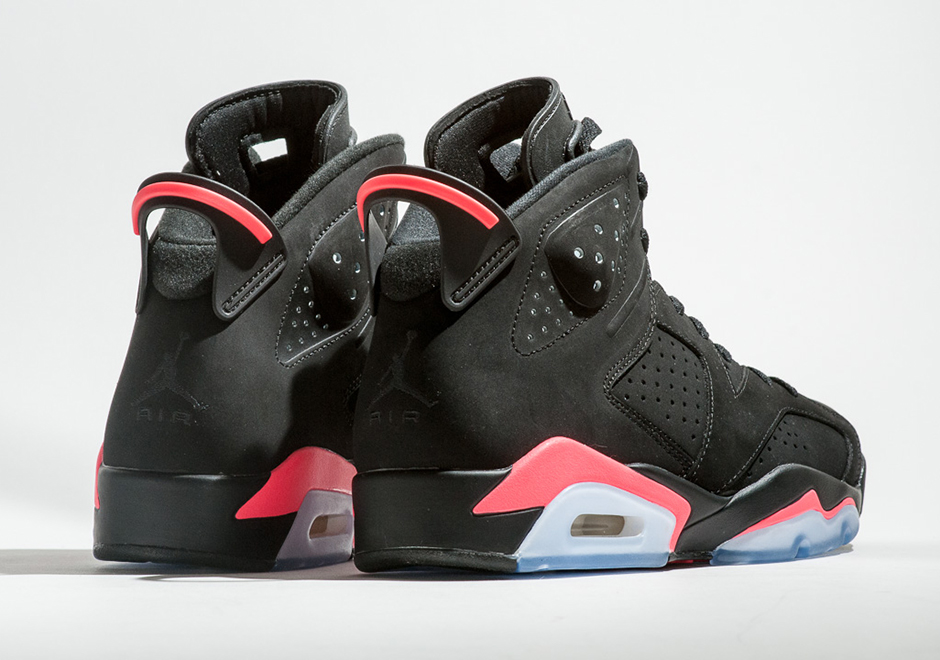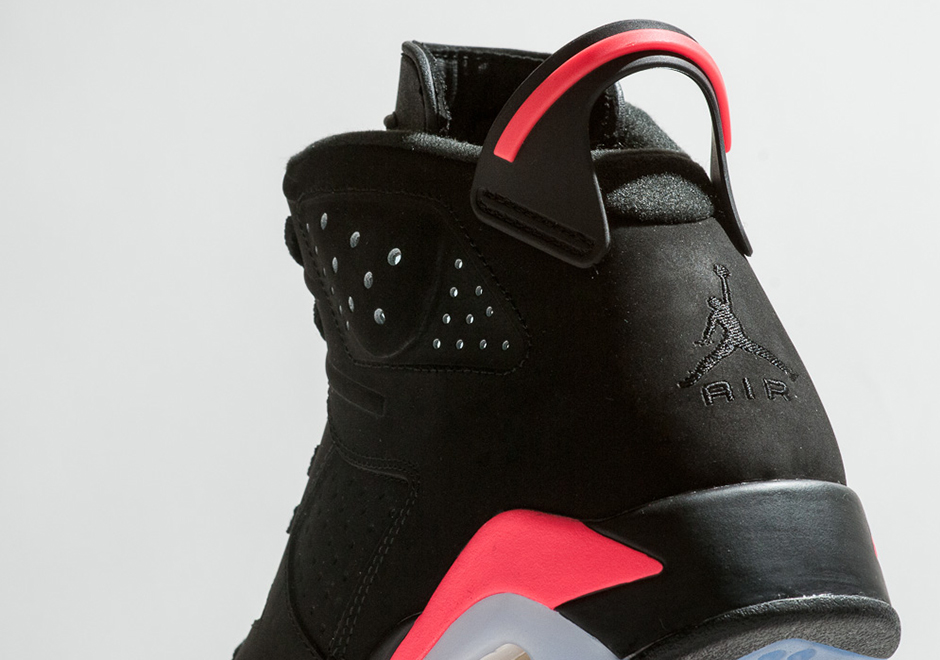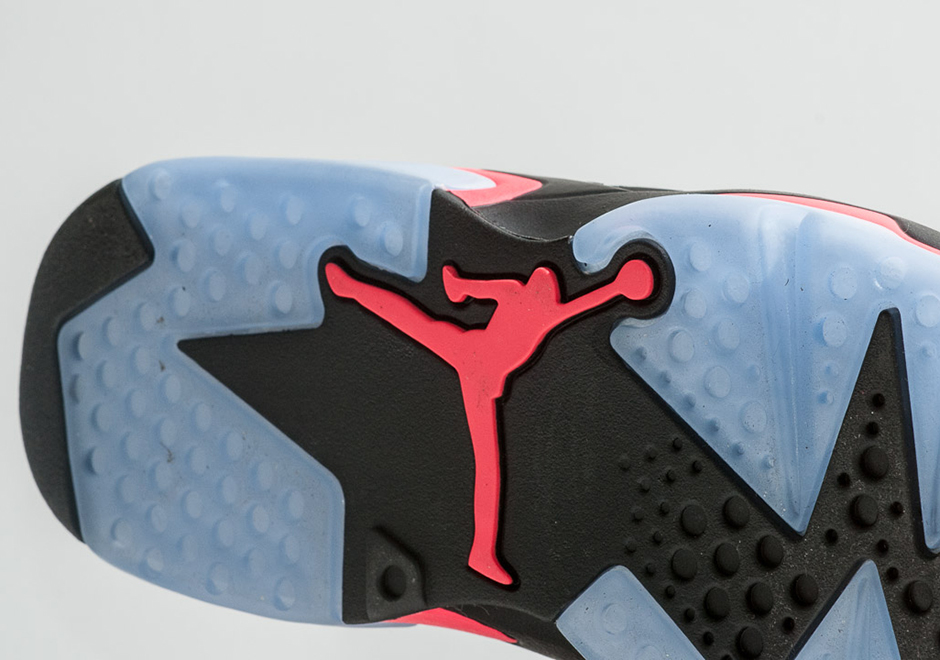 Recent Stories