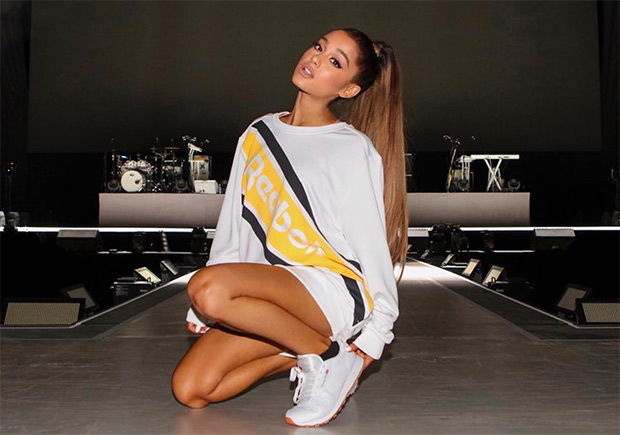 Ariana Grande Signs With Reebok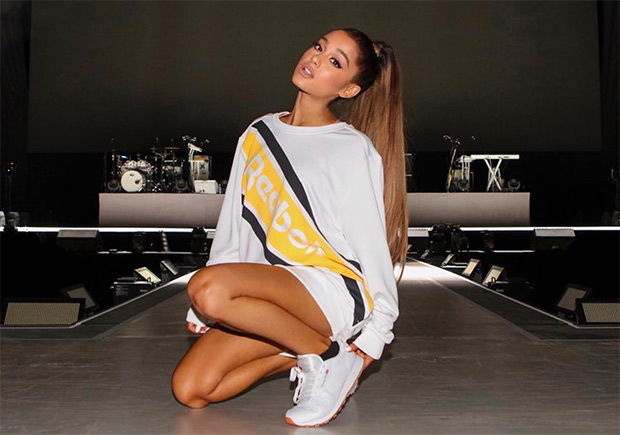 Reebok has signed global pop superstar Ariana Grande to an endorsement deal, as revealed by the Reebok and Ariana Grande's personal Instagram account. Ariana Grande boasts an insane following on social media, with over 113 million fans following the singer's every move. According to WWD, the deal with last for one year. Is that enough time for Reebok to make a significant enough dent so that the money spent on signing her is worth the investment? Seeing how Rihanna did wonders for Puma, the potential exists, although there hasn't been much fruit from Reebok's affiliation with style influencer Gigi Hadid outside a few sneaker releases and ad campaigns.
In other celebrity/brand news, Meek Mill is no longer with Puma, as revealed by his recent sneaker shopping episode with Complex.