Nike's expansion of the World Headquarters is taking form, and they've already dedicated four of its newest structures after some key individuals and regions that have shaped the culture of the brand. Tennis mega-star Serena Williams, former track-and-field athlete Sebastian Coe, legendary hoops coach Mike Krzyzewski, and the sneaker culture hotbed of New York City have received the esteemed distinction of being immortalized in the brand's newest add-ons.
When completed, the new Serena Williams Building will be the largest structure at the WHQ at more than 1 million square feet and nearly three city blocks. Expected to open in 2019.
The six-floor Sebastian Coe Building will open in early 2018; it designed to emphasize connectivity.
The Mike Krzyzewski Fitness Center will open in early 2018. The third floor feaetures a Coack K basketball court.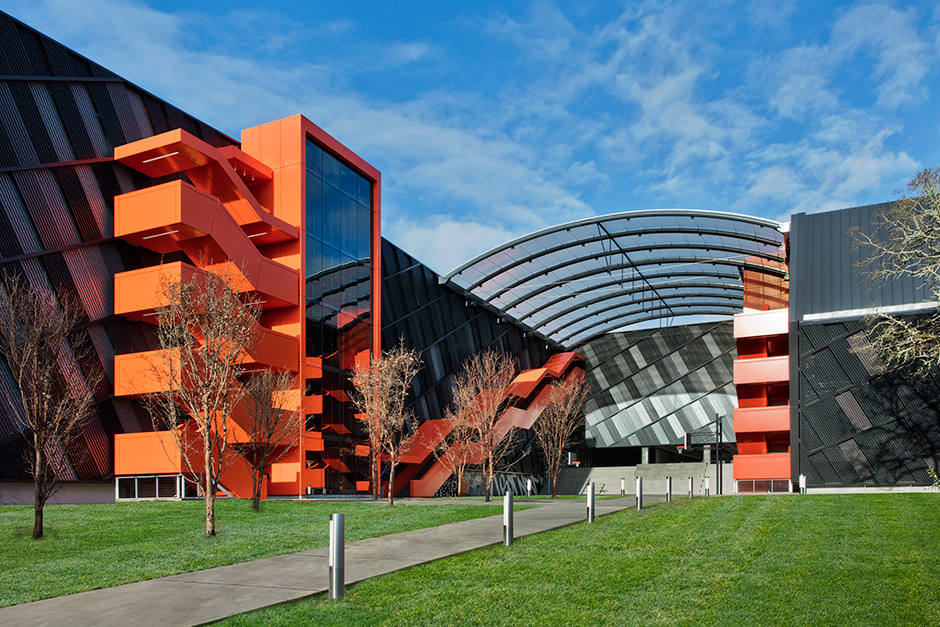 The NYC Garage will open in January 2018. Each floor is themed after the city's sporting heritage and features graphics of the championship teams. Spaces for hoops, handball/wallball, and futsal will be included.
Shop this Article
More like this at ebay