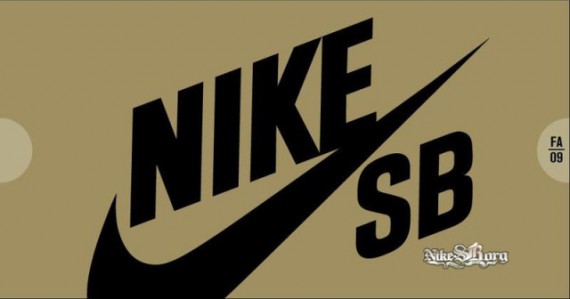 2009 is drawing close, so the hype machine for the spring fashion season is in full swing.  We all know the kings of sport footwear hype reside in Beaverton, Oregon, so it's no shock that we're already seeing the entire Fall collection from Nike SB.
NSB forum contributor XXX brought us the Fall 2009 catalog from the Swoosh's Skateboarding line, but you might have to squint to see everything.  First off, the cover of the catalog features the gold SB box we've come to expect recently, so this casts some doubt on the permanence of the blue box we just saw with the super-limited Made For Skate Blazers.
As for the shoes, the pics speak for themselves.  Be sure to check out pics of the all new P-Rod 3, BruinSB, Veloce and Janoski models.  Rest assured that you'll see tons of each one as we move through the next year.
More photos below…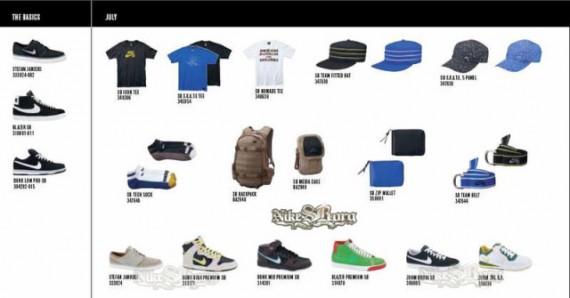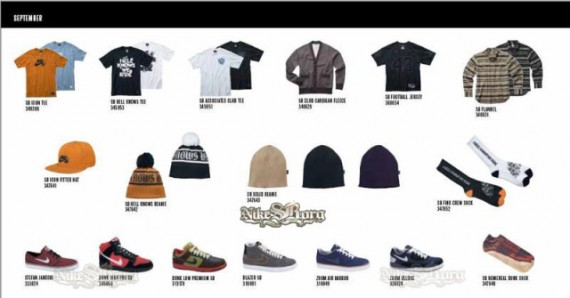 Dunk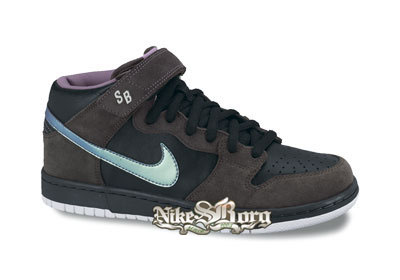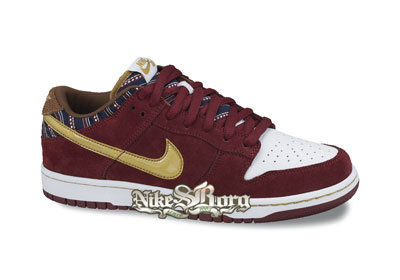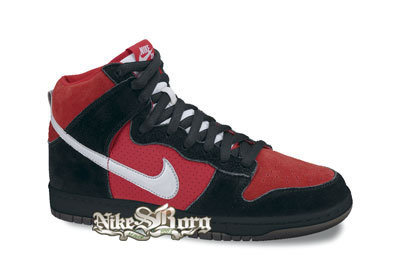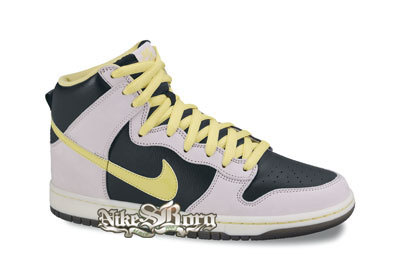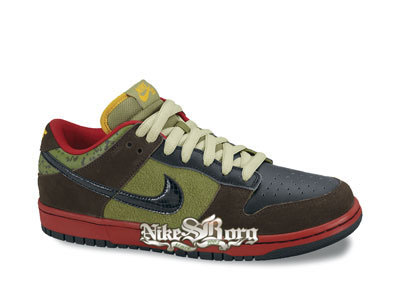 Blazer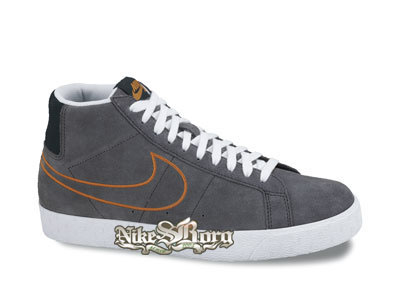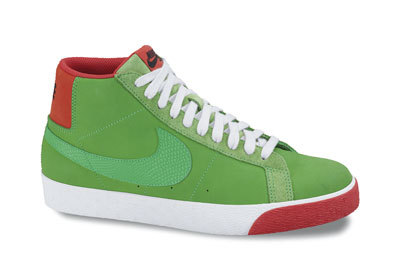 P-Rod 3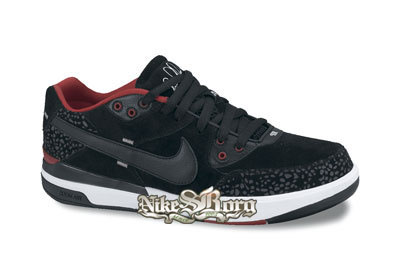 Janoski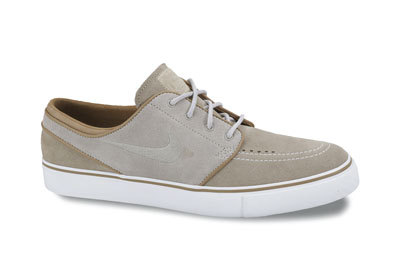 Bruin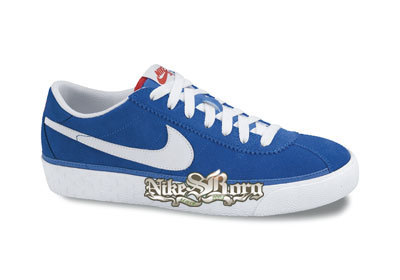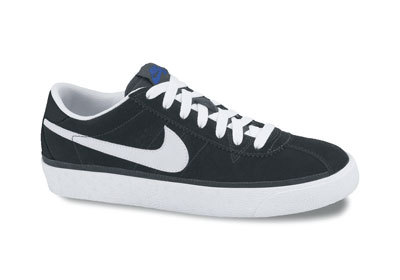 Classic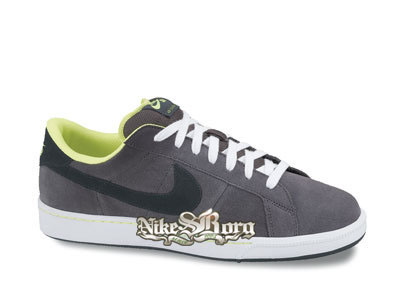 Harbor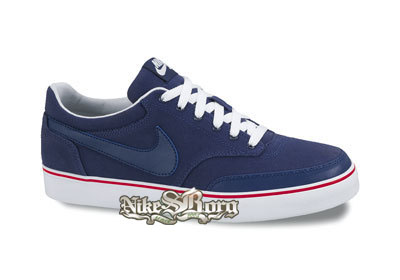 Tre AD
Veloce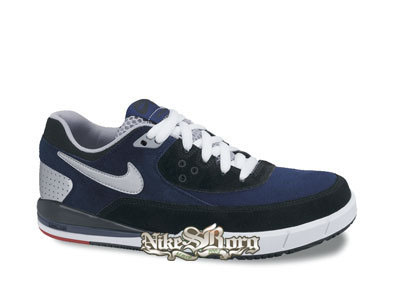 —
BELOW ARE THE CURRENT LISTINGS FOR THESE KICKS ON EBAY:
[If kicks below are a random assortment, desired kicks are not currently available on eBay.]