The sneaker industry is a booming business, and thanks to the broadening of the 'game', these once small companies have become billion dollar empires, but not without some bits and pieces of loose change along the way. The rise to the top has been far from a smooth ride for all of these companies, and so Complex just compiled a great feature detailing 50 sneaker-related facts and bits of trivia that you might not have known. Information on New Balance's curious numbered-model system, a signature athletic sneaker with the F-word, and the origin of Nike's 'Just Do It' slogan are just some of the great figments of sneaker knowledge you can add to your sneaker-trivia arsenal, so check out a sampling of some of these interesting sneaker facts after the jump and head to Complex for the entire feature.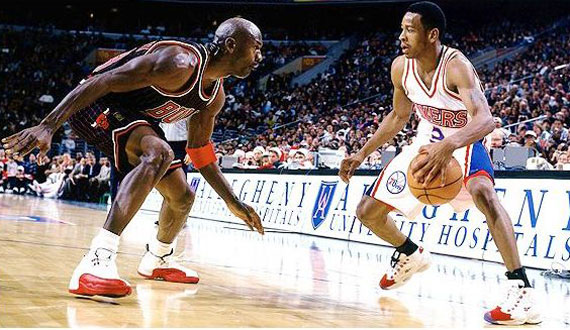 Allen Iverson has a lifetime contract with Reebok, one that pays him seven million dollars a year.
Reebok and Pharrell were once involved in legal battles, with threats of lawsuit, but the two side reconciled and went back into business together.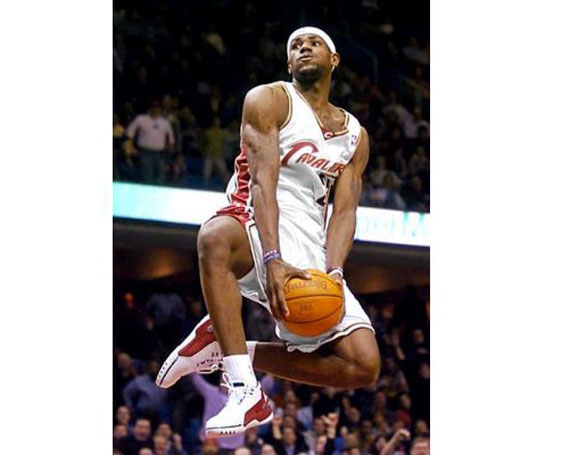 LeBron James was almost a Reebok athlete until Nike went above 'Bok's $75-million contract and offered $90-million.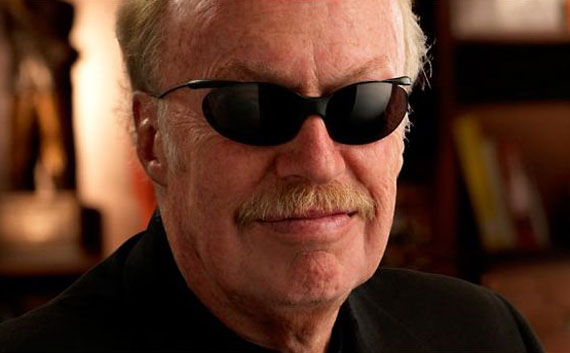 Phil Knight considered naming the brand 'Dimension 6'.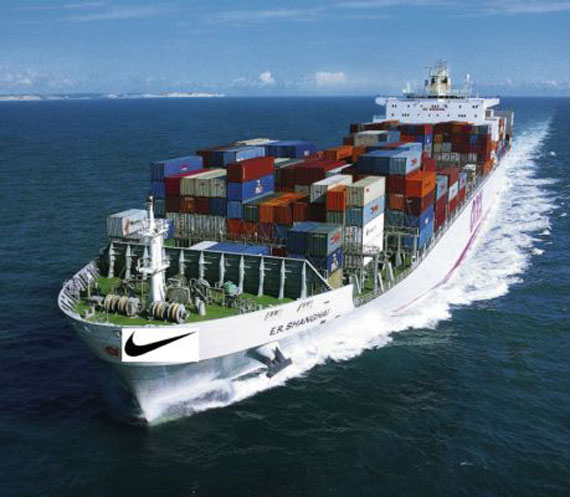 In 1990, approximately 80,000 pairs of Nikes got lost at sea.
Nelly's Air Force 1s video was banned by MTV for 'excessive product placement'.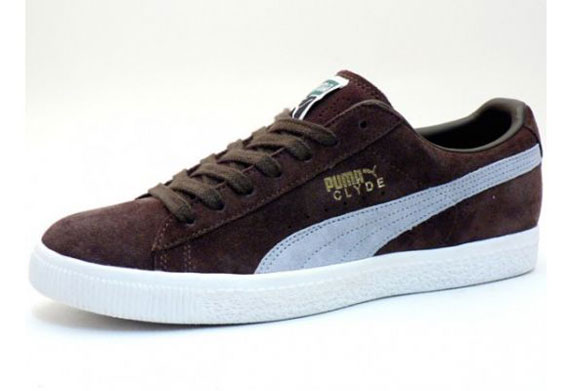 The Puma Clyde is first true signature sneaker.
Andy Roddick had a signature Reebok shoe called the 'Figjam DMX'. The word 'Figjam' is an acronym for 'F&%$ i'm good…just ask me'.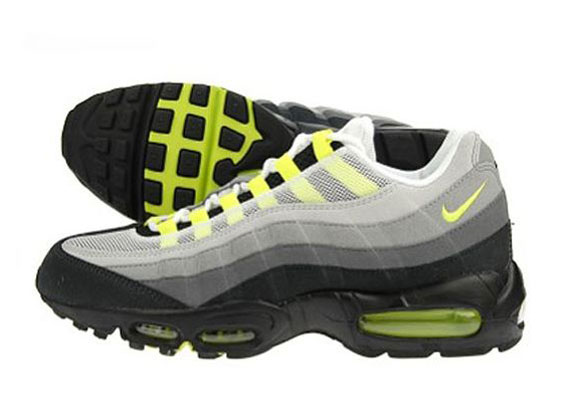 The Air Max 95, designed by Sergio Lozano, was inspired by the human body. The midsole represents the spine, the 'gradient' represents muscles, the lace-holes represent ribs, and the mesh mimic human skin.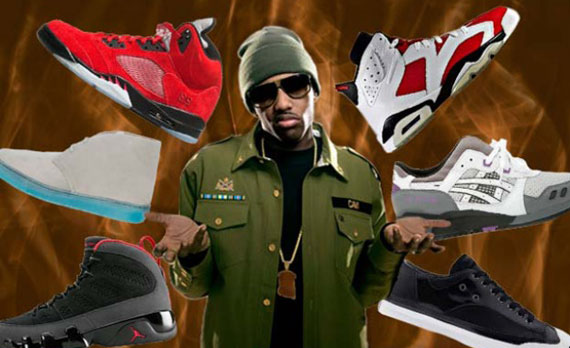 Fake sneakers were once spotted in Fabolous' sneaker closet during an episode of 'It's The Shoes'.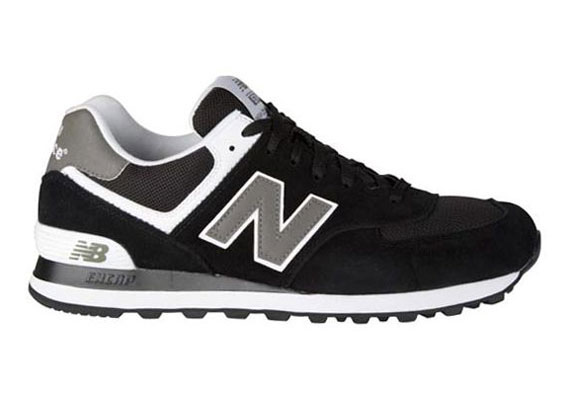 The New Balance numbered-model system determines the approximate retail price of the sneaker by dividing the number by 10. For example: New Balance 574 = $57.40.