444759
Complex's 20 Things You Didn't Know About the adidas Mutombo
Complex is back to drop some more knowledge on us, this time digging up some facts about the adidas Mutombo that you may or may not be aware of. Well, they're pretty sure you didn't know them, but we'd suspect that there are some adidas scholars in our audience who have already done the knowledge. Anyways: Did you know there was a low version of the shoe? Did you know former Nike man Peter Moore had a hand in their design? Check out some quick excerpts from the piece and then get on over to Complex for their completing listing of esoteric adidas Mutombo info.
The Mutombo was designed by Peter Moore, Guy Marshall and Jacques Chassaing.
There was matching apparel available.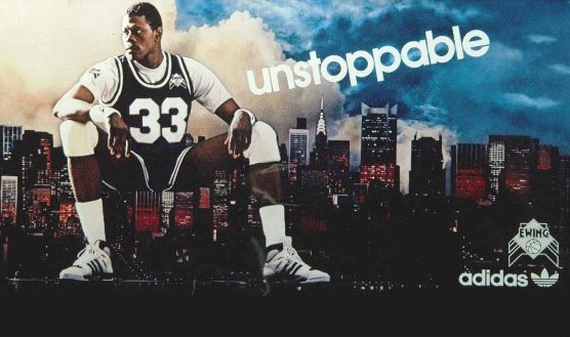 The Mutombo was the first adidas signature basketball shoe following Patrick Ewing's departure.
The Mutombo retro is based off an archive model.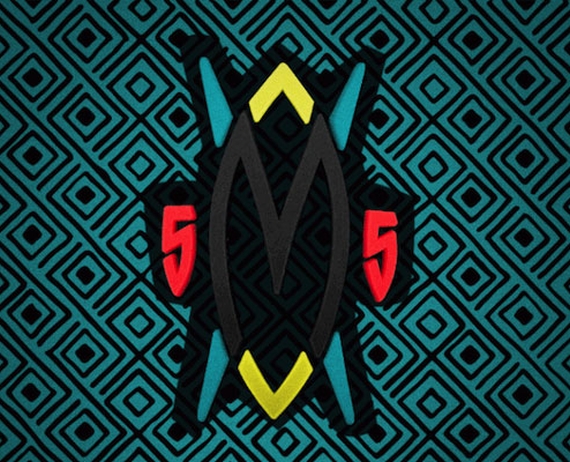 The Mutombo logo on the tongue is inspired by a shield.
There was a Mutombo 2.