If you're one who prefers the adidas NMD R2 over the instant-classic that is the original adidas NMD, then we have some good news for you. adidas Originals is starting to put more of the imprint's focus on the NMD R2 for April 2017, as over 7 colorways are going to make a splash at select retailers early next month.
We already know that the adidas NMD R2 "Two-Toned" Pack will release stateside on April 6th, but for the most part, the 7 colorways previewed here are all slated to arrive on that same day at select European retailers. Each pair features a unique array of stripes and patterns ranging from polka dots to that new Primeknit construction with contrasting diagonal stripes throughout.
We're still waiting on confirmation regarding stateside availability, but know that you can grab your favorite NMD R2 colorway from EU retailers like Solebox and Caliroots.
Source: Solebox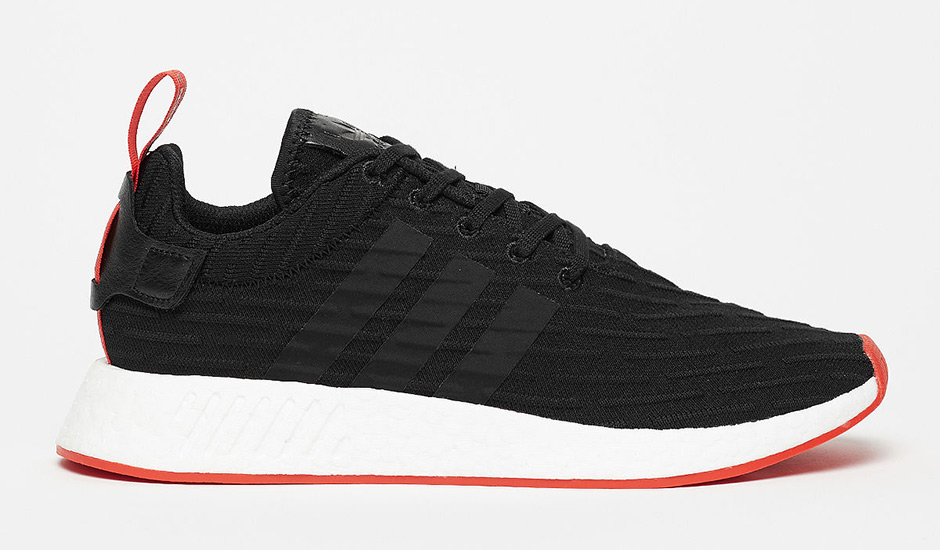 adidas NMD R2 "Two-Toned" Pack
Release Date: April 6th, 2017
Price: TBD
Style Code: BA7252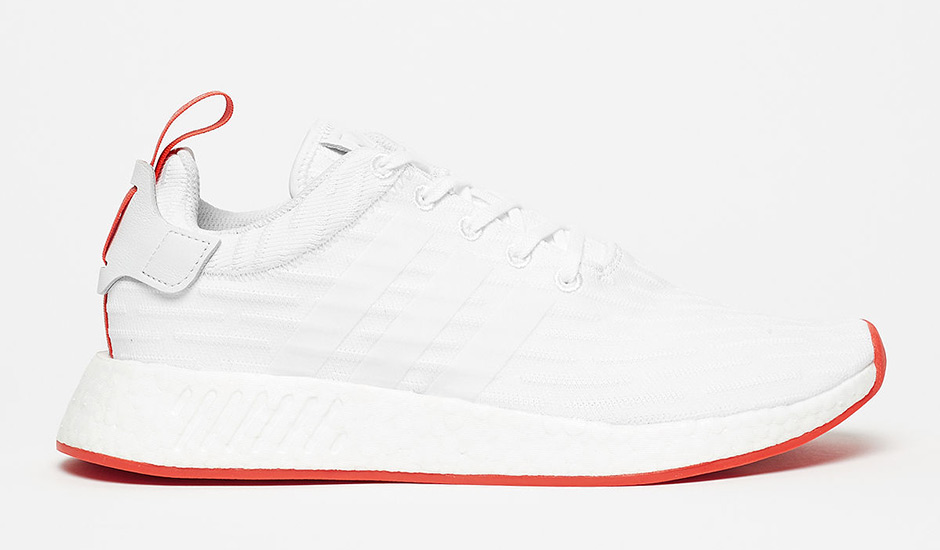 adidas NMD R2 "Two-Toned" Pack
Release Date: April 6th, 2017
Price: TBD
Style Code: BA7253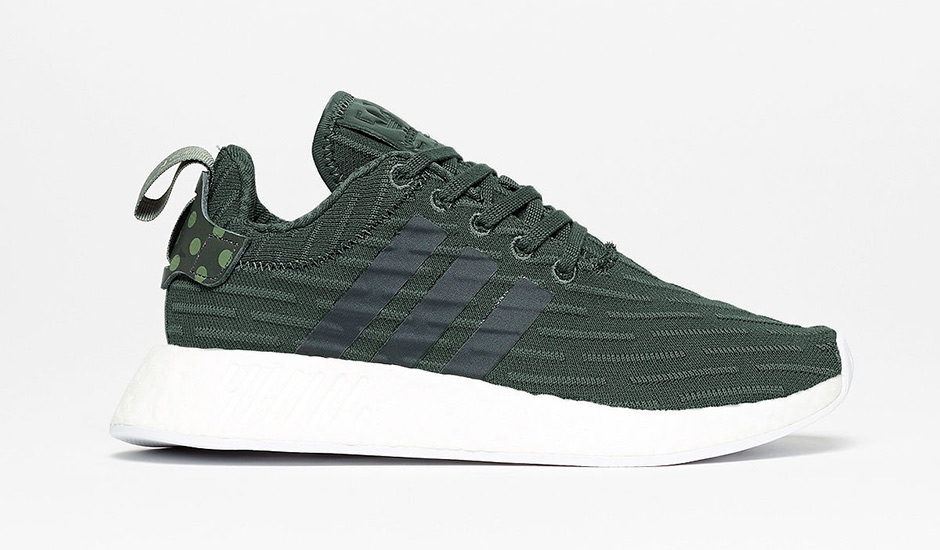 adidas NMD R2
Release Date: April 6th, 2017
Price: TBD
Style Code: BA7261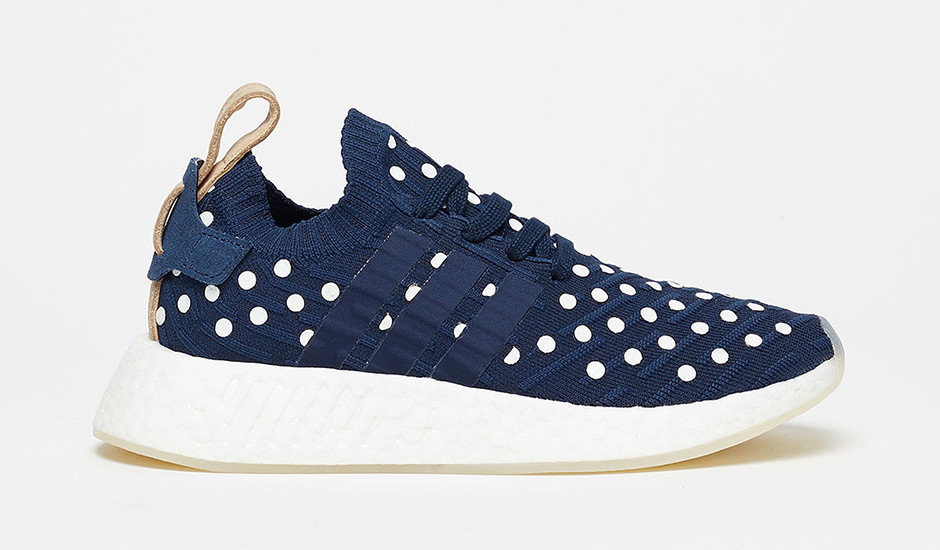 adidas NMD R2
Release Date: April 6th, 2017
Price: TBD
Style Code: BA7560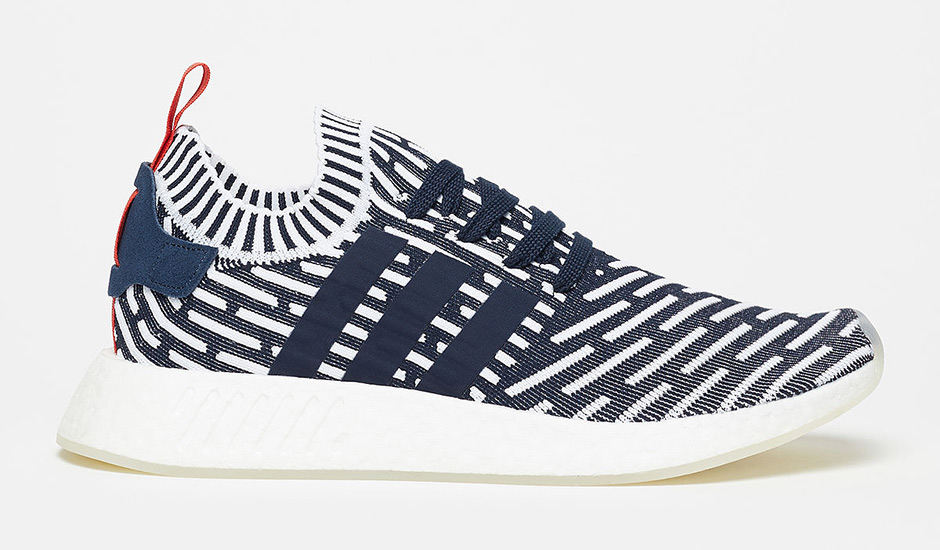 adidas NMD R2
Release Date: April 6th, 2017
Price: TBD
Style Code: BB2909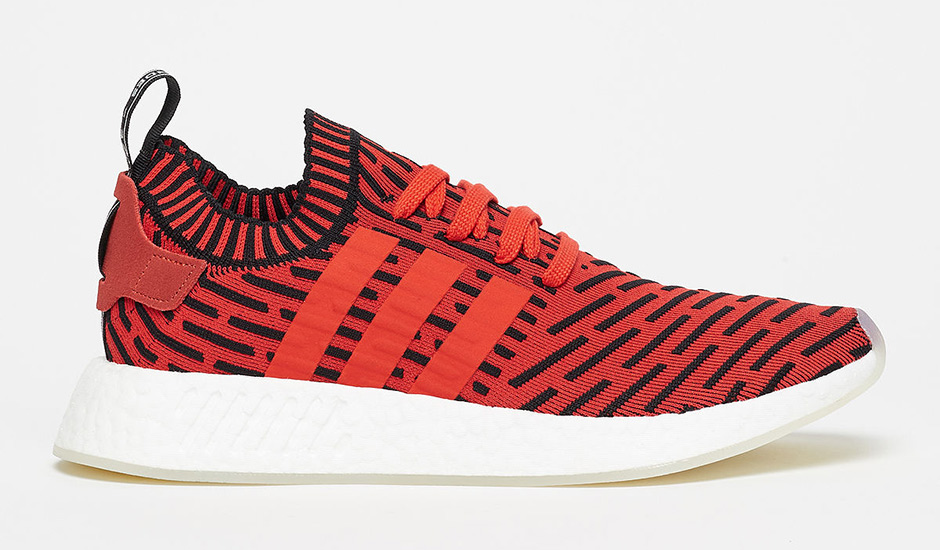 adidas NMD R2
Release Date: April 6th, 2017
Price: TBD
Style Code: BB2910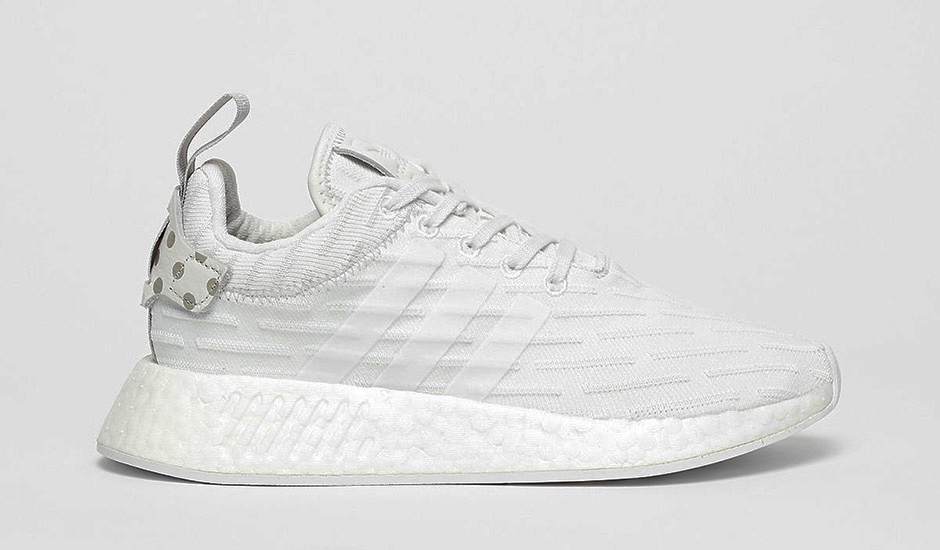 adidas NMD R2
Release Date: April 6th, 2017
Price: TBD
Style Code: BY2245