758486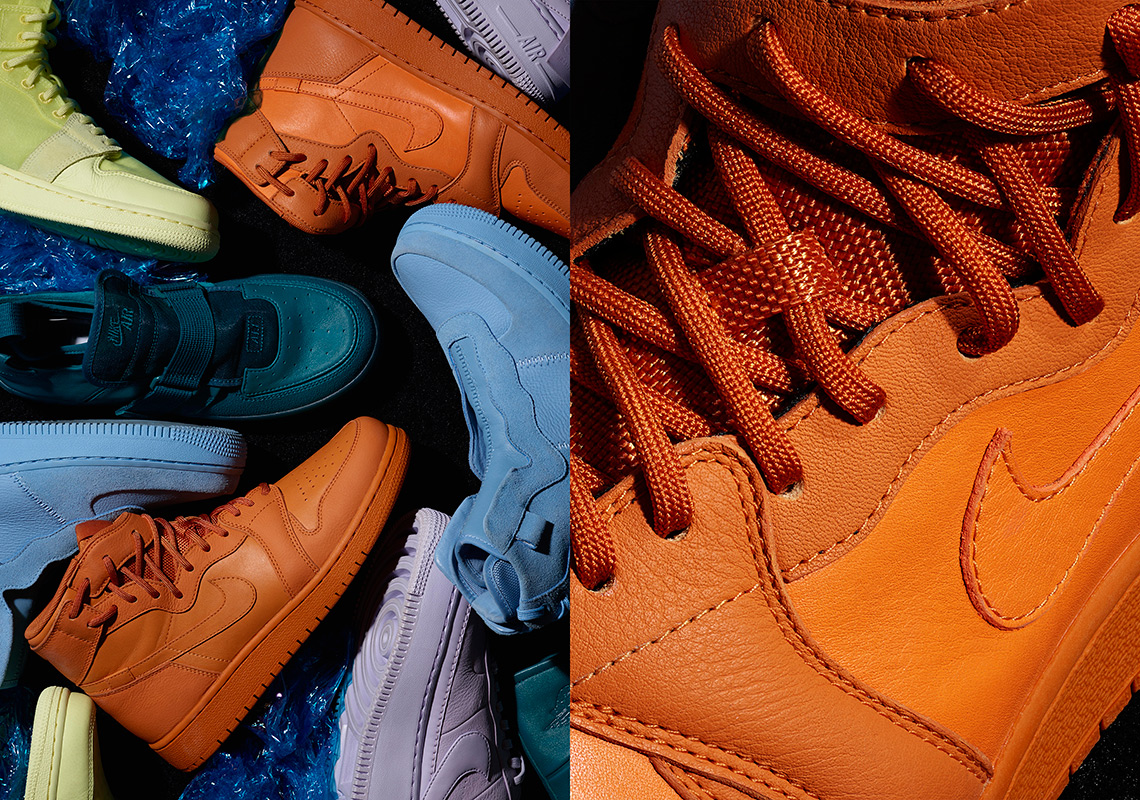 Nike UNLACED Looks To Draw Closer To Female Consumers
This post contains references to products from one or more of our advertisers. We may receive compensation when you click on links to those products. The opinions and information provided on this site are original editorial content of Sneaker News.
Nike's ever-growing focus on women continues with the announcement of UNLACED, a future mobile and brick-and-mortar destination for the booming demographic of female Nike loyalists. UNLACED will be curated by female stylists and creatives for a one-of-a-kind experience tailored to women who not only embrace physical wellness and activity, but are also avid hobbyists in the world of sneaker culture. Set to launch digitally on March 27th, Nike UNLACED will begin to offer exclusive product such as new colorways of the Reimagined collection, extended sizing as seen in the upcoming OFF WHITE x Air Jordan 1, exclusive services such as one-on-one shopping and same-day delivery, and unique retail experiences influenced by creatives from NYC, Shanghai, Paris, London, and more.
The ever-growing demand for in-touch and elevated product for women has been an industry catalyst for years. These types of retail endeavors are key as 70% of every dollar spent are by women, and the two-pronged digital and physical approach set forth by UNLACED is an experience that has yet to exist in the world of sneakers. Again, UNLACED will launch digitally on March 27th, with brick-and-mortar locations launching in Fall 2018. See the first preview of Nike UNLACED in Paris below.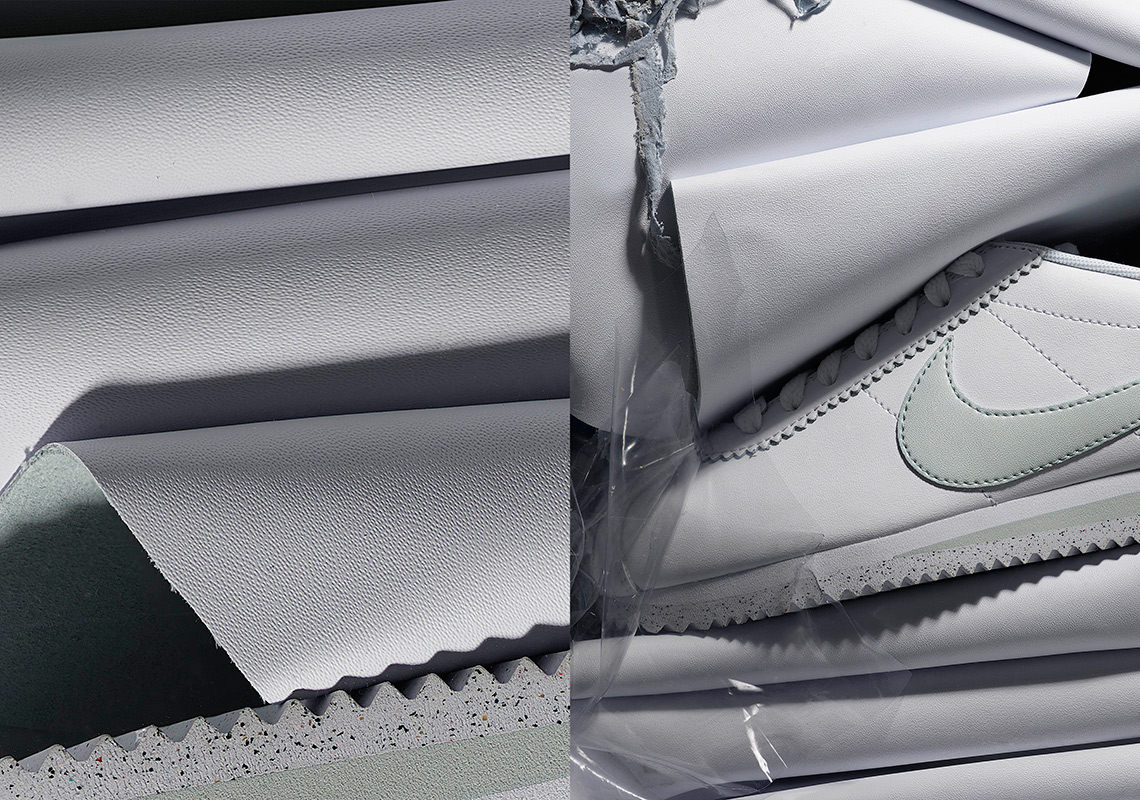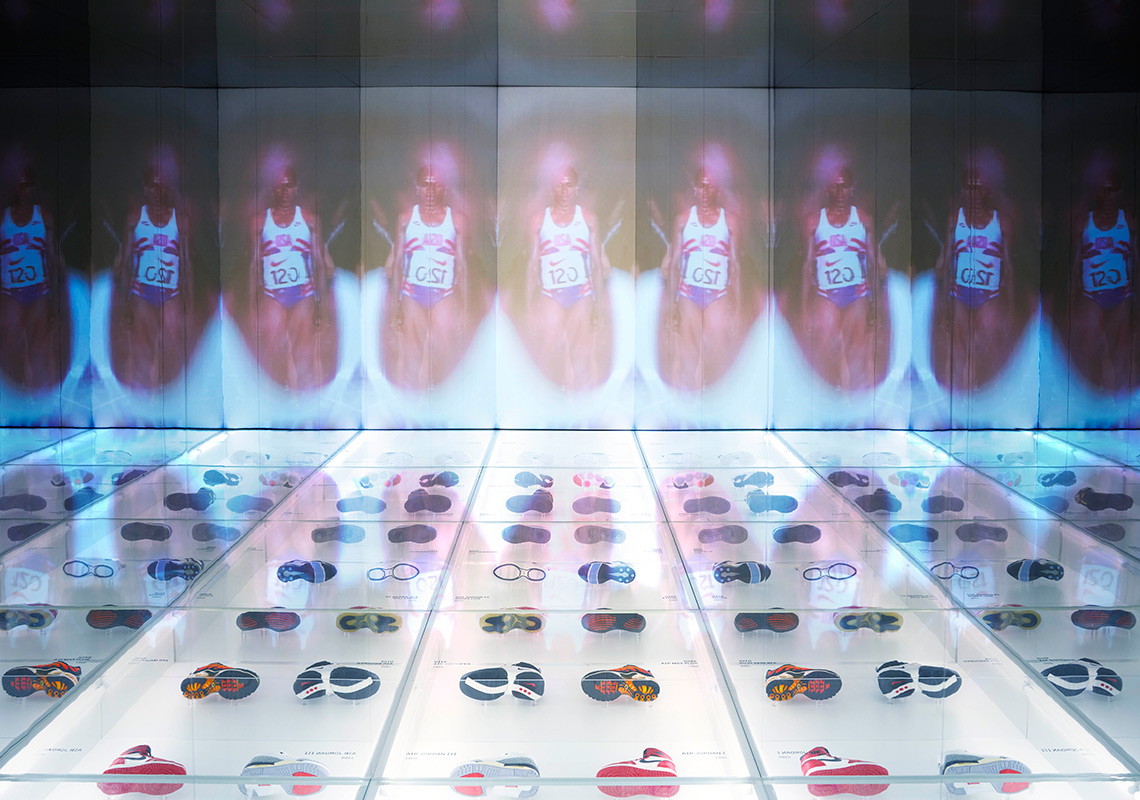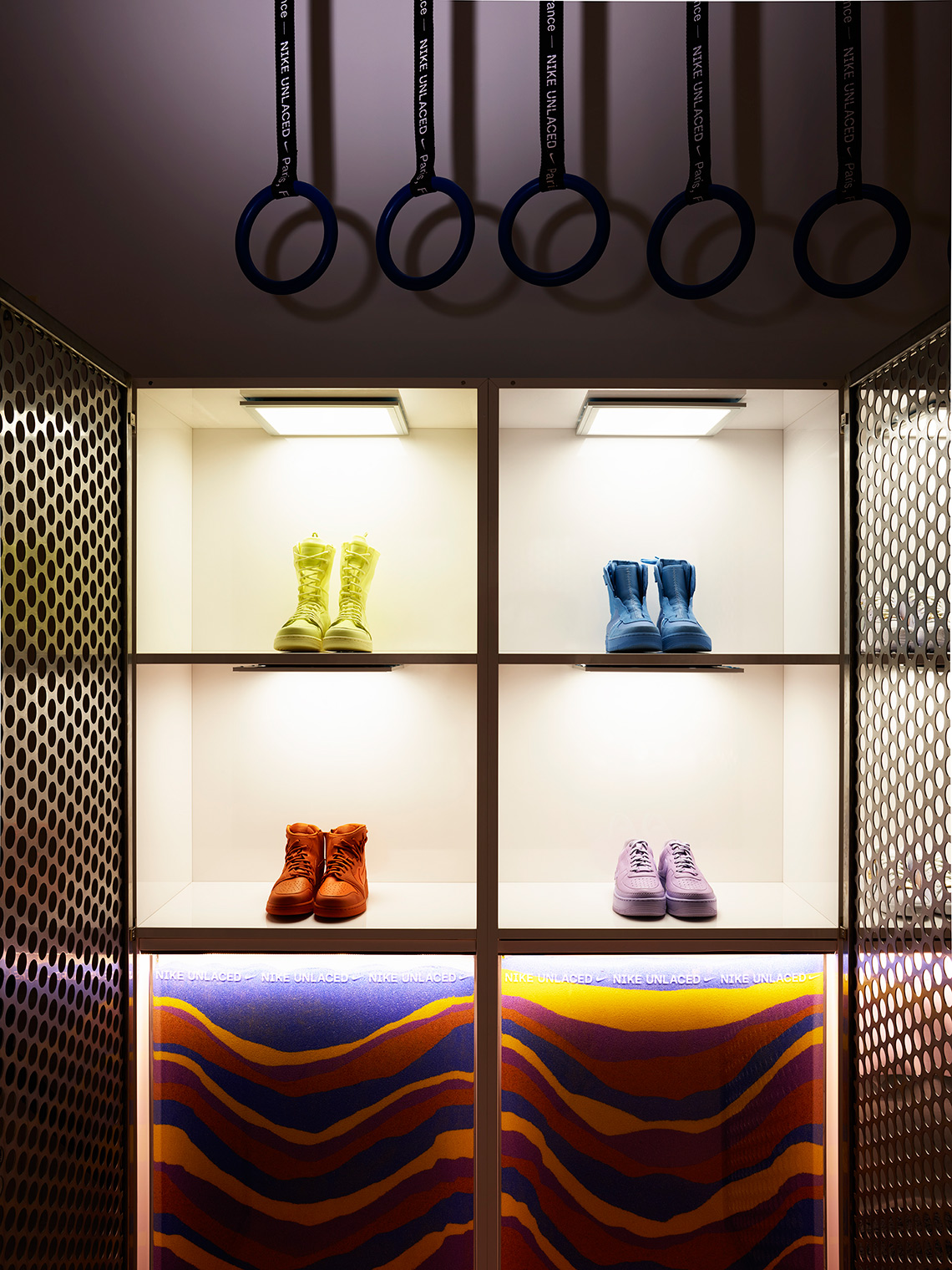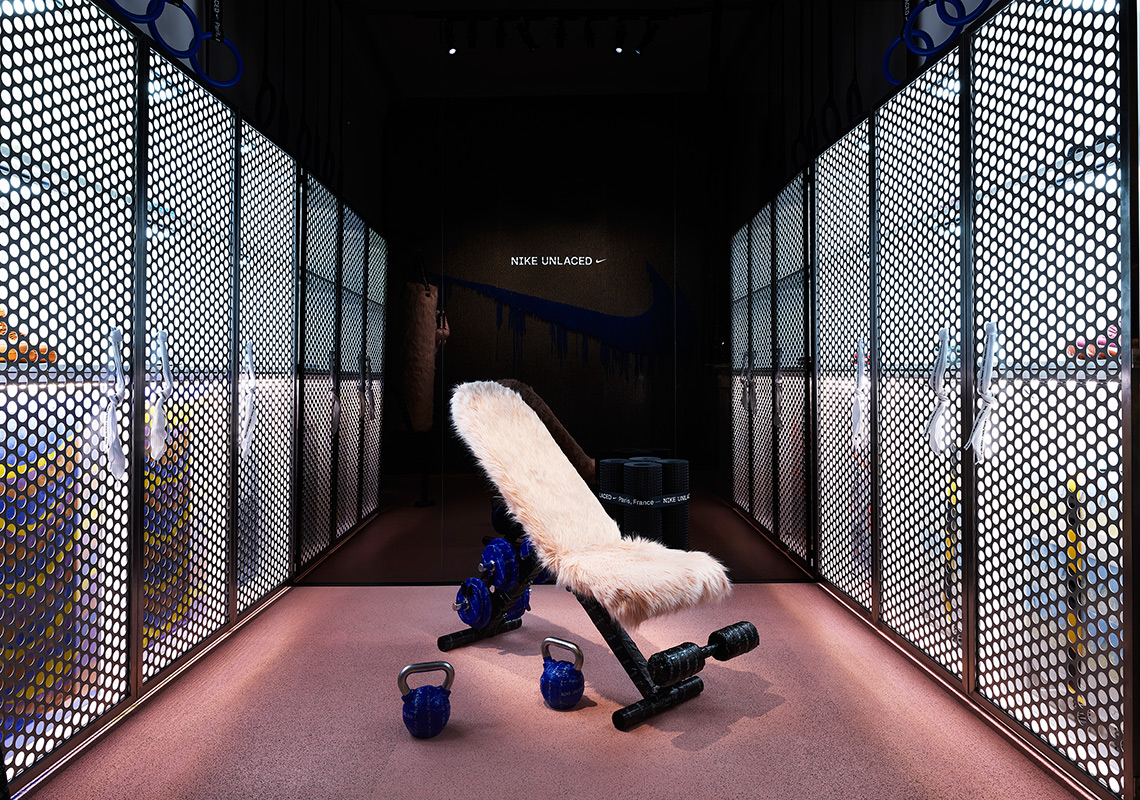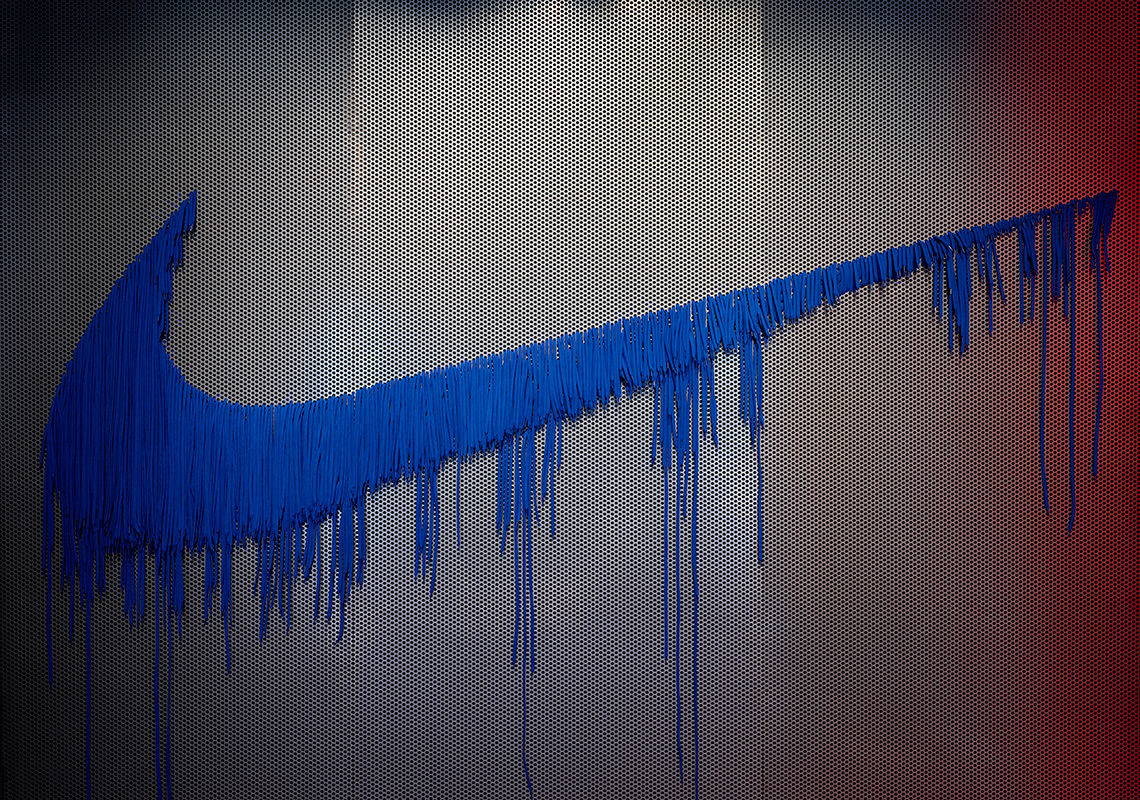 Recent Stories