The newest to take up the front seat of New Balance's crown jewel, the 990v5, is set to make a huge splash with inbound colorways of quite versatile standings. Seen as both a comfortable, everyday option to most and a fashion staple to others, the three inbound sets — grey, navy, and black — are sure to give either a run for their money as it plays on some of the most typical of the label's debut line-ups. Enhanced pig suede overlays with the classic arrangements of luxe mesh unders creates a subtle likeness to the original though their arrangements have shifted just ever-so-slightly. Smaller hardhshell pieces rest atop the profile for doubling support while the newly modified ENCAP sole further improves the already esteemed comfort. Grab a detailed look at each below and find them rolling out to the select retailers below on May 5th.
New Balance 990v5
Release Date: May 5th, 2019
$175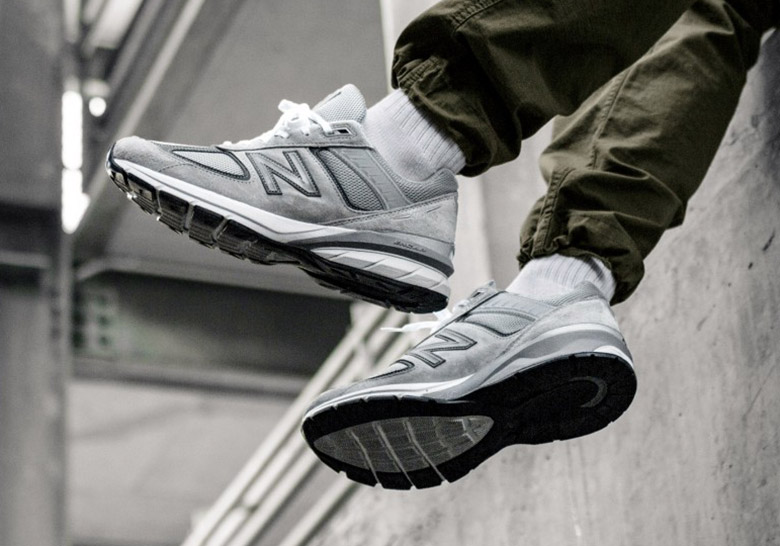 Make sure to follow @kicksfinder for live tweets during the release date.
Where To Buy: Grey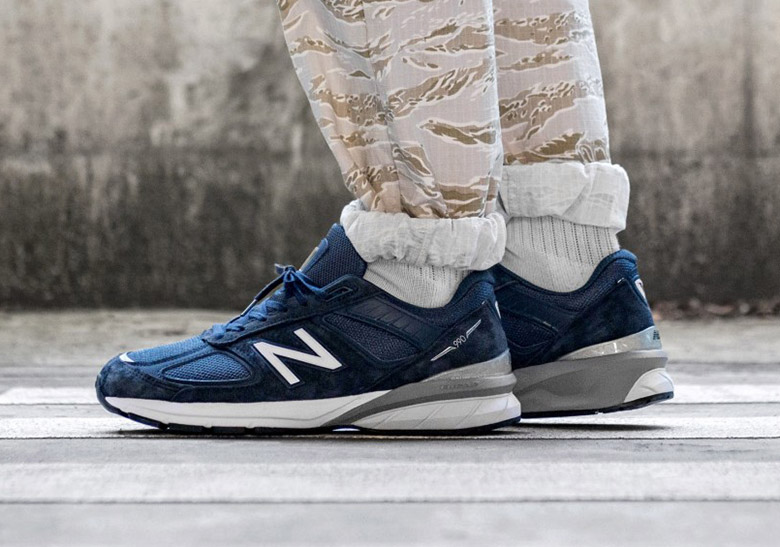 Where To Buy: Navy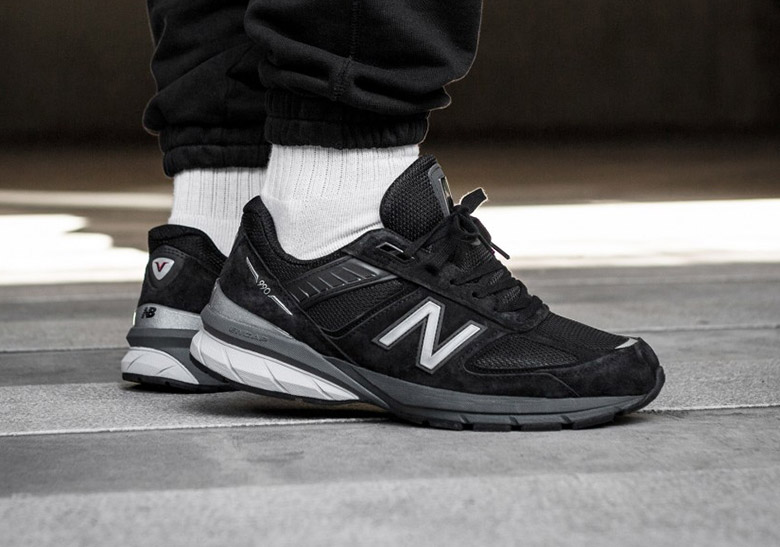 Where To Buy: Black