Originally introduced in 2010, the New Balance 2002 headlined 2020 with its extremely exciting return, which featured a slightly tweaked model name as well as the sole unit of the 860v2. Fast forward just two years later, and the footwear brand is taking the very same approach with the 1906, whose sole was fitted to the aforementioned sneaker when it still cost $250 USD.
Now entitled the 1906R, this revived silhouette was eased into the market thanks to a bit of help from thisisneverthat; and not long after, stylist/fashion director Akio Hasegawa led the marketing efforts for the first inline colorways, which drew inspiration from the OG palettes of both the 1906 as well as the 2002. As expected, more GRs are currently on the way, one dressed in NB's classic grey, while others offer black-dominant looks, white-on-red blocking, and much, much more.
For a look at what to expect from the 1906R throughout 2022 and 2023, check out the official images below. At the time of writing this, many of these offerings lack firm releases dates; more details should surface soon, however, so sit tight for future updates.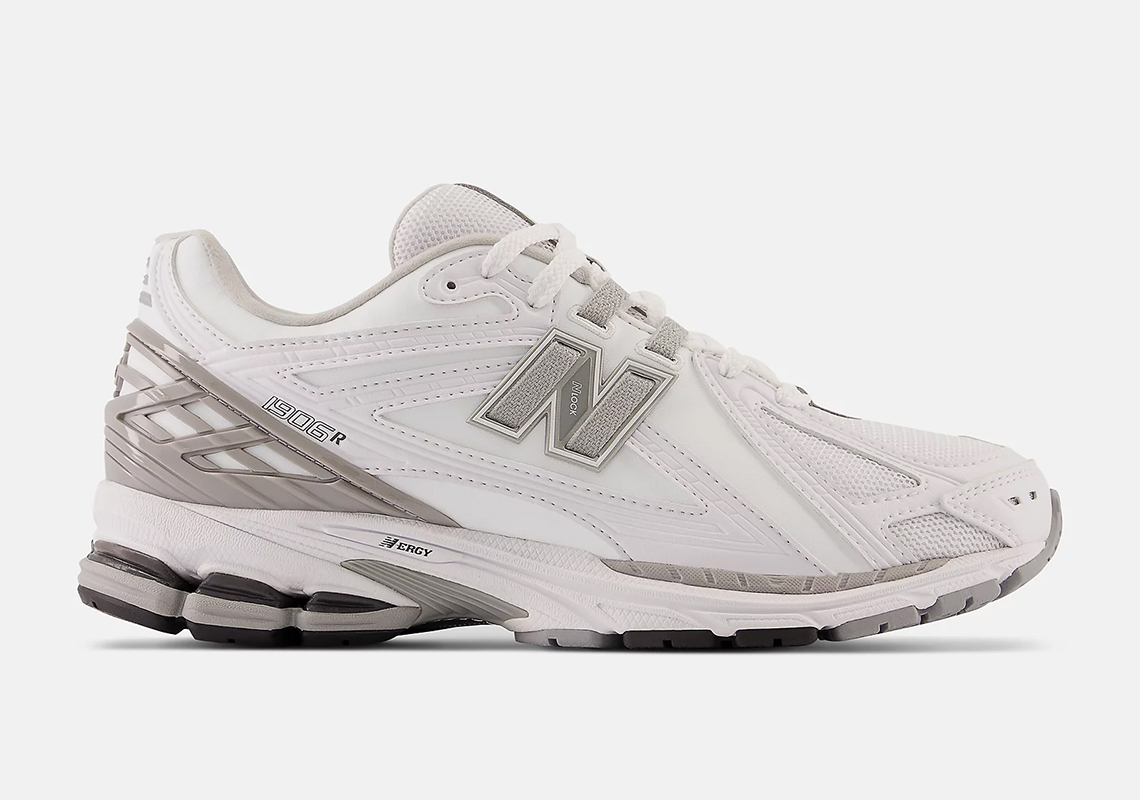 WHERE TO BUY
New Balance 1906R "White/Rain Cloud"
RELEASE DATE:
Sep 1, 2022