76609
Reebok OG Pump Bring Back – 20th Anniversary Editions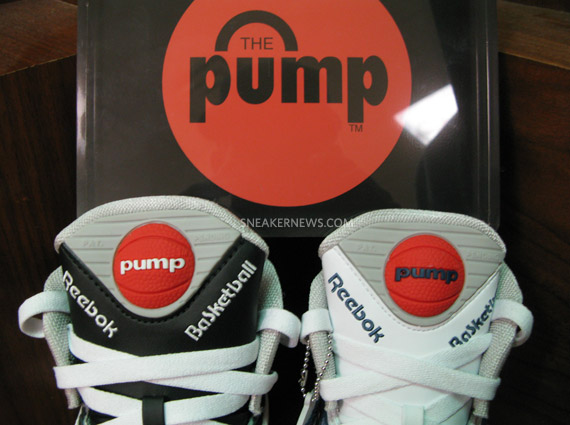 What better way to celebrate the 20th anniversary of the Reebok Pump than to bring back the Bring Back, the shoe that started it all. At the time of their original release, Nike and Reebok were in a head to head battle for sneaker supremacy, and with Nike's introduction of "Air" technology, Reebok needed something big to stand their ground. Their solution was The Pump, part technological innovation, part brilliant gimmick, but undeniably an intriguing concept. In 1989, Reebok introduced the Bring Back basketball model along with their "Pump Up and Air Out" ad campaign. The shoe sported a very high cut with the inflatable Pump mechanism in the tongue and a release valve on the back of the heel.
To celebrate the model's 20th birthday, Reebok will be honoring The Pump with their 20 retailer collaborations, and will also re-release the original Bring Back in two OG colorways. Just like the retailer collabs, the OG's will be extremely limited in quantity, 29 pairs of each colorway, all tagged with a "# of 29" label co-branded by one of the Pump20 collaboration partners. Like the retailer-designed creations, these classics will be available on November 20th only at Packer Shoes and the other 19 Pump20 collaborators.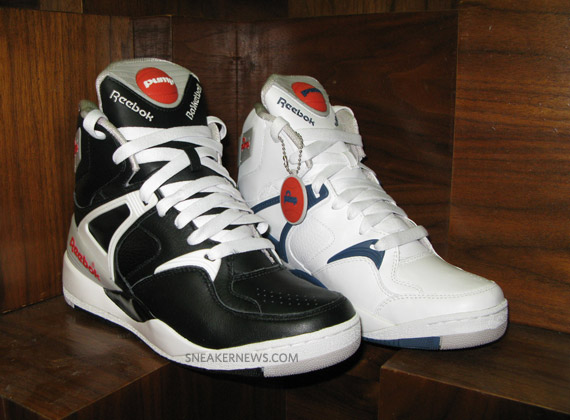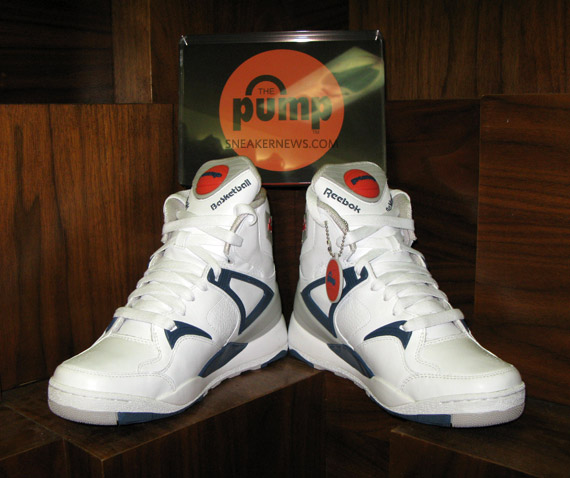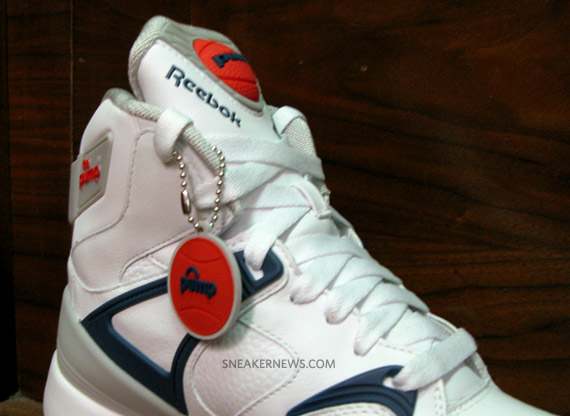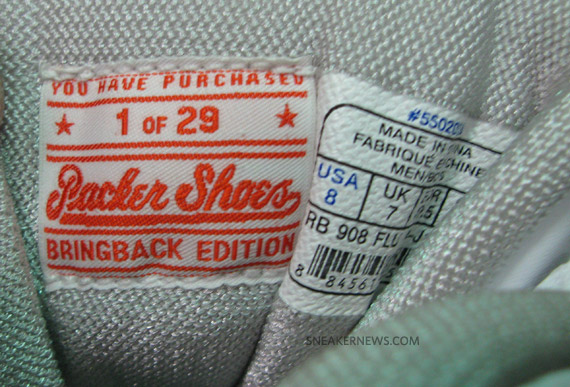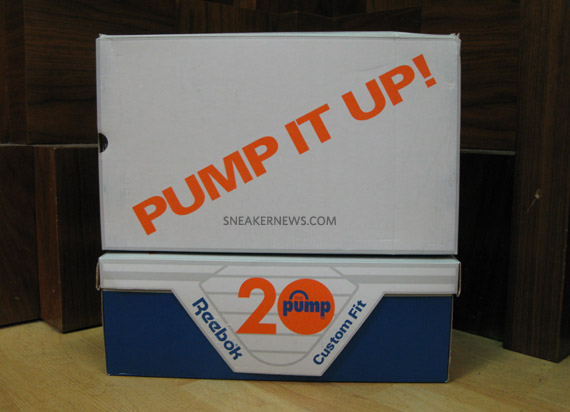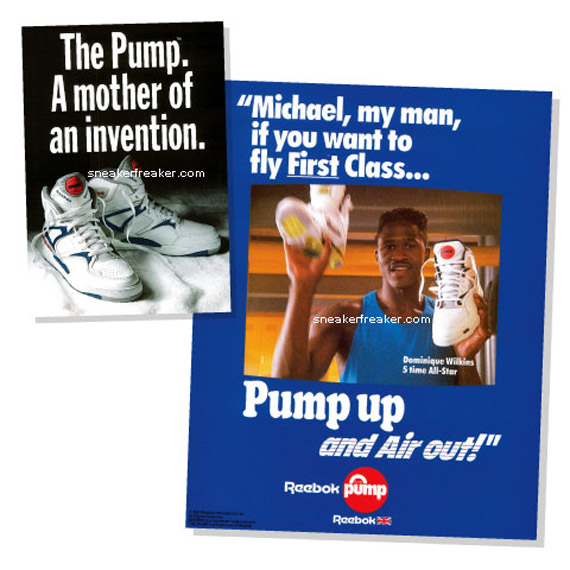 Additional image via SnkrFrkr.