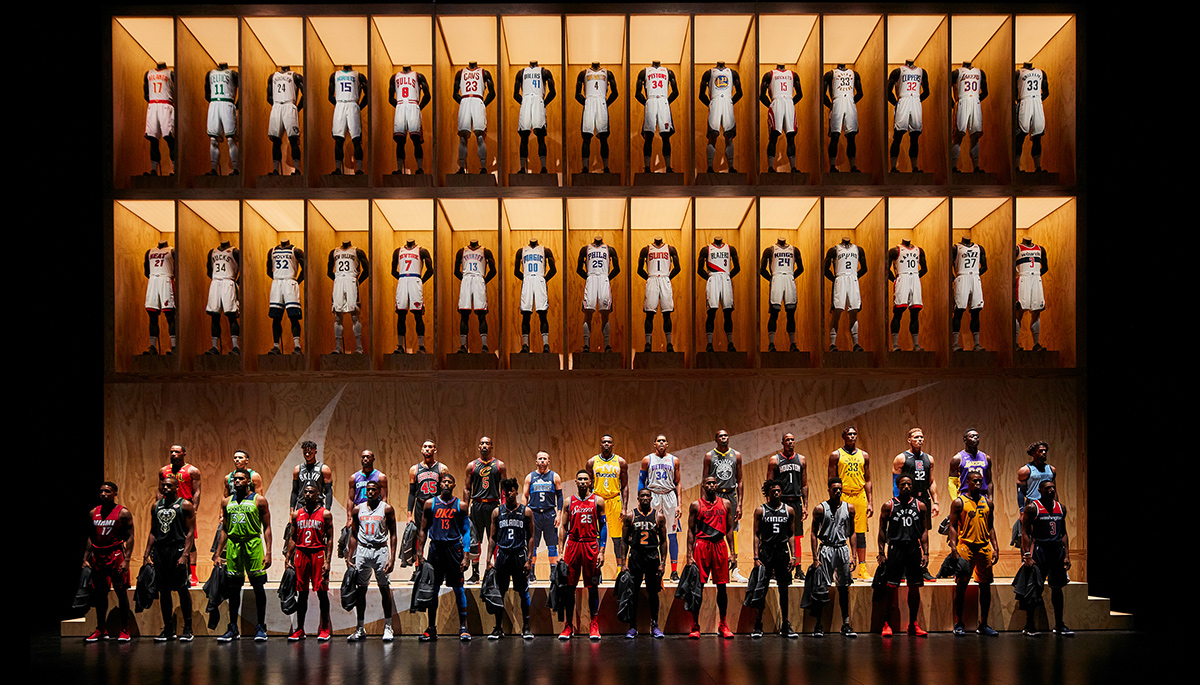 On Friday, at a special event at the Sony Pictures Studios, Nike and the NBA officially unveiled the new Statement Edition uniform. With NBA officials, Nike executives and media from around the globe watching, athlete representatives from each team marched in showing off the partnership which will begin with the 2017-18 season. Since cementing the partnership June of 2015, Nike designers and apparel engineers have worked tirelessly crafting the most innovative jersey to date. Using data from the Nike Vapor uniforms debuted at the Rio games, on-going research and development, athlete feedback and wear-testing, Nike designers created the most technically advanced and the lightest uniform in NBA history. According to Nike, the new jerseys will allow NBA athletes to compete at their highest level thanks to an engineered knit fabric that is programmed with a knit structure to create a three-dimensional zone to allow air to flow through, and placed tiny nodes on it to help prevent it from sticking to the skin.
As part of the unveiling the first NBA connected jersey was also introduced with the new NikeConnect technology which will allow fans to access exclusive content. With the new NikeConnect Jersey and the NikeConnect app, fans will have access to a "Team" tab offering game day based content, stats and highlights related to the jersey's player and team. In the "Offers" tab fans can unlock rewards for future game days, exclusive licensed product, NBA 2K18 boosts, tickets to games, playlists from athletes and other to-be-announced experiences.
The Nike NBA Association Edition, Icon Edition and Connected Jerseys will launch September 29 while the Nike NBA Statement Edition Uniform will be available November 20.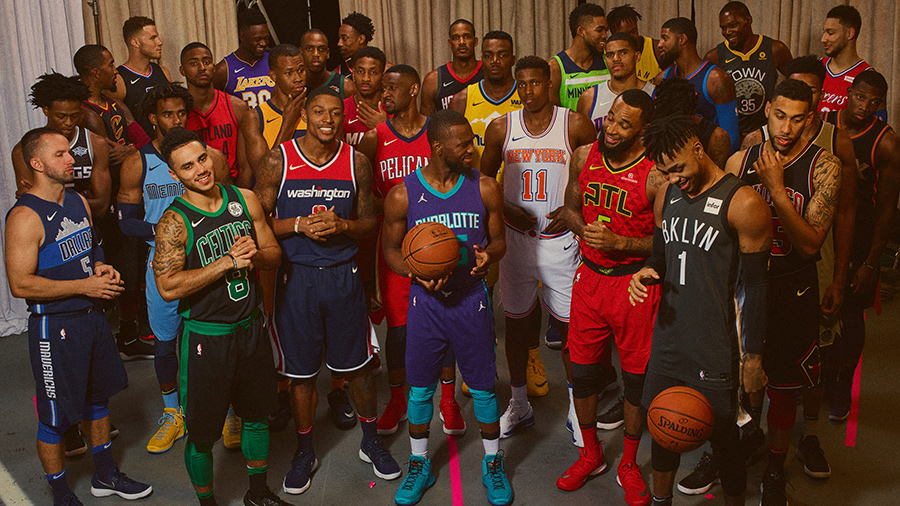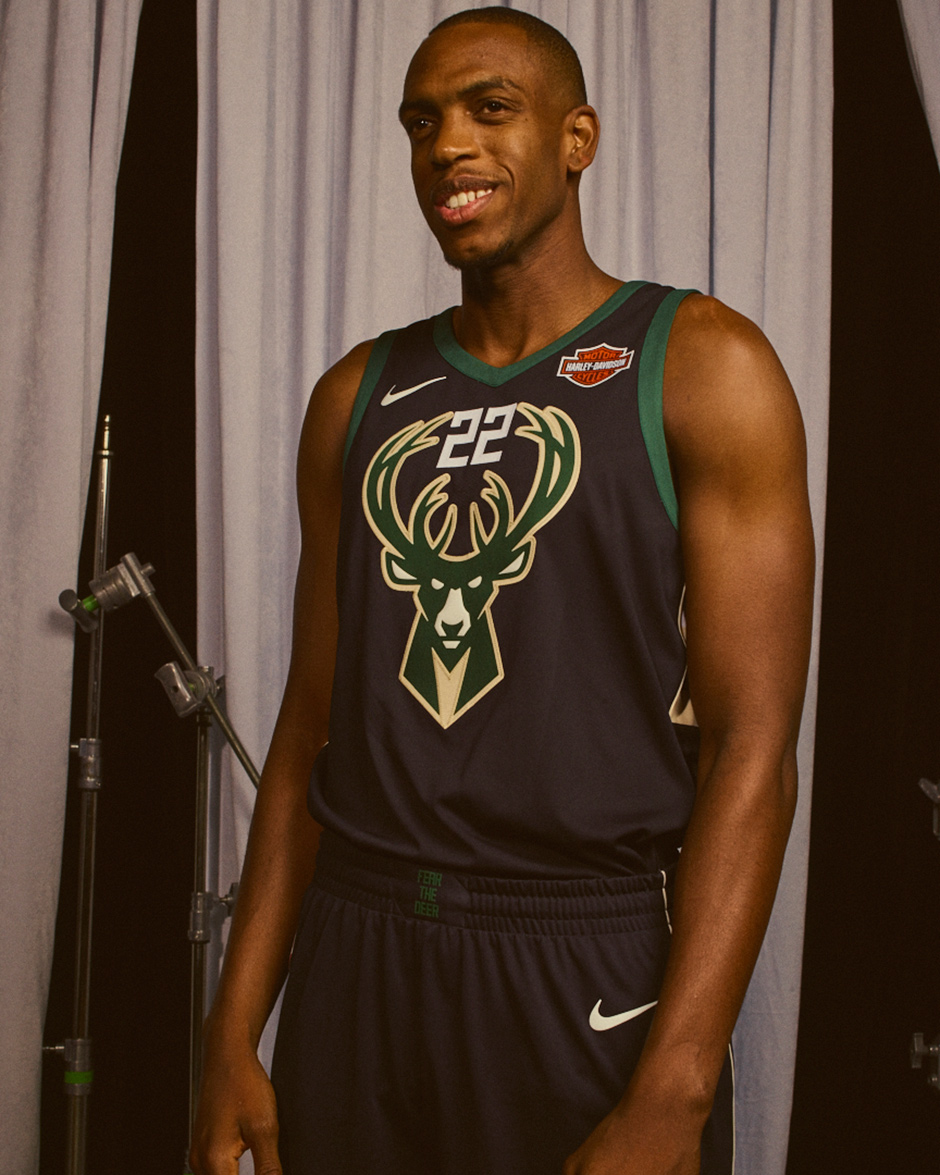 Milwaukee Bucks Nike NBA Jersey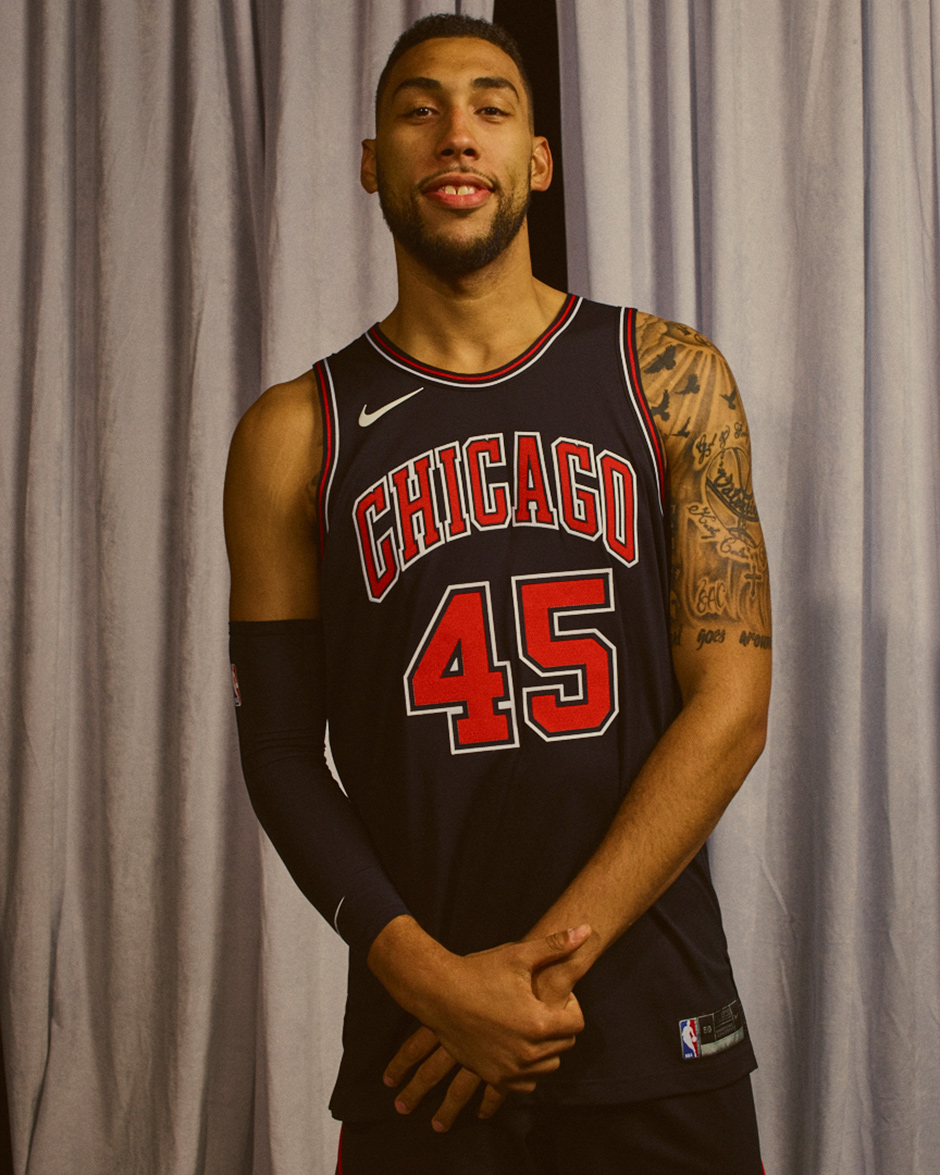 Chicago Bulls Nike NBA Jersey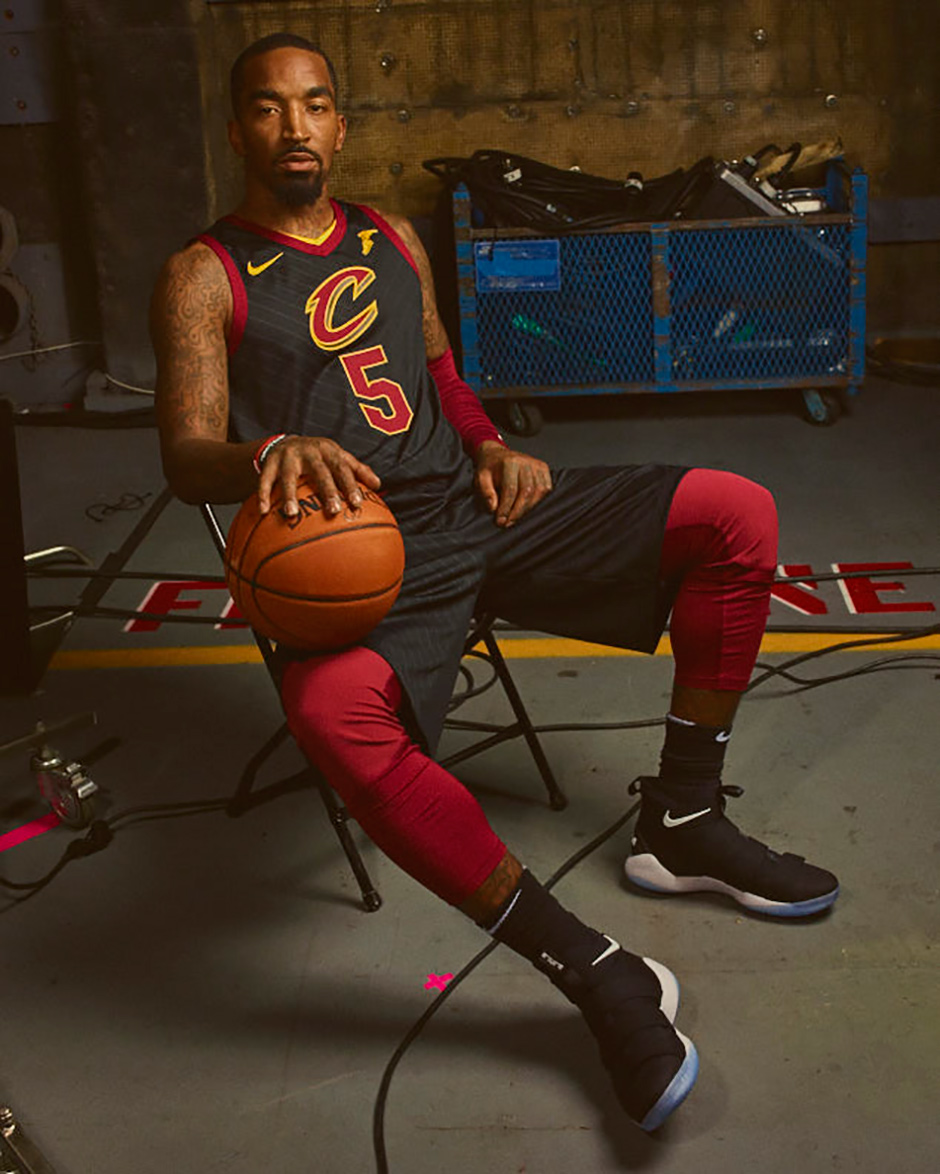 Cleveland Cavaliers Nike NBA Jersey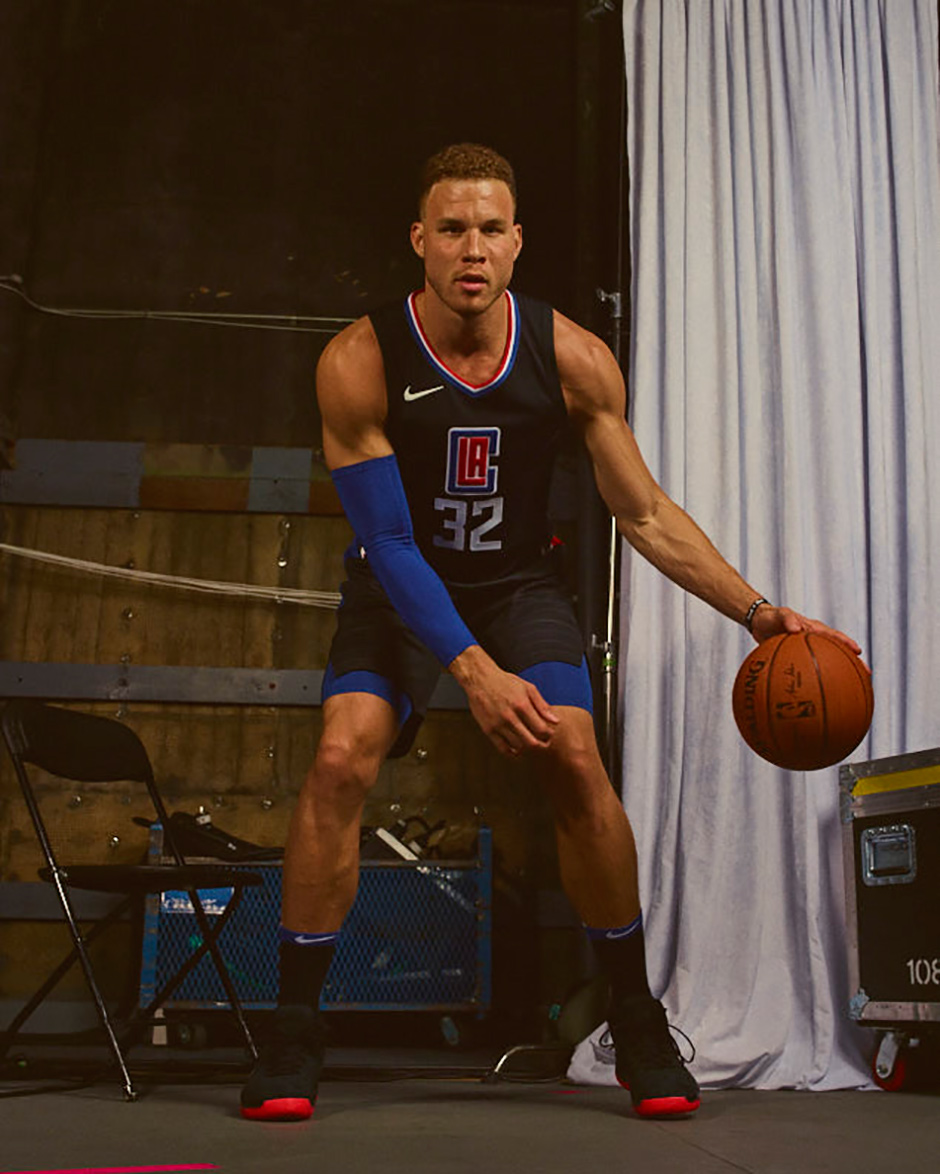 Los Angeles Clippers Nike NBA Jersey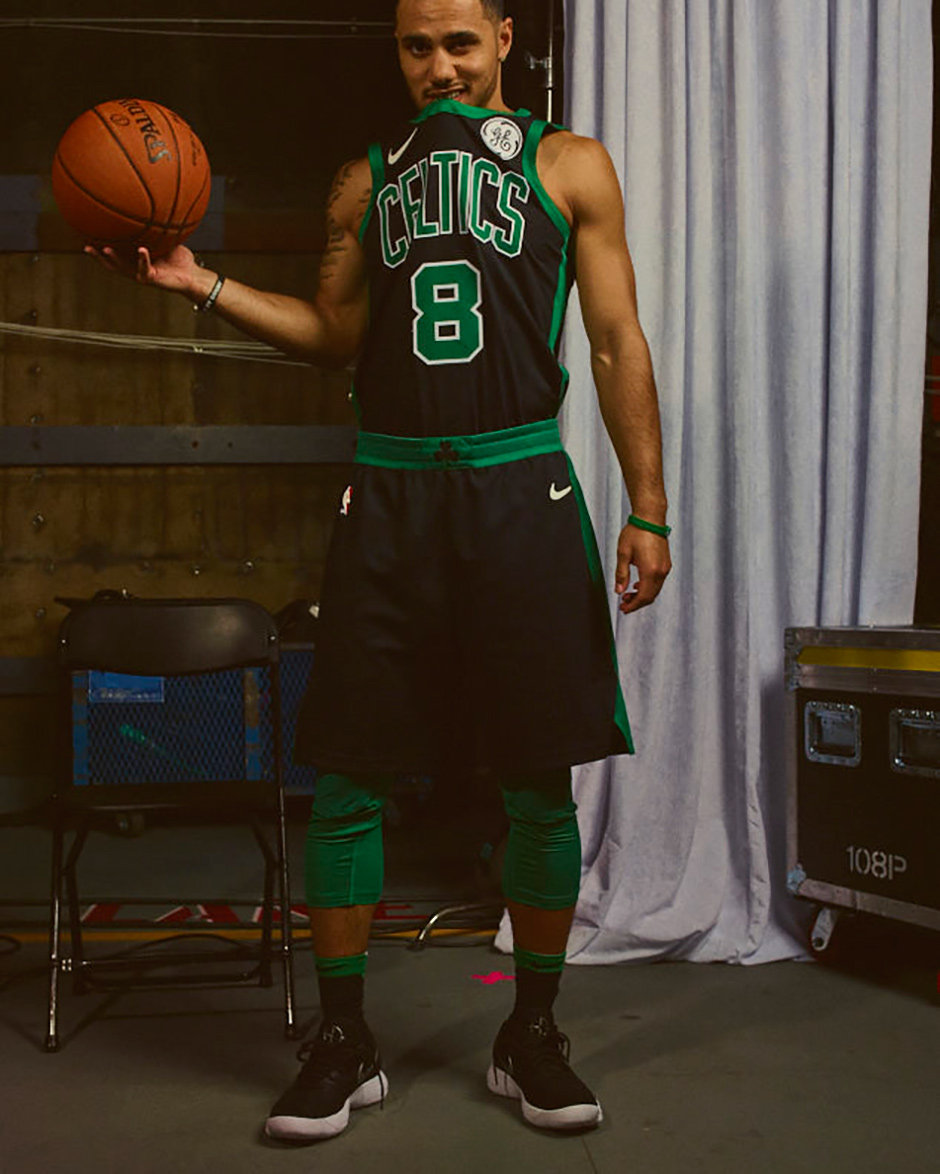 Boston Celtics Nike NBA Jersey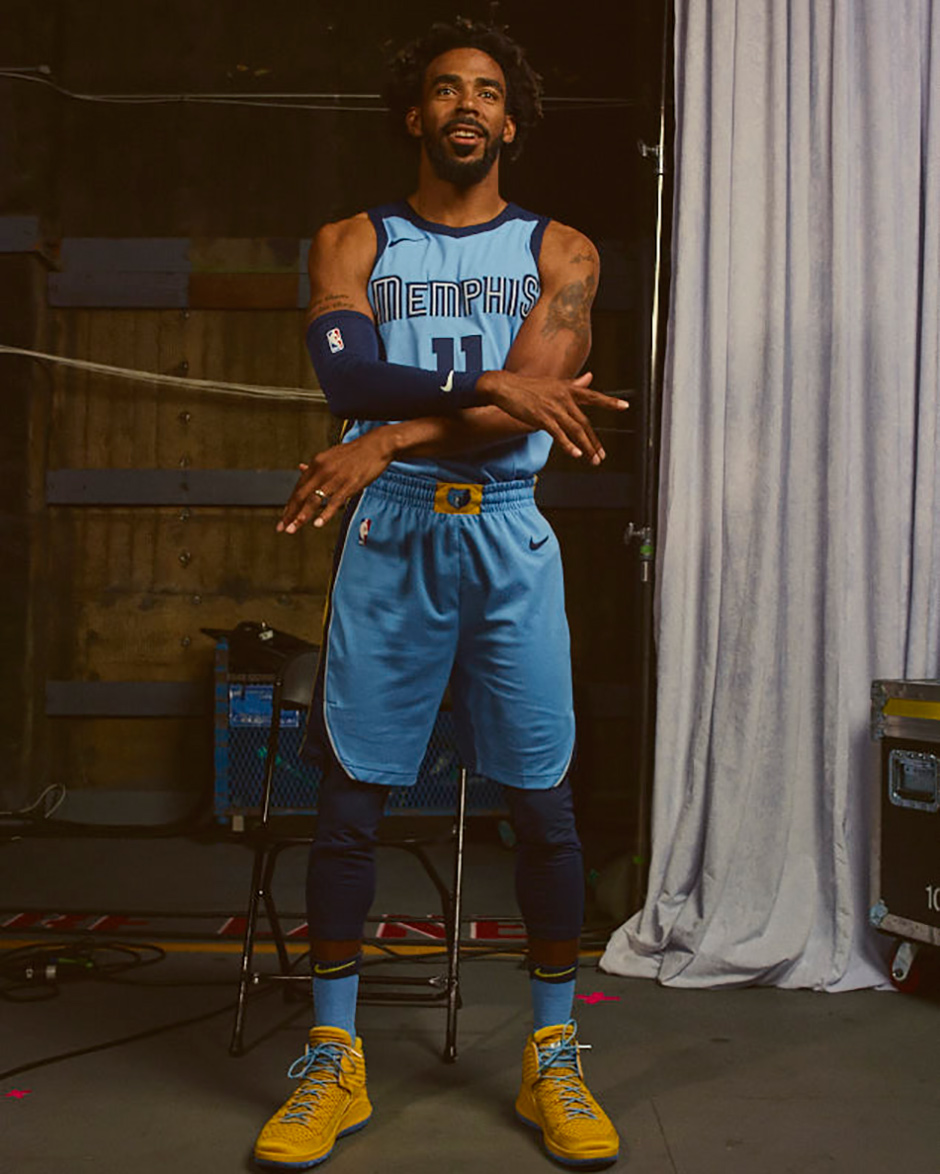 Memphis Grizzlies Nike NBA Jersey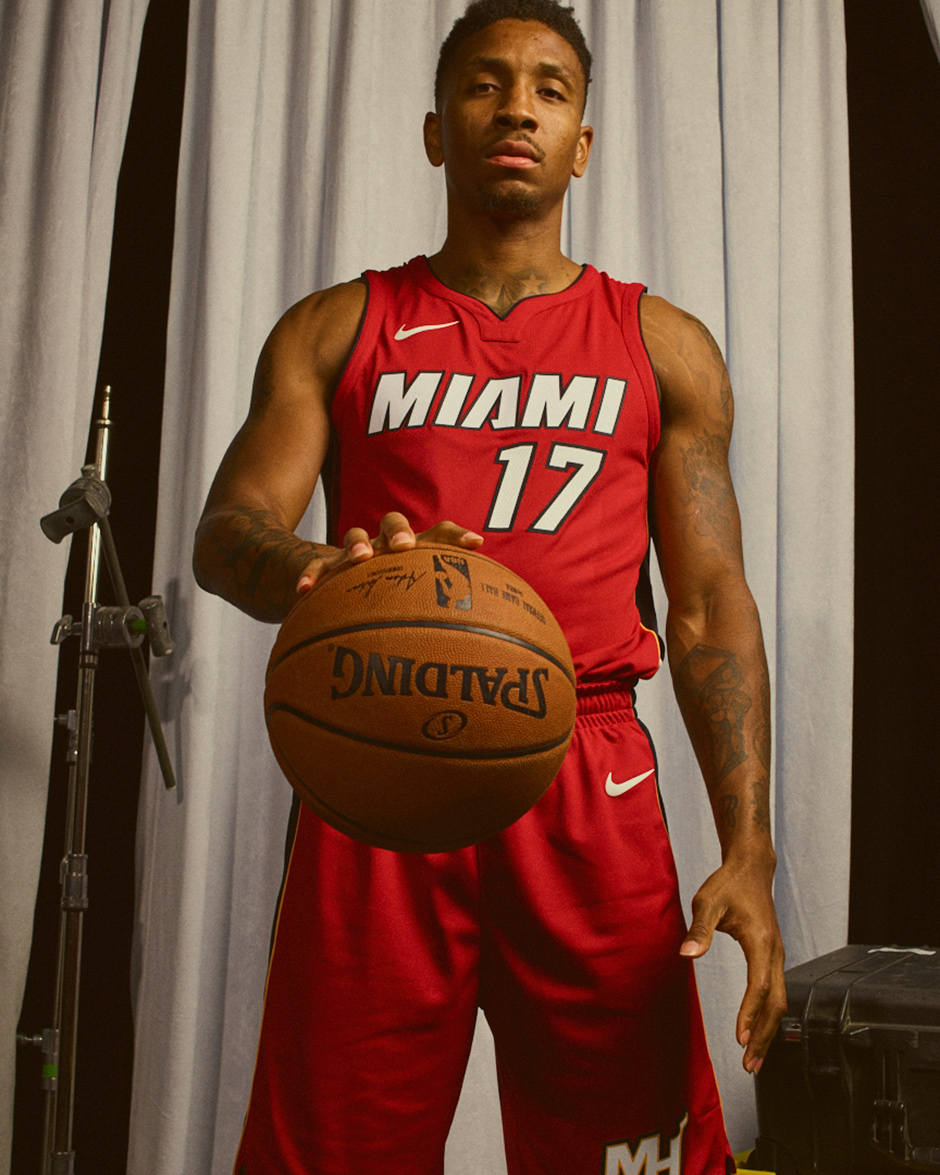 Miami Heat Nike NBA Jersey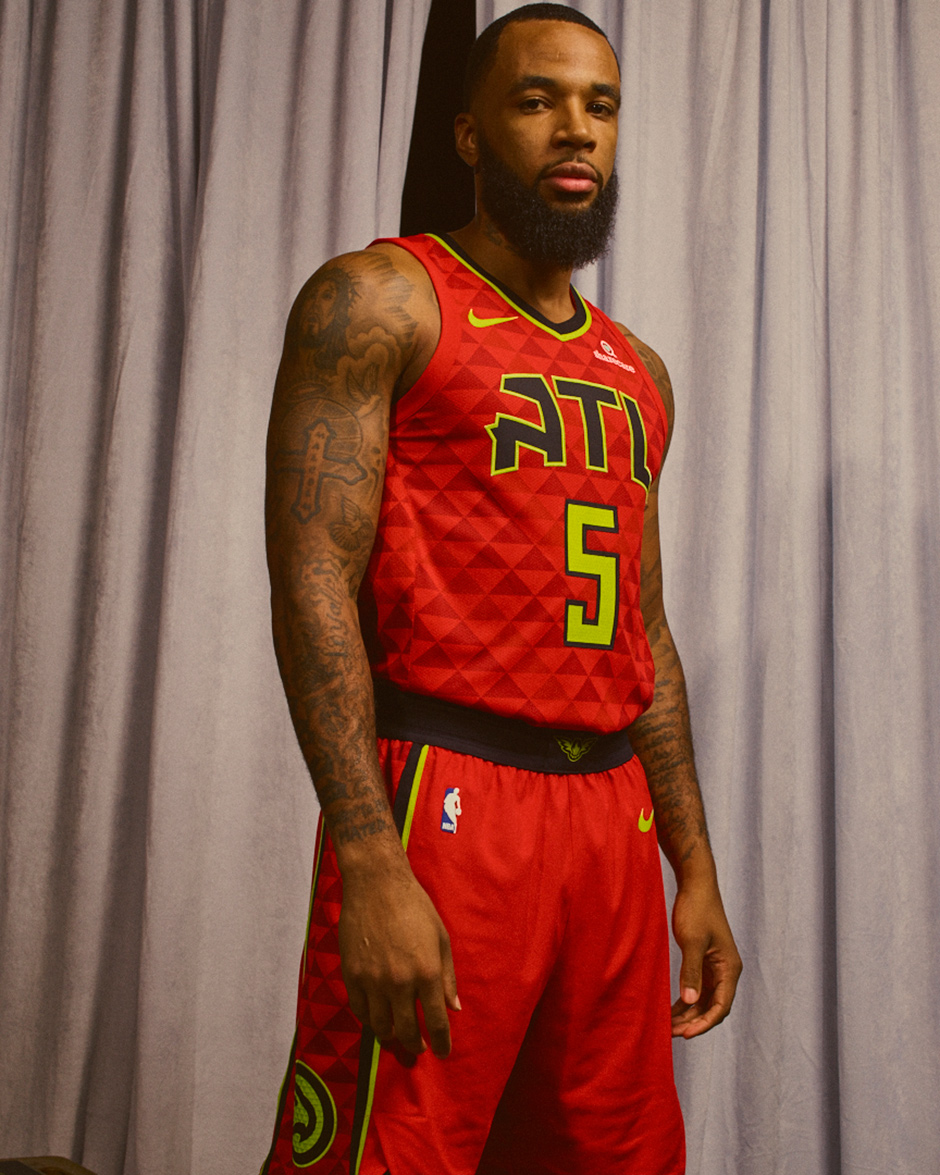 Atlanta Hawks Nike NBA Jersey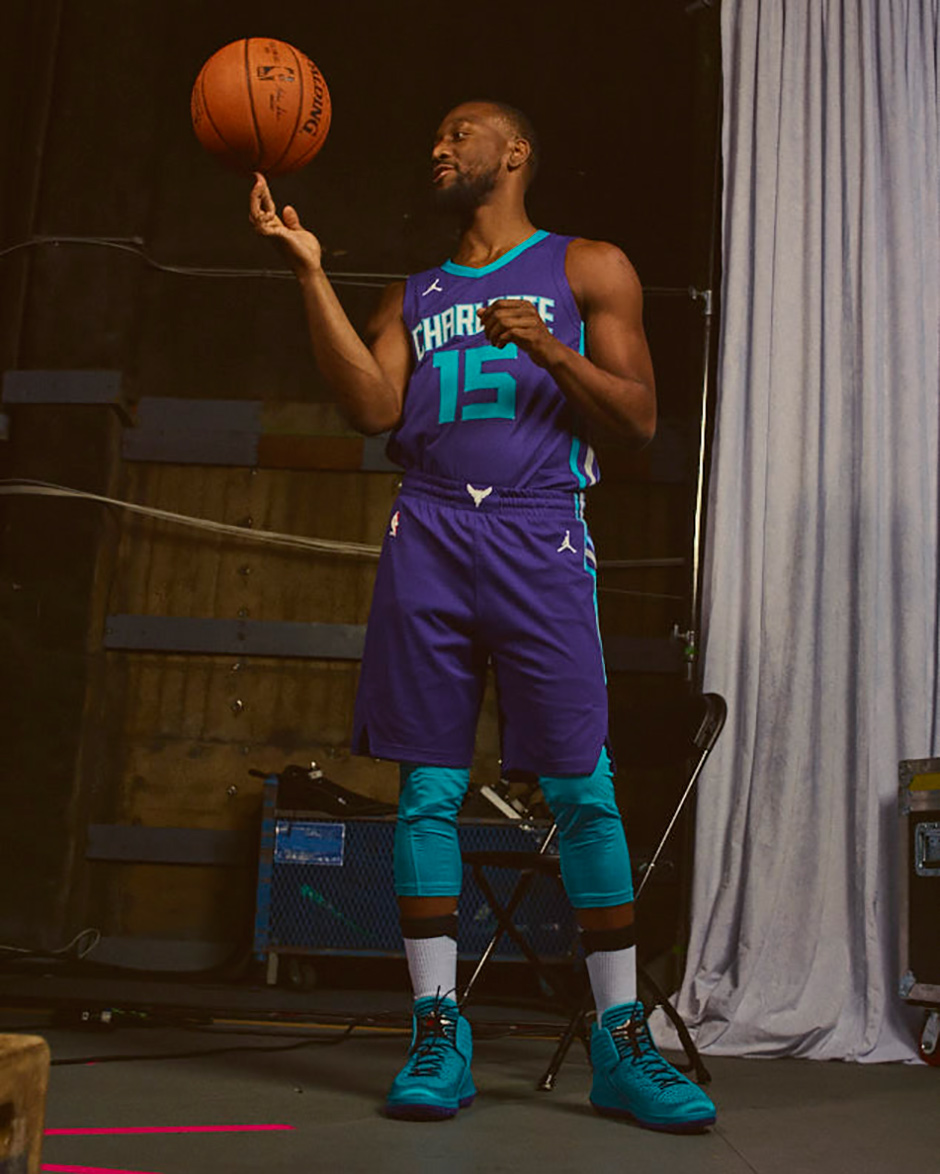 Charlotte Hornets Nike NBA Jersey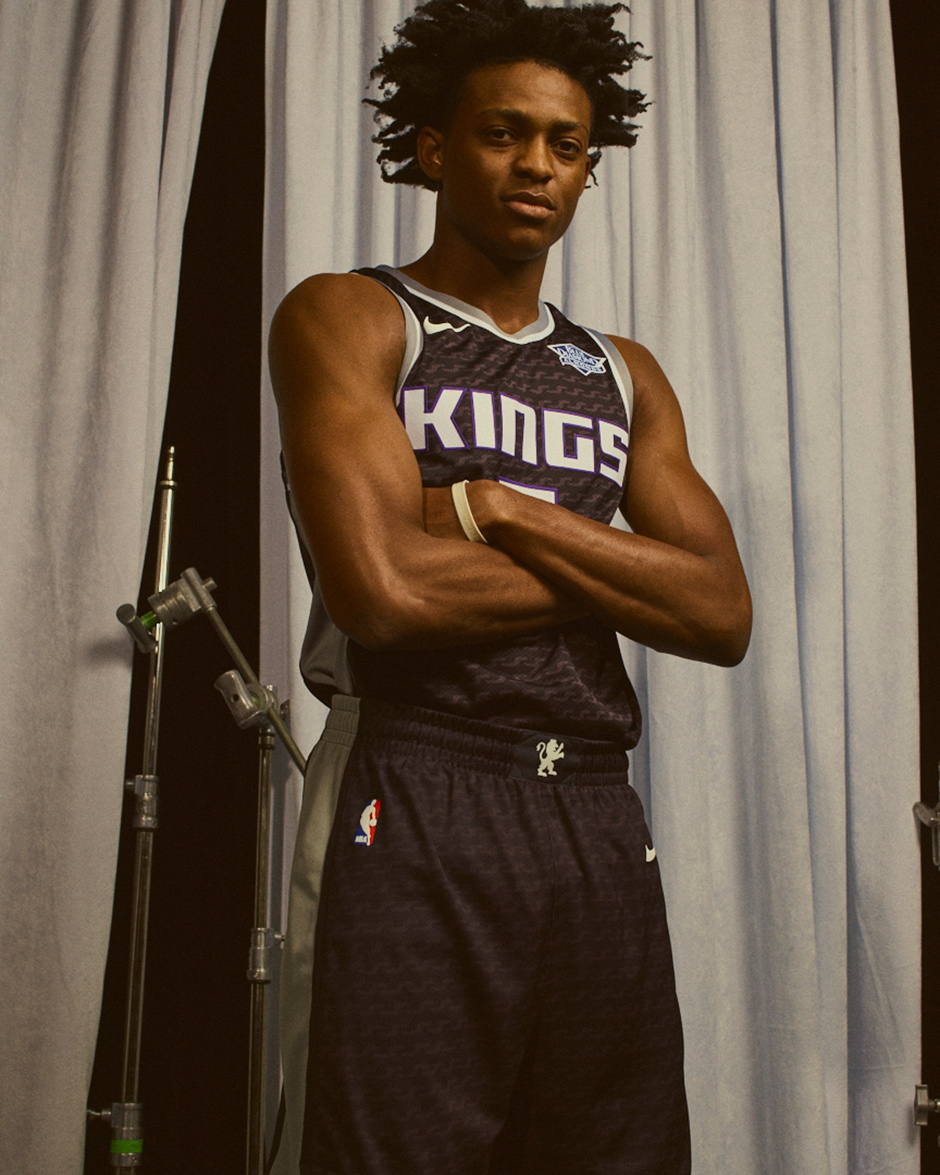 Sacramento Kings Nike NBA Jersey
Utah Jazz Nike NBA Jersey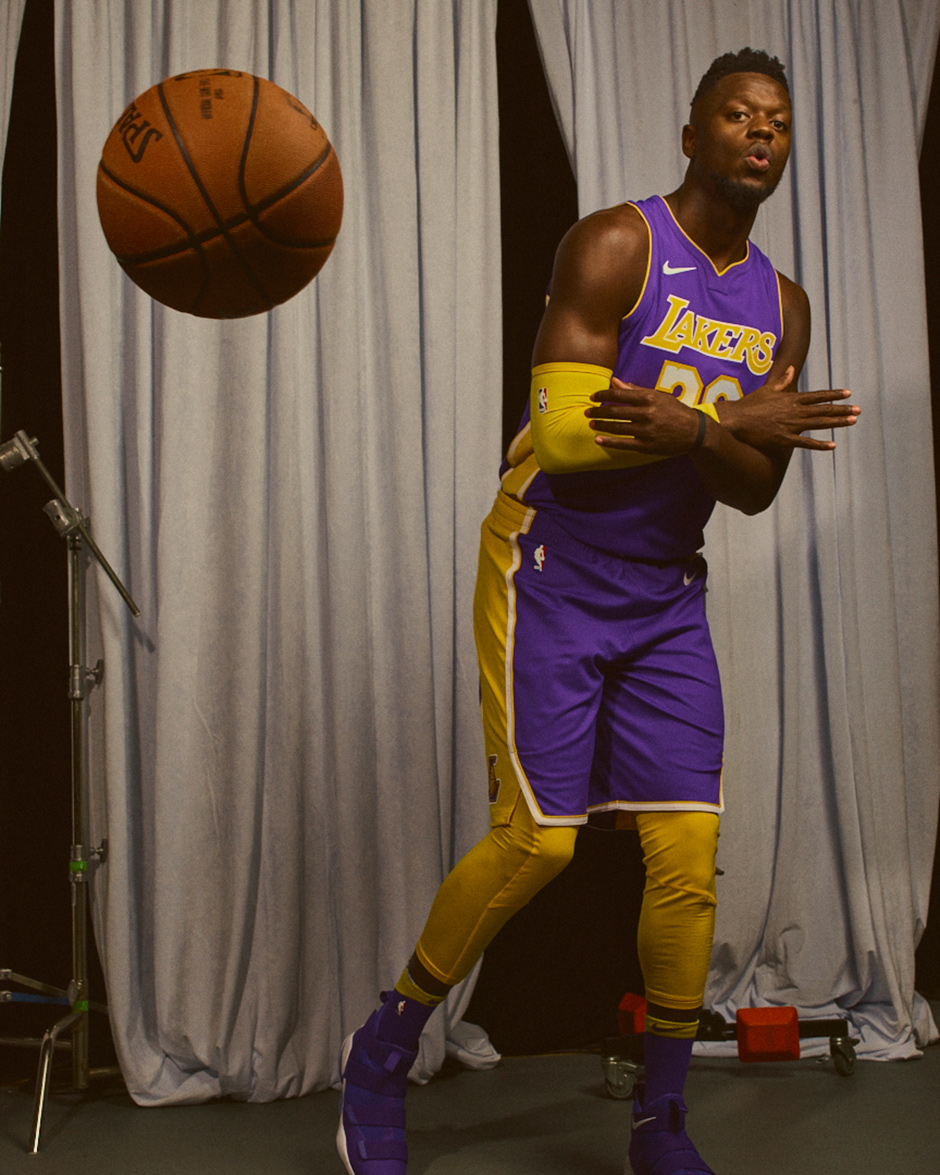 Los Angeles Lakers Nike NBA Jersey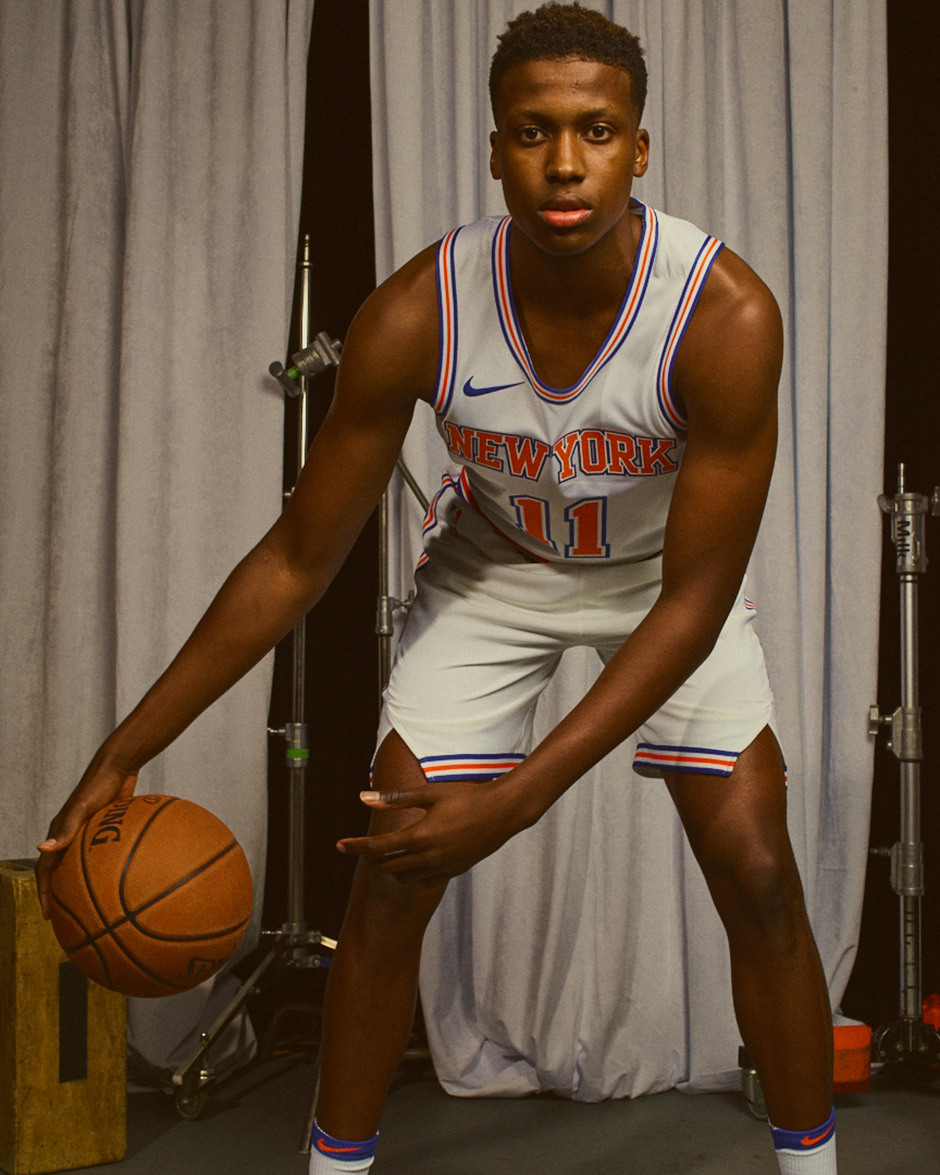 New York Knicks Nike NBA Jersey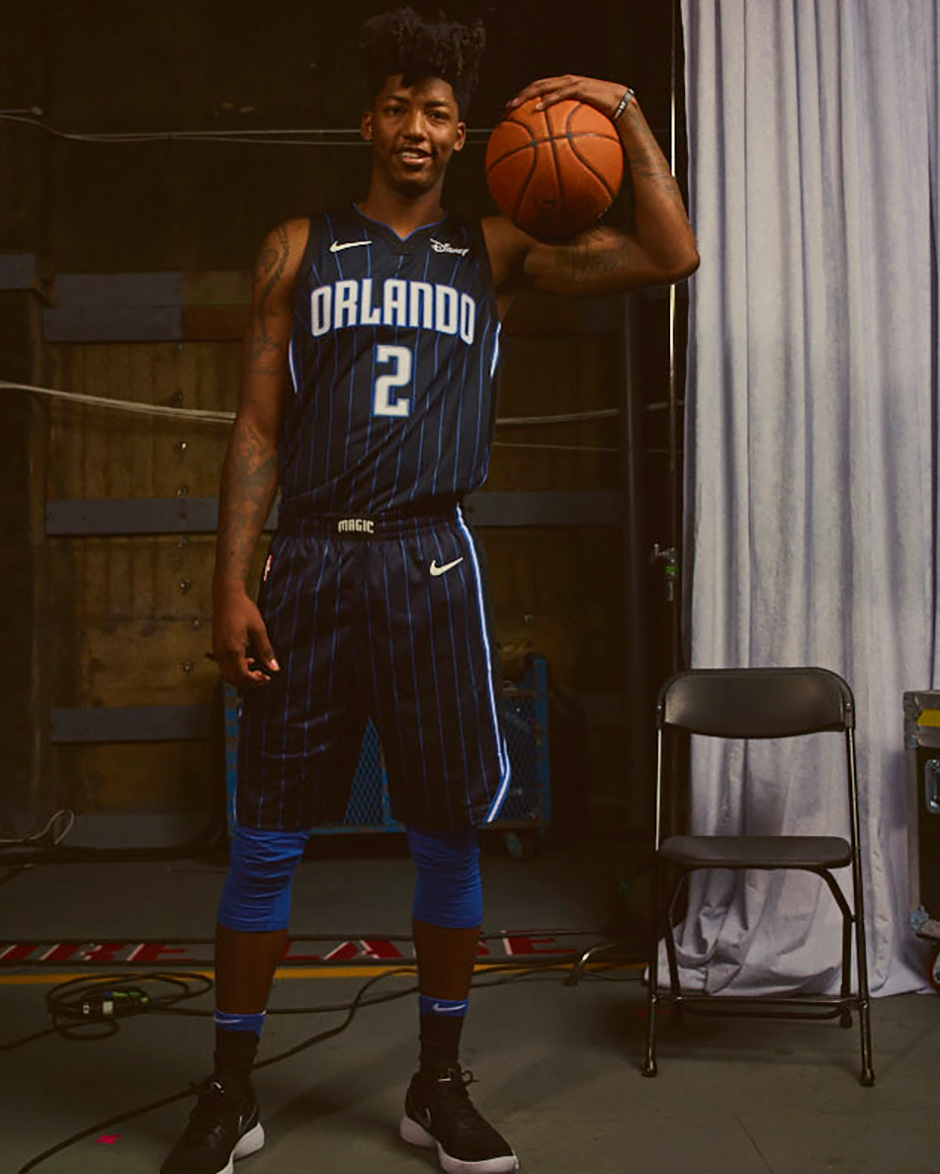 Orlando Magic Nike NBA Jersey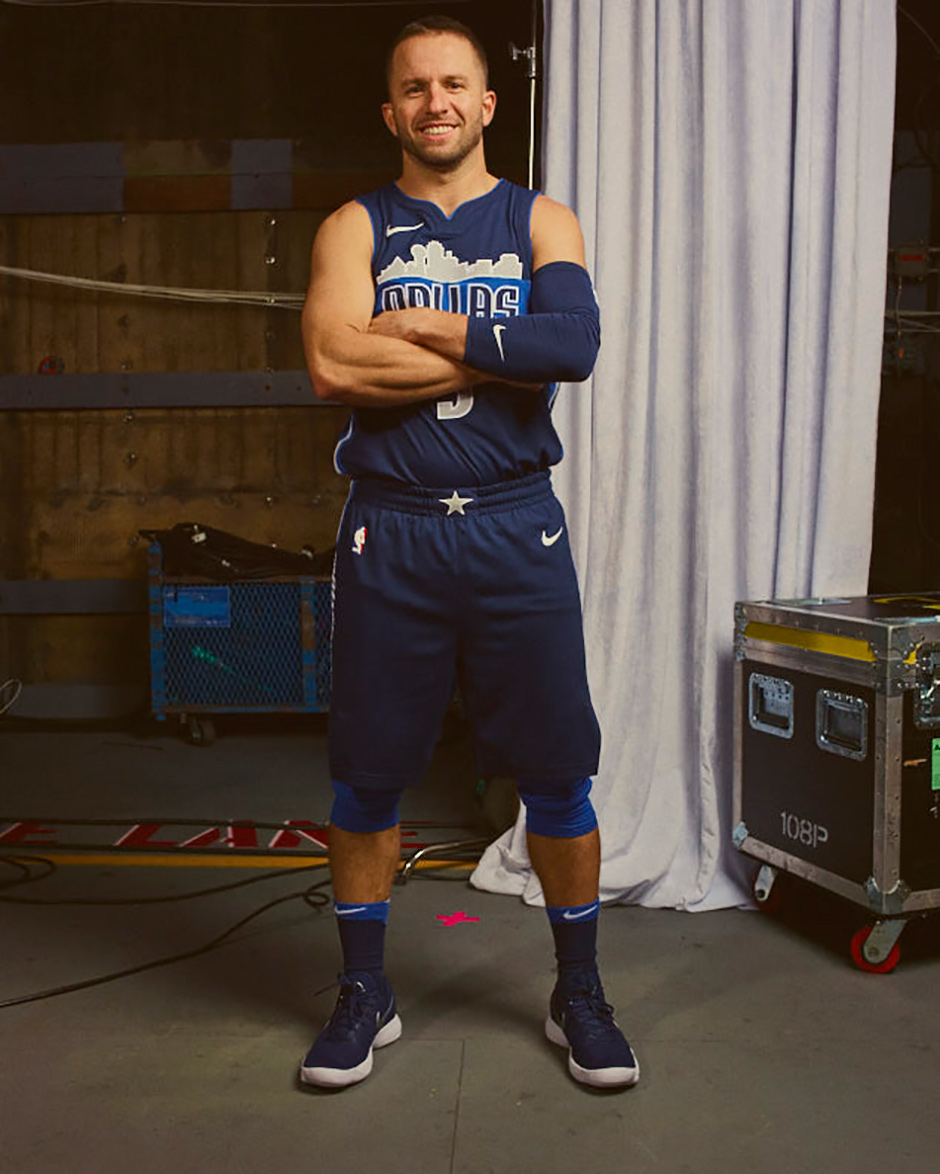 Dallas Marvicks Nike NBA Jersey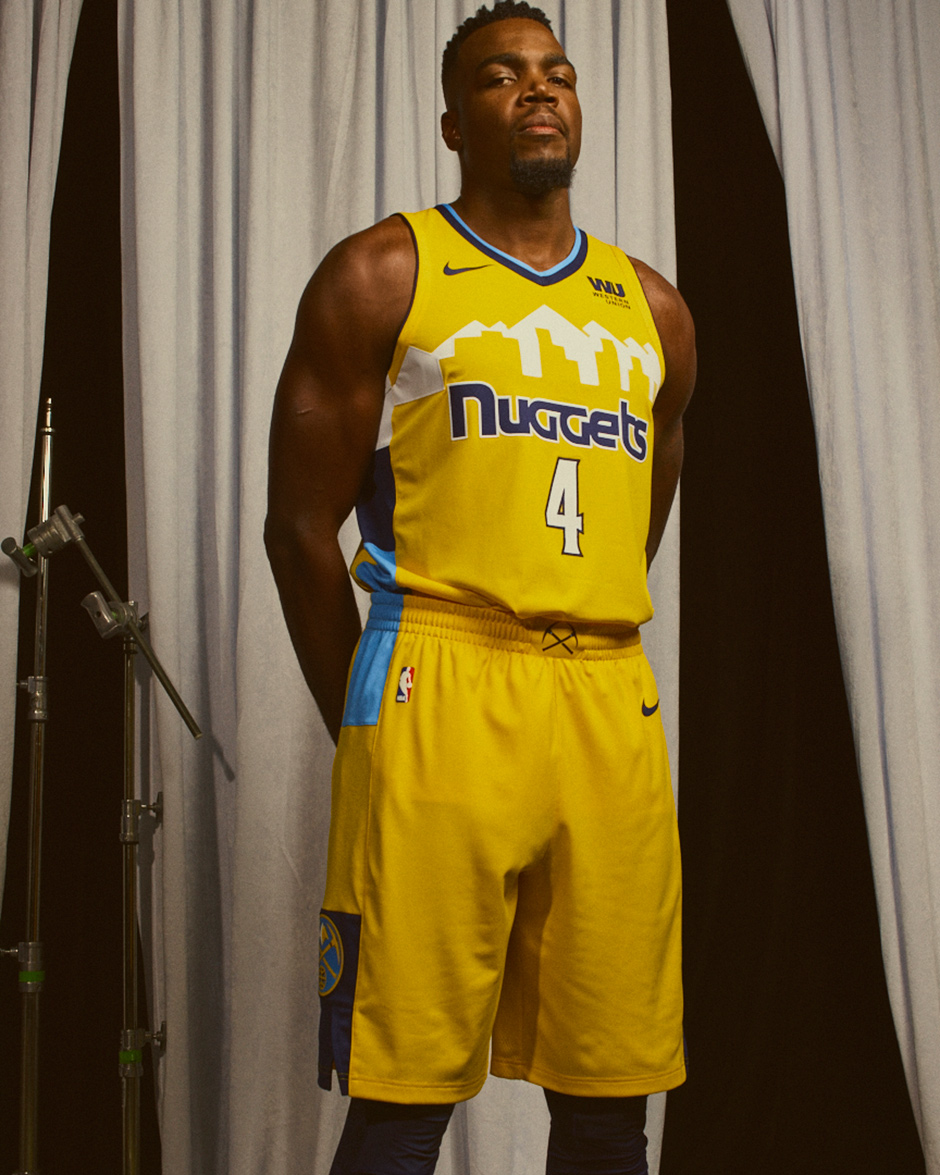 Denver Nuggets Nike NBA Jersey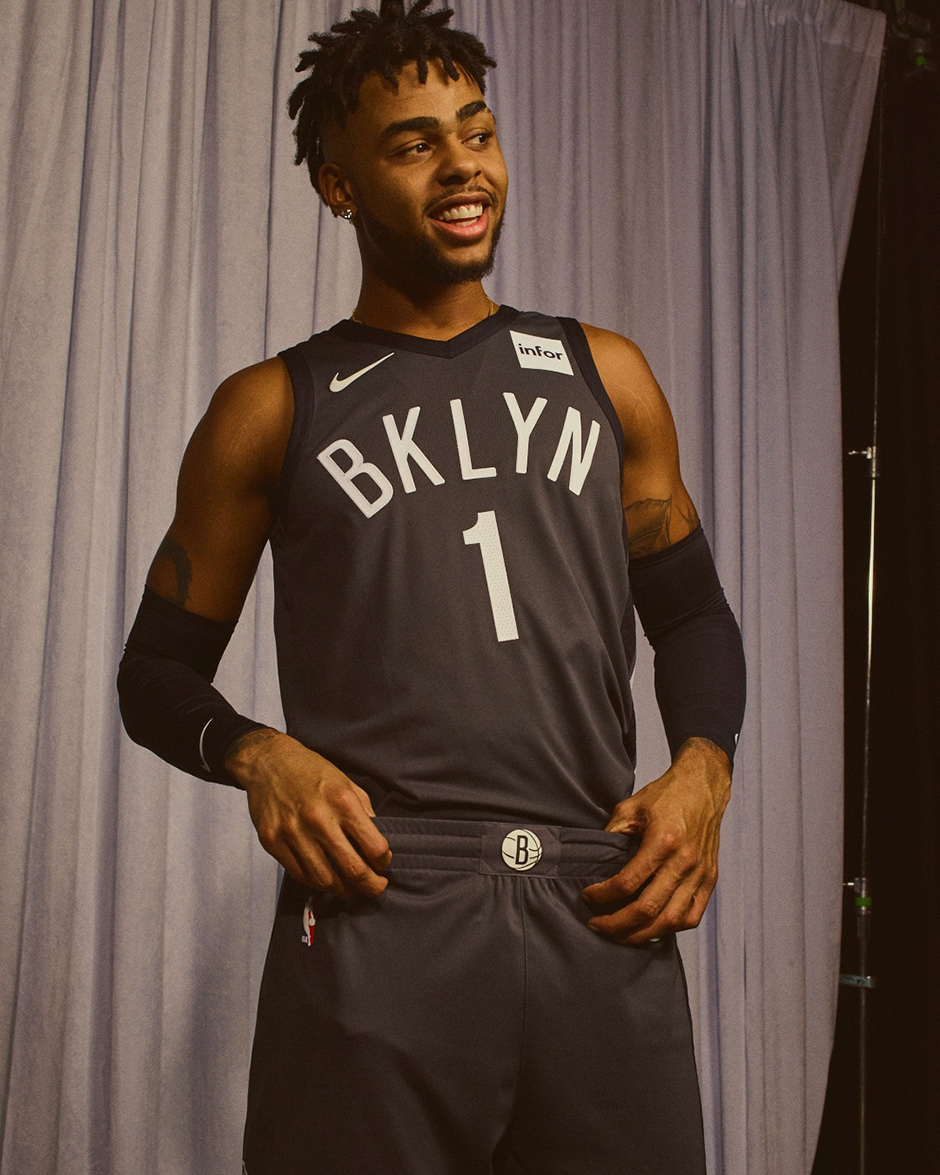 Brooklyn Nets Nike NBA Jersey


Indiana Pacers Nike NBA Jersey


Detroit Pistons Nike NBA Jersey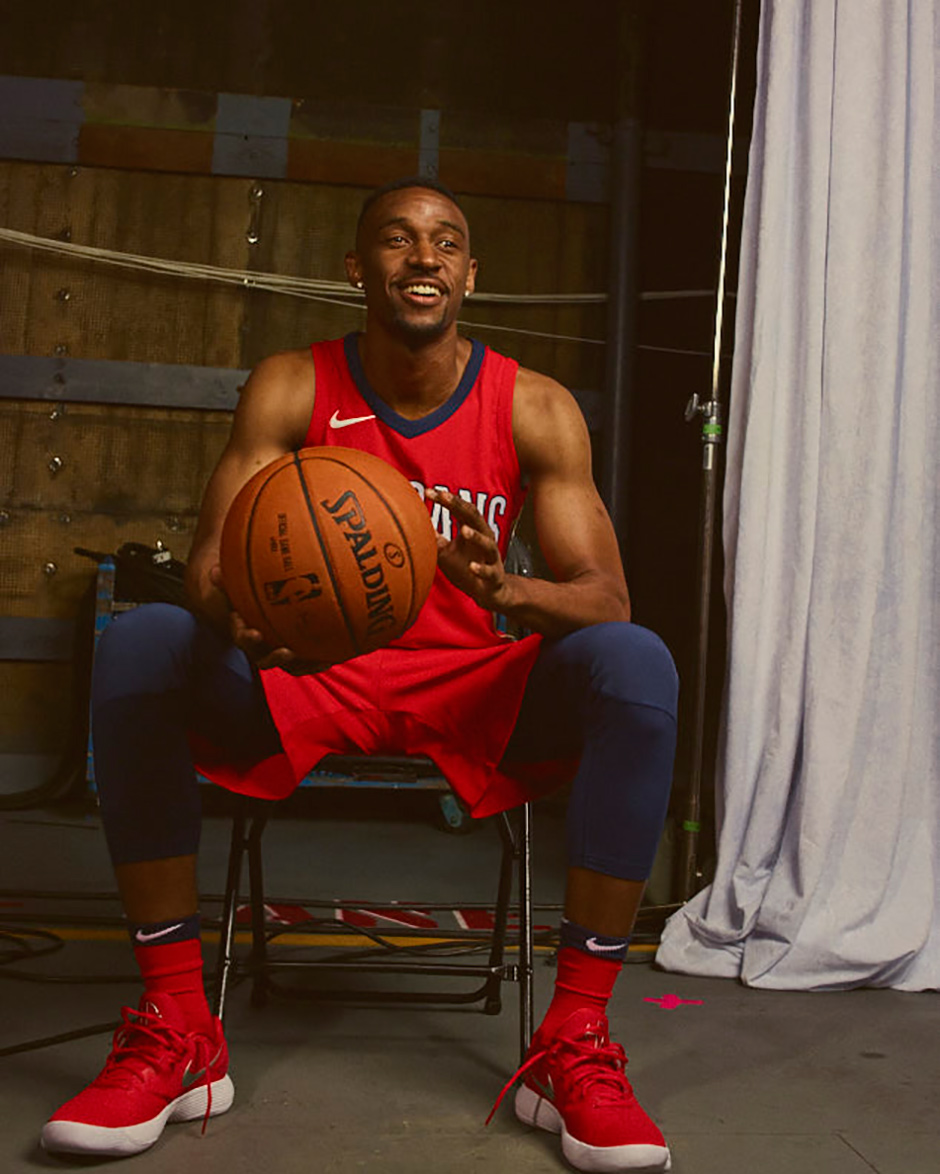 New Orleans Pelicans Nike NBA Jersey

Toronto Raptors Nike NBA Jersey


Philadelphia 76ers Nike NBA Jersey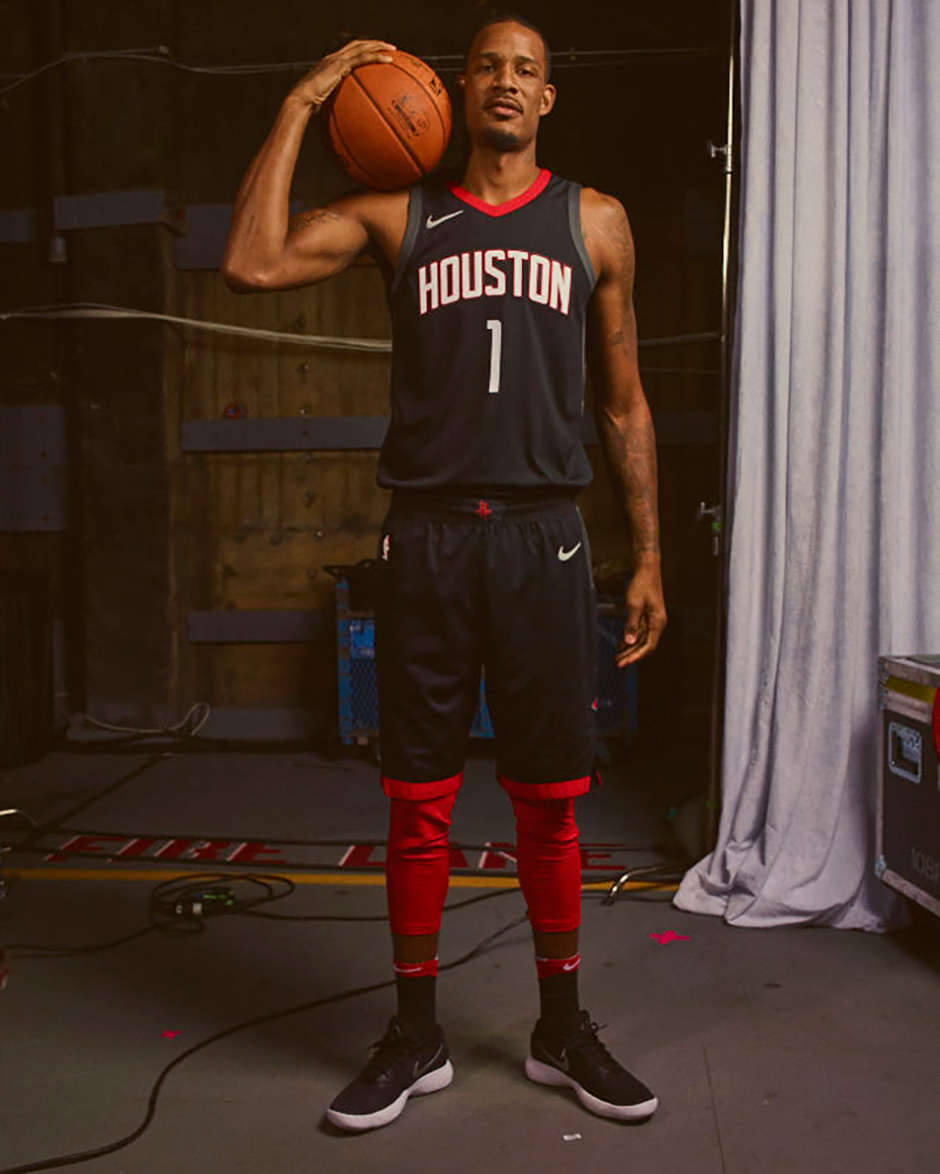 Huston Rockets Nike NBA Jersey


San Antonio Spurs Nike NBA Jersey


Oklahoma City Thunder Nike NBA Jersey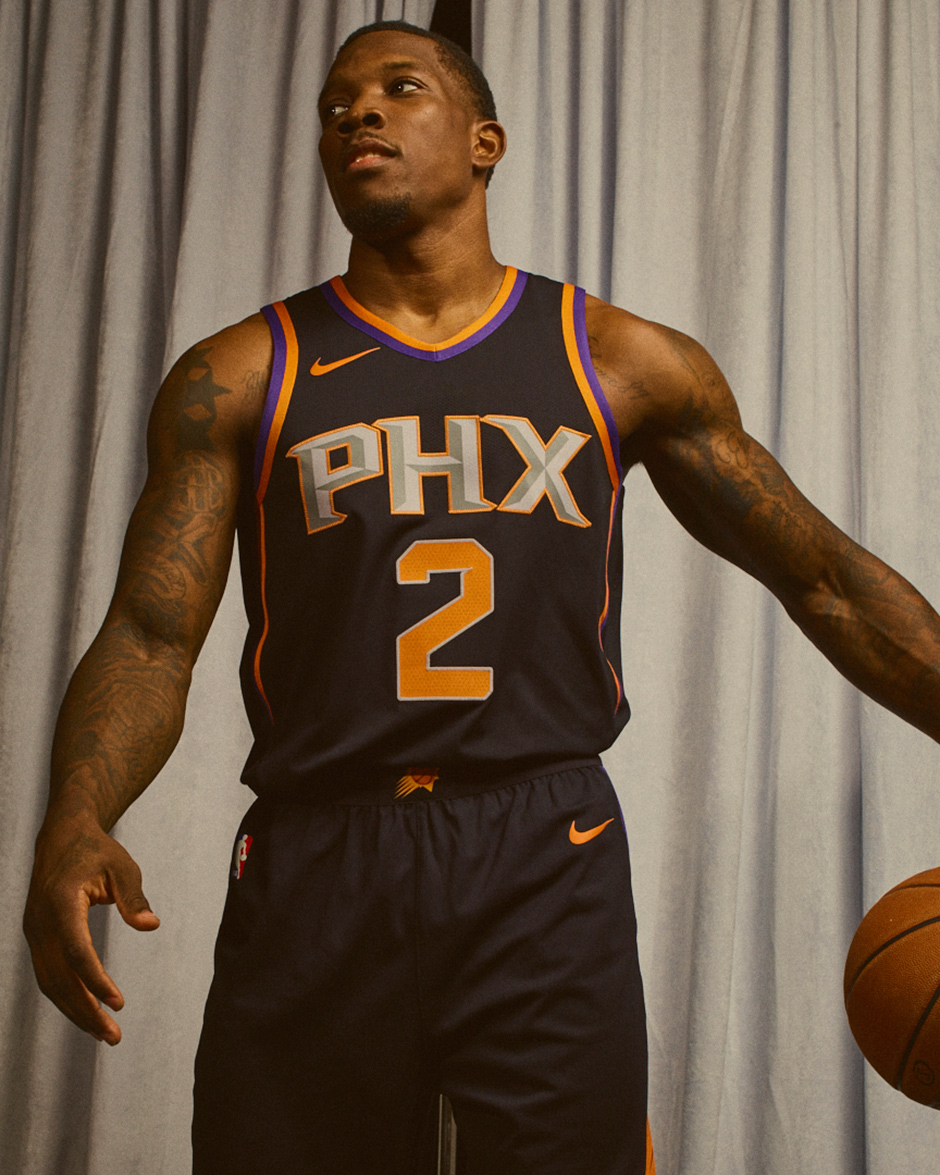 Phoenix Suns Nike NBA Jersey


Minnesota Timberwolves Nike NBA Jersey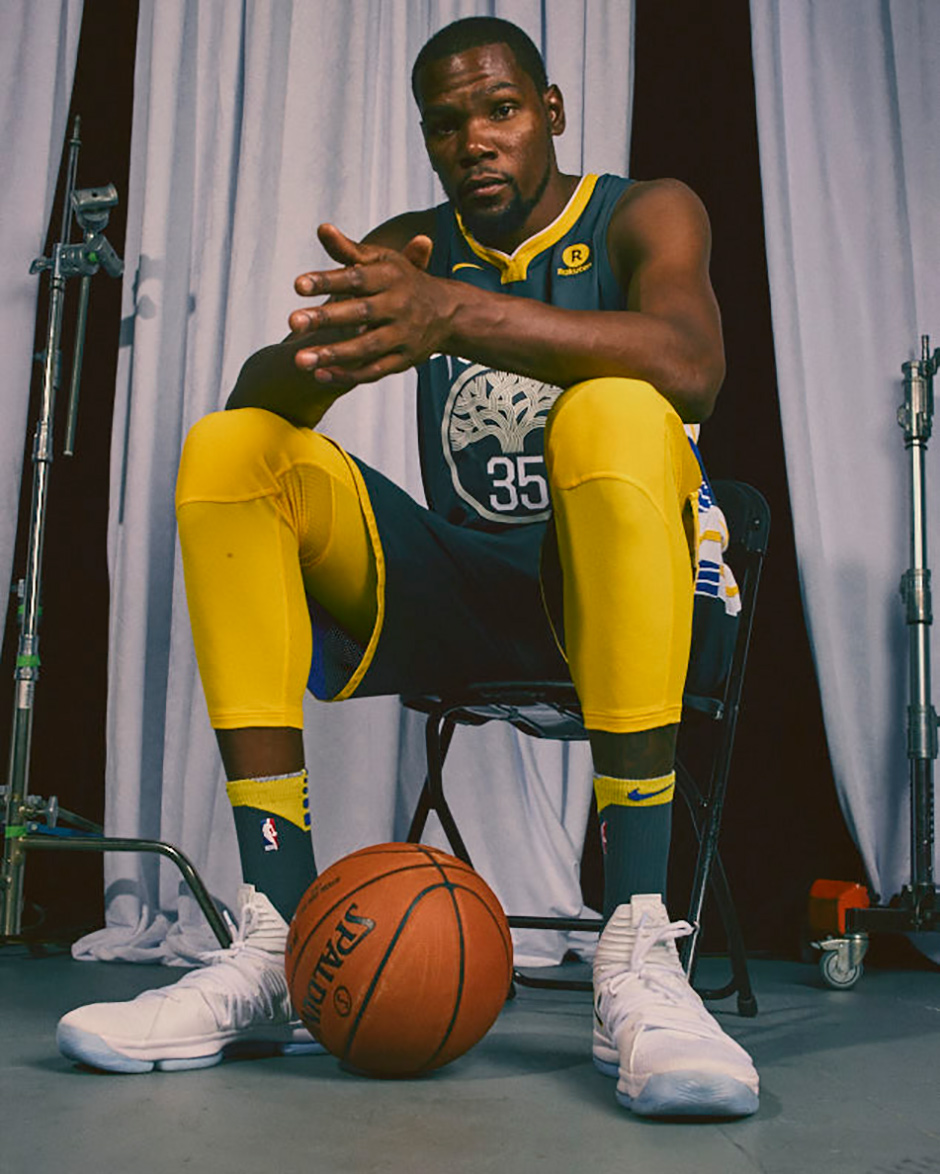 Golden State Warriors Nike NBA Jersey


Portland Trailblazers Nike NBA Jersey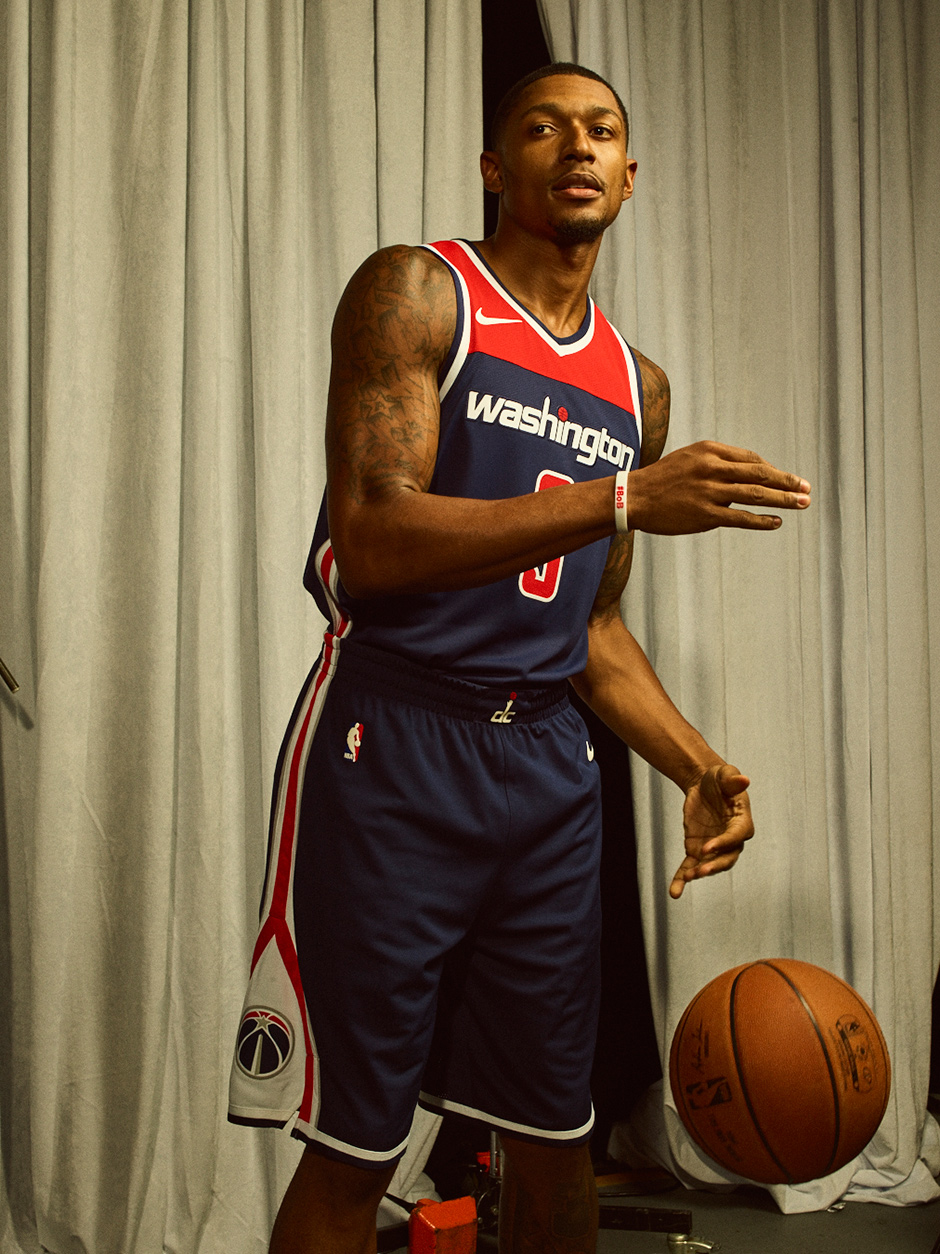 Washington Wizards Nike NBA Jersey