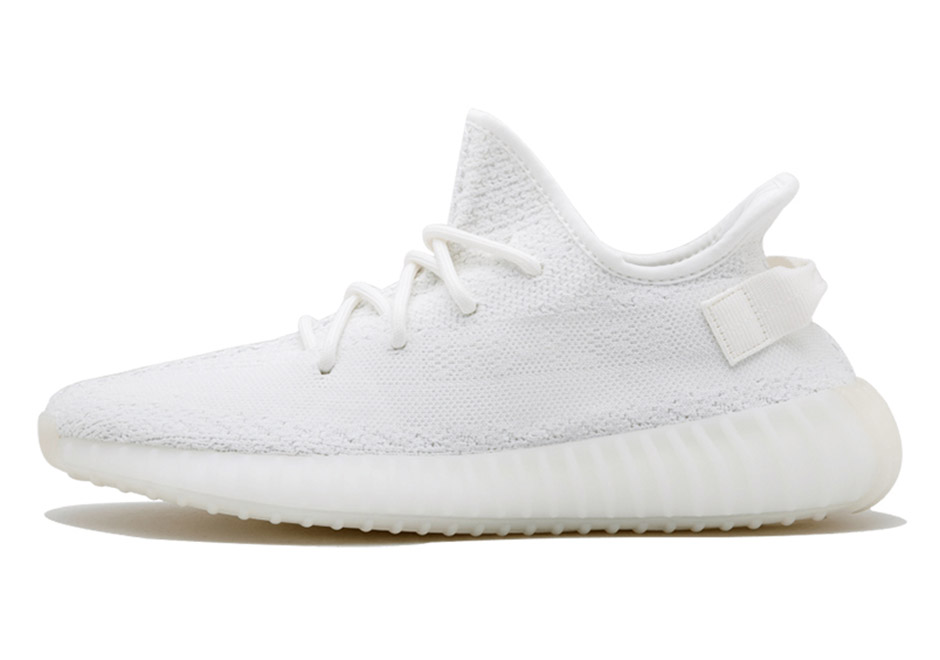 New York City sneaker consignment shop Stadium Goods just shared their best selling sneakers during their first two years in business, and the results are a perfect reflection of the current state of the industry. The top ten best selling models prove that the days of Nike and Jordan Brand dominating the market are gone, and adidas and Yeezy are the new kings of sneakers. How much more popular were adidas sneakers on the resale market? Within the top ten list of their best selling SKU's, only one—that's right, one—model is not a Yeezy, NMD, or Ultra Boost sneaker.
Stadium Goods went on to break down the top-selling brands as a whole during their first and second years in business, and the results again show a noticeable shift in the industry. In 2016 Jordan Brand led sales with adidas coming in second and Nike third. In 2017, adidas took the top spot with Jordan Brand falling to second and Nike staying in the third position. At least when it comes to the resale market, Yeezy truly has jumped over the Jumpman.
Check out a countdown of Stadium Goods' top ten best selling sneakers of their first two years below. For their second anniversary celebration, Stadium Goods is offering a 20% discount on their entire inventory in-store and online for one day only (now until 11:59 EST Friday 10/20).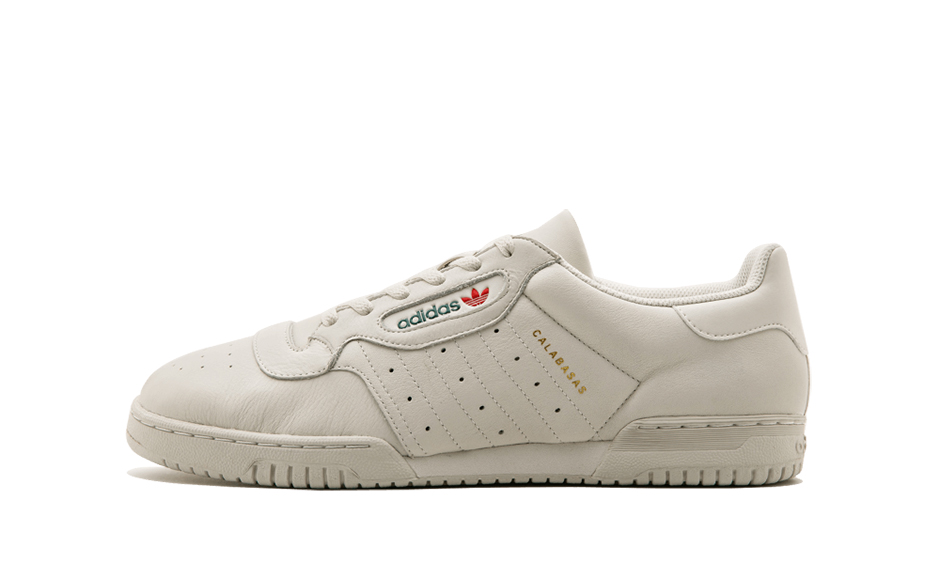 10. adidas Yeezy Powerphase (Buy Now)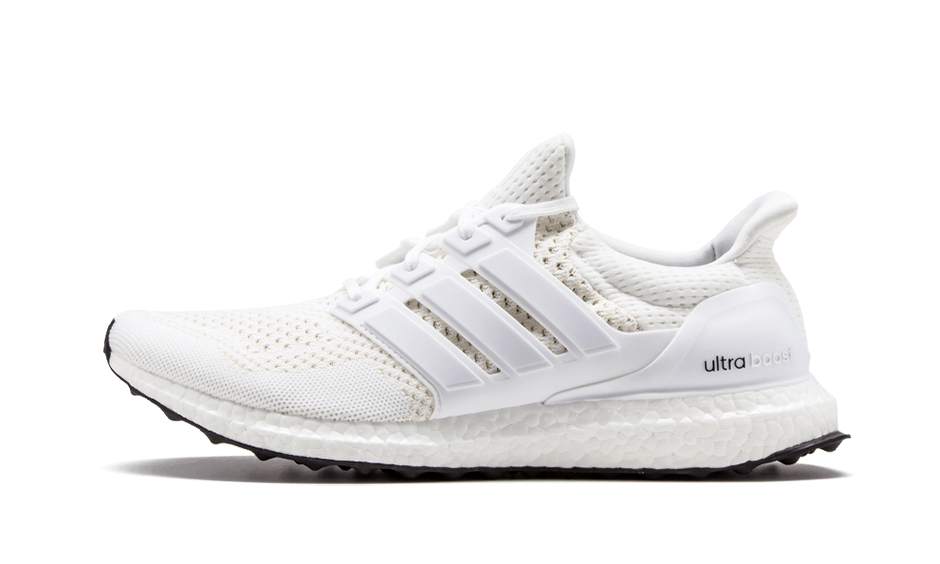 9. adidas Ultra Boost 1.0 "Triple White" (Buy Now)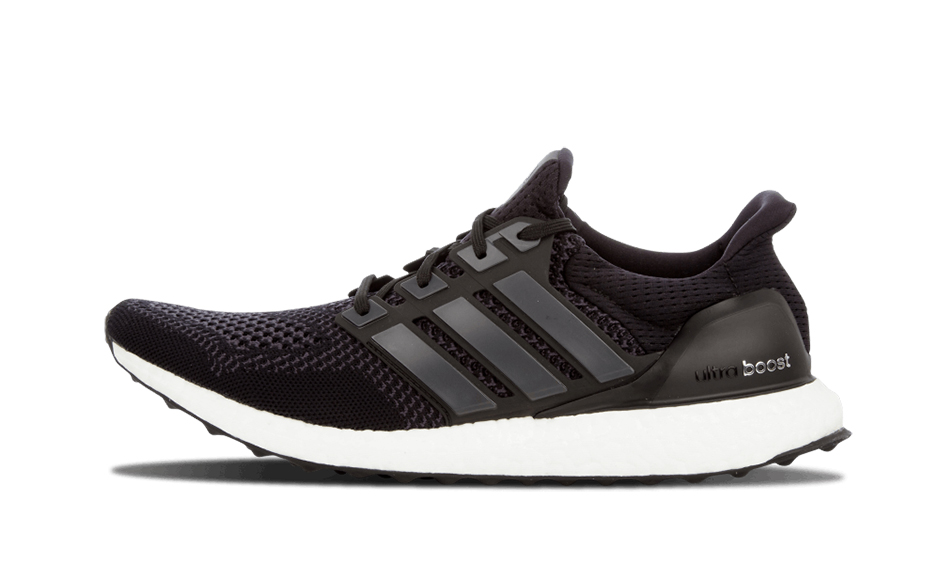 8. adidas Ultra Boost 1.0 "Core Black" (Buy Now)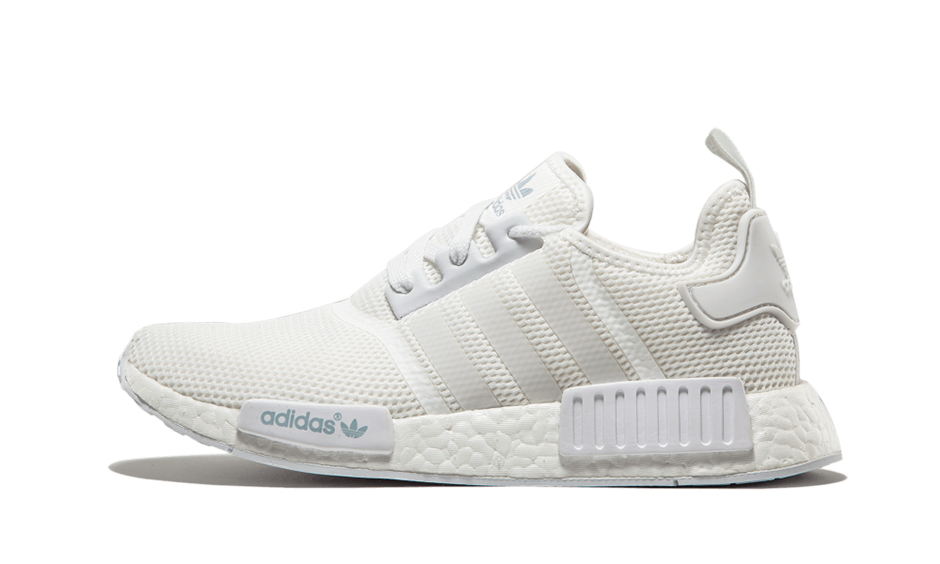 7. adidas NMD R1 "Triple White" (Buy Now)
6. adidas NMD R1 "Triple Black" (Buy Now)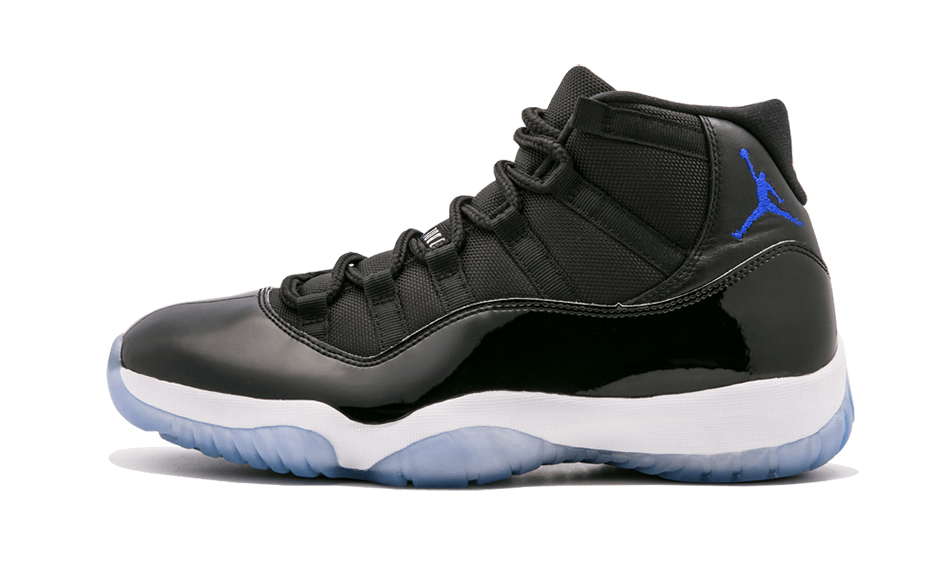 5. Air Jordan 11 Retro "Space Jam" (Buy Now)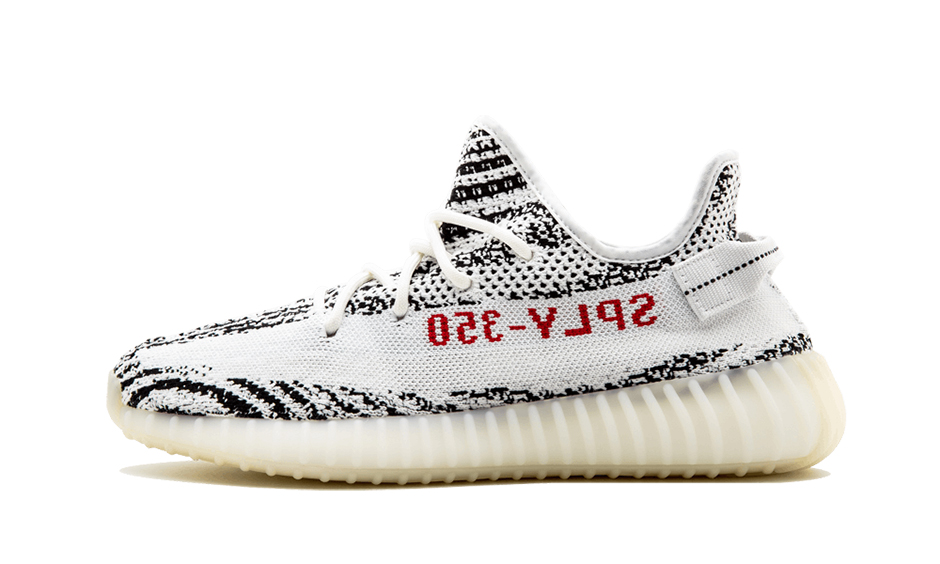 4. adidas Yeezy Boost 350 v2 "Zebra" (Buy Now)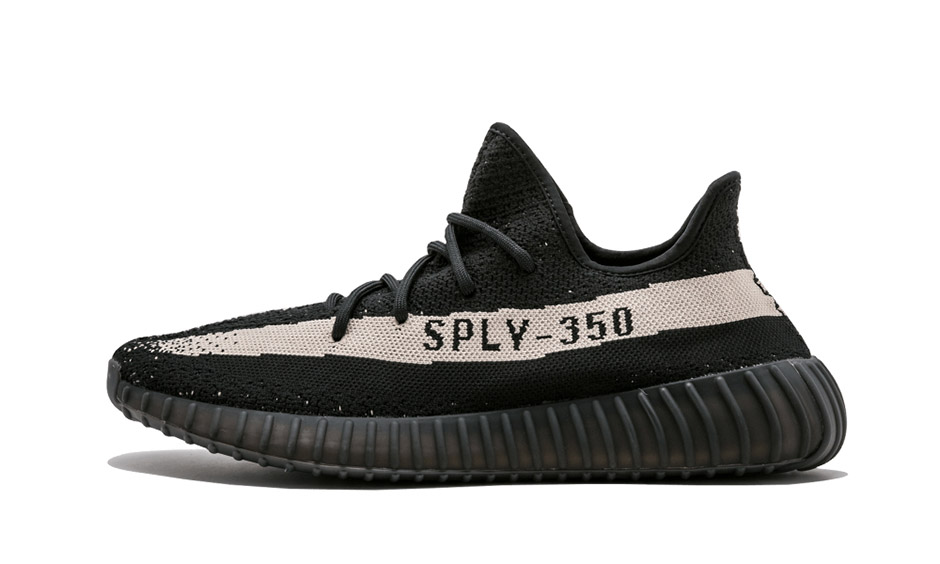 3. adidas Yeezy Boost 350 v2 "Vintage White" (Buy Now)
2. adidas Yeezy Boost 350 v2 "Bred" (Buy Now)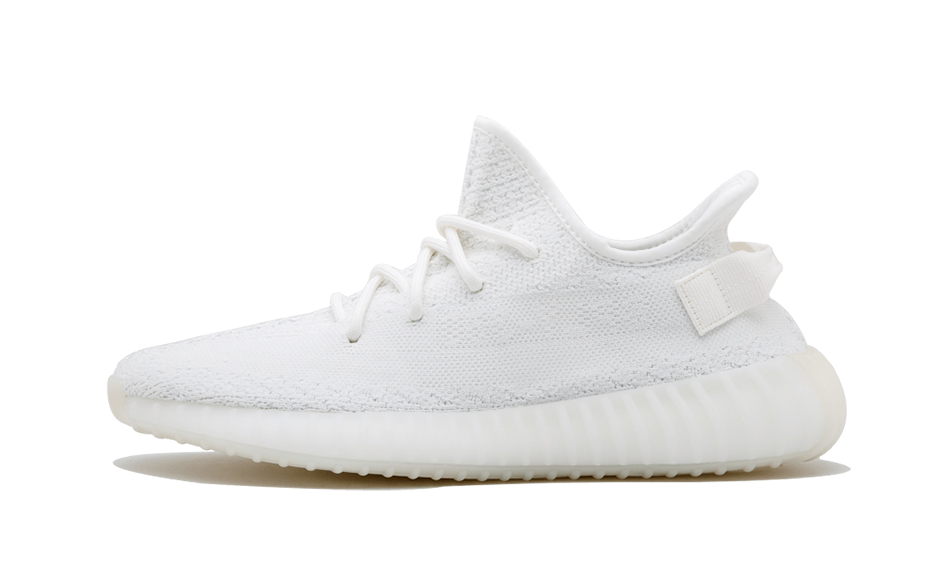 1. adidas Yeezy Boost 350 v2 "Cream" (Buy Now)