Big business, extremely limited releases and special Air Max were the name of the game for this week's edition of Top Stories. After Michael Jordan's net worth increased by $350 million, he's now worth a whopping $1.65 billion dollars. British retailer JD Sports bought Finish Line for $558 million, around a third of Jordan's entire net worth. App-based trivia show HQ and Nike teamed up for a $100,000 giveaway and 100 special pairs of Air Max 270s.  Longtime Jordan collaborator Don C was given his own signature silhouette, the Legacy 312. For all that and more, check out this week's edition of Top Stories.

Michael Jordan's Net Worth Leaps To $1.65 Billion
Having your net worth increase over $300 million in a week due to the performance of your brand and your NBA ownership stake is certainly something to smile about.

Nike Celebrates Air Max Day With HQ Trivia
100 pairs of special-edition Air Max 270s were created to be distributed to winners. Only 4 were actually given out.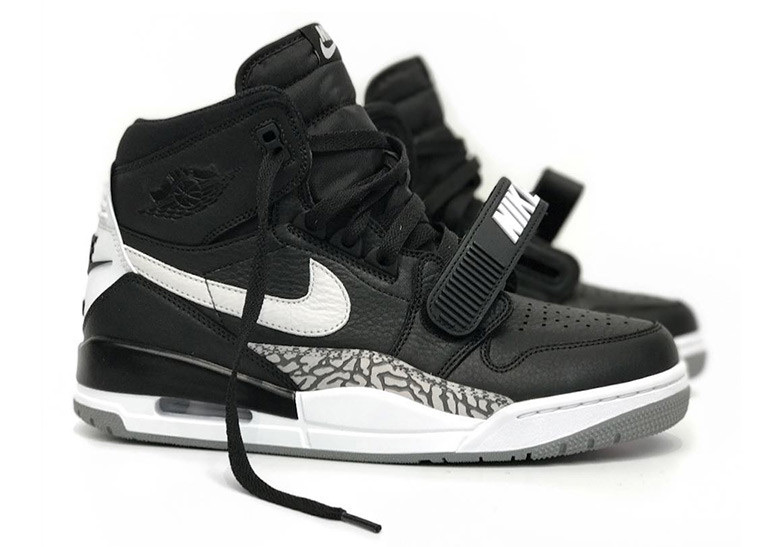 Don C's Jordan Legacy 312 Is Revealed
The brand-new fusion silhouette is a combination of the Jordan 1, the Jordan 3, and the Air Revolution.

UNDEFEATED and adidas Collaborate On The Ultra Boost And More Running Silhouettes
Three collaborative sneakers for the Three Stripes and UNDEFEATED.

Nike To Celebrate Mamba Day With A Brand New Kobe Shoe
Kobe may be retired from the NBA, but his footwear legacy doesn't show any signs of slowing down any time soon.

Pharrell And adidas To Bring Back The Crazy BYW This Summer
The unique sneaker silhouette will return in two loud colorways.

atmos And Nike To Release A New Air Max Collaboration In 2018
The legendary Air Max collaborative partner shows just as much love to the boxes shoes come in as the shoes themselves with their newest design.

The Incredible Story Behind The DQM x Air Max 90 "Bacon"
Dave Ortiz's tell-all about one of the most famous Air Max 90s of all time.

Jordan Brand And Converse Rumored To Have Another Collaboration
The collaborative silhouette the two brands are working on is rumored to be a Jordan 11.

LeBron James Returns To Miami With "South Beach"
#LeBron Watch continues as the King breaks out an infamous colorway for a game in his old stomping grounds.

First Look At The Nike LeBron Solider 12
LeBron's newest strap-heavy team model is unveiled.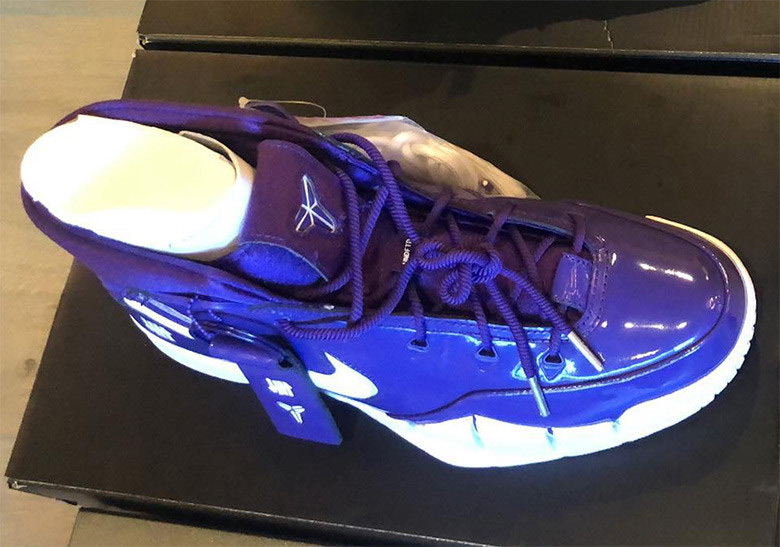 Another Unreleased Nike Kobe 1 Protro Surfaces
Travi$ Scott flexes an unreleased purple patent leather pair.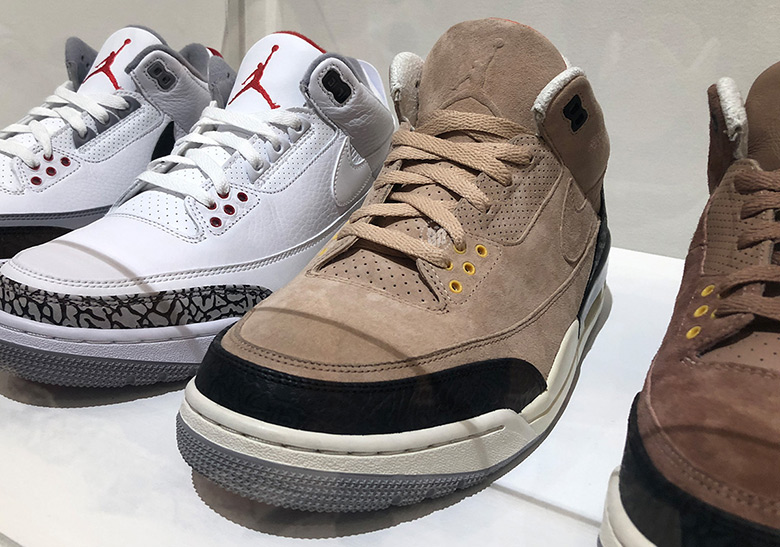 Justin Timberlake And Jordan Brand Rumored To Release Another AJ3
The Man Of The Woods isn't slowing down on the sneaker front any time soon.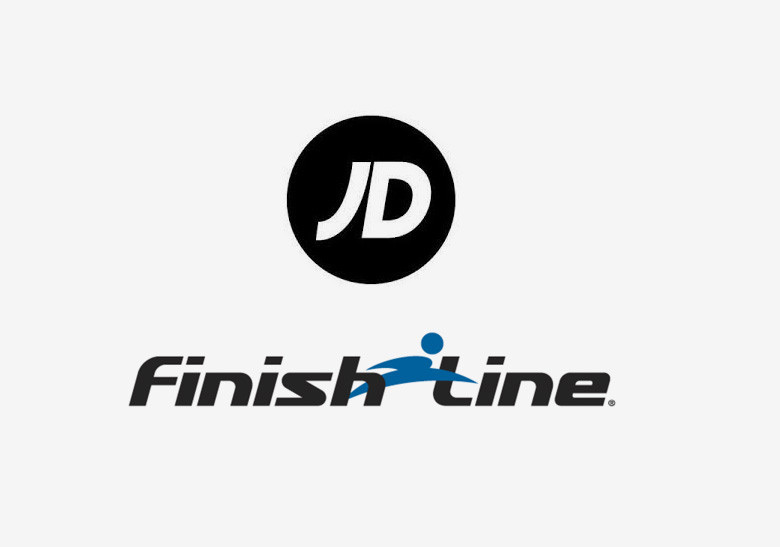 JD Sports Buys Finishline For $558 Million
The UK-based retailer dropped a large amout of cash to acquire one of the US's most well-known athletic footwear chains.