To help celebrate Air Max Day 2017, Nike tapped the minds of twelve RevolutionAirs from around the globe to take part in unique design project, tasking each creative individual to give Air Max a fresh perspective. Nike unveiled all of these radical design concepts last Thursday evening, giving the power to the public to Vote Forward one of these dozen for a release in 2018.
Many have asked – why him or her? We were fortunate enough to chat with Sean Wotherspoon and Kyle Ng, two of the RevolutionAirs, and we simply asked them – what makes them a RevolutionAir? See what they said below, and vote for Sean or Kyle's design here.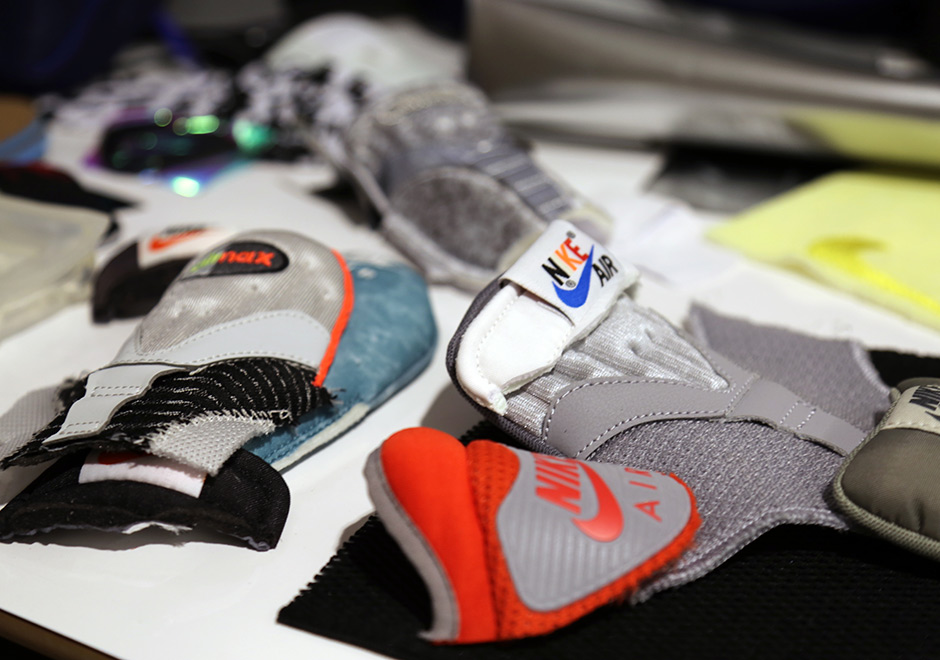 What makes you a RevolutionAir?
Sean: I feel like what Nike really wanted to accomplish was to pick people who think outside of the box. The whole idea of Air Max was based on people thinking outside the box. I think they searched for people who think in the same way, and doing different things and taking different directions. I think that's what makes me a RevolutionAir – I take my time to think outside of the box and not go down the same beaten path.
Kyle: I think what makes me a RevolutionAir is…that i'm not afraid to fail. I really don't care what other people think of me. Honestly. I mean, I want people to like what I do, but I think that's what a RevolutionAir is. They're passionate and i'm passionate about what I do and my ideas, and I think with the shoe I designed – it's pretty simple, but if you're going to design something, it has to be more than just an object. There has to be a bigger picture.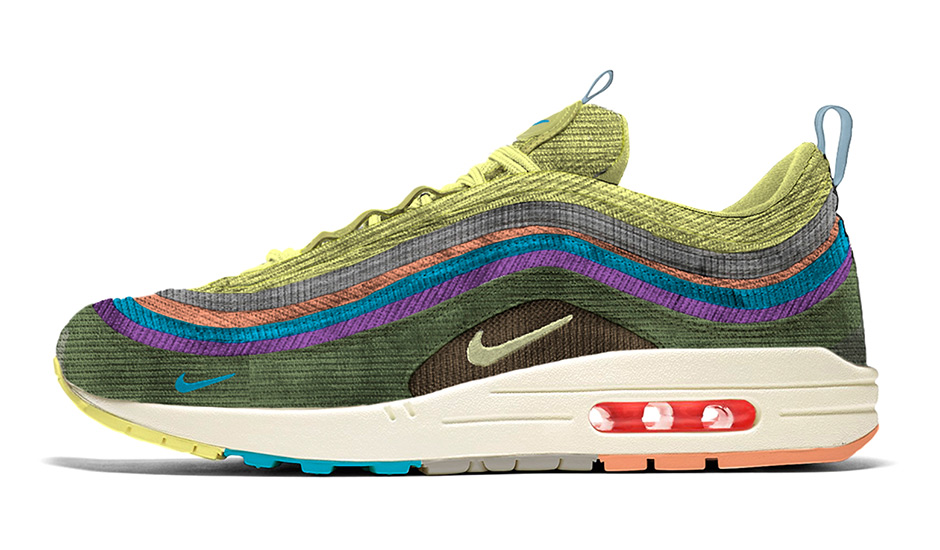 Above: Sean Wotherspoon's design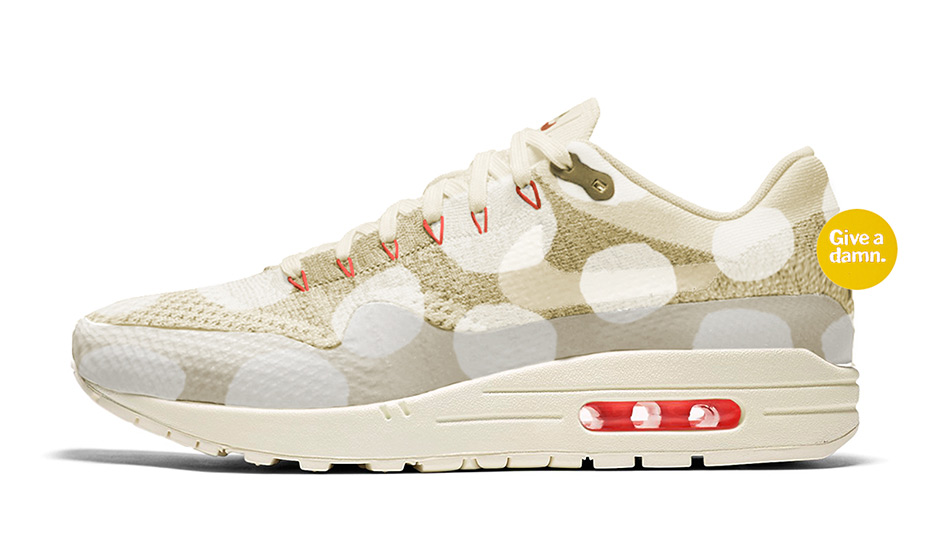 Above: Kyle Ng's design