724699
Foot Locker Shares Fall Nearly 25% Due To Decreasing Sales Of Nike Products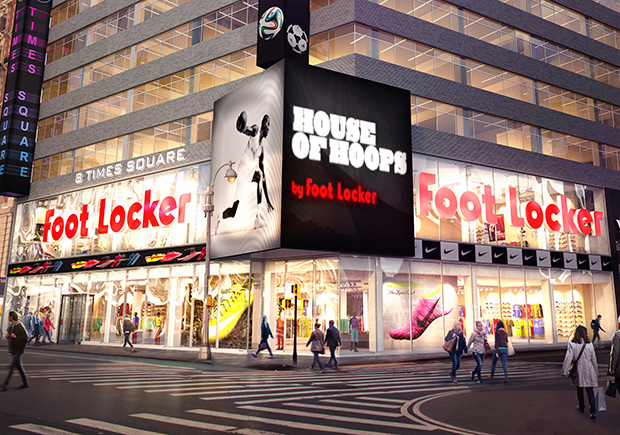 Foot Locker reported some underwhelming numbers today as a nearly 25% drop in its share price have investors disappointed. In a statement, Foot Locker CEO Richard Johnson noted "the limited availability of innovative new products" as sales fell a shocking 6% in the second quarter, partly due to a decrease in sales of Nike products and specifically its premium, higher-end products. adidas seems to be the exception as they continue to gain more U.S. market share from its primary competitors, with sales of new and retro product climbing upwards.
It's worth noting that part of the decreased sales of Nike product at retailers could be due to the brand's own ramping up of direct-to-consumer e-commerce platforms, which means people are buying directly from Nike and not from retail partners. Nike is still a core performance/innovation company, but they do rely heavily on marketing retro products such as the Cortez and Air Force 1.
This decrease in sales isn't being experienced just by Foot Locker; sales at athletic-specialty and sporting goods stores were down in the quarter.
Source: quartz